Welcome My Friends!
You know what? I forgot about my blog's birthday…really..it was on 22 April & I am too late..ohoo..but I will not blame myself, I was super busy in my evening classes at university,all of my last month's posts were scheduled already & I work on blog a little.But at 22nd I was busy+lazy..hehe
Well I am not sure what to write today,I am enjoying my blogging,so what its hectic sometimes to manage studies & crafting together but I believe when you want to do something good & positive,,things work automatically according to your wishes..and its happening in my case too.. really!!
My first year of blogging was a bit silent but later I start socializing with other bloggers & now I am having so many sweet friends from all over the world..how sweet to have you all..
In this period of blogging..
Now I have up to 1000 follower
Published Posts 240(10 scheduled are also saved)
Blogger Profile's page views almost 10,000
Blog's page views 40,0000
Total comments 5,800 
So I think its not bad to continue this blog for one more year :) as its growing up now :)
Well Today I am going to share a GIVEAWAY of my handmade creations.I have shared all of these thingies at my blog, But now its time to SHARE with you friends..
Giveaway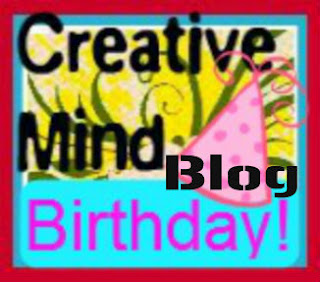 Would you like to have these;
Paper lanterns
There will be 2 Lucky winners..Each one will have,
Two Henna Tattoo Stickers
Tattoo stickers are not made by me, But all other stuff is handmade..I hope my friends will like it & will enjoy entering this package..
**How To Enter**
Become a follower of my blog
&
Leave a comment..
For Extra Entries(if you would like..)
Follow me on..
Twitter
Google+
LinkedIn
Instagram
Pinterest
This Giveaway is open Worldwide..anyone can enter :)
I will announce the winners at 20th May..
My other Giveaway is also open till 5th May,U.S readers can also enter in Fashion To Figure giveaway too..
Thanks again for appreciating my fun tutorials & random posts during this time..Your words matter a lot for me..stay tuned for more Creativity & Fun :)