Are you a crochet fan? Kerry Lord released her new crochet patterns & tutorials book recently, Edward's Menagerie: Birds
I am glad to get an invite from her for celebrating the book & free crochet workshop as well as her farm tour in the UK! seems interesting? well.. I missed that.. I were busy those days in a govt. project while deadline was near! well I would love to join her again may be at her next book launch :)
Today I am going to share some sneak peeks & review of crochet patterns book Edward's Menagerie: Birds
Kerry says, "Edward's Menagerie: Birds is a continuation of an on-going project of a self-taught newbie
crocheter, as hooked as the rest of you and with an imagination ignited by a toddler. It turns
out that crochet, and crocheting Edward's Menagerie creatures in particular, is strangely
addictive. Don't say I didn't warn you!"
You can learn through Kerry's interesting & step by step crochet tutorials.
In this book, you will find 3 levels, Level one sharing some basic stitches, Level two contains some fur & loops techniques while level three is filled with some more techniques!
You will get to know about yarn & other materials. All the tools & supplies etc. She is describing in detail which is pretty useful.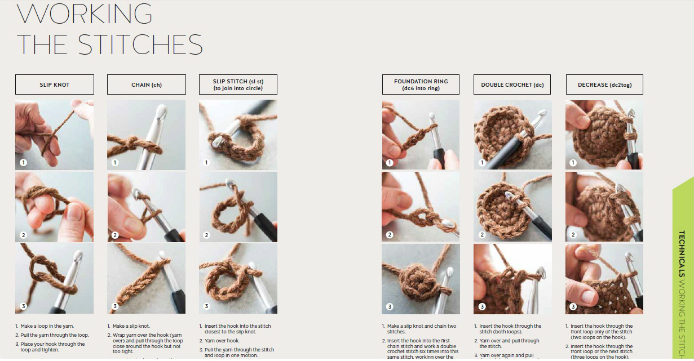 Kerry shared 40 patterns of the birds, step by step tutorials through which any of the newbie can learn easily! You will get patterns & techniques of 40 crochet birds.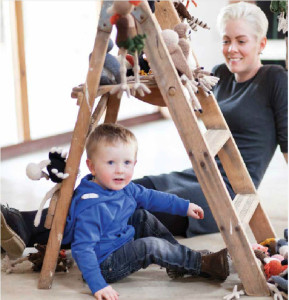 Edward is adorable indeed.. He is almost 3 years old & lucky to have a talented Mom Kerry. She makes the most pretty crochet animals & birds for him :)
Would you like to learn how to make crochet birds? Kerry Lord's book is the answer! I hope you will find it interesting by having a look at the book sneak peek!
Have a great day everyone!
Khadija ~
-This post may contain affiliates links-