Are you in Love with scrapbooking..I always like to see scrapbooking collections.I usually Enjoy seeing others cool/creative scrapbooking projects.personally I have tried a little but in past. I also try some digital scrapbooking & I feel its fun!I was enjoying digital scrapbooking via some online softwares but recently I got an opportunity to do some digital scrapbooking via My Memories Suite. 
when I start working on it,I really Like this digital scrapbooking software ~ So I have a cool offer for my readers now!
One giveaway of this awesome software plus a discount coupon code for everyone,want to know how? Lets see..
Review and Giveaway

Its not just a scrapbook thing,its a complete software so You can make so many different graphic including labels, blog headers, blog buttons, calendars, and of course scrapbook pages. So many uses for this software,& everything is so nice :)
After installing this,I am working on so many images & other stuff, These are a few images I have done,,not just done I enjoy it as well :)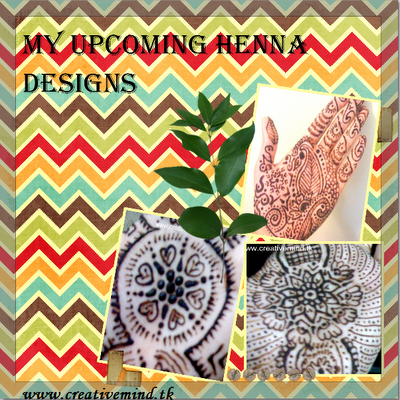 Lets see my upcoming Henna designs if you want to see detail,stay connected my friends :)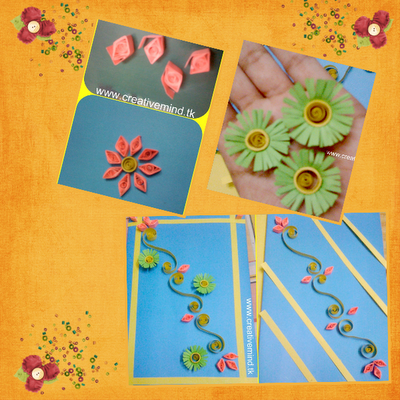 My favorite paper craft to do..paper quilling.some more quilling is coming soon as well..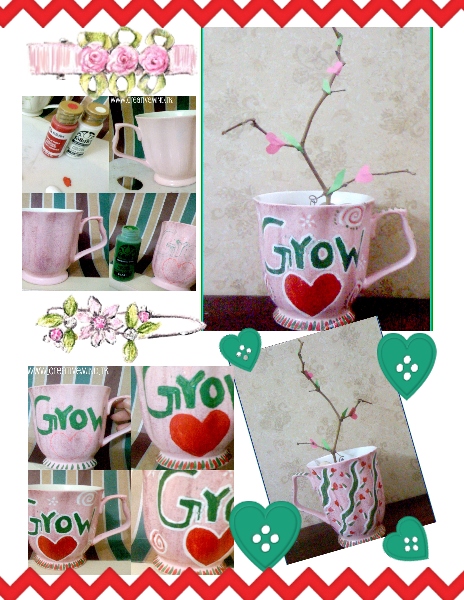 My coffee mug but now I cant drink in (its cracked)
You can make collages,photo editing,embellishments with many things & its fun..
Here is your chance to WIN a My Memories Suite 
Leave a separate comment for each entry.
Become a follower of my blog via Google Friend Connect
Follow Creative Mind On Twitter
Giveaway is open for one week..Winner will be selected randomly &

announced next Monday

!
PLEASE

leave an email

in the comment if your email is not linked to your profile
.
If you want to Buy.Here is a deal for the readers of Khadija's Creative Mind
,Visit My Memories Suite & use the Code;
STMMMS53807
and a $10 coupon for the MyMemories.com store – $20 value!
 (No purchase necessary to enter the giveaway!)