Hello dear readers of Creative Khadija Blog! I am Anum, a new contributor to Khadija's blog! You will see me posting about food sometimes. Check my first post here and let me know if you like it.
A silent winter walk in a rainy evening, a long drive with your 'one and only' while listening to your favourite playlist, a cosy winter night reading some classics or binge-watching your best-loved the season, late – night gossiping with your sister,  a fresh start of
Monday
and the list goes on. These are some of many examples when a steaming mug of coffee proves to be the best thing you could ever have. Even the aroma of coffee energizes you in a way that literally can not be expressed in words.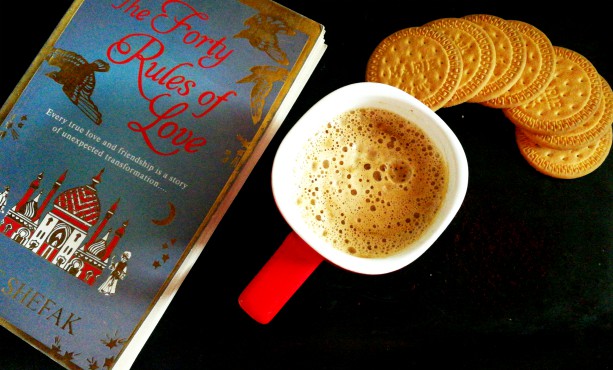 Now you don't need to go to some fancy coffee shops because today I'm going to share a very easy and quick way to make the creamy frothy coffee at home.
Let's Make Delicious Coffee at Home
Ingredients:
• Coffee: 1 teaspoon
• Sugar: 1 teaspoon or according to taste
• Milk: 1.5 cups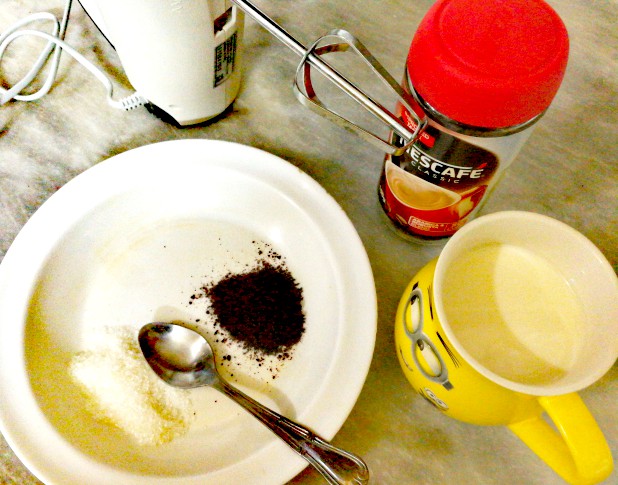 Method
1. In a saucepan add milk and let it boil. When it starts boiling, let it simmer for 5-10 minutes on low heat.
2. Meanwhile, add milk, sugar and few drops of water in a mug and mix with spoon.
3. Using an electric beater beat at full speed for 5-7 minutes until a light brown smooth mixture is formed.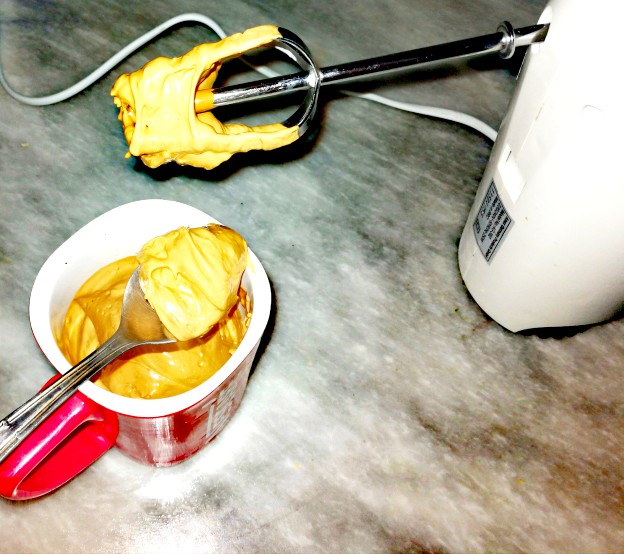 4. Pour in the hot milk and mix well.
5. Your divine coffee is ready to sip.
Notes :
• Coffee made from this recipe serves one person, you can increase the quantity of ingredients to make multiple servings.
• You can adjust the quantity of sugar and even coffee as per your liking.
 I hope you will like it. Feel free to share with your friends and don't forget to tell us how do you make your coffee in the comments section below.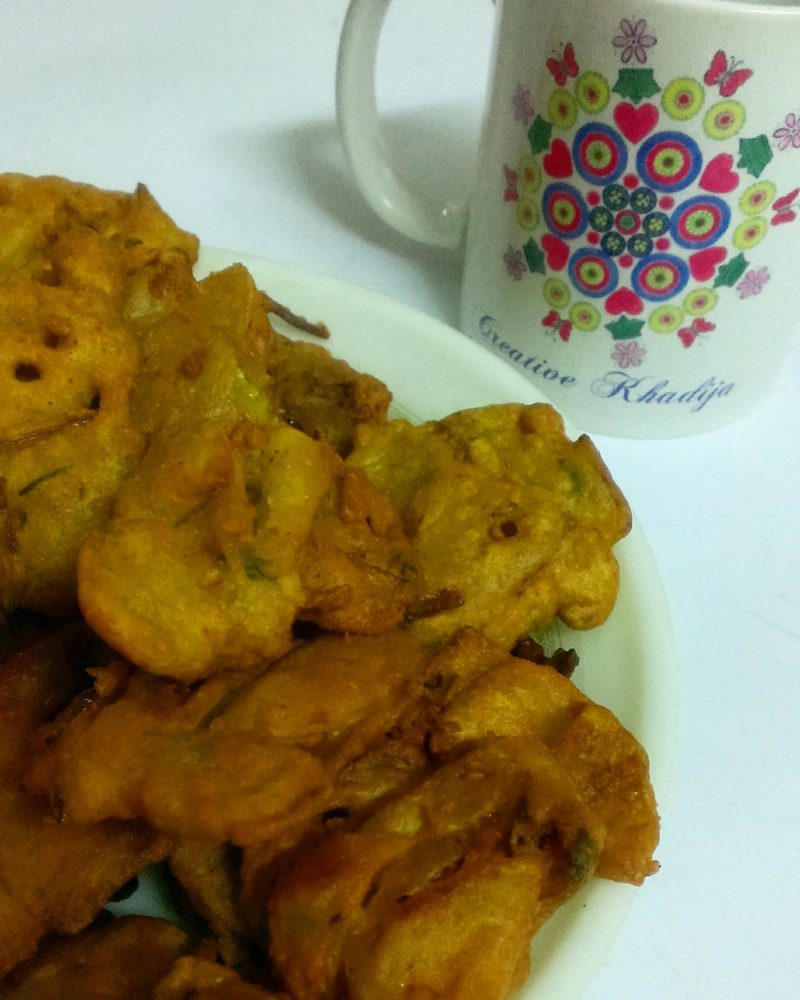 Oh wait, I saw
Khadija's facebook page
where She has updated her tea with fritters yesterday. These rainy day essentials are no doubt everyone's favourites.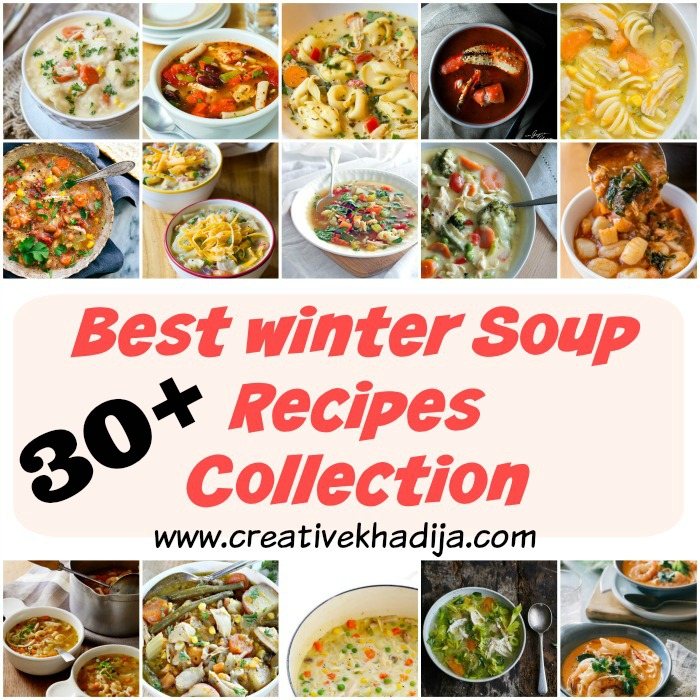 As the weather is getting colder day by day, so this is the right time. You must try these yummy soup recipes as well.
Thank you.
Anum