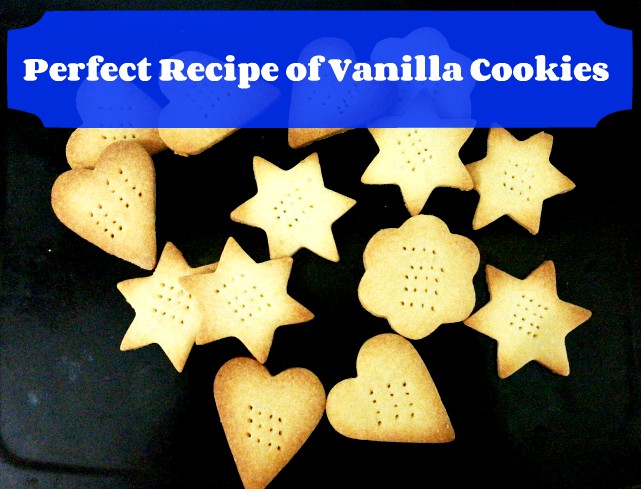 Perfect Recipe of Homemade Vanilla Cookies
I've been using this recipe to make cookies for long time now and it is always a hit in my family. This recipe yields dozens of medium-sized biscuits (as I've to make them in bulk) so if you want them in lesser quantity, you can half the recipe.
So here you go: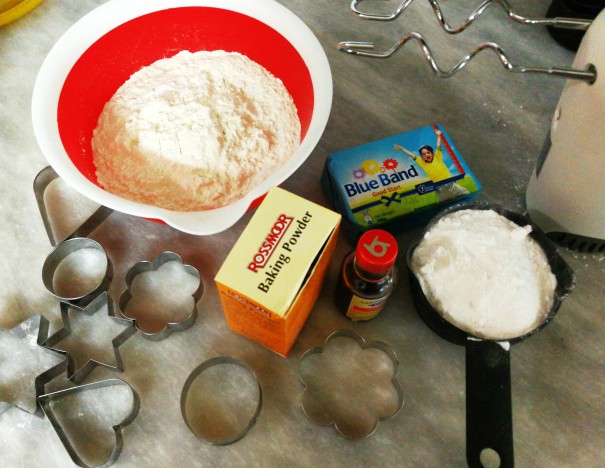 Ingredients for plain vanilla homemade cookies
• All purpose flour : 2 ½ cups
• Butter : 200 grams
• Castor sugar : 1cup
• Baking powder 1 teaspoon
• Vanilla essence : 2 teaspoons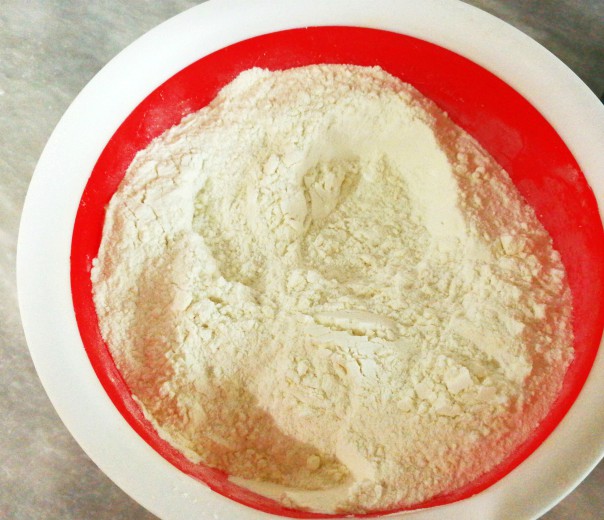 Method:
Mix all dry ingredients in a mixing bowl. Meanwhile, preheat your oven at 180°.
Now add butter and vanilla essence and knead with hands to make dough. You can also  use electric beater for this purpose.

Sprinkle some all purpose flour on your rolling area.
Take out a small ball from the dough and start rolling till ¼ inch thickness.
Now using a cookie cutter, cut the cookies.
Prick the cookies with the help of a fork and place them on baking sheet lined with wax paper.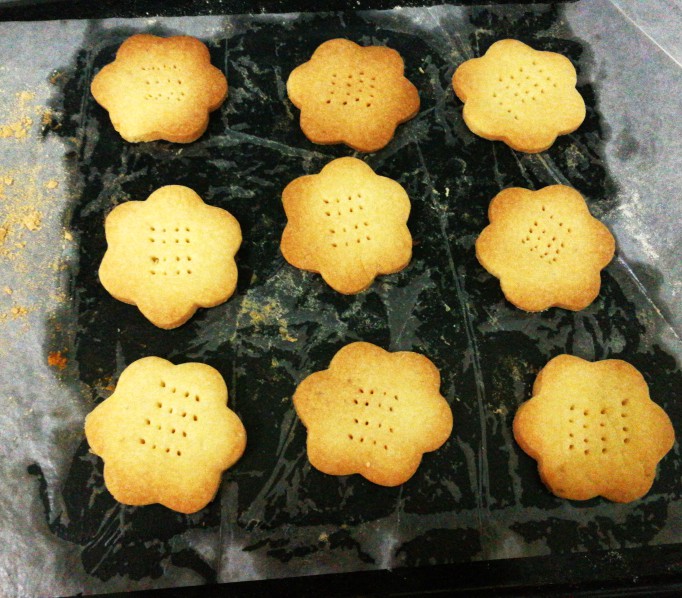 Bake in a preheated oven at 180° for about 10-12 minutes.
Tada, your cookies are ready!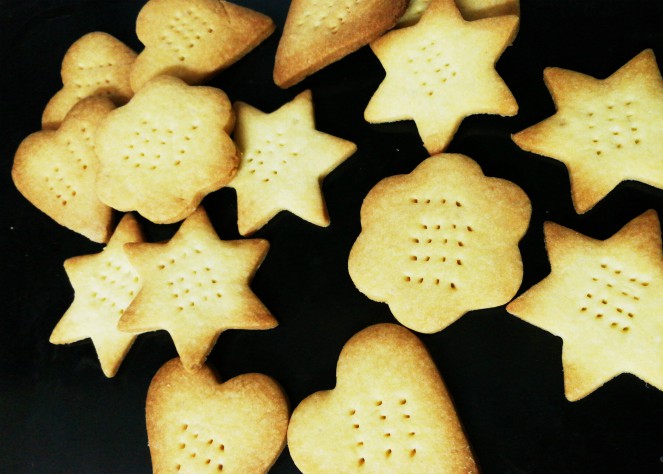 Notes:
• Star shaped cookies take less time to bake as compared to other shapes.
• If you don't have cookie cutter, you can use lid of any bottle for this purpose.
.  You can store the cookies in an air tight jar for as long as you want.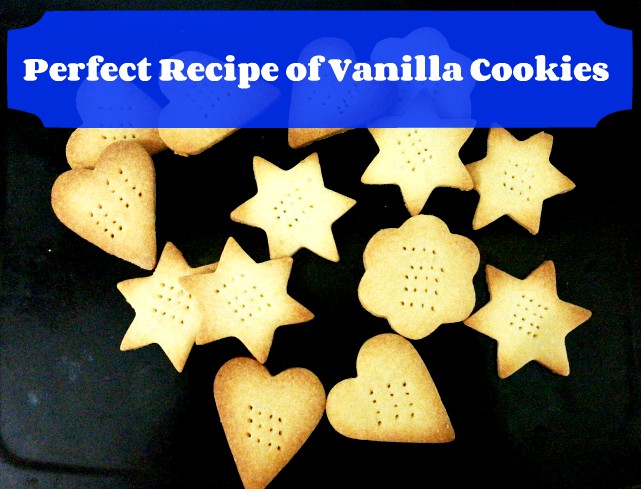 Try and Enjoy these scrumptious and healthy cookies and do let us know if you like them.
Here are some delicious collections of food recipes, check here: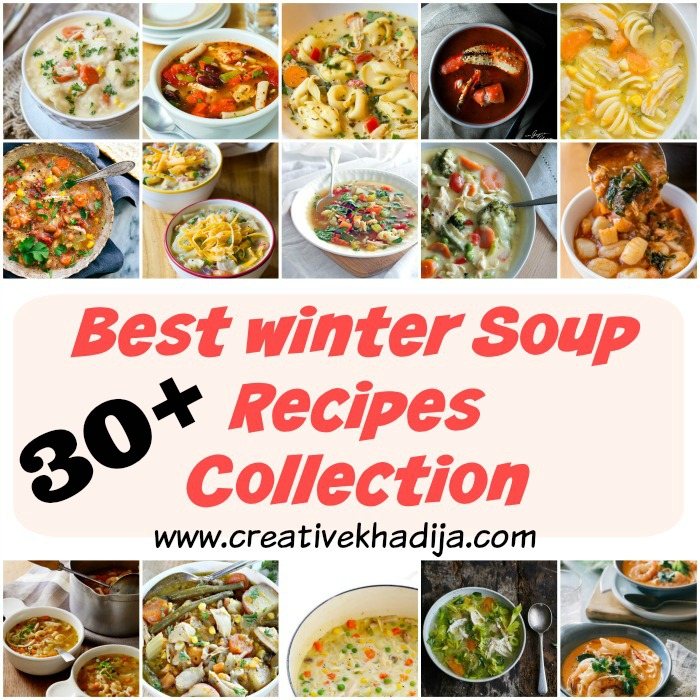 Delicious Soup Recipes for Winter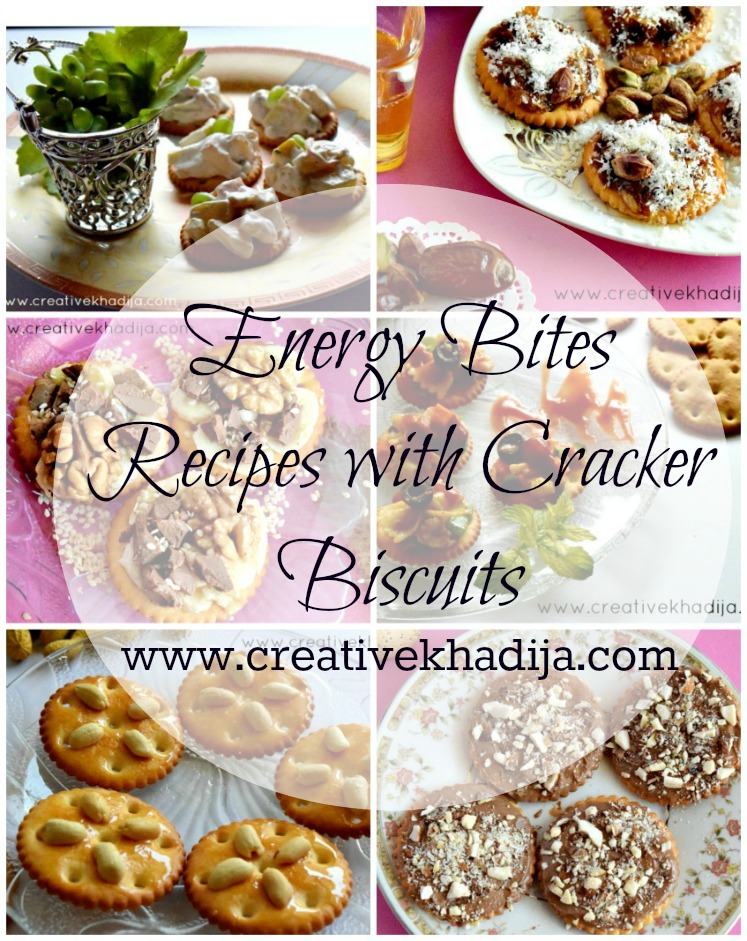 These 5 quick snacks recipes by Khadija are no doubt mouthwatering! Check here:
Feel free to share with your friends. Hit the post share tabs on the sidebar please.
Thank you.
Anum