Guest Post
5 Spectacular 50th Wedding Anniversary Gift Ideas for Your Parents
Isn't it necessary to surprise your parents with something special on their golden day? Yes for sure you have to surprise them with some memorable ideas.
The 50th anniversary of a person is known as the golden anniversary and this is the most beautiful celebration of anyone's life. You are the proof of their successful love or maybe you have others also but this is the time to contribute something special for their golden day.
Isn't it necessary to surprise your parents with something special on their golden day? Yes for sure you have to surprise them with some memorable ideas. See! you are so lucky that you get this chance in life.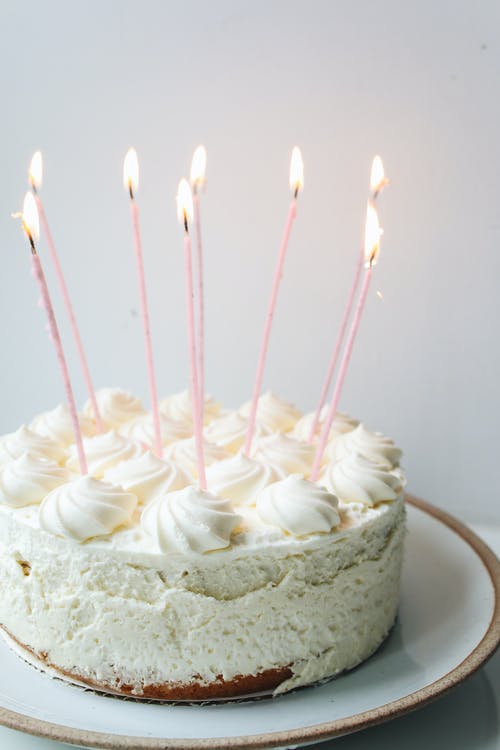 Wedding Anniversary Gift Ideas
You hold an important position in their life as compared to others who wish to gift them on their special day. So, you have to think differently than other people. After all, no one knows them better than you and that means you can find something extraordinary, personal, and memorable for them.
5 Spectacular 50th Wedding Anniversary Gift Ideas for Your Parents
Well, it's really hard to decide or choose what to do or what not on this golden day. So, why not throw a grand party to celebrate your mom and dad's decades of togetherness? If yes then! Don't forget to invite their dearest persons or their favorite flavored cake.
You will definitely remember the flavor of their special happy birthday cakes. Just go and grab that same for them. And for a better surprise club some gifts or birthday cards for telling that you love them from the bottom of your heart. So, let's begin!!!
Gold jewelry
Gold is the traditional gift that is given to every couple on an anniversary or marriage. So, you can also choose this option for surprising your mom and dad. For your lovely mom, you can shop for some golden necklace or maybe your dad needs a replacement for their old watch. If you personalized these then it seems to be more emotional for them.
Crystal rose
Flowers are evergreen and people give flowers to their loved ones for years at different events. But as you have to give them a spectacular present then you can go for a crystal rose. This is the beautiful silver color crystal shine rose that never dies and blooms forever in your parents' life. You can also engrave their marriage or 50th-anniversary date on it, for memorizing.
Gold stamp mugs
This is the perfect present for your parents as every morning when they have their first tea in that mug they will remind you of their beautiful day. For this, you can customize two mugs of the same shade with a gold leaf stamp and engrave Mr. and Mrs. on them. To customize gold stamps you can use design prints or do it with your own hands dipped in fine gold liquid.
Favorite place tickets
Nothing better than a surprising trip to their favorite place. Not always material presents matter, sometimes these kinds of intangible presents are worth gaining. So, you can plan a full-proof trip for your parents to their favorite destination. Trust us, when your parents receive those tickets in their hand as a gift from their child, their eyes will be full of joy and tears for sure.
Surprise party
As your parents are together for such a long time, they go through so many surprises in life. Some of them are bad and some are memorable. So, it's time to add one more special memorable surprise to their memory. Now, get up and organize a surprise party for their forever love. And for that you have to invite their favorite persons, decorate your house like heaven, last but not the least order a golden anniversary cake for them.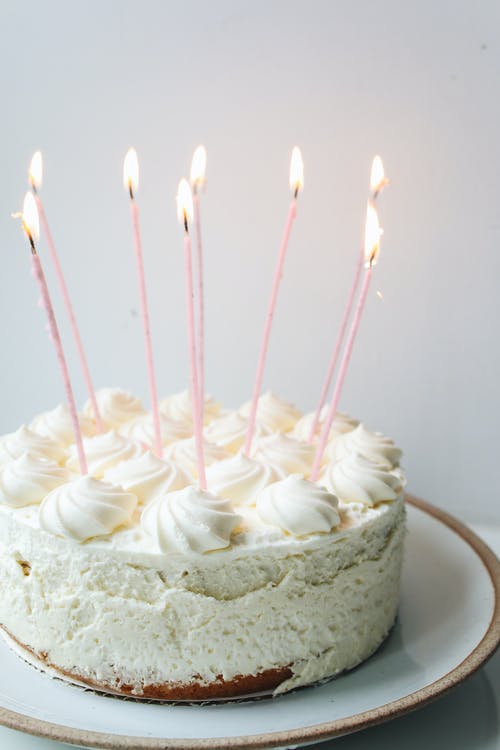 Yeah we know, you don't have much time for grabbing cake from the shop. Don't worry as we have a solution for this, you can send cake online through the best delivery services. If you really want to make your parent's 50th anniversary memorable, then put some extra effort into their gift. And try to surprise them with your best that they deserve.
Disclaimer – This is a guest post & may contain paid links. Thank you for your support.