My art work, interviews & writings have been published & featured worldwide during these 10 years blogging. Have a look at these magazines, websites, forums & media who have featured Creative Khadija Blog.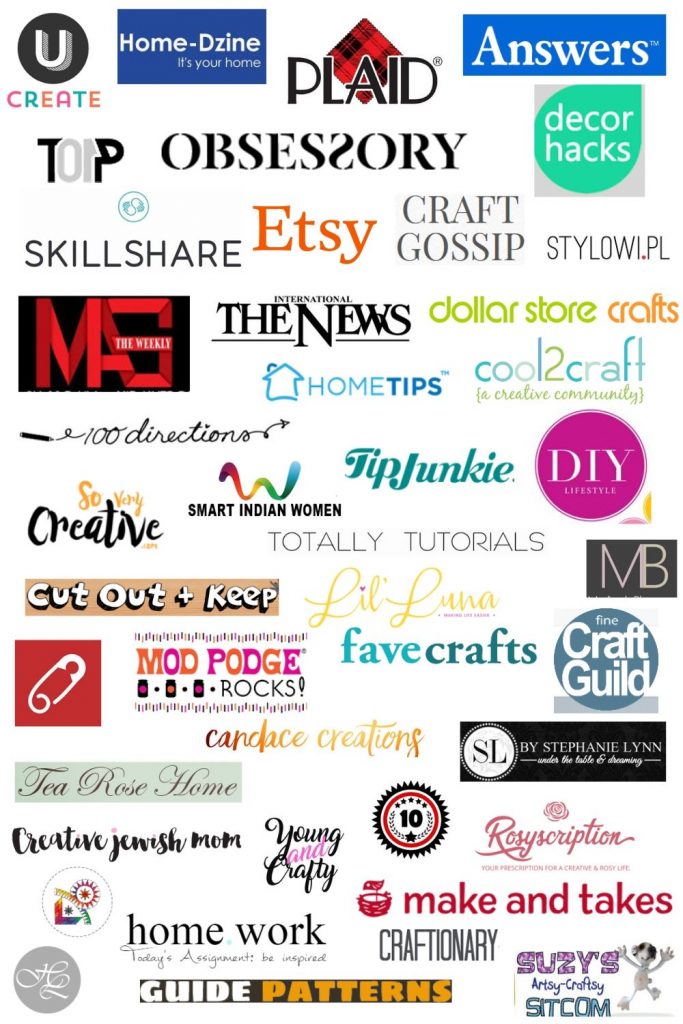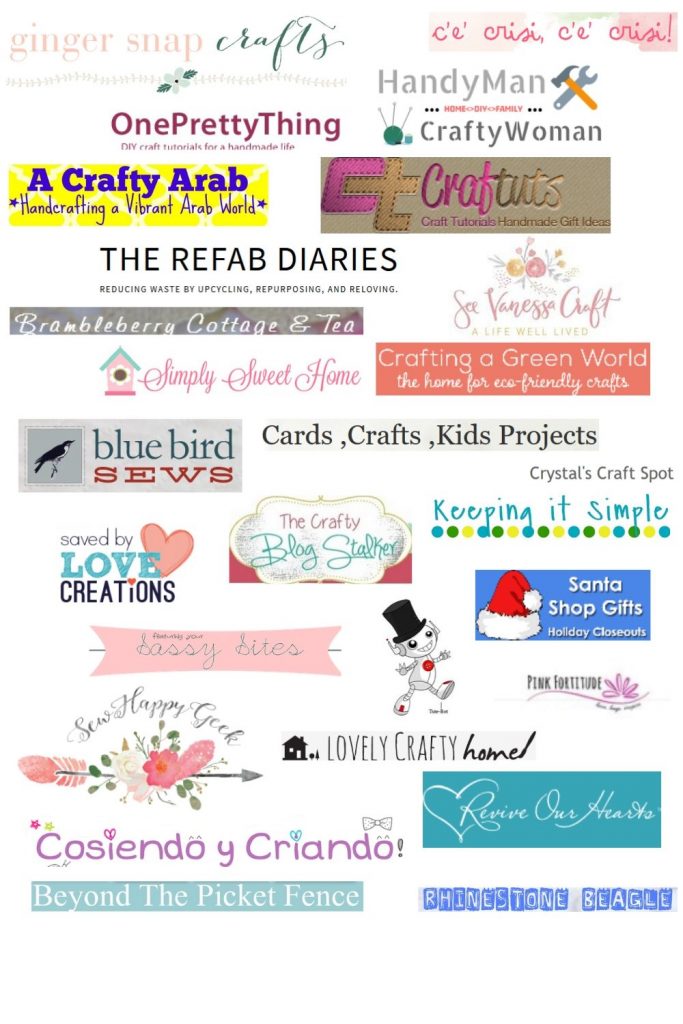 Here are a few of the print media snapshots I have saved.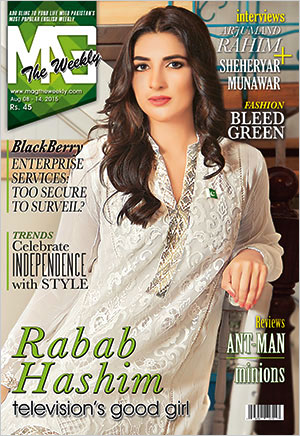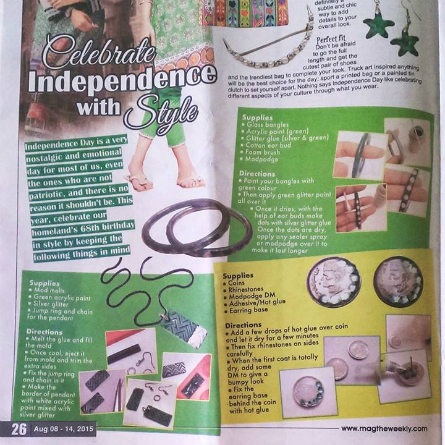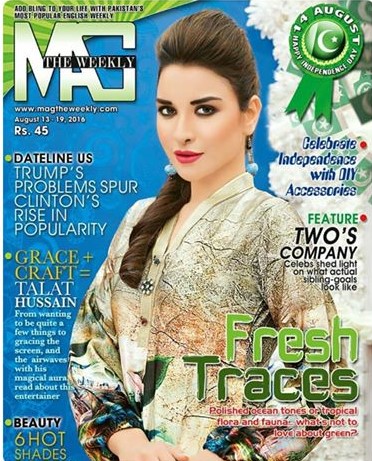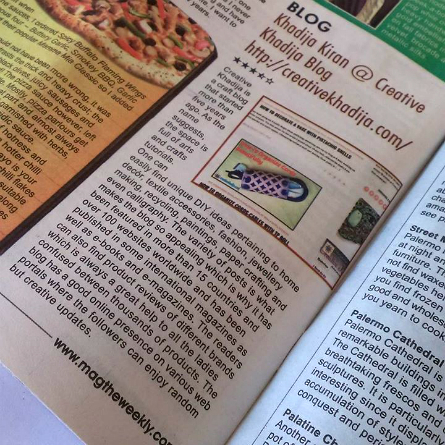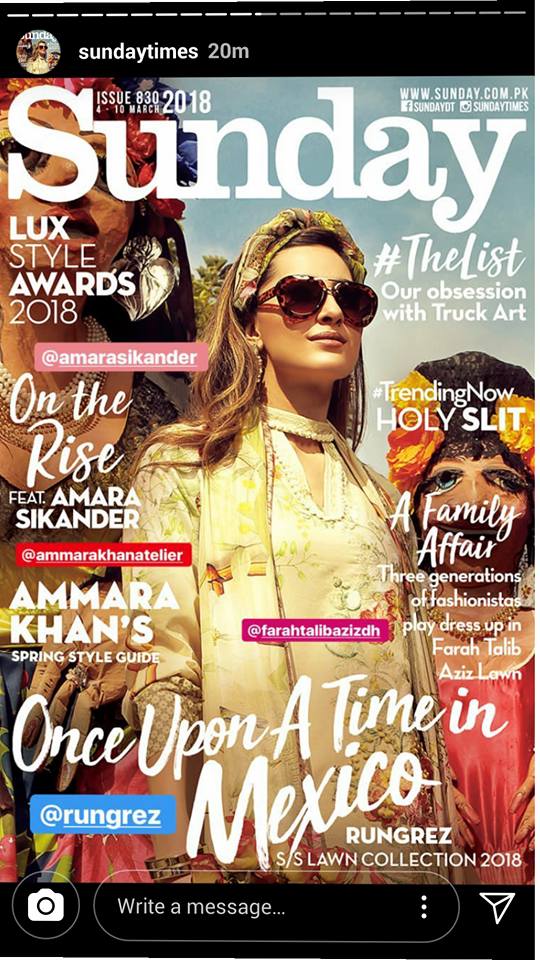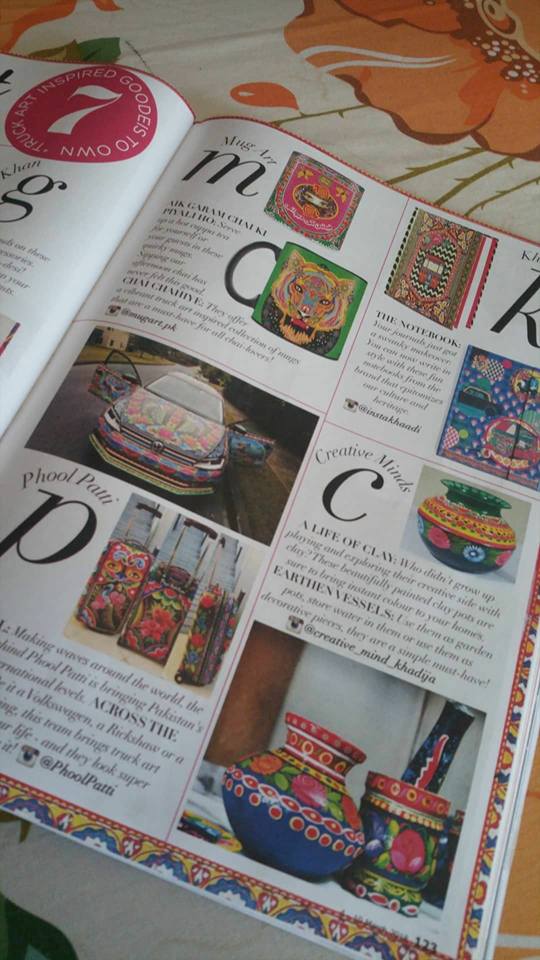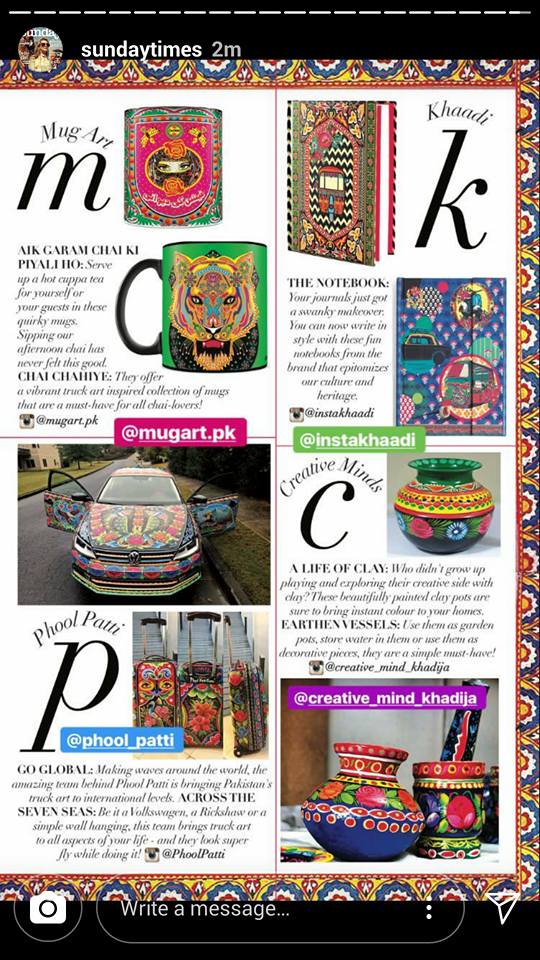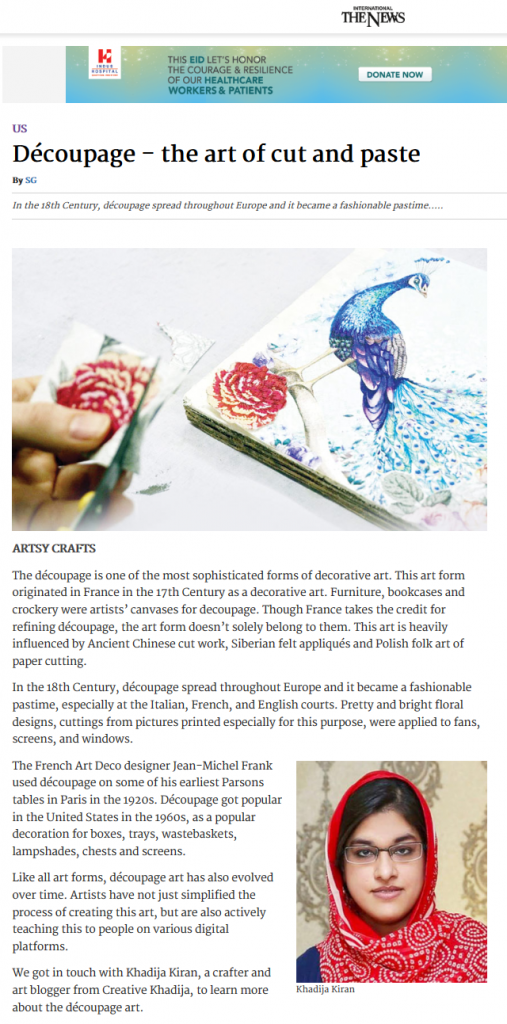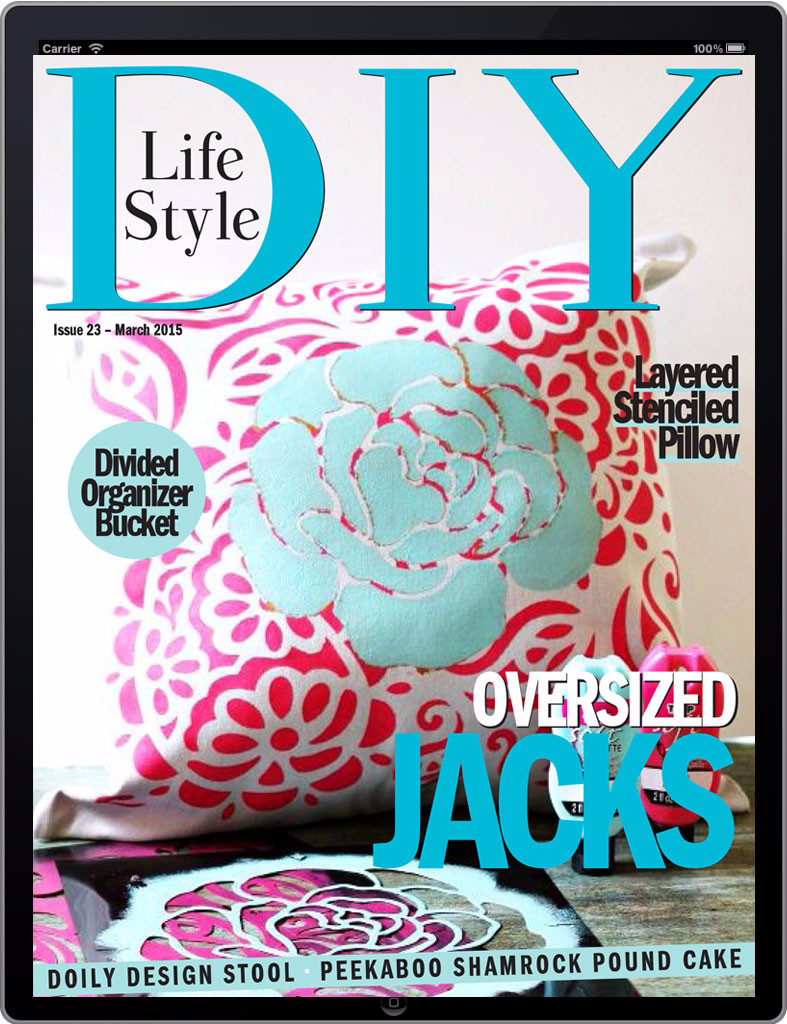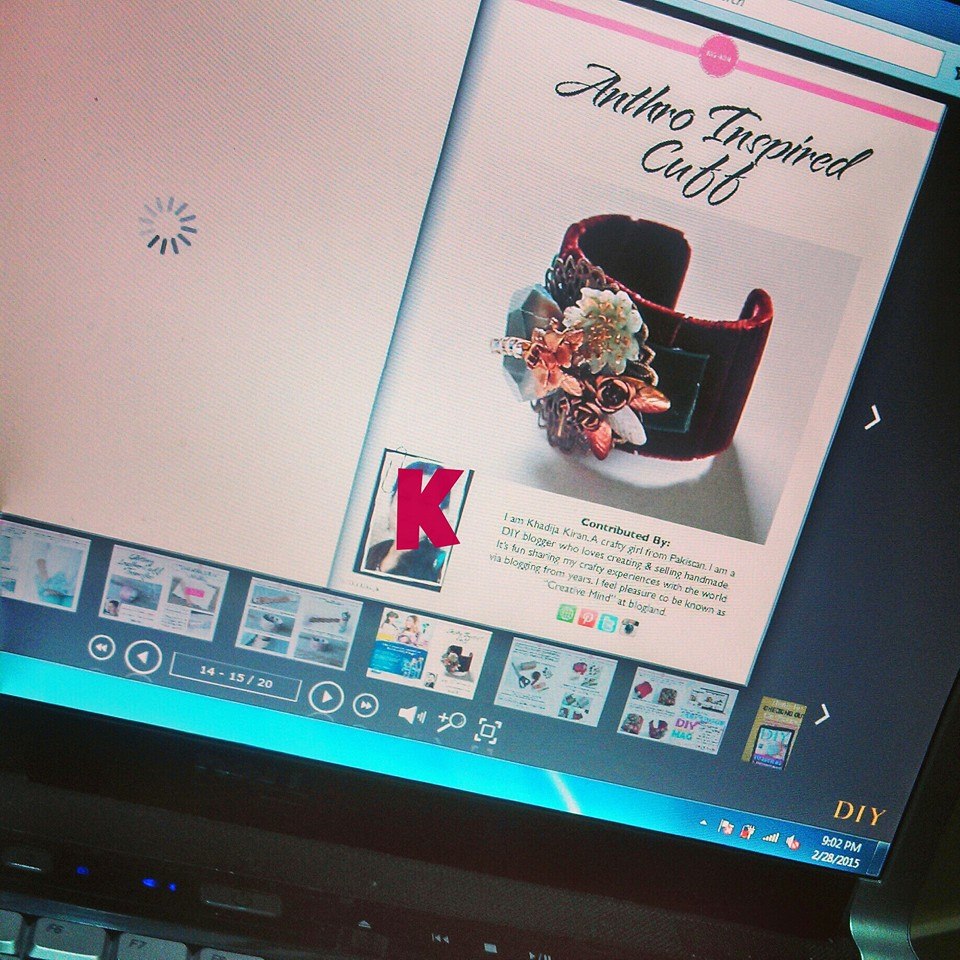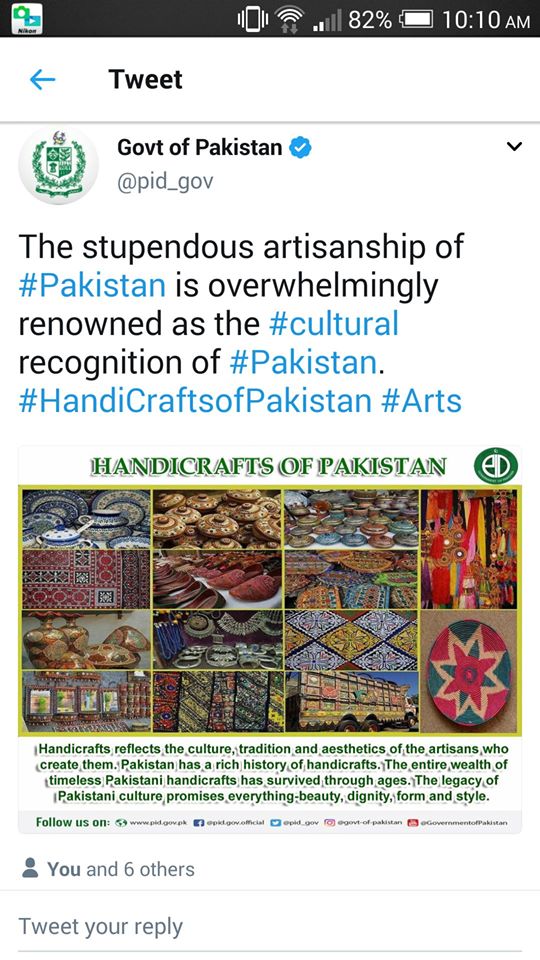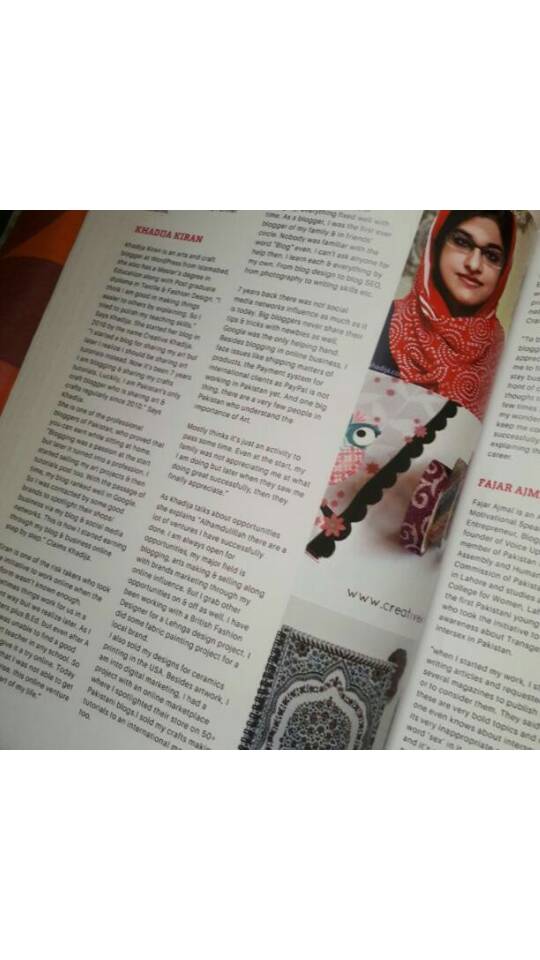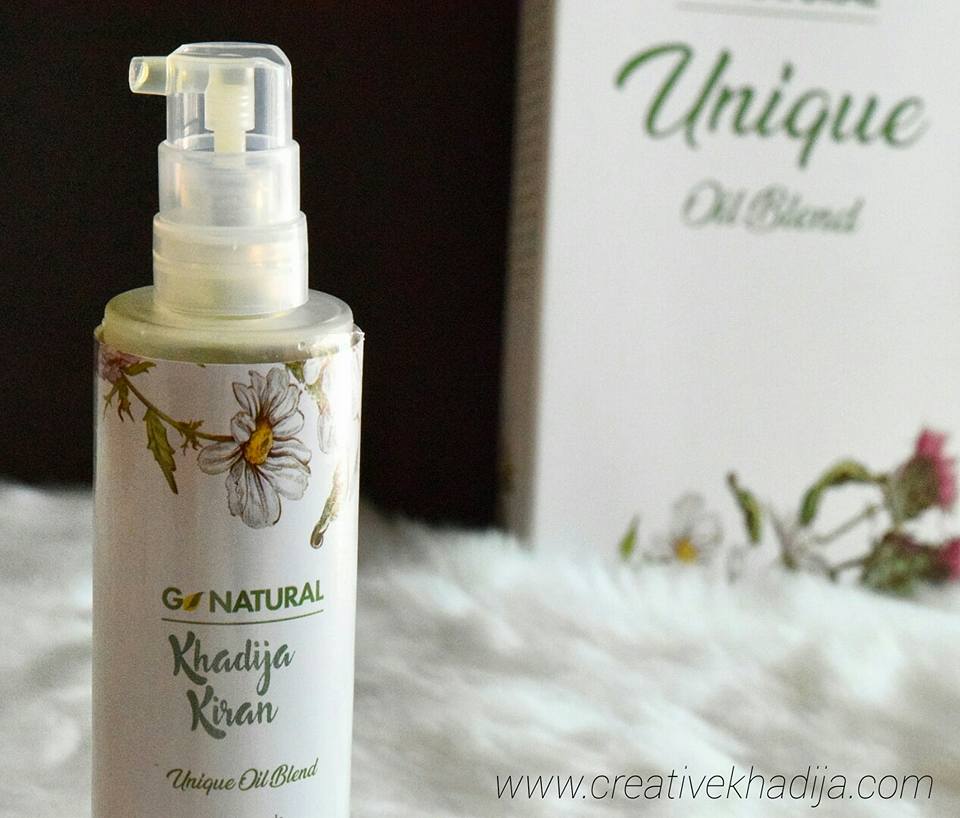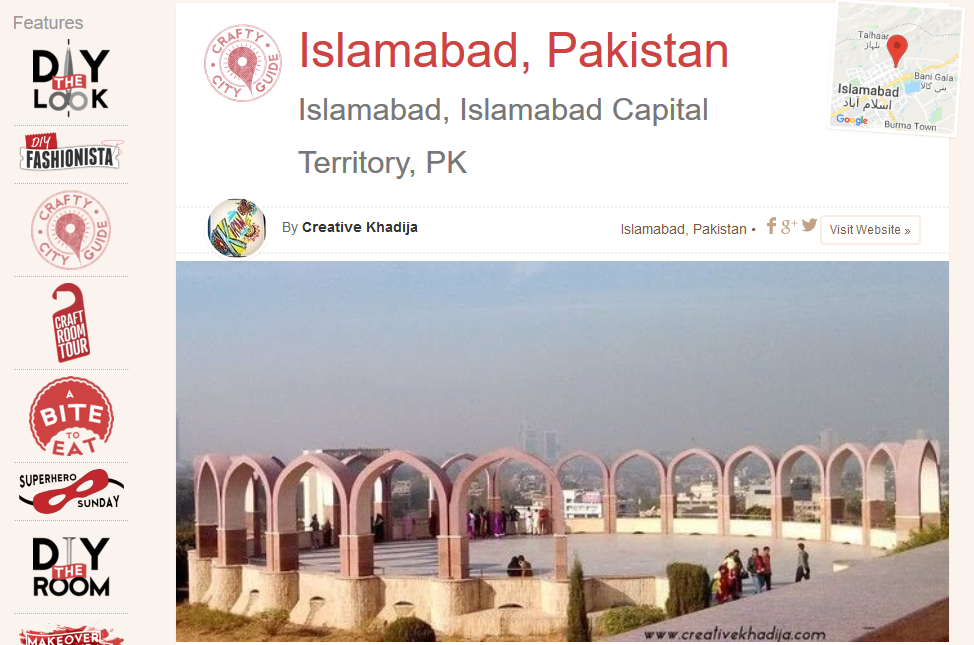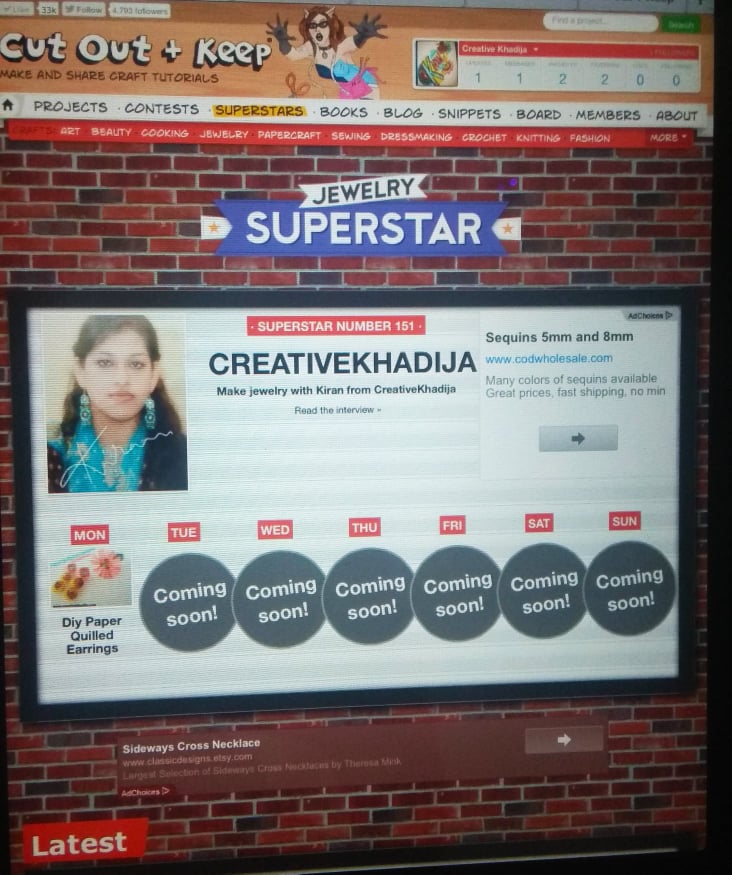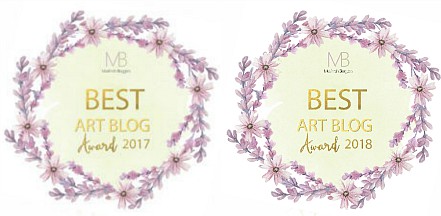 These are a few of the sites where I have been featured or published. If you want to publish/feature any of my content or art work, you can feel free to share with given credits. Also if you want me to write for your magazine, or want to interview me for your publication, feel free to contact me.
Thanks,
Khadija
.
.
.
.
.
.
.
.
.
.
.
(U Create Crafts – Whip Up -Mod Podge Rocks – Crafts Unleashed – Home Dzine – Smart Mom Style – 504 Main – Etsy Blog – Paint Me Plaid – See Venessa Craft – While He Was Naping – Dollar Store Crafts – Decor Hacks – Cutout And Keep – Mag The Weekly – Muslimah Bloggers – Cool 2 Craft – Top Inspired – Stylowi – Cecrisicecrisi – Craft Gossip – Tip Junkie – One pretty Thing – Child Made – Guide Patterns – Random Tutorial – Tea Rose Home – Totally Tutorials – NV-Crafty Envy – Skill Share – Obsessory – Bella Before & After – Saved By Love Creations – Handmade Jewelry Club – The Crafty Blog Stalker – Handy Man-Crafty Woman – Ideas For Interior Design – Simply Sweet Home – By Stephanie Lynn – Bargain Shopping Paradise – Jembellish – To Sew With Love – Rhinestone Beagle – A Crafty Blog Stalker – Madigan Made – Young And Crafty – Ginger Snap Crafts -Blue Bird Sews – The Foley Fam – Crystals Craft Spot – Carolyns Homework – Keeping It Simple Crafts – Creative Jewish Mom – Lilluna – Mich In LA – Cards and School Projects – Crafting A Green World – A Crafty Arab – Home Tips – Sew Happy Geeks – Craftionary – The Bramble Berry Cottage – Sassy Sites – Homemaker On A Dime – Make And Takes – Be Colorful – Refab Diaries – Fine Craft Guild – How To Make Crafts – Meijos Joy – Handy Man Crafty Woman – Lila 365 Ideas – Santas Gift Shoppe – Wic Can Make Some Too – Rook No 17 – Its A Party Blog – 100 Directions – Craftuts – Cosiendoy Criando – Lovely Crafty Home – So Very Creative – Suzys Sitcom – Candace Creations – I Am Along For The Ride – Coconut Head Survival Guide – Bec4 Beyond The Picket Fence – Hope In Every Season – Zeel And Net – Amal Unbound – Book Units Teacher – Crafty Confessions.)