Greetings Everyone!
I am Khadija Kiran, the face behind CreativeKhadija.com. With a dedication towards creativity and arts, enthusiast about all the aspects of life, creating awareness about blogging, and sharing the best of knowledge since 2010, I welcome you all to my very blog.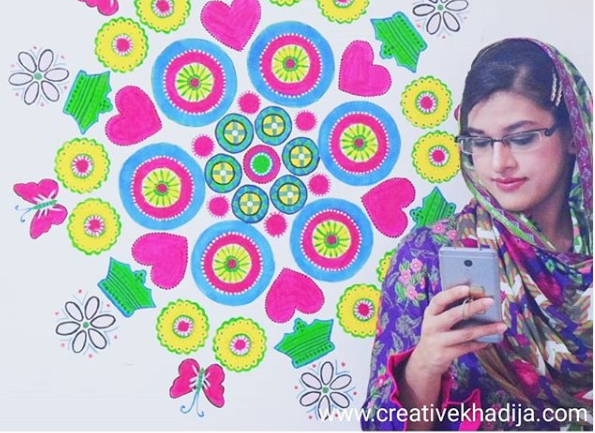 Who is Khadija Kiran?
I am from Islamabad, Pakistan, and did my bachelor's in Education, further extending it to the Master's degree. While studying for my Masters, I developed an undying love for Fashion and Textile which lead me to study these expressive fields as a diploma, and today I am "Educating Creativity" to everyone. Considering I am fully dedicated to Digital Media and there are no hidden facts here, but with the advancement of technology one needs to stay up-to-date, so to polish my skills I did diploma in Graphic Design, Content Marketing & SEO as now I am working as a full-time blogger and influencer and the knowledge I got through these courses are helping me to move forward.
A little about Creative Khadija: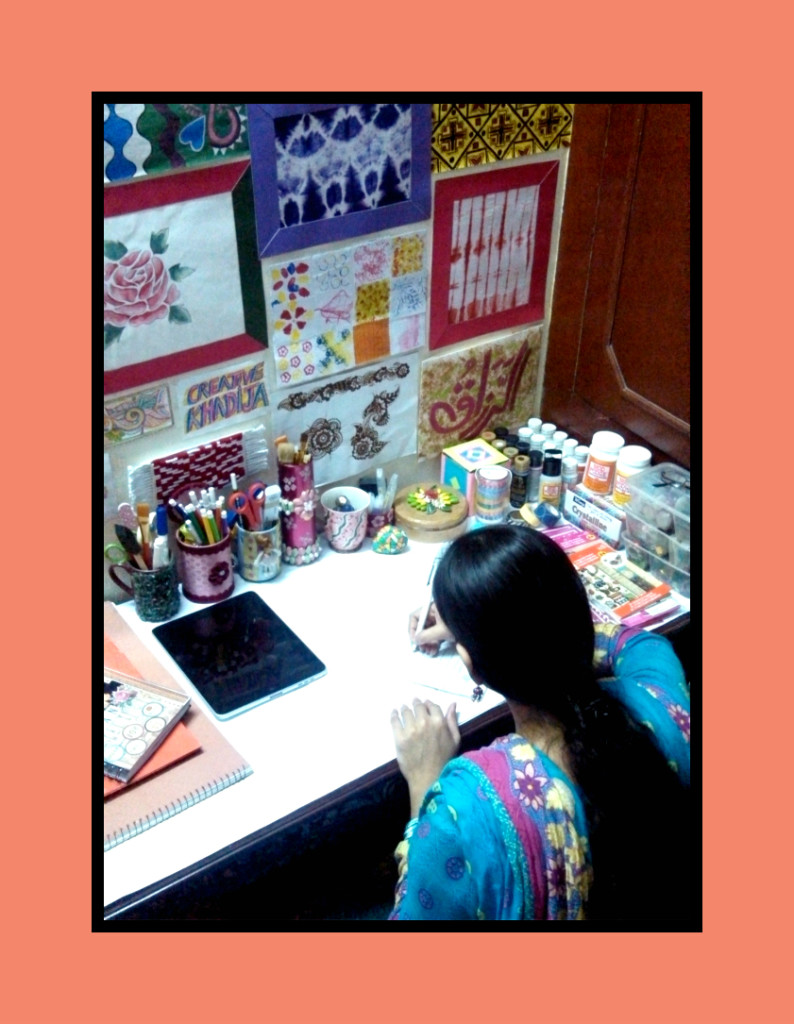 Honestly! The journey was a whole roller coaster of an experience. It started 10 years back when I finished my education and wanted to start working somewhere but as they say, destiny strikes when you least expect it to. So, instead of working under someone's order, I decided to be my boss and started this blog.
Creative Khadija came into existence with the idea of sharing what I have learned and what I love with the people around the world. Much like myself, my blog has changed so much over the years. What started as a platform to share my art and creativity, it became familiar with fashion, textiles, life hacks, organization, recycling, blogging tips, and everything. You can enjoy my 400+ DIYs & art ideas here. I pour my heart and soul into everything I write and post here. Each of the words here reflects me as a person.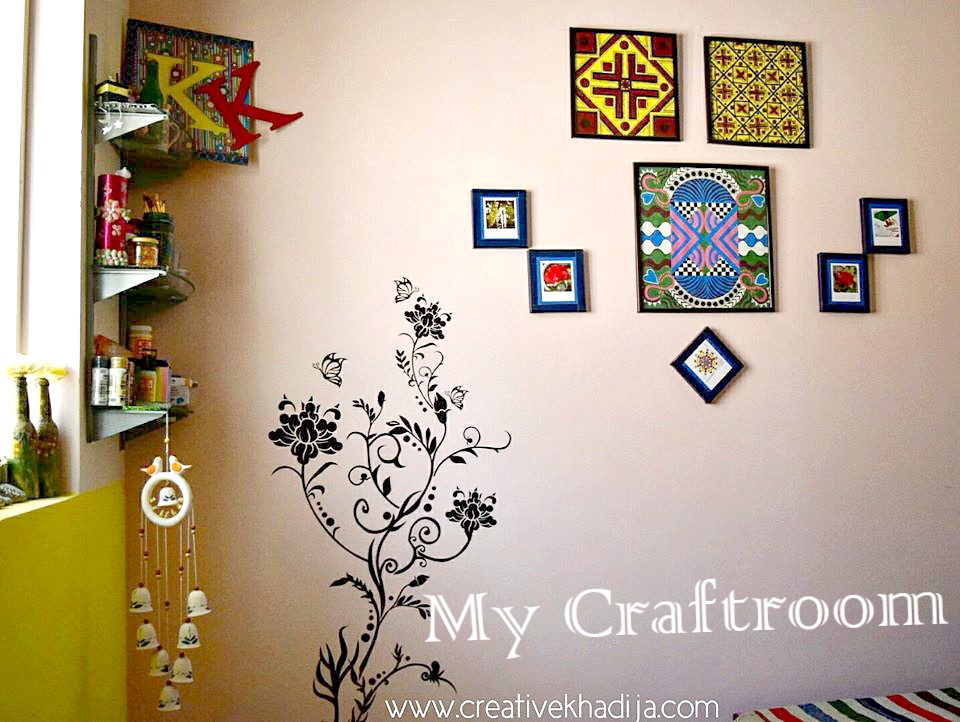 Achievements and Accolades:
My passion for my creativity and my blog is what I put as a landmark towards my success and establishment as an acclaimed blogger. It is a great achievement for me that my artwork & blog have been spotlighted via great sources. I have been featured worldwide in print media as well as on blogs, magazines & forums. Some so many leading newspapers & magazines have featured my blog & work. Believe me, it is the best feeling ever to see your work appreciated by others on an international level. Furthermore, I also won the Best Art Blog award 3 times in a row! (2017-18-19) and one of my fashion design projects was a Bridal Dress designed for a UK based Fashion Designer which was a great moment and a highlight of my career.
Last year, I have established myself as an influencer and working more enthusiastically towards my Instagram (@Creative_Mind_Khadija). Even though I am still learning but I alongside my blog have come so far and I am proud of what I am doing and what I am creating. Alhamdulillah!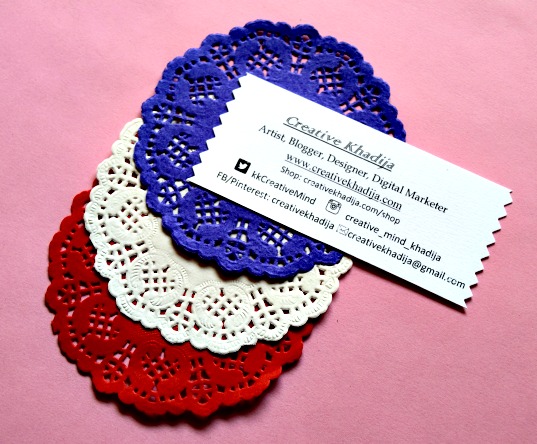 I am volunteering my services in a Govt. project for training youth & freelancers. I am also giving my services to semi-govt organizations to help and empower others through digital skills by sharing my experiences and knowledge.
Accepting blog collaborations & Social media campaigns
Collaborating with other blogs & business is fun. I like to accept guest posts by other writers, bloggers & business professionals. I can help in improving SEO & ranking, as I have high DA rank of my blog. I have 10 years experience in blogging & digital content creation.
For more details, you can always join me on my social media or leave me a message by using this Contact form
Instagram @Creative_Mind_Khadija
Pinterest Creative Khadija
Facebook Creative Khadija
Twitter KKcreativeMind
YouTube Creative Khadija
Want To Contact Me for related work? You're Welcome! You can also drop me an Email at creativekhadija @ gmail dot com
Looking forward to hear from you! Stay connected :)
Khadija ~