DIY
Tiny Pincushion Tutorial
I enjoy trying fun ideas with Reuse-Recyling, Its always fun to create something with trash thingies. I made a little Pincushion with a drink bottle cap. A really useful recycling & Easy to make a smart tiny pincushion..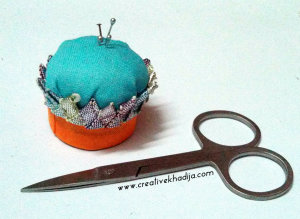 So let's check its tutorial
 Tiny Pincushion Tutorial
There is always less space in the sewing machine's bucket area. so a tiny pincushion is a necessary thing!
Have a look at its easy tutorial with step by step images! I hope you will find it interesting!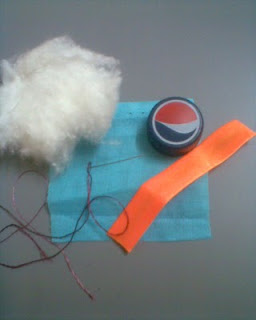 Round or square fabric piece,
Cotton fibers for stuffing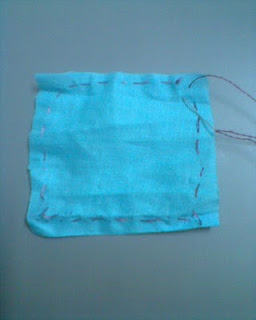 Take a running stitch…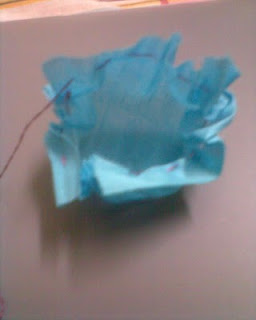 Now stretch the thread and make it like this….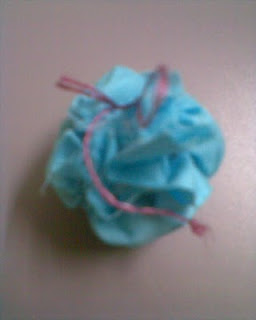 Stuff the fibers in it and tie it well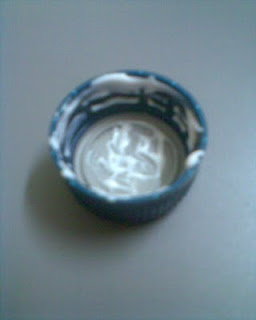 Apply glue in the bottle cap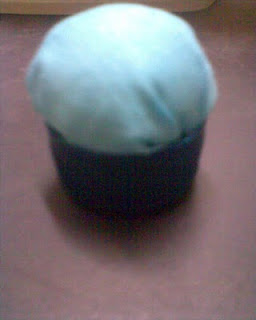 Fix the fabric-cotton boll in the hole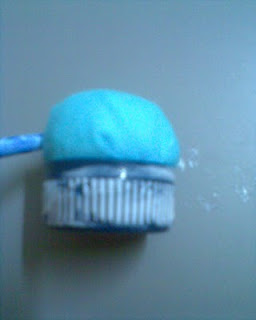 apply glue on sides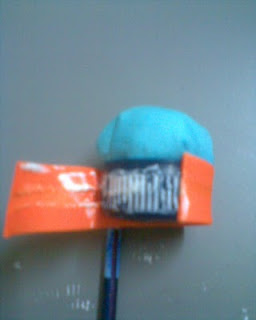 Paste ribbon now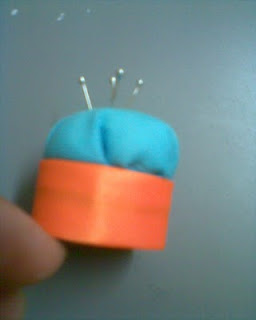 Its looking simple….
I am going to do something cool to make its look like a cup cake…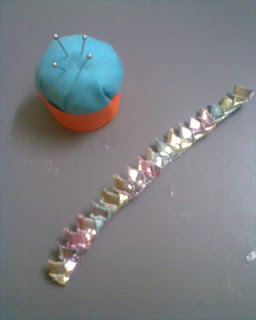 I am pasting a colorful lace now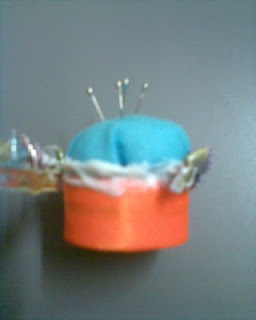 Paste it…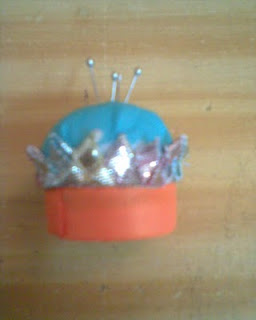 And the cup cake pin cushion is ready :) I hope you liked this Tiny Pincushion Tutorial
I hope you enjoyed the idea and tutorial, you can get all of my other Recycling and Reuse ideas
Thank you!
Khadija ~