DIY
My Top Ten Tutorials In 8 Months (2010)
Todays is the last day of this year..I am sharing my top 10 projects of this year which you liked most..
22 April 2010 was the 1st day of my blog..I post so many things that very first day because i was not familiar about blogging..i was new at blogland..but with the passage of time i came to know a little more about how to post etc
My 8 months old blog is having these top Tutorials.

.
My Top Ten Tutorials In 8 Months (2010)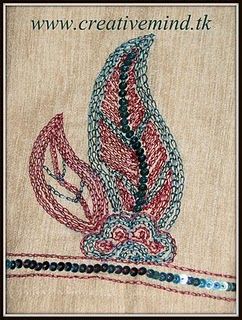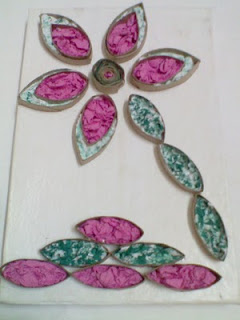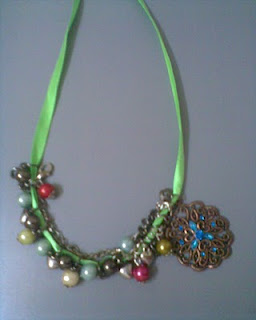 Necklace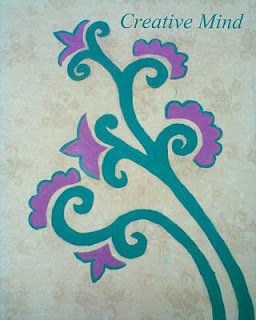 Thanks to all those wonderful blogs & sites who featured my tutorials at their webpages..how sweet..I can understand through your lovely comments that you always like my efforts…Wish you lots of happiness ,Peace, Pleasure & love for the new year..
You can see my previous Year Recaps & top Tutorials
 Khadija