Hi Everyone, How are you doing? I hope you are enjoying spring season & a fresh start of summer. This beautiful season always come up with lots of colors & freshness. Did you notice new prints & designs in lawn dresses & home textiles & accessories? They look so good & refreshing. These days I love having a look at designers new designs & colors schemes. How cool is this to see vibrant & refreshing spring colors.
Home accessories are also available these days in many colorful & unique designs. You can see beautiful patterns & prints in bed sheets. Among the variety of designs & colors, you can also see some 3D designs in bed sheets. Well, Today is the 3D era, So putting 3D bed sheets on your beds is not a bad idea. What do you think?
Beautiful Bed Sheet Designs Collection 2016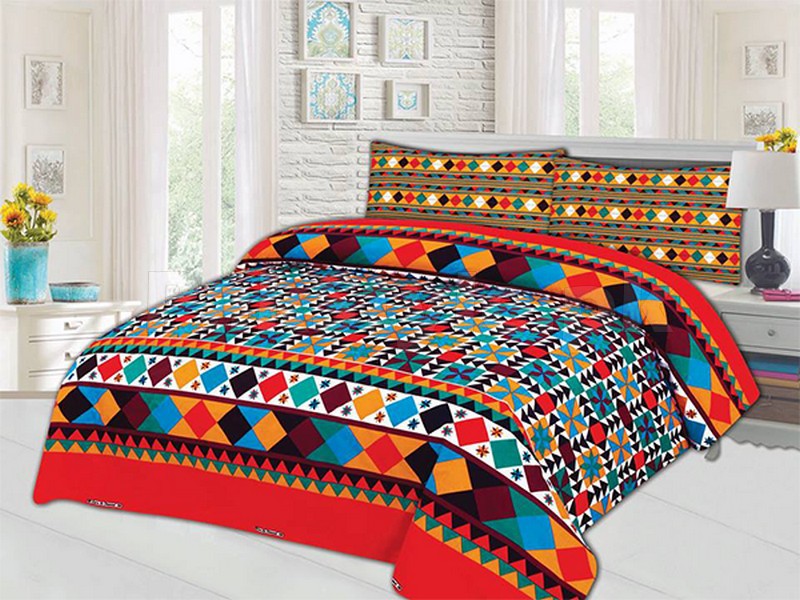 Many brands & textile mills are launching beautiful Bed Sheet designs collection for the Year 2016. The beautiful range & variety of colors & designs is amazing! For our bedroom we usually prefer having cotton bed sheets in Pakistan.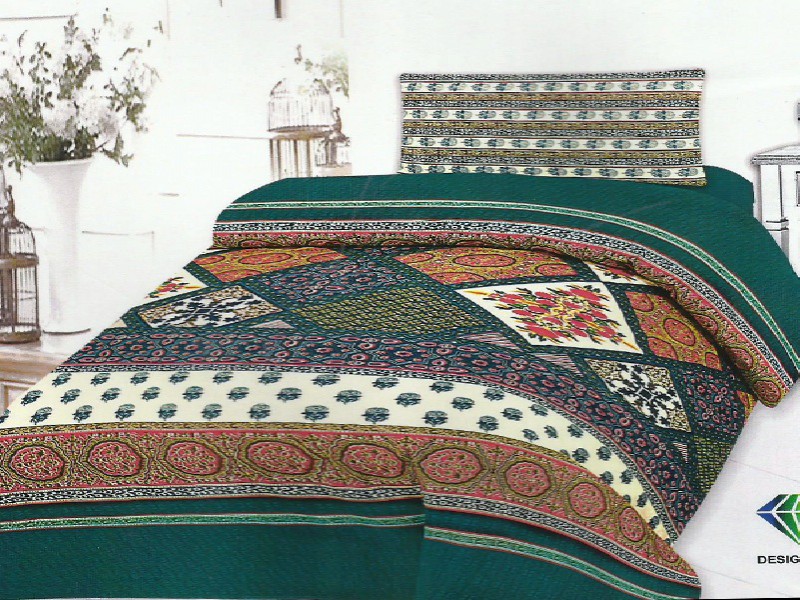 Cotton bed sheets are comfortable & easily washable. The other accessories available these days along with bed sheet are also pretty attractive. They can simply spice up the room decore of your space. Isn't it?
So what about you, Are you going to plan some shopping for the spring or summers? What colors you would prefer buying for your home accessories?I hope you will be having a great start of the summer season!
Have a great day!
P.S – This post contains affiliate links. Thank you for your support.