Are you a fan of wearing beautiful jewelry & accessories? Every girl loves wearing matching jewelry & accessories according to the color scheme of their dress. Jewelry & accessories trends are changing so fast. These days a very few people like wearing gold & silver jewelry. Reason is not it's price basically, The reason is it's unavailability in different colors & unique designs actually. These days ladies jewelry is available in many amazing designs & colors. trends are changing these days! I think it's quiet positive change. Isn't it?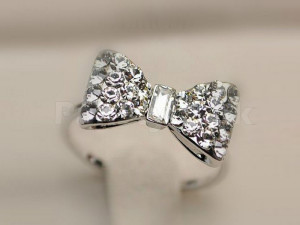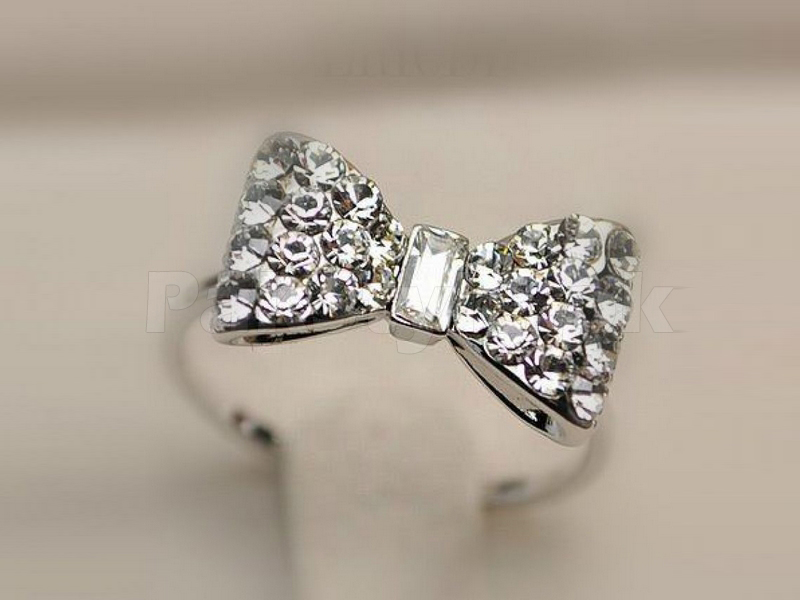 One of interesting thing about Latest Trends In Ladies Jewelry is its availability at online marketplace. You can now select & buy a wide range of beautiful jewelry online. You can select between different colors & designs.
In latest trends in ladies jewelry, Rings and bracelets are popular these days. Girls enjoy wearing simple yet classy designs. old fashioned designs & shapes are no more in trend. You can wear different shapes like metal bows, owl face, emojis & infinity sign etc. Simple floral & circle, square shapes are still appreciated though but new trends just jumped in & rocking.
You can buy ladies rings online at good prices. These artificial rings are perfect choice, Available in golden, silver, bronze colors. These rings are embellished with stones, rhinestones, antiques, zircon stones and many others.
Do you like wearing stylish & beautiful rings? What metal do you prefer usually, Real gold or the artificial ones? Would you like to wear these beautiful rings online? I hope you will like to have one!
Have a great day!
P.S – This post contains affiliate links. Thank you for supporting.