Hey Everyone, What is your home interior style? Do you like minimal or vintage home interior accessories? It will be interesting to know about how many of you people are having vintage style for their home interior accessories? Home & lifestyle trends are changing every other day now but people who love vintage style always prefer getting something according to their theme. Recently I visited Pib online store which is perfect for Vintage Style Interiors For Your Home & Offices. They are offering high end designs of products for your home decore & interior. I would like to introduce them to my readers today.
Vintage Style Interiors For Your Home & Offices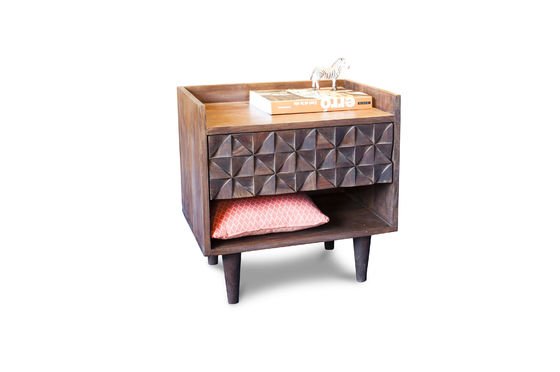 People who love antiques & vintage will definitely enjoy love this dark wood side table. Isn't it attractive? The drawers with geometric style of design is really different yet unique.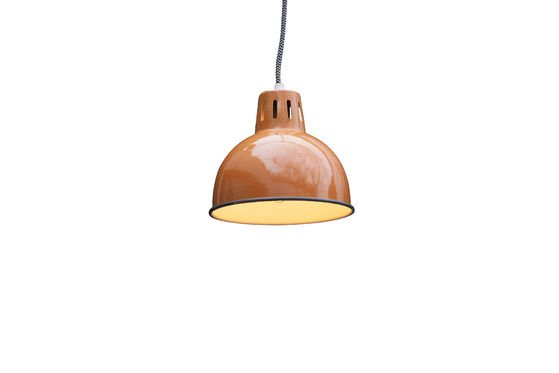 We can find many bling bling lighting accessories for home decore everywhere. But finding a lamp or lighting for some vintage style of home decore is sometimes difficult. Isn't it? I found some really creative vintage inspired lamps & lighting products here. You can check their table lamps, ceiling lights, wall lights, Reading & floor lamps, light bulbs & lanterns. I am sure you will appreciate their collection.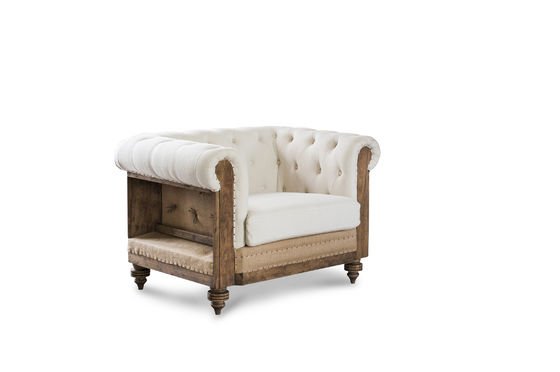 When it comes to sitting furniture, Chairs & armchairs are always an important part of every living room. Filling the space of your living room with less attractive furniture is not a good idea. Now you can find attractive furniture for your beautiful space. This will highlight the whole space in a beautiful way! A vintage style beautiful sofa in your lounge can make a big difference with interior design. So be careful while buying your furniture for home.
Accessories are always considered as cherry on top &or like a cream to pie, Right? while decorating our houses & offices, We should keep this factor in mind as well. Spice up the whole look with beautiful pieces of art. A pretty wall hanging, A monogram art piece on your table or wall, a pretty storage bin any unique bookshelf or some throw pillows etc. You can find many Vintage Style Interiors For Your Home & Offices on the store. I hope you will find these interesting & suitable for your space!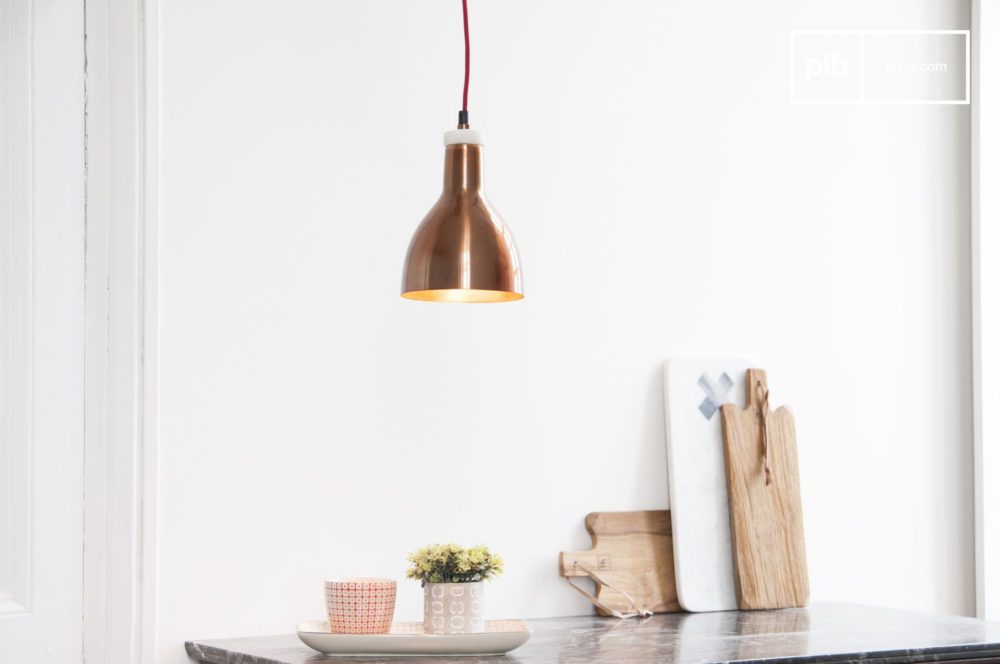 P.S – I  was contacted by the brand "PIB" who proposed that I try this product for free in exchange of a review for my readers. I hope you will like the products on the store & my review.