As much as we all love autumn and winter seasons, these days can prove to be a little harsh on your skin. Which is why you need to make a little extra effort to protect your skin from the harshness of the weather. Your top most priority in winter should be to keep your skin hydrated and moisturised. Using moisturisers, cleansers, scrubs, and other skincare products suited for winter will not only protect your skin throughout winter but will also keep it fresh and clean.
Five Things You Need in Your Winter Skincare Routine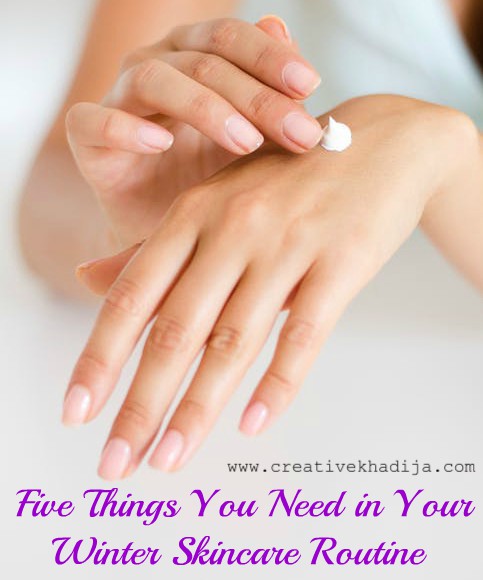 Here is a list of items you need to add to your skincare routine for winter:
Moisturizer:
While choosing a perfect moisturizer for your skin, you should make sure it is non-comedogenic. A non-comedogenic moisturizer will not clog your pores and will prevent the formation of acne and blackheads. If you have oily skin, then Neutrogena's Oil-Free moisturizer with SPF 35 is the perfect choice for you. If you have extra dry and sensitive skin then St. Ives Timeless Skin Facial Moisturizer will do the trick for you.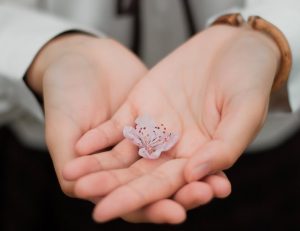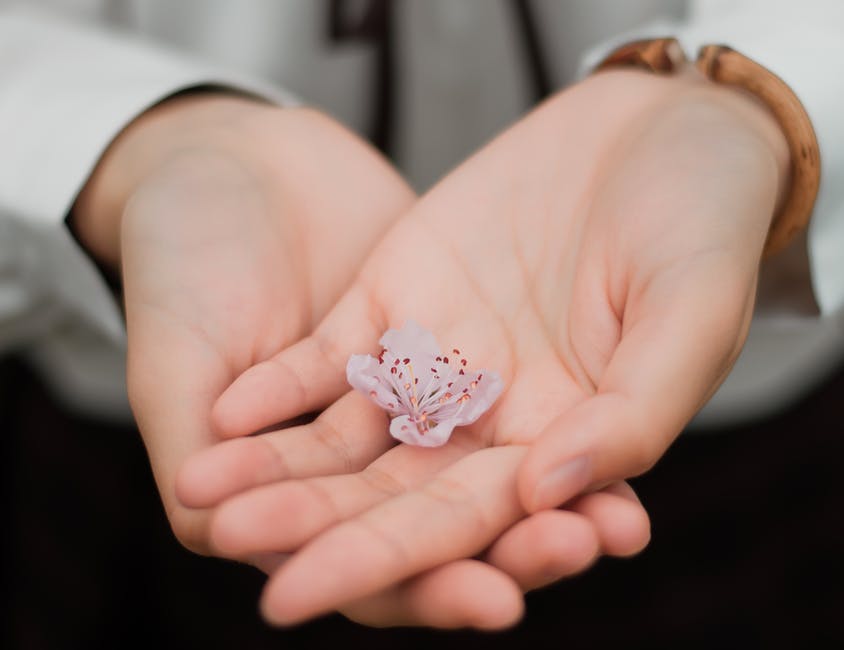 Cleanser:
Regularly cleansing your face should be a part of your routine if you want your skin to be a pimple and spot free. Winter is the perfect time to use one of my favourite natural product, coconut oil. I know what you are thinking: isn't coconut oil used for hair? Yes, it is great for your hair. But it is equally great for your skin. Thoroughly massage your face with coconut oil for 10 minutes and then clean it with a wet towel (better if you soak the towel in warm water instead of cold water).
Scrub:
Scrubbing your face 2-3 times a week is a must according to dermatologists. Scrubbing exfoliate your skin and remove old dead skin. Oriflame's Milk and Honey Sugar Scrub will take care of your dead skin cells and give you a healthy and smooth skin.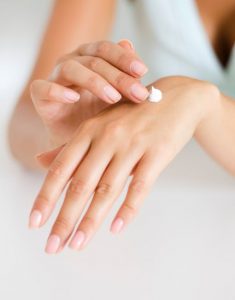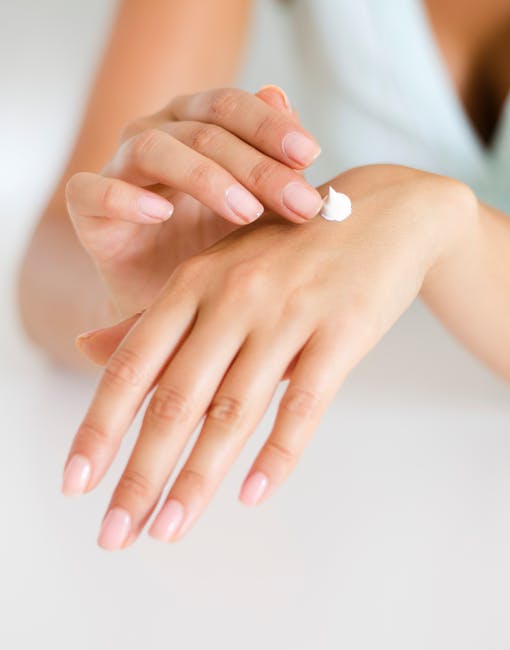 Body Lotion:
In winter, the rest of your body needs extra moisturizing too just like your face. You need Nivea's body lotion and body milk to keep your body moisturized and soft during this dry season. For those of you with extra sensitive and dry skin, Jergens Ultra Healing lotion will do the trick for you.
Lip Balms:
Some of us have dry lips throughout the year but they get worse in winter. Nobody likes parched lips. Flavored lip balms are a must have an item to combat flaky lips. All the organic local brands like conatural and qubbles bath and body have flavoured lip balms that will help keep your lips soft.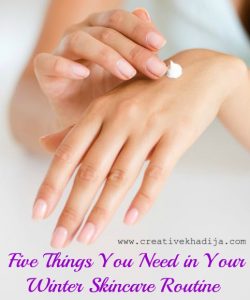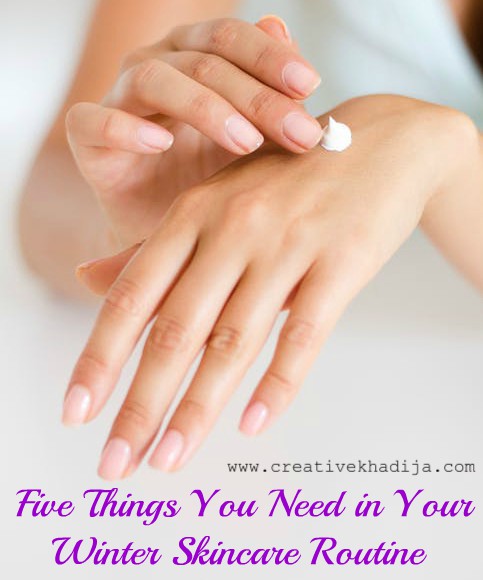 What is your favourite skincare product that helps you get through winter? Let me know in the comments. I hope you are having a great day!
Thank You.