Wallpapering is an art form through which not only can you completely change the look of your home but also express your individuality through the colors and designs you choose to cover your walls with. It is the kind of trend that everyone should follow because it adds character to a room and doesn't weigh heavy on your pocket. You can choose a different wallpaper for each room depending on its type. You can even choose different wallpapers for different walls of one room to depict different moods nicely.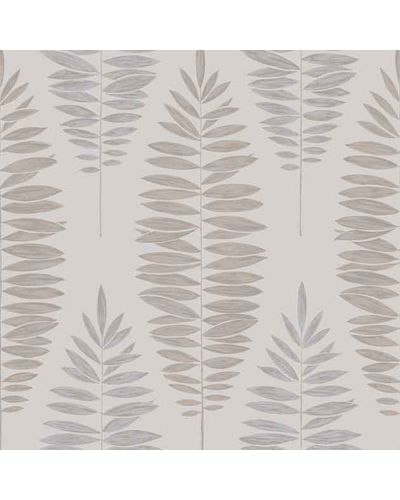 But how to choose the perfect wallpaper? How do you decide which kind of wallpaper will look good in which room? After all, each wallpaper look good in the shop but will it go well with your furniture, these questions must arise in your mind while thinking of getting wallpaper for your home. Don't worry, you're about to get all the answers.
Useful tips for selecting the perfect wallpaper for your house
The first thing to consider should be the type of room you're selecting wallpaper for:
• For casual rooms like lounge, beadboard wallpaper is the most common choice. You can also opt for stucco wallpaper or pair beadboard with floral wallpaper for a more comfy feel.
• For study rooms and offices, damasks wallpaper would be the perfect choice. Stripes can also work for these settings specially if your furniture is traditional.
• Floral wallpapers in pastel colors work perfectly for bedrooms.
• Wallpapers in glossy and metallic tones should be chosen for dressing rooms. Bold florals also complement such rooms nicely.
Once you've decided the type, you can get stylish Graham and Brown wallpaper for your room.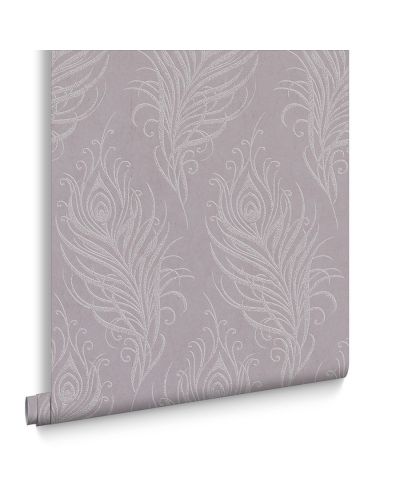 The next step is deciding how you wish to apply the wallpaper you've chosen.
You can either:
• Apply it on all four walls. This setting is ideal for rooms with less shelves. Rooms where walls are more visible from behind the furniture and less hidden, wallpaper should be applied on all four walls.
• Apply it on one wall to give your room a unique look. Gallery rooms or rooms where you want to make one wall stand out more than the other three, applying wallpaper on only that wall will do the trick.
Another unique look is getting tin ceiling wallpaper for your ceiling. It'll give you that perfect Victorian era look.
A good wallpaper is not enough, you also need a good backing paper. For that, non-woven backing paper should be your selection. With non-woven backing paper, your wallpaper is fully strippable whenever you want to replace it with a new one.
For first time wallpaper buyers, you should avoid using small patterns with offset matches as they're hard to match up in repeat. Whether you should select a flat or textured wallpaper is totally up to you.
Not sure how many rolls to get? Measure your room and get one roll more than what you need. That way if you make any mistake while applying you can cover it up with that extra roll. The store can run out of the wallpaper you need and if you didn't get an extra roll, you'd be in trouble.
Now that you've read this guide, you're all set to decorate your home with beautiful wallpapers.