Hey ladies, I hope you are having a good day. Are you planning to cook something sweet today? Let's have a cheat day if you are dieting, forget about calories for a day. Today I am going to share a delicious, quick and easy pancakes making recipe for your sweet tooth. It's a healthy recipe for kids as well as adults. Let's make Almond Flour Pancakes with a really quick and easy recipe. I hope you will enjoy the unique flavor.
Almond Flour Pancakes Quick and Easy Recipe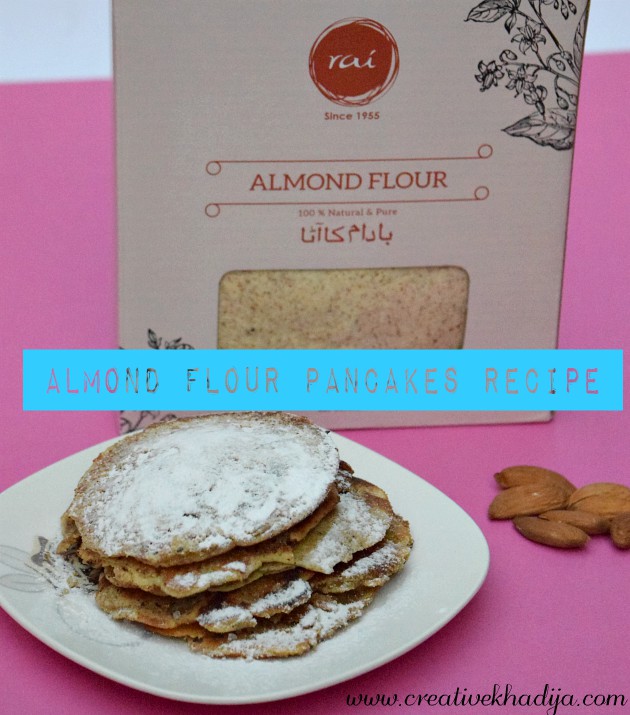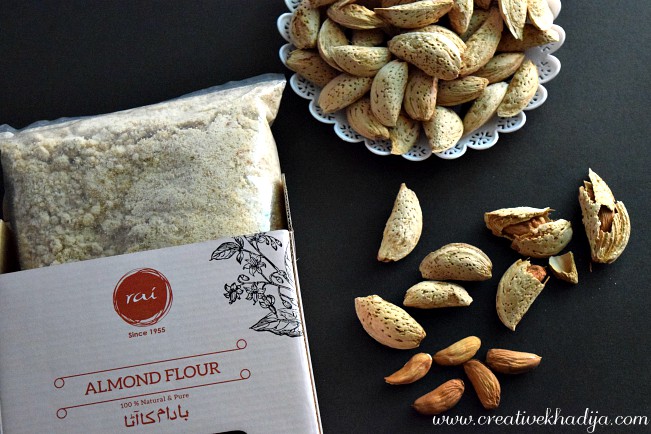 Here is almond flour by Rai, I am going to make pancakes today by using this flour as one of the main ingredient.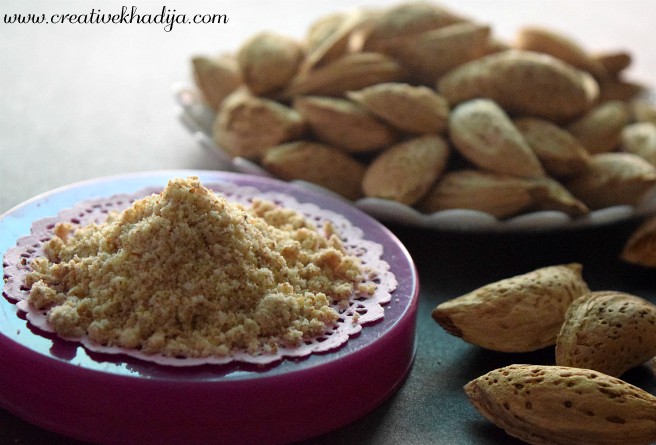 It's in the powder form but you can see the lumps, I would suggest you to sieve before adding this in your recipe. Let's have a look at the recipe now!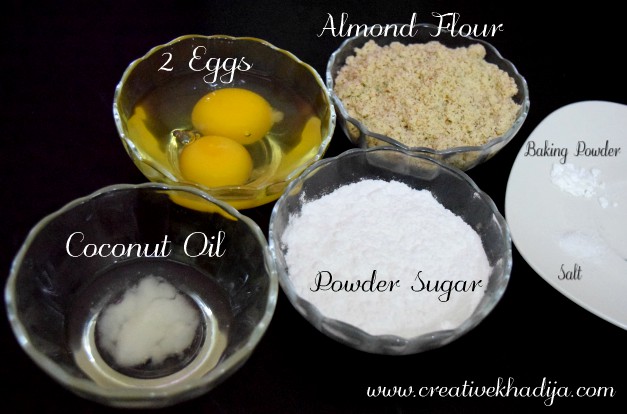 You will need:
Almond flour – 1 cup
Powder sugar – half cup
Eggs – 2 in medium size
Coconut oil – 1/4 cup
Baking powder – Half tea spoon
Salt – a pinch
Water – 2 Table spoon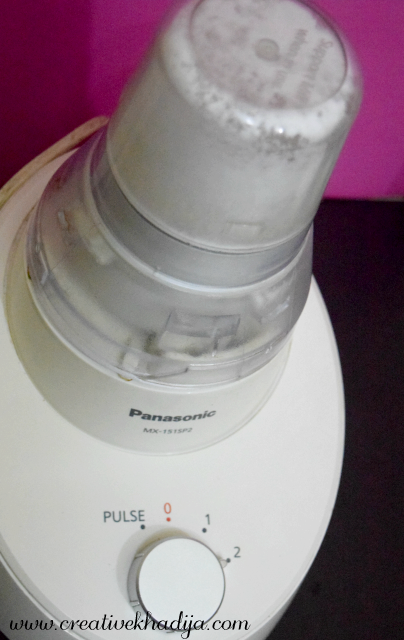 Let's start making:
Sieve all the dry products in a bowl and mix egg in it. Pour them in the blender and blend it for one minute until it's in a paste form. paste should not be in a thick batter form nor the thin. Let the batter sit for 10 minutes and then start making the pancakes.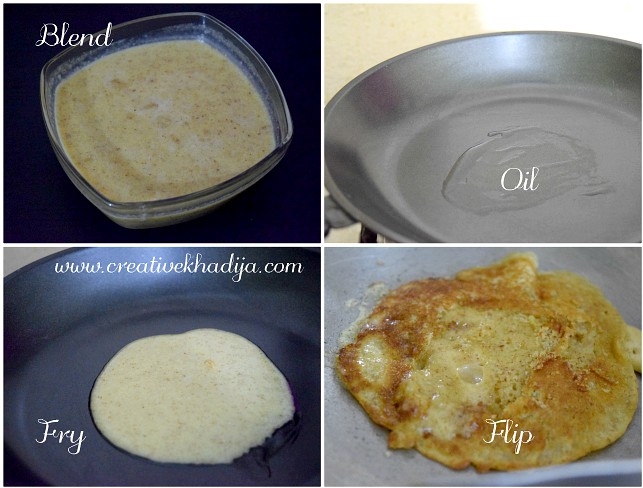 Preheat the pan for 5 minutes, then grease it with coconut oil. Keep the flame low and pour the batter on it. You will see bubbles and then the paste will leave the pan from sides. Carefully try to move it at this point and if it's leaving the pan then flip it to cook the other side.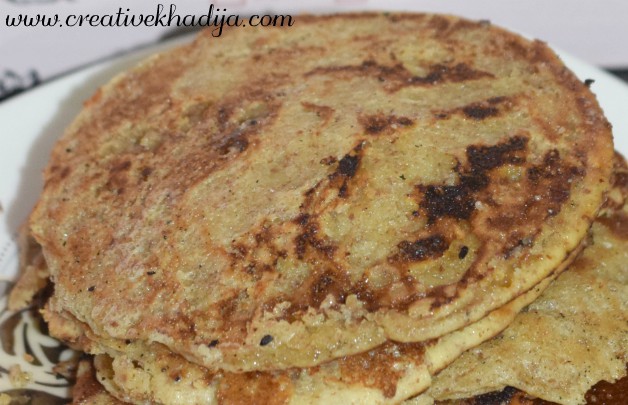 Regular pancakes which we make with all purpose flour are in different color, here you can see dark color of pancakes and it's because of the main ingredient almond flour actually. They will not fluff much as other flour pancakes.Also, don't worry if the color is not similar to the regular pancakes.
Taste of these pancakes is delicious. They are easy to make and very soft. With this quantity, you can make 10 pancakes easily. You can double the quantity of ingredients if you want to make more.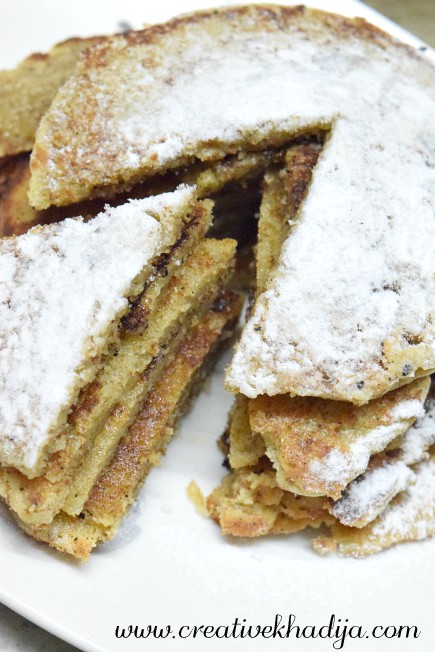 Dust it with powder sugar on top and you can also pour some honey too, but as I don't like much sweet in my food so I avoided that. You should try it if you like. I cut them all at once, you can see how soft they are. Yumm!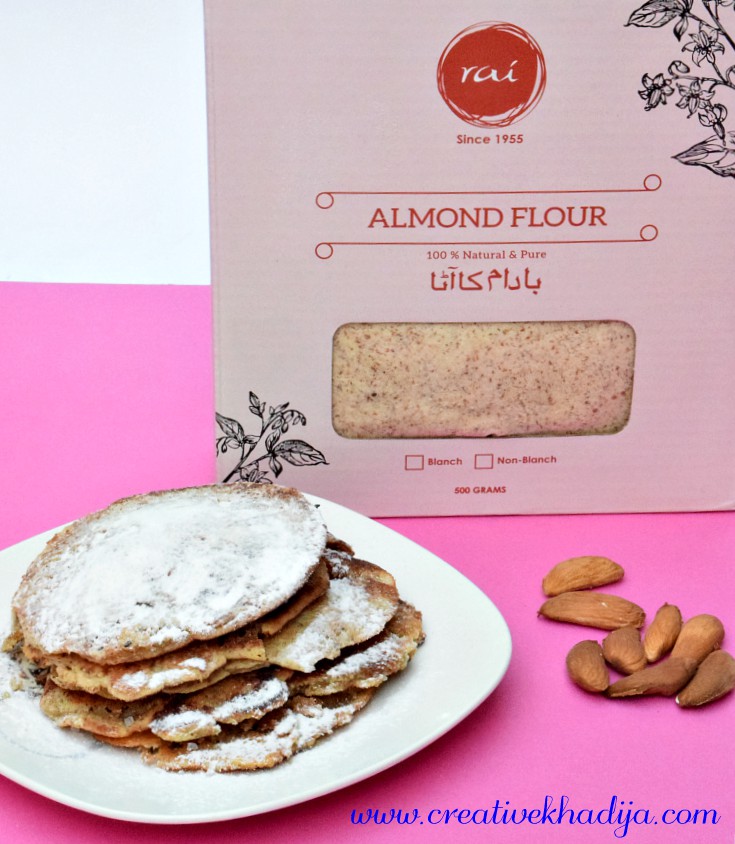 Almond Flour Pancakes are ready! Looking yummy? indeed they are. Try these and let me know if you liked the taste and flavour. Also, don't forget to check Rai's online store for more information about their products.
You can see more recipes on my blog in the category recipes, you can also visit my Pinterest where I have good collection of recipes by other talented chefs and bloggers. I hope you will enjoy it. If you have any question about recipe or product, feel free to drop your opinion in the comments section.
Have a great day!
Khadija
Disclosure – This is a collaborative blog post and contains a sponsored link. Thank you for your support.