Guest Post
On the Job: Work Shirts for Men
. In this article, we'll explore the world of work shirts for men. From traditional button-downs to modern performance fabrics, we'll cover everything you need to know to make the right choice for your job and personal style.
When it comes to dressing for work, men have plenty of options. From suits to business casual, there's no shortage of styles to choose from. But what about work shirts? These versatile staples can be the foundation of any professional wardrobe, yet they're often overlooked in favour of more eye-catching pieces. In this article, we'll explore the world of work shirts for men. From traditional button-downs to modern performance fabrics, we'll cover everything you need to know to make the right choice for your job and personal style. Whether you're a banker or a landscaper, there's a perfect work shirt for you.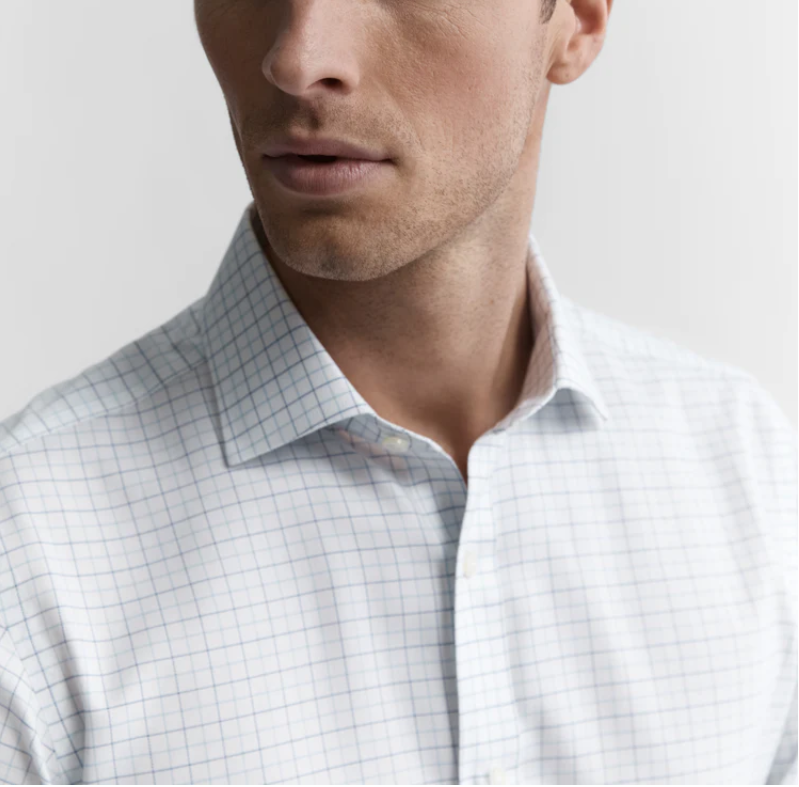 The Essentials of Men's Work Shirts: Fabric Fit and Function
When choosing the right men's shirt, there are a few key factors to consider. Fabric, fit, and function are all essential elements that can significantly impact both comfort and appearance. Fabric choice is particularly important, as it can determine how breathable and durable your shirt will be. Materials like cotton and linen are classic choices that offer comfort and style, while synthetic blends can provide added strength and easy-care options.

Fit is another crucial consideration, as a well-fitted shirt can enhance your professional appearance and boost confidence. Opting for a slim-fit or tailored cut can create a sleek silhouette, while a looser fit can offer greater movement and flexibility on the job. Finally, the function is essential, as different industries and job roles require varying levels of protection and performance. Work shirts designed with features like moisture-wicking, UV-protection, and safety standards compliance can ensure you stay comfortable and protected throughout the day.

In summary, choosing the right work shirt is key to creating a professional wardrobe for men. Taking into account factors like fabric, fit, and function can help you make the perfect choice for your job and personal style. With so many options available, it's never been easier to find a work shirt that looks and feels great on the job.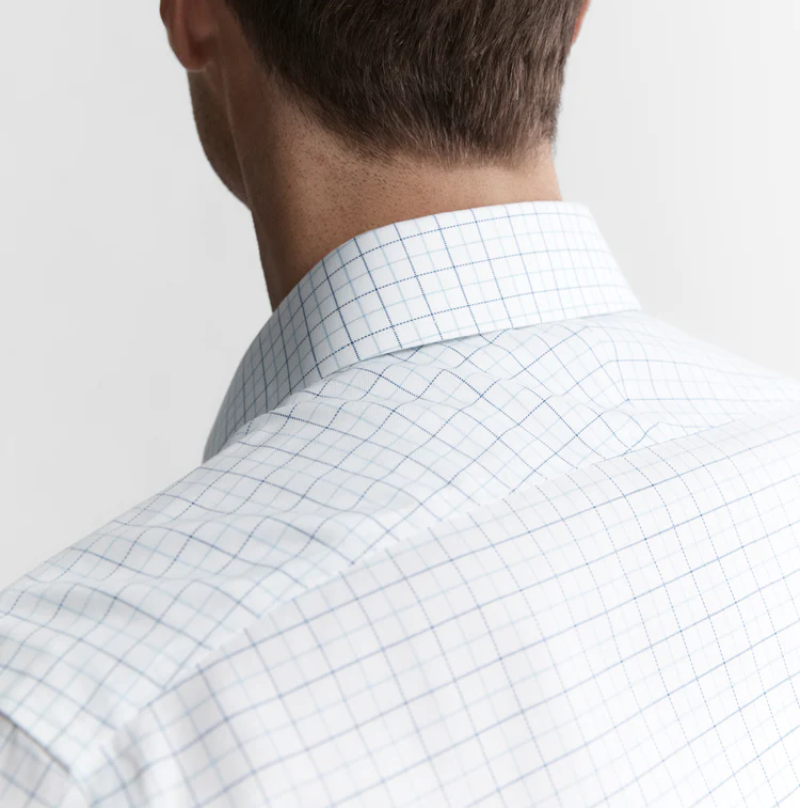 Styling Your Work Shirts: A Guide to Looking Sharp
Styling your work shirts can be the key to elevating your professional look. It's important to consider your job requirements and the dress code when choosing your work shirt. A classic white or light blue button-down shirt is a timeless option and can be paired with suit trousers or more casual khakis. If you work in a more physical job, consider a performance fabric shirt that is breathable and moisture-wicking to keep you comfortable.

In addition to the type of shirt, it's important to pay attention to the fit. A shirt that is too baggy or too tight can detract from your professional appearance. Opt for a slim or tailored fit that complements your body type. When it comes to accessories, a tie can add a touch of sophistication to your look, but be sure to match it with the rest of your outfit. And finally, remember to iron or steam your shirt before wearing it to ensure a crisp, polished appearance. By incorporating these tips into your wardrobe, you'll be sure to look sharp on the job.
Staying Fresh: How to Keep Your Work Shirts Crisp
Keeping your work shirts clean and crisp can be a daily challenge, but it's essential to maintain a professional appearance in the workplace. To keep your shirts looking their best, start by choosing the right fabric. Cotton and cotton blends tend to wrinkle less than synthetic materials, making them a smart choice for work shirts.

Once you've selected the right fabric, it's time to tackle laundering. Always follow the care instructions on the shirt's label, as heat and washing techniques can affect its appearance and durability. Ironing is a necessary but dreaded step in keeping your shirt looking sharp, but a few tricks can make it easier. Use a spray starch or ironing spray, and focus on the collar, cuffs, and placket first to ensure a crisp finish.

Finally, don't forget to store your shirts properly. Hanging them up in a cool, dry place with plenty of room between hangers can prevent wrinkles and keep them looking fresh. By following these simple tips, you can keep your work shirts looking sharp and professional for years to come.
Disclaimer – This guest post may contain collaborative links. Thank you for your support.