Guest Post
Sealing the Gaps: How Insulation Reduces Heat Loss in Home Renovation
Insulation plays a crucial role in maintaining an optimal temperature within your home. It acts as a barrier, preventing hot air from escaping during winter and entering during summer.
Renovating your home is not just about aesthetic appeal and modernizing outdated features. It's also an opportunity to make your home more energy-efficient. One of the most effective ways to achieve this is through home insulation. But why is insulation so important? And how does it reduce heat loss during a renovation? Let's dive into these questions.
Sealing the Gaps: How Insulation Reduces Heat Loss in Home Renovation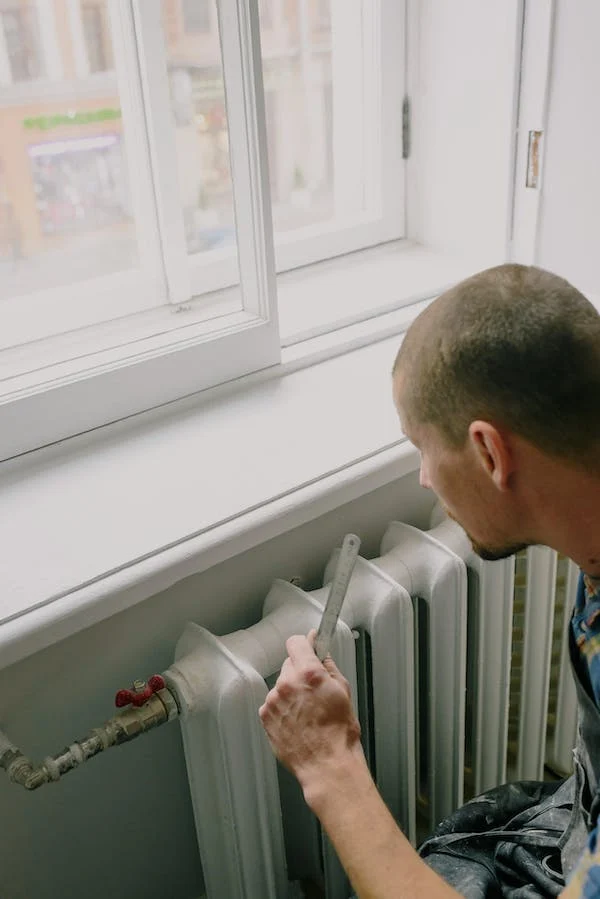 The Role of Insulation in Home Renovation
Insulation plays a crucial role in maintaining an optimal temperature within your home. It acts as a barrier, preventing hot air from escaping during winter and entering during summer. This ensures that your home remains at a consistent, comfortable temperature, regardless of the weather outside.
For instance, imagine renovating your attic without considering insulation. The hot air, being lighter, will naturally rise and escape through the uninsulated roof, making your heating system work harder to maintain a comfortable temperature. By simply insulating the attic, you can prevent this heat loss, resulting in a more energy-efficient home.
Insulation and Moisture Control
Another significant function of home insulation is its ability to control moisture. Without proper insulation, moisture can seep into your walls, leading to mould growth and structural damage over time.
Consider the example of a bathroom renovation. Bathrooms are prone to high levels of humidity due to regular hot showers. If not properly insulated, the steam from these showers can penetrate the walls, causing dampness and potential mold issues. Proper insulation can prevent this problem, keeping your newly renovated bathroom dry and healthy.
Energy Efficiency and Cost Savings
Improving your insulation isn't just good for your comfort—it's also beneficial for your wallet. By preventing hot air from escaping or entering your home, insulation reduces the need for your heating and cooling systems to work overtime, thereby lowering your energy bills.
Suppose your heating system is constantly running because of poor insulation. By upgrading your insulation during renovation, you could significantly reduce your energy consumption and save on your utility bills.
Noise Reduction with Insulation
Insulation isn't only about temperature and moisture control—it also helps reduce noise. Whether it's street traffic, noisy neighbours, or even sounds within your own home, a well-insulated house can provide a quieter, more peaceful living environment.
Think about a bedroom renovation. If your bedroom shares a wall with a noisy living area, proper insulation can drastically decrease the amount of noise that filters through, ensuring a more peaceful sleep environment.
Meeting Homeowner Needs
As homeowners become more conscious of energy efficiency and sustainable living, the demand for insulation has increased. A well-insulated home is not just a selling point—it's becoming a standard expectation.
For example, if you're renovating with the intention of selling your property, incorporating high-quality insulation can increase its value and attractiveness to potential buyers who are mindful of energy efficiency and sustainability.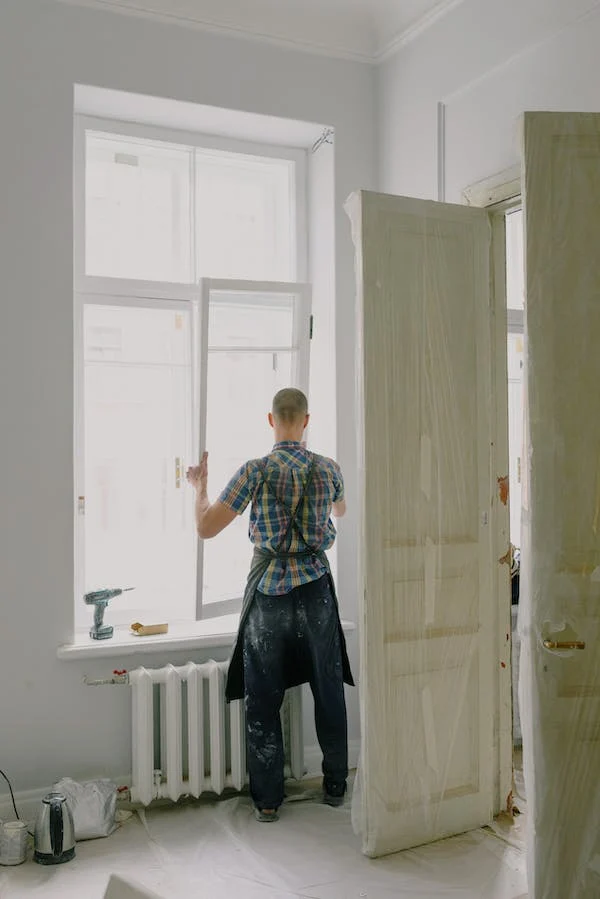 Importance of Thermal and Acoustic Insulation
Insulation comes in different types, each serving a specific purpose. While thermal insulation prevents excessive heating and cooling, acoustic insulation reduces noise produced by a variety of sources inside a structure.
Take a music room renovation as an example. Here, acoustic insulation would be crucial to prevent sound leakage and maintain a quiet environment in the rest of the house.
Ensuring Airtightness with Insulation
The effectiveness of home insulation is not just about the material used but also how well it's installed. A well-sealed and insulated home ensures maximum energy efficiency and comfort.
Imagine renovating your basement, a space often susceptible to drafts and cold spots. By ensuring the insulation is properly installed, and the room is well-sealed, you can transform a chilly basement into a cozy living space.
Conclusion
When it comes to home renovations, home insulation is a key element that should not be overlooked. It serves multiple purposes, from maintaining comfortable temperatures and controlling moisture to reducing noise and enhancing energy efficiency. So, when planning your next home renovation, remember to seal the gaps with iFOAM—your comfort, health, and wallet will thank you.
P.S. – This post may contain collaborative links, all views are mine. Thank you for your support :)