I am sharing today a paper weaved box tutorial…These days I am interested in paper crafts mostly…usually I like to make some fabricated things…embroideries or paintings…but this month I have many tutorials of paper things…
Well now Check it out a smart Tutorial of Little box type something…hahaha
Paper Weaved Boxi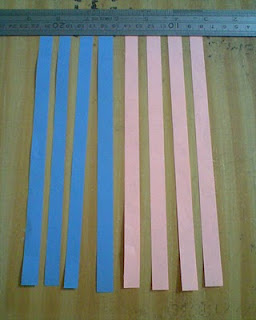 You will need just some paper strips,glue and you can make it within 20 minutes…by using this pattern you can also make big sizes boxies…
Cut some paper strips of your favorite colors…
FOLLOW THE STEPS FOR MAKING PAPER WEAVED BOX

Now start making the boxi by following step by step instructions!
Let's Weave!
Start weaving the walls now
And its completed…if you feel that paper is slipping from your hands then use glue to fix strips…
If  you wanna ask something about tutorial…then tell me I will write more description….
I have maded this news paper box with the same method..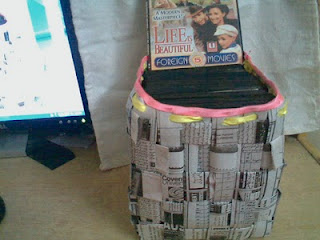 12 DVDs can be added in this box…interesting…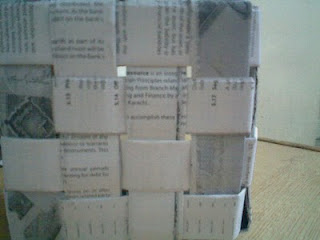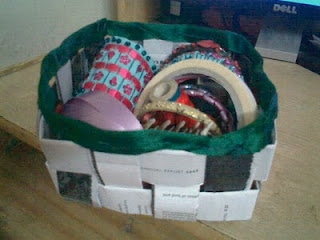 add extra trashes on it….
Check my Paper Crafts & weaving ideas
Have a good day!
Thanks!