DIY
Silk Fabric Home Accessories
One of my aunti gifted me some silk fabric which is really very nice in color and fabric design, I made several home accessories with this fabric..a few things you can check in my sidebar..this was two colored fabric long strips..Pink & Reddish…Today i will show you the stuff i have made with that fabric..Although i don't like stitching(mostly)but this fabric was so pretty to I started making stuff with this.,
Silk Fabric Home Accessories
This is a thick & self printed fabric…So shiny..
5 Pillows Set made by me! yeah I can stitch too..

2 Floor Cushions. I did great job with my sewing machine!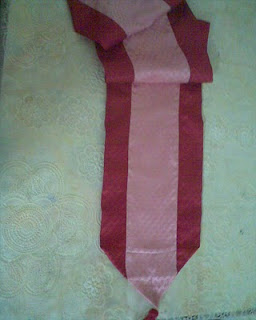 A Table Runner. Table top covers are always pretty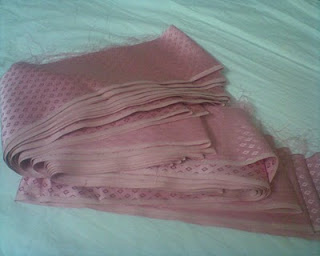 And this fabric is still left behind.reddish has finished and just pink left. I am thinking about what to do with this fabric now? Do you have any suggestion about it. I
will really consider if you will be sharing any idea.
Have a good day!
Khadija ~