I am Not much interested in sewing & stitching..may be i am not good in stitching that's why,so i avoid stitching..I always try to make thing with the help of transparent glue..so i avoid even simple stitches…haha
But few days back(while i am shopping for Eid) I saw a nice vintage print in market..it was a small fabric piece..but i like it & bought it..I was thinking what to do with this fabric..
Then i start making a Tote Bag..Because it was the simplest thing i know..most of the things i want to create were difficult..so i start working on this small thing..
Tote Making Effort
Isn't it looking simple..!!!
I want to share its tutorial but when i was making my Brother disturb me a lot…I am talking about my Brother Machine…machine was having some problem so i waste some time while setting it..
Well i have some pics of its making..may be helpful for you to understand…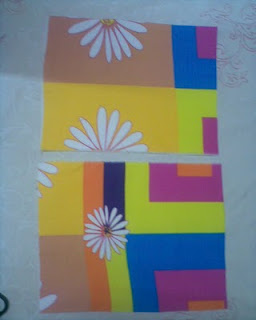 First of all i cut two fabric pieces into rectangular shape..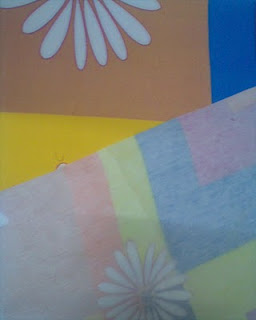 Then paste freezer paper on its back side.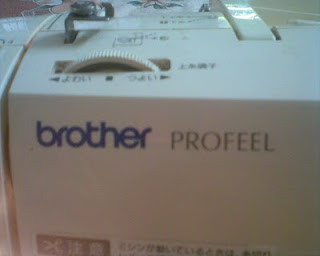 Then Start stitching..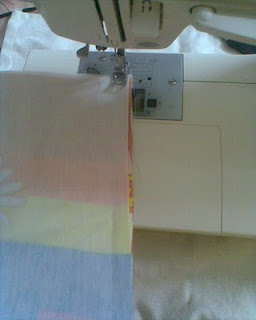 This will be the scheme..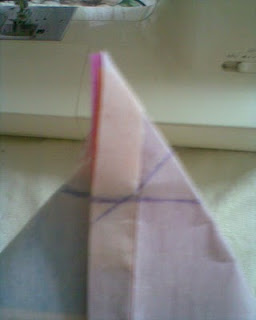 Make a sign on corner and stitch,then cut it(I am always nervous while stitching,that's why causing blunders..)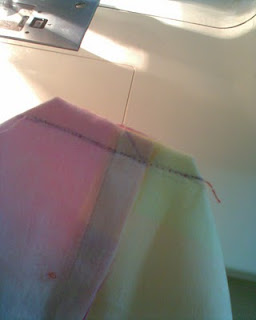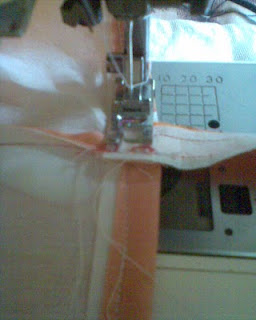 Attach the handle strip..
And i have done it finally..oops..what a pleasure making this…machine was disturbing much but i am more stubborn than machine..hehehe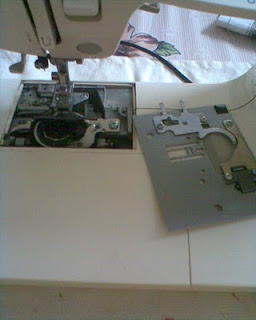 That's why i avoid stitching..what a nice joke..hmmm…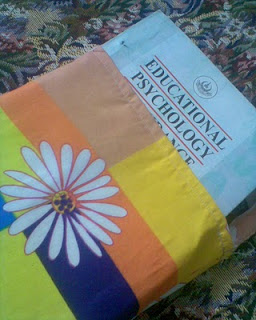 Its just perfect for my heavy books…
 I hope you enjoyed my sewing experiment..i was having fun & frustration while stitching…but finally its completed..
You can see some of my other Handbags collection
Have a good day!
Khadija ~