Assalam Alaikum..(Peace be upon you)
Today Is the Birthday of our Holy Prophet Muhammad(Peace be upon Him),Its a Big day of Celebrations for Muslims all over the World..Houses,buildings,roadsides,streets everywhere you can see lots of lightnings..My house is also among one of those places which are decorated nicely with several strips of lights..looking so Lovely!Its holiday plus raining continuously from 3 days..hmm,I love rain.
You can read more about Eid Melad-e-Nabi Here Its a very beautiful &Important day of Blessings..
If you will remember, I make a beaded mosaic piece of Calligraphy last year at the Birthday of Prophet Muhammad(SAWW)
This year Again I try to make something according to this day,So I make a painting for placing at the shelf..
Lets see how I paint it..
First I draw the building free hand on a paper,
then I fix paper at back side of stained glass & start painting at front side,
I use silver,golden & green glitter paint for its outline..
Its not easy to take pics of any mirror or glass without reflections..well I manage somehow :)
Have a look at some pictures of the Great Mosque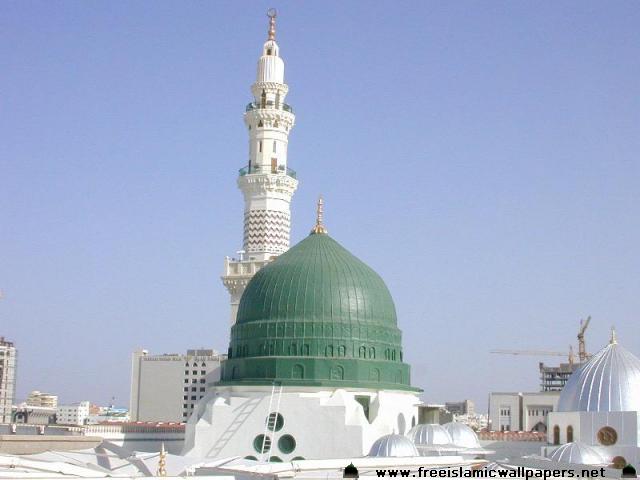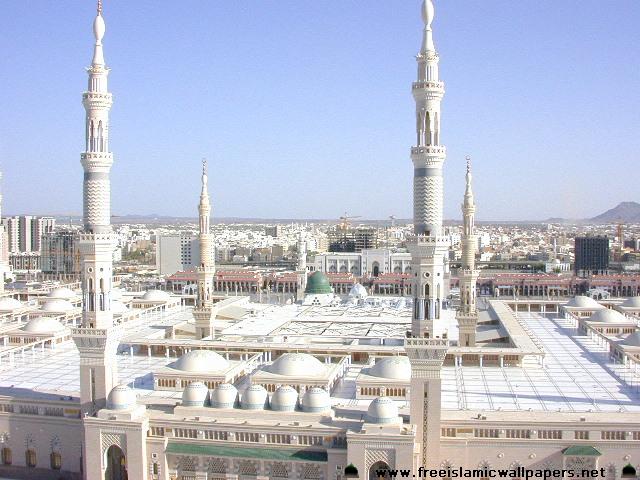 Its Gold Plated & Designed door..of Masjid-e-Nabvi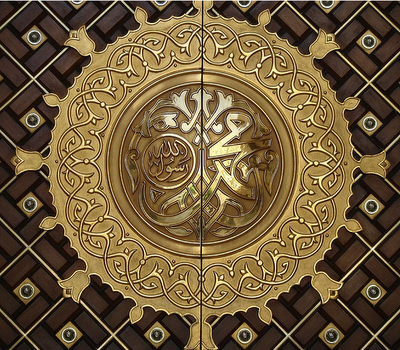 I have done this beaded Calligraphy of Hazrat Muhammad's(s.a.w.w) Name..
Its one of my favorite Naat/Hamd from some years..I hope you will like it too!
p.s..Some posts of Inspired by Creative Mind Series are ready in my drafts..among one of those will be the next post at CK *(*
Thank You All…