DIY
Half Year Roundup Post
Half Year Roundup Post
Month of  June is Over & now calendar shows that 50% 2012 is gone..how quick..but it seems strange that people(including me) always think that time is running so fast & things are going so quick..so no matter whats going on with time..well..we cant stop a single moment of our life but we can make it better & save it as a good memory :) Right..?
well my today's post is a review or roundup of my previous six months crafty sharing..
So are you ready to check my previous posts again? Lets see..
Roundup
**Click the images to visit full post**
*January*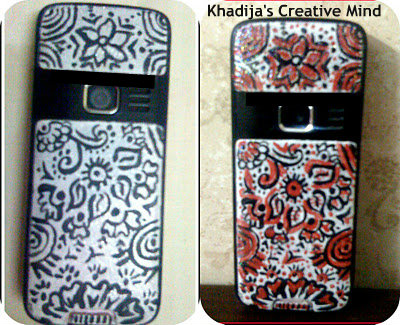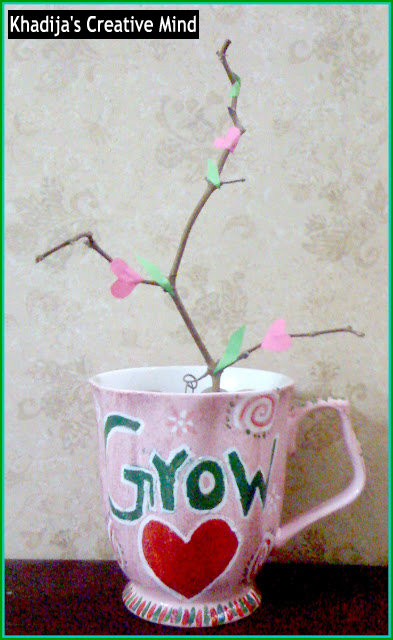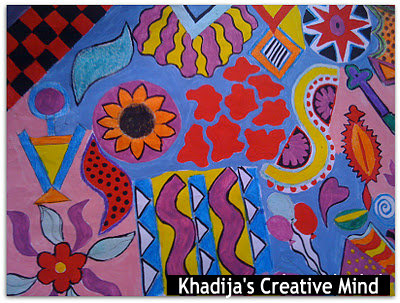 *February*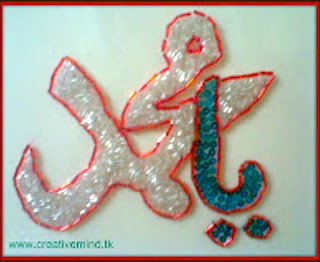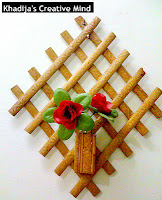 *March*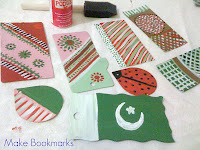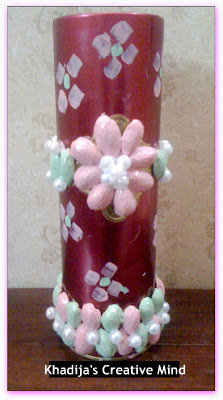 *April*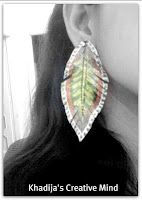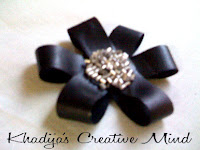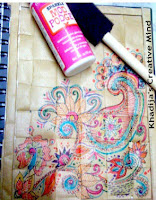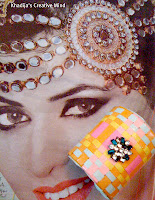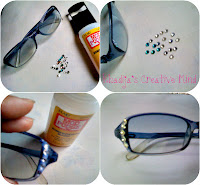 Creative Khadija arts crafts & tutorials roundup
And July…….?
Stay Tuned for more fun..And..Let me know which month you enjoyed the most? Check the sidebar widget Yearly Archives & enjoy previous articles & tutorials.
Thank You.
Khadija ~