Hi Everyone..
Happy Mothers Day..May God bless every mother with happiness.. lots of well wishes for all sweet Moms..
Well Today I am going to Announce the Lucky winner of  my handcrafted Anthro Inspired Necklace..And see
Giveaway Winner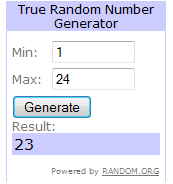 The Winner is Andrea Cammarata.. Congrats.. I will be contacting you via your e-mail. I hope you will be enjoying my handmade stuff..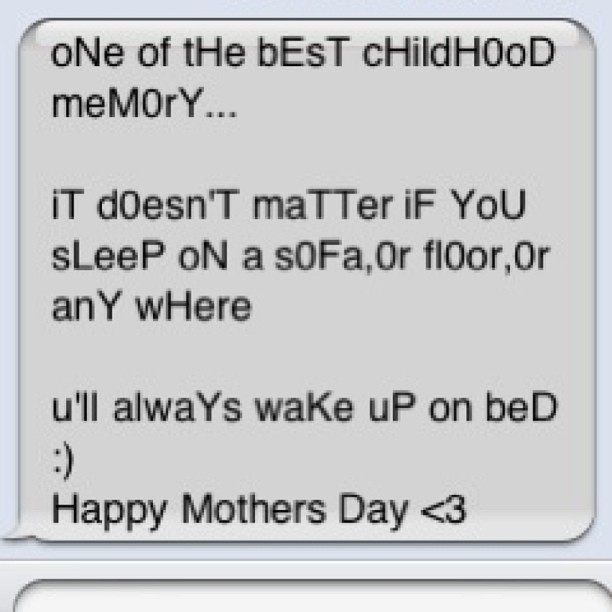 And here it is my today's favorite text.. I sent this to my mother..
Have a great day!