Hijab is a head cover that Muslim women cover their head with to follow the teachings of Islam. In multiple verses of Quran Al Kareem, Women have been obliged by Allah to cover their head whenever they go out and in front of their Na-Mahram's. Nowadays, Muslim women & Girls have adopted some fashion and trends in their daily life, So they can follow the path of Islam comfortably. Similar is the case with head covers and Hijab. They have been trended and styled according to every women's need. If you are tired of wearing the same Hijab style for years, here are some of the latest styles of Hijab that you can easily try and wear on a daily basis. Check 21+ Beautiful Hijab Styles and Scarf Wearing Ideas in today's blog post.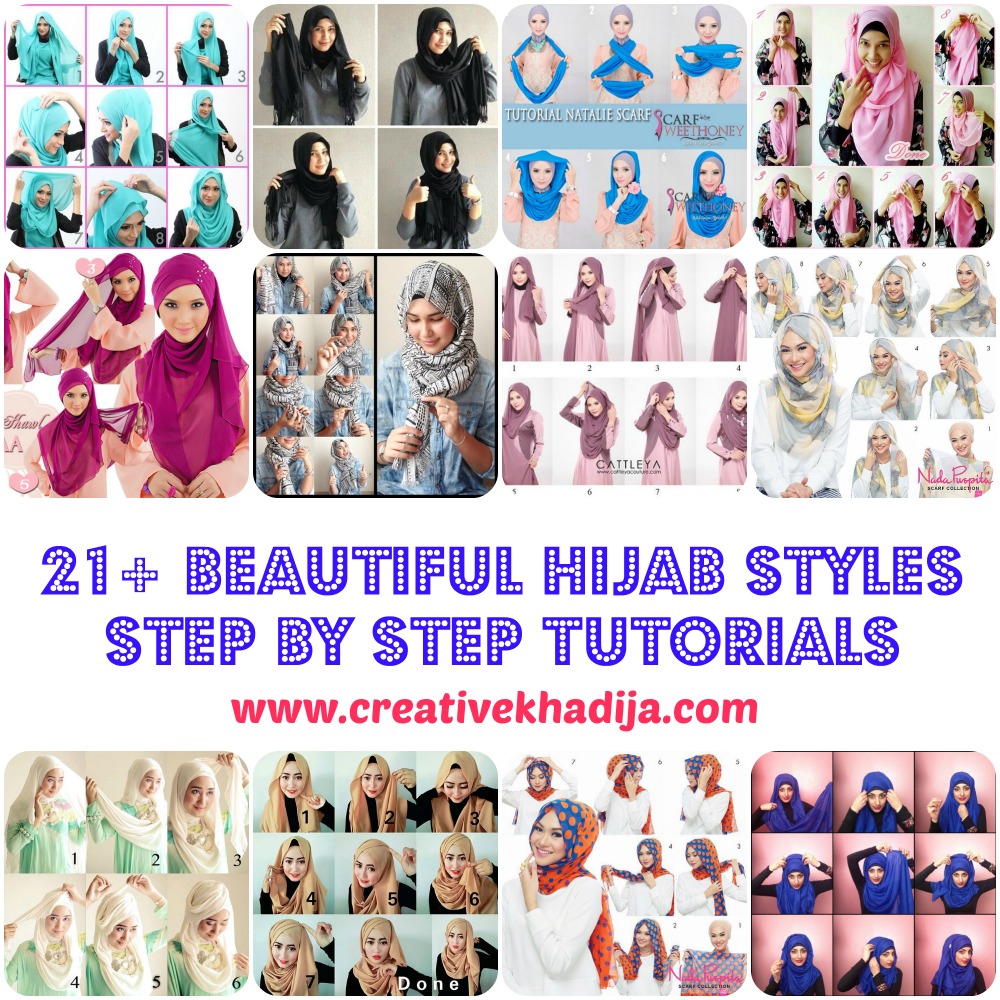 Today I am going to share some useful & interesting ideas how to style your simple hijab beautifully. I hope you will like this inspiration & step by step guide to wearing hijab beautifully.

21+ Beautiful Hijab Styles and Scarf Wearing Ideas
You can use a metal ring to fix the hijab ring properly! This is one interesting idea.
Chiffon scarfs are sometimes not easy to handle, But this tutorial is helping for silk fabric hijabs.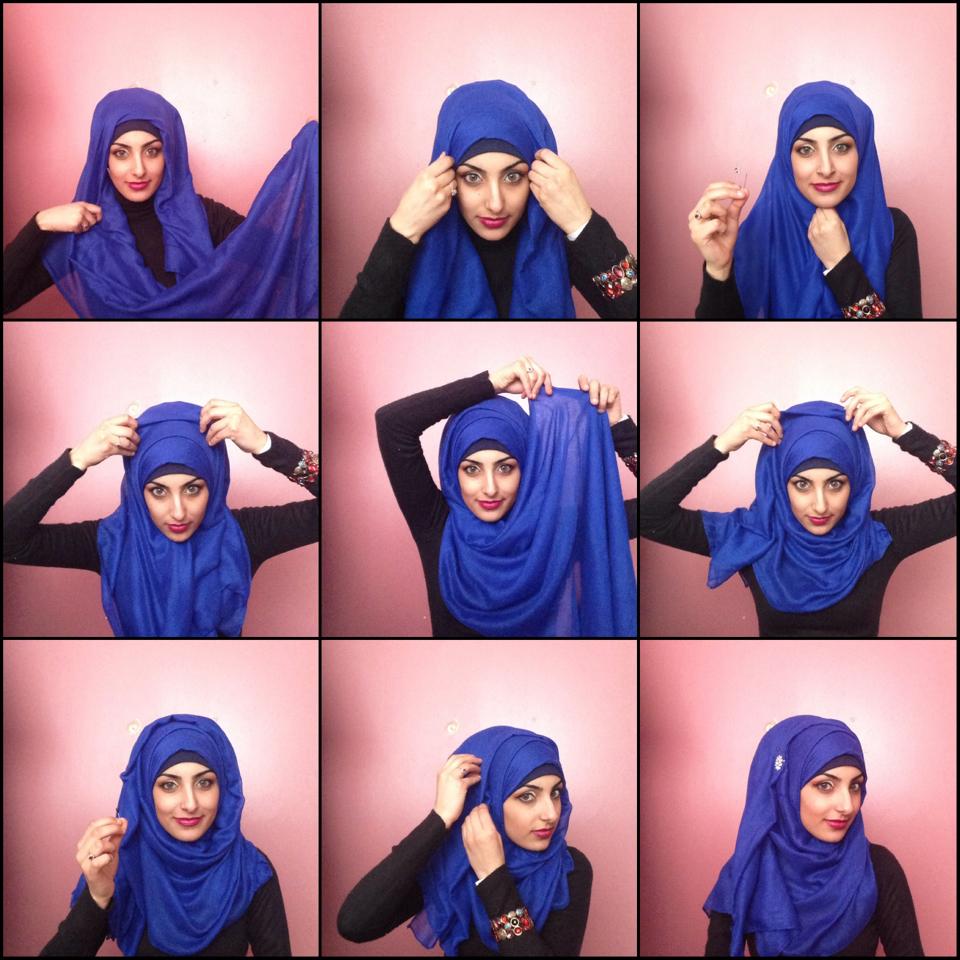 How beautifully this girl has covered her head & pretty easy as well. Isn't it?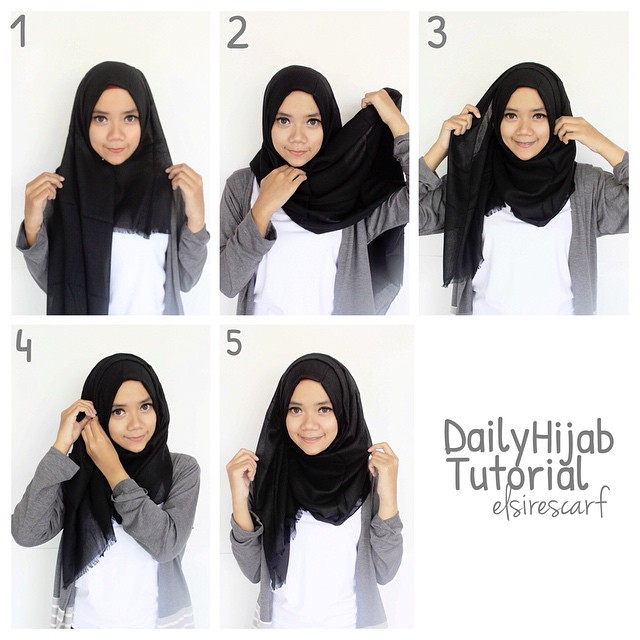 Those girls who have recently started wearing Hijab, this very basic Daily Wear Hijab Style is the way to start.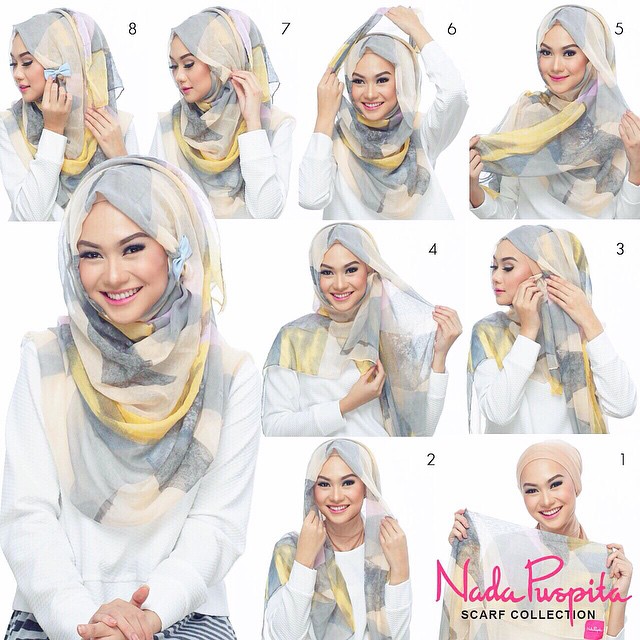 Girls who love wearing Hijab with a lot of volumes, this Classic Folded Hijab is for you.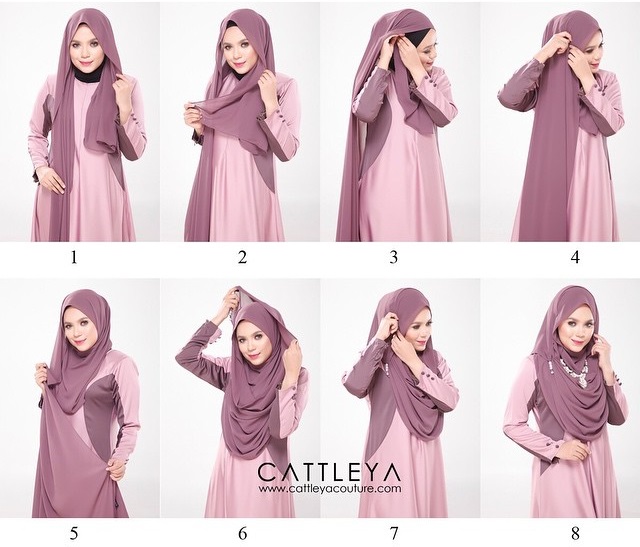 This modest Full Cover Hijab will cover everything up and you will feel comfortable wearing it alone without a dupatta.
Scarf Wearing Ideas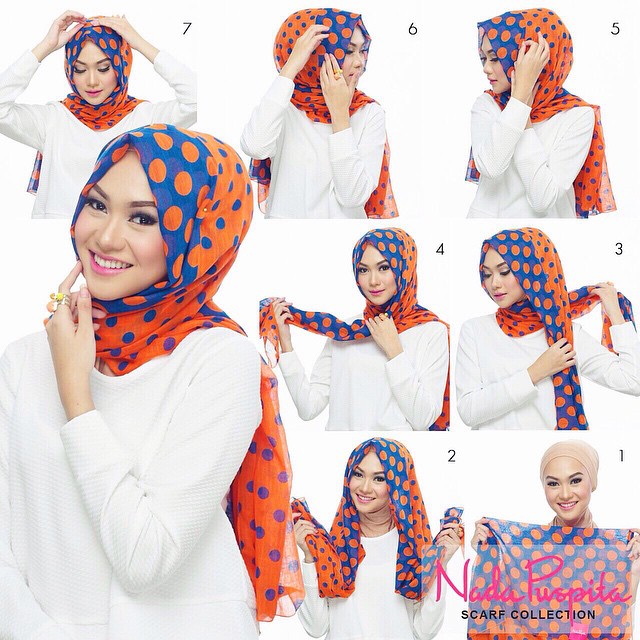 This very modern Turkish Hijab Style is perfect for modern outgoing girls out there. (Source – Nada Puspita)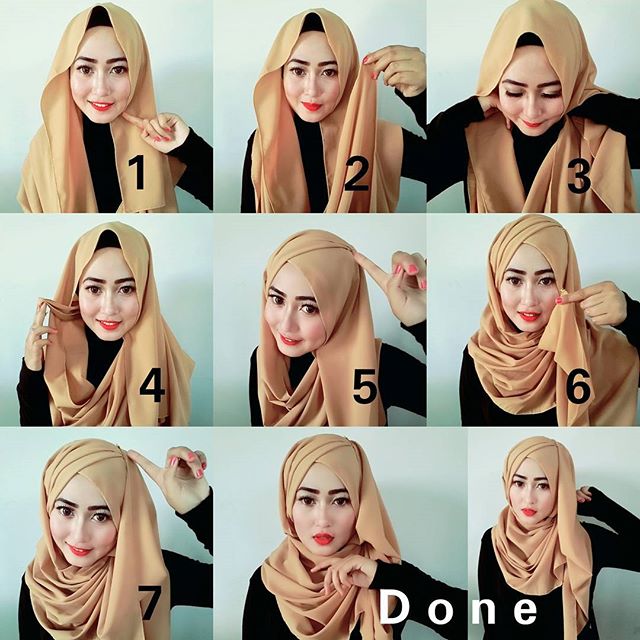 This easy and unique Criss Cross Hijab Tutorial is perfect for office and school going girls.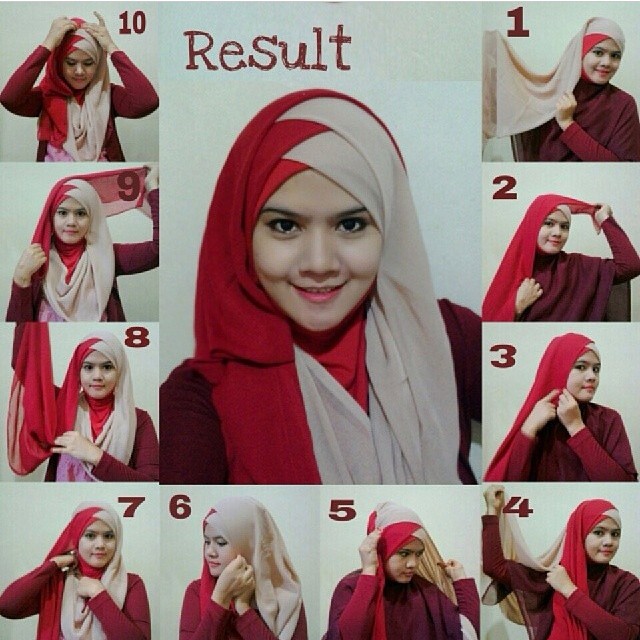 This stylish Zig Zag Hijab Style is perfect for any function.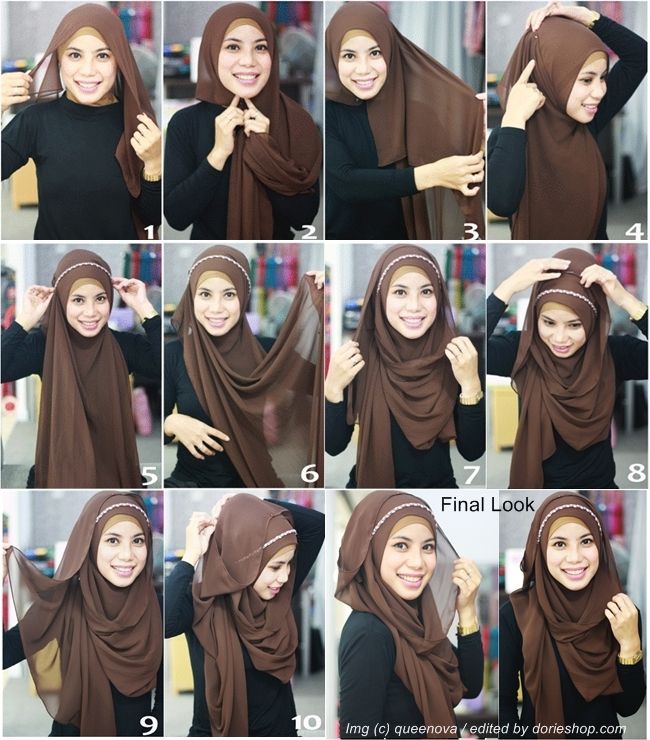 This Headband Layered Hijab is a perfect example of how you can involve accessories in your Hijab style. (Source – Queenova)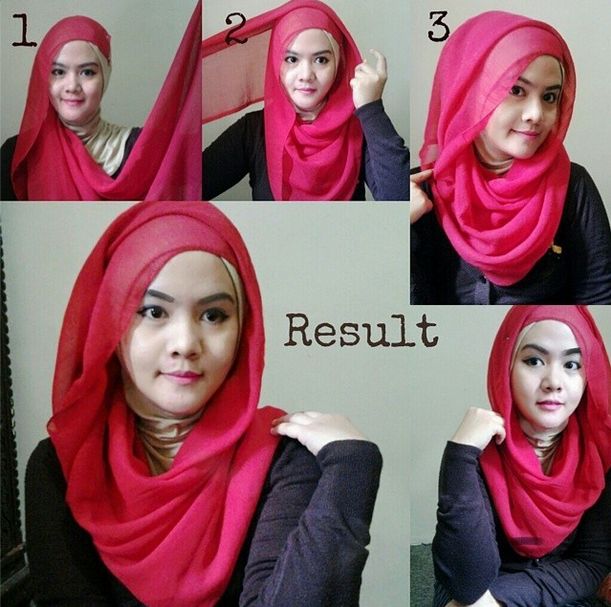 This airy Loose and Simple Hijab is great for summer wear when it's too hot.
This Arabian Semi Turban Hijab Style is something different to try out. Source – (TheHasan Video)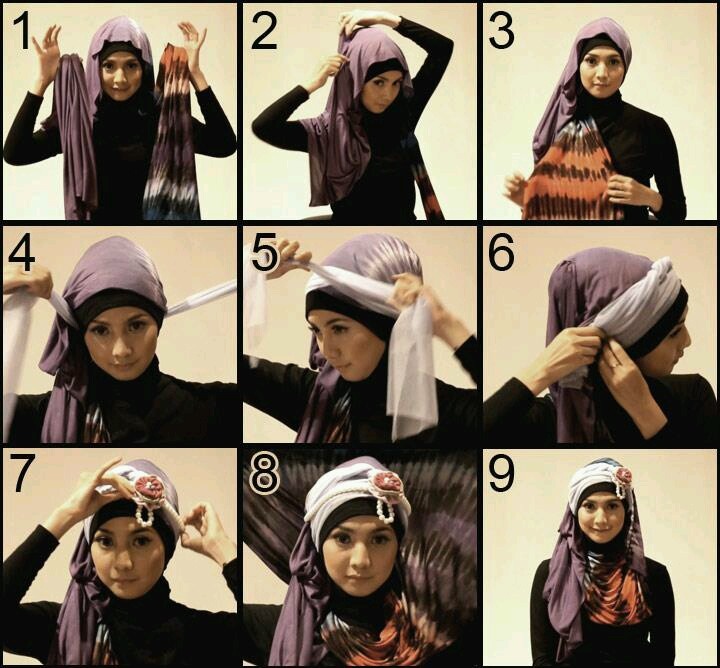 This beautiful Arabian Hijab Style is perfect for parties and special occasions.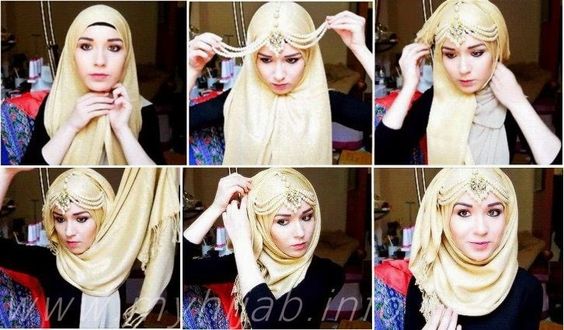 This gorgeous Accessorized Hijab Style is perfect for brides and weddings.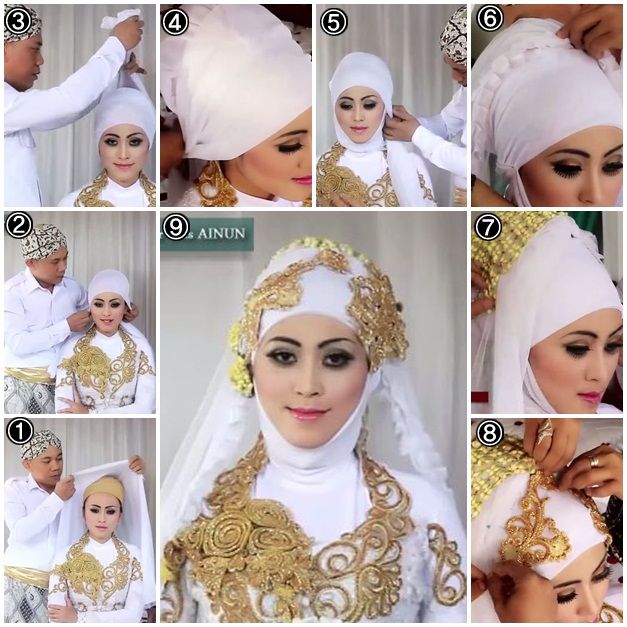 This White Bridal Hijab is perfect for Hijabi brides out there.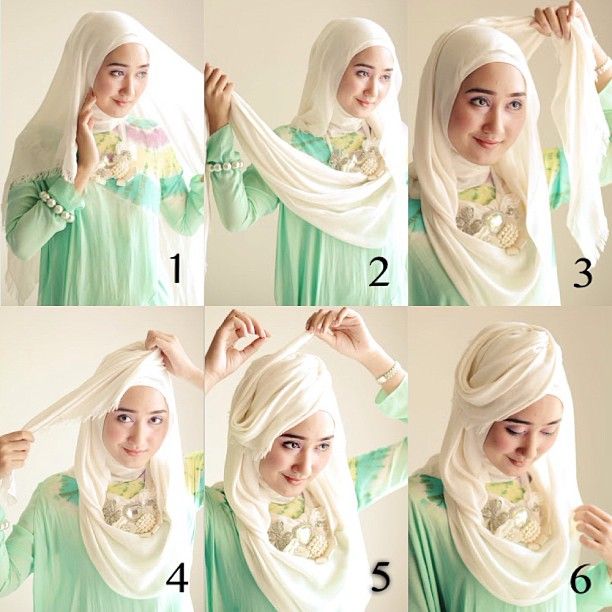 This Stylish yet easy to do Hijab style is great for occasions and for daily wear.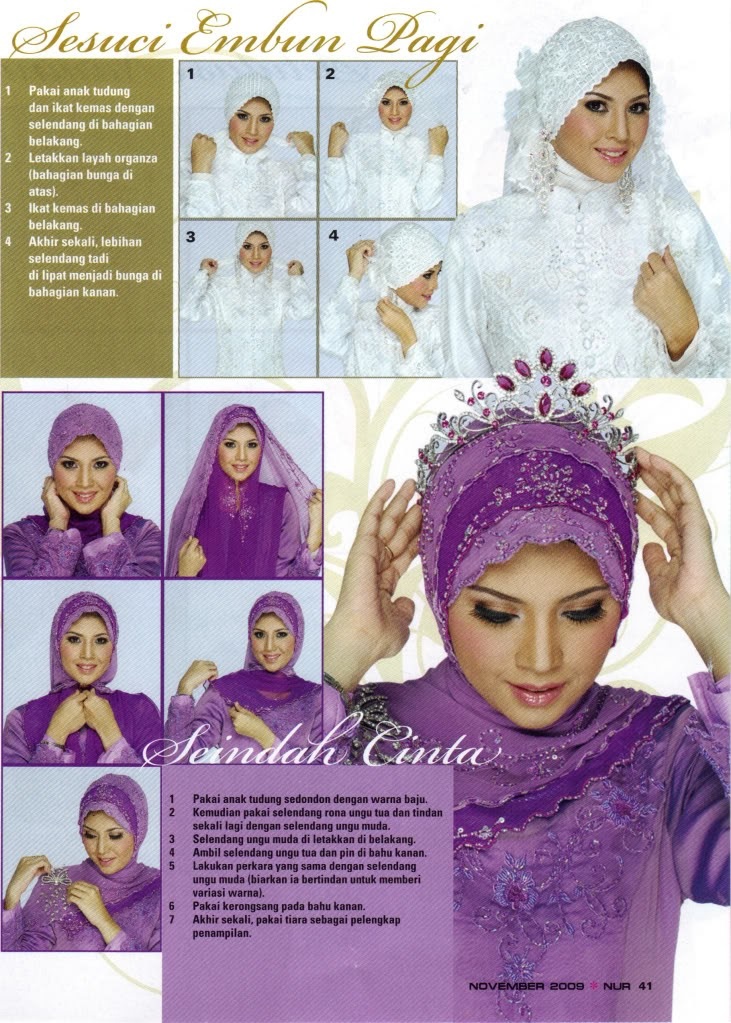 Another very beautiful and elegant Bridal Hijab Style for brides to be.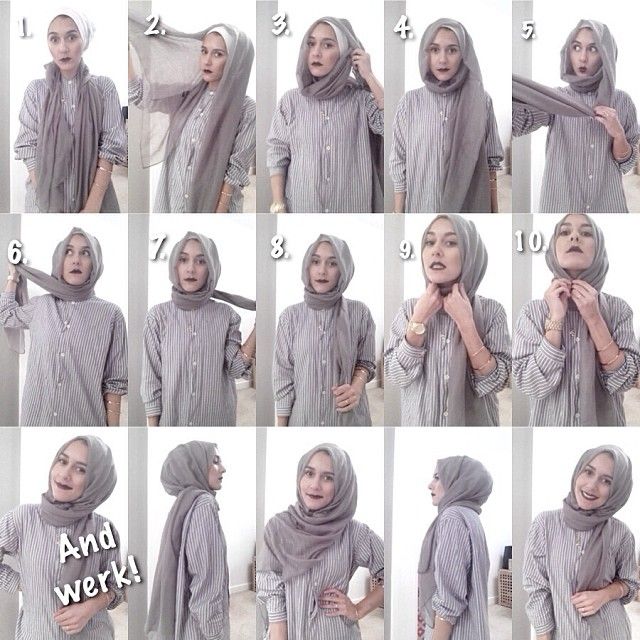 This Stylish and Modern Hijab style is great for stylish girls out there.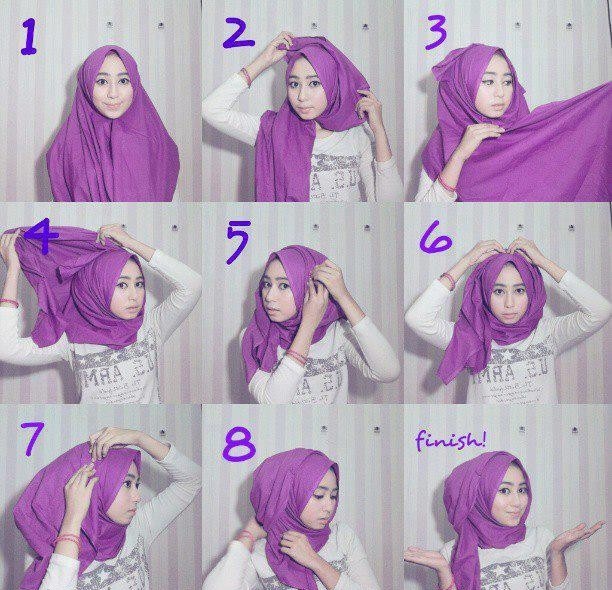 This Voluminous Hijab Style is for girls who like Hijab with a lot of volume.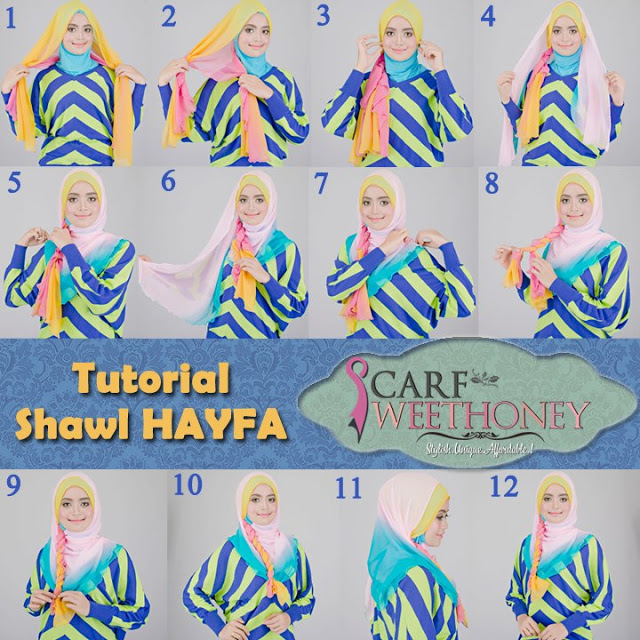 This Braided Style Hijab is different than your usual Hijab styles and definitely try-worthy.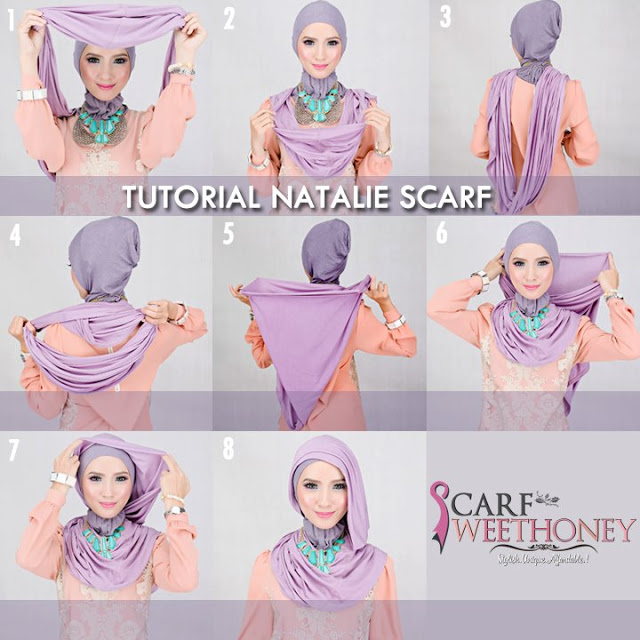 This Loop Style Scarf is very elegant and easy to wear.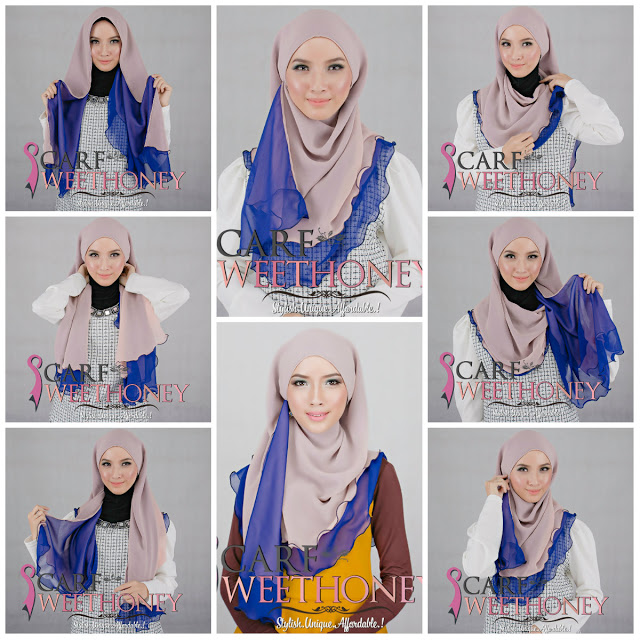 This Two Colored Hijab Style is great for a pop of color in your Hijab.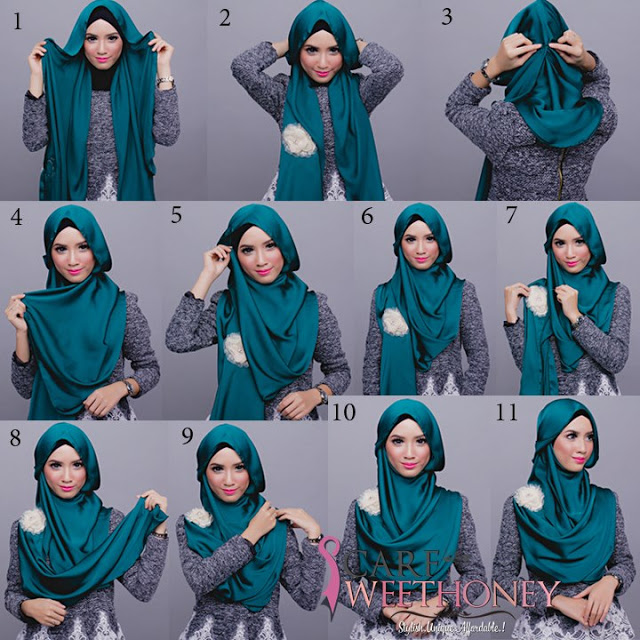 This elegant Arabian Floral Hijab is the right Hijab style for any event or party to look simple and elegant.
I hope you enjoyed these 21+ Beautiful Hijab Styles and Scarf Wearing Ideas, I wish I can find link to each and every tutorial image, But sadly they were missing! I want to give credit to every hijabi who put effort in making these tutorials. If your tutorial is here, Be sure to let me know & grab the featured button. I would love to link back your tutorial collage.
I always cover my head with a stole/scarf before going outside. I don't wear hijab this way, I tried once which was an epic fail. Haha. But I will learn how to wrap the head nicely & how to wear it properly. These tutorials are making me curious to try some! Let's see.. What about you my Muslimah friends? If your cover the head by wearing hijab, Which style you are following, Let me know :) I would love to see yours!
Stream and access saved/live fashion tutorials conveniently using your cloud virtual desktop with Windows Applications & Office 365 remotely on your smartphone with CloudDesktopOnline.com. Visit Apps4Rent.com to learn about cloud products for freelancers.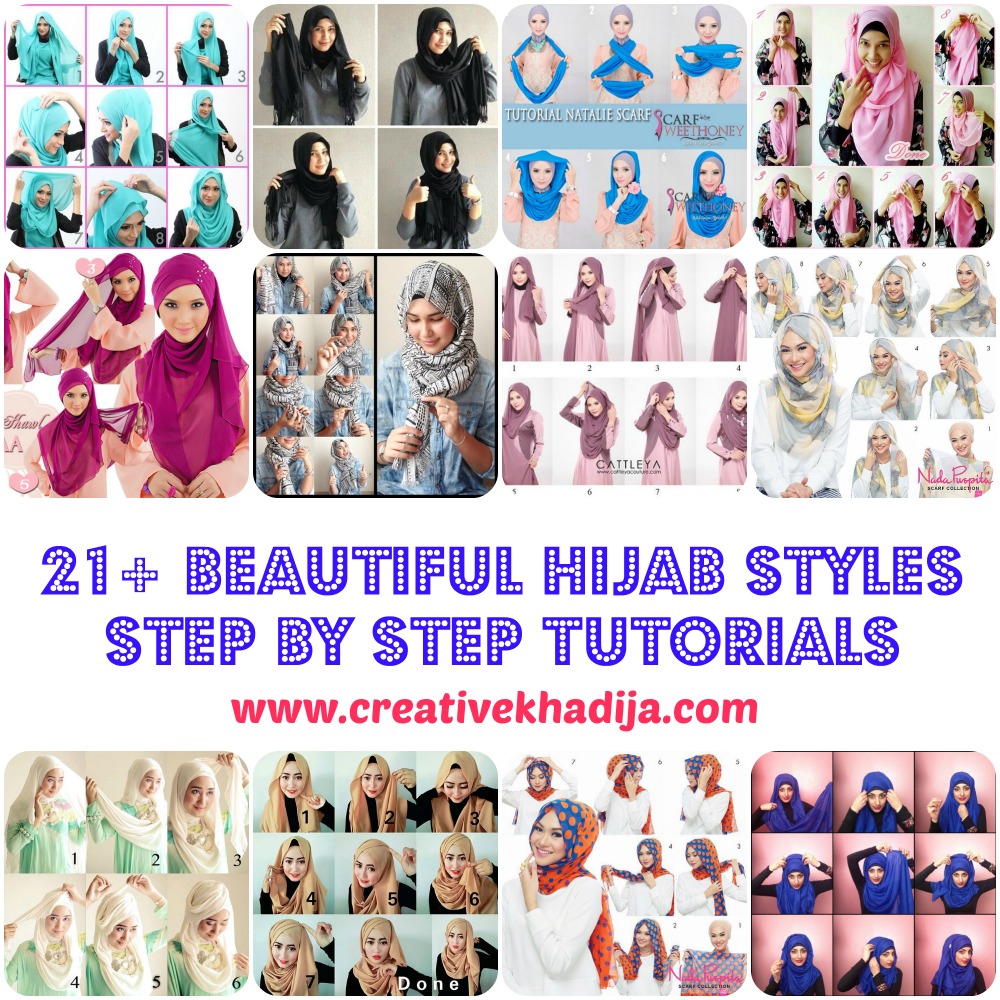 Feel free to share this post with your friends, They would love it.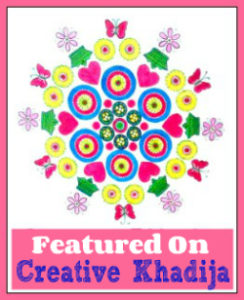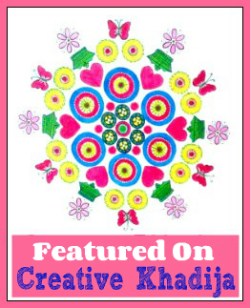 Grab the featured button if your tutorial is featured above in my blog post.
Have a blessed Friday!
Thank You
Khadija ~