Black Friday sales & discount season is here finally. Do you know what is black Friday & why these days you are seeing a lot of sales & discount opportunities everywhere specially at online shops? So basically black Friday is the day after Thanksgiving holiday in USA, But now the trend is going viral across the globe. It's not an official holiday in US though. Black Friday is 4th Friday of the month of November. So it's gonna happen next Friday.
In Pakistan, Some of the famous brands & online shops are offering great deals on this coming Black Friday. Do you want to know some of them? I am going to share some online shopping black friday sale opportunities for all those who prefer online shopping. So why not to try these great offers at online stores! Let's have a look at some of these online shops below.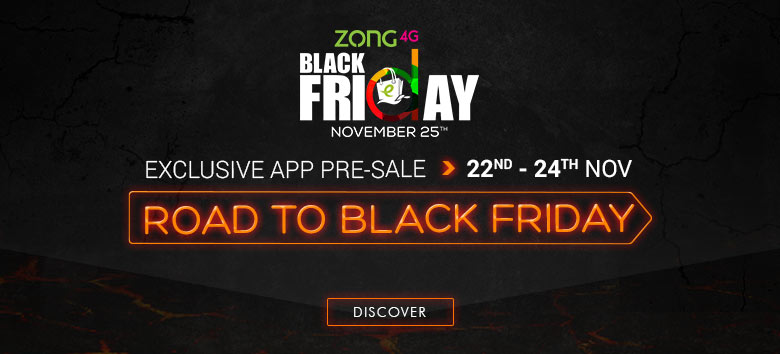 You can have a look at some interesting Daraz Black Friday Deals. They are offering up to 40% off at many products on their online shop this Black Friday.You can browse some interesting & wide variety of products as well.

PakStyle Black Friday Deals are new but emerging brand with useful offers for home & fashion products. They are doing pretty well. As they are going to offer great discounts & sale opportunities this coming Black Friday 25th November. So stay tuned for great deals & discounts.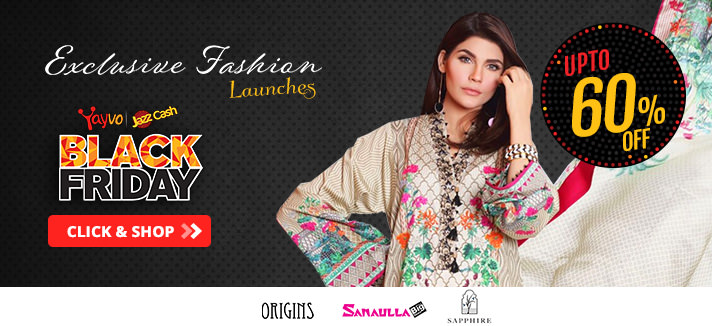 Another interesting suggestion here is Yayvo Black Friday Deals. You can enjoy their discount offers & I am sure you will love it.
So do you have any plans for online shopping now? You should plan something because these offers are going to be pretty attractive. I am sure you will plan to buy & will have fun shopping online!
These are a few interesting deals which these websites are offering on this Black Friday as great Deals in Pakistan. I hope you will be shopping online & will avail all these great discount & opportunities.
Thank you
P.S – This post may contain affiliates links, Thank you for your support