Hey Everyone,
I hope you are doing well. December weddings are going on. So many girls around are planning to attend weddings & parties. Dress is one of the first things to keep in mind before planning any event. Are you going to be a bridesmaid at upcoming weddings? I am going to spotlight some bridesmaid dresses from Aisle Style. I hope you would like to see these dress collections.
Aisle Style Bridal and Wedding Dresses-Spotlight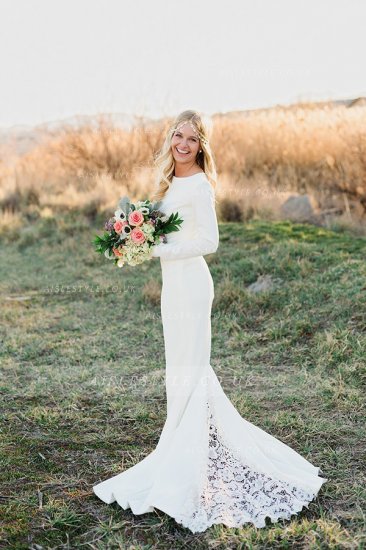 Beautiful White Gown Bridal Dress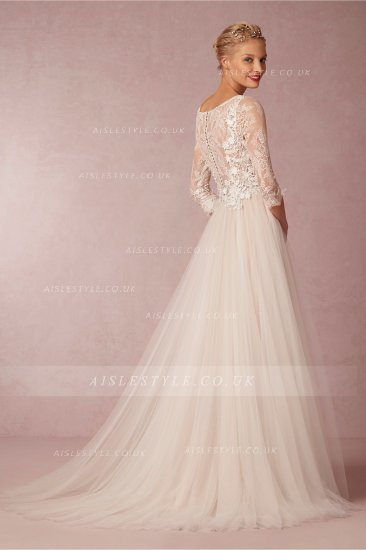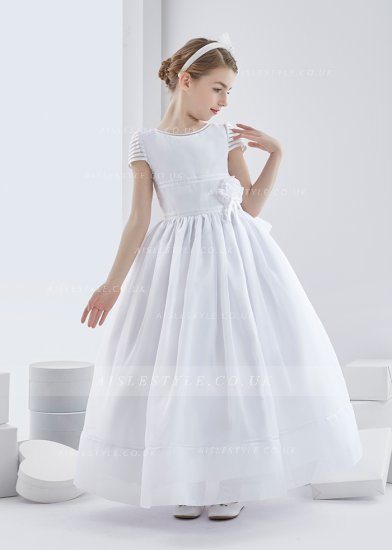 Netting Gown Long Sleeves Bridal Dress This beautiful communion dress is looking so attractive & pretty. Isn't it?
Aisle Style is providing a good range of beautiful dresses. Wedding dresses, Prom dresses, Dresses for homecoming & bridesmaids dresses are their top-selling dresses. You can see beautiful & stylish designs & cuts of the products as well.
So if you are going to be a part of any wedding, You have now a quick solution for selecting your outfit. You can choose between different colors, sizes & designs. I hope this will satisfy your needs & you will be looking different & stylish while wearing their pretty dresses.
I hope you will be having a great day!
Thanks.
Khadija ~
P.S – This is a sponsored post. Thank you for your support.