Hi Everyone,
Raise your hands if you are cosmetics lover & love to know about beauty products. Have you heard yet about Oriflame in Pakistan. I am going to share some products review today with my dear readers today. I hope you girls will enjoy my review of Oriflame products. So have a look at some great cosmetics range.
Oriflame Cosmetics-Product Review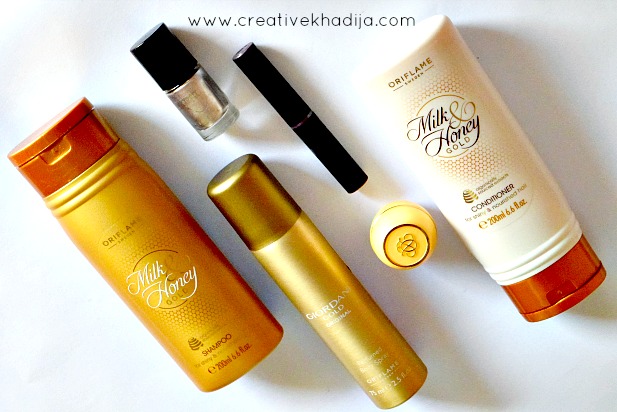 Oriflame consultant started selling Oriflame products all over Pakistan. Here are products I got for review. Have a look at details below,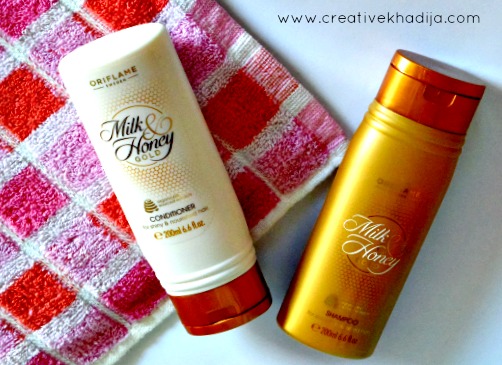 Are you a person who finish their conditioner before shampoo? anyways, Oriflame Milk & Honey shampoo & conditioner works well for any type of hair. They are my new favorite from now!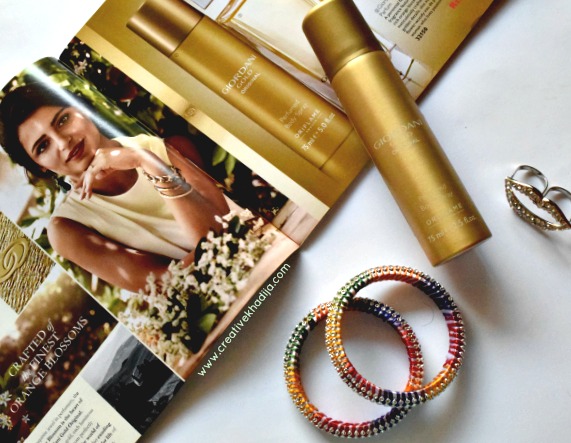 Giordani Gold Original Perfumed Body Spray.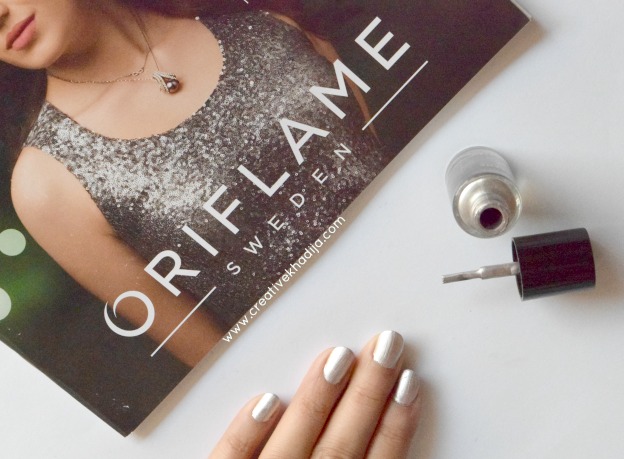 Well, My nails aren't in good shape seriously but I think this nail color is looking just perfect with my skin tone. Isn't it?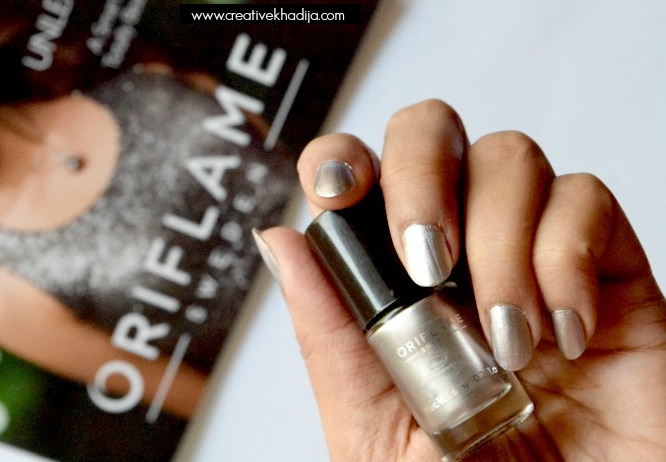 Pure Color Nail Polish Lusty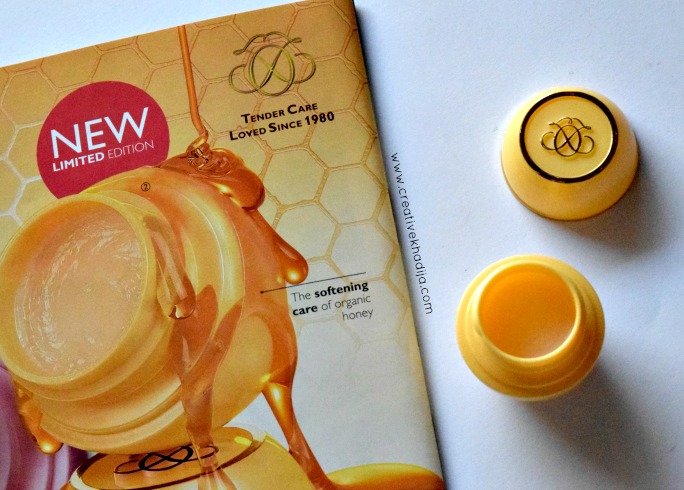 Tender Care Organic Honey. It smells so nice! Love it.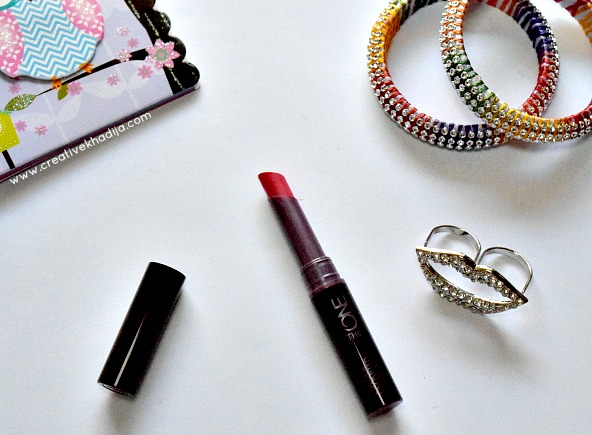 The ONE Color Lipstick. This shade is called "absolute blush".
Oriflame is not selling their products directly to their clients, They have hired consultants for selling their products to people. If you want to buy Oriflame products, Visit their registered consultant & they will deal & deliver your product to your place. Contact via their facebook page for more queries & info.
This is probably the last sponsored article of the year 2016. Tomorrow I will be sharing a huge recap of the whole year blog posts & sponsored posts review in the article. I hope you will enjoy that too.
I hope you will find this product review useful. Let me know if any question about buying this product.
You can also have a look at Microdermabrasion machine reviews HERE
Thank You.
Khadija ~
P.S- This is a sponsored review. Thank you for your support.