Guest Post
Quick and Easy Ways to Brighten Up Your Home
Do It in an Hour: Quick and Easy Ways to Brighten Up Your Home
You don't need an endless budget and an infinite number of days to make improvements to your home. There are quick and easy (and relatively cheap) ways to brighten up your pad and add a little finesse. From windowsill herbs to personalized bath towels, here are a few simple ideas that will help you to invigorate your home sweet home.
Do it in the bathroom
Rid yourself of clutter and those rough old faded bath towels. Invest in bright and fluffy personalised bath towels to add a distinctive touch to your bathroom. If the shower curtain is past its best say goodbye to it and swap it for a fresh, new version.
Do it in the lounge
Wash cushion covers and gently vacuum any soft furnishings like curtains (the perfect excuse to finally use that attachment with the squashy bristles). Wipe down frames and update pictures. Recent family holiday snaps can be a great way of installing your own artwork onto the walls. You even have time to get the paint brushes out, pick a bold colour and paint a feature wall. It's a quick and effective way to lift your room.
Do it in the kitchen
We hate to use the C-Word again but cleaning really is a great way to brighten a space. Grease and grime naturally congregate in a busy kitchen so grab the rubber gloves and get scrubbing. Another simple way to add an update is to replace the handles on kitchen cupboard doors. You can pick from a wide range of styles and they are relatively inexpensive. Also consider a mini-herb garden on the windowsill, it looks pretty, smells good and saves the need to spend money on buying fresh herbs.
Do it in the bedroom
Fresh bedding not only looks good but also feels nice when you climb in after a long and busy day. A new duvet cover can update the look of your room. Hide clutter away in stylish wicker baskets that slide under the bed or sit in the wardrobe (or on top if your wardrobe is a little on the full side)!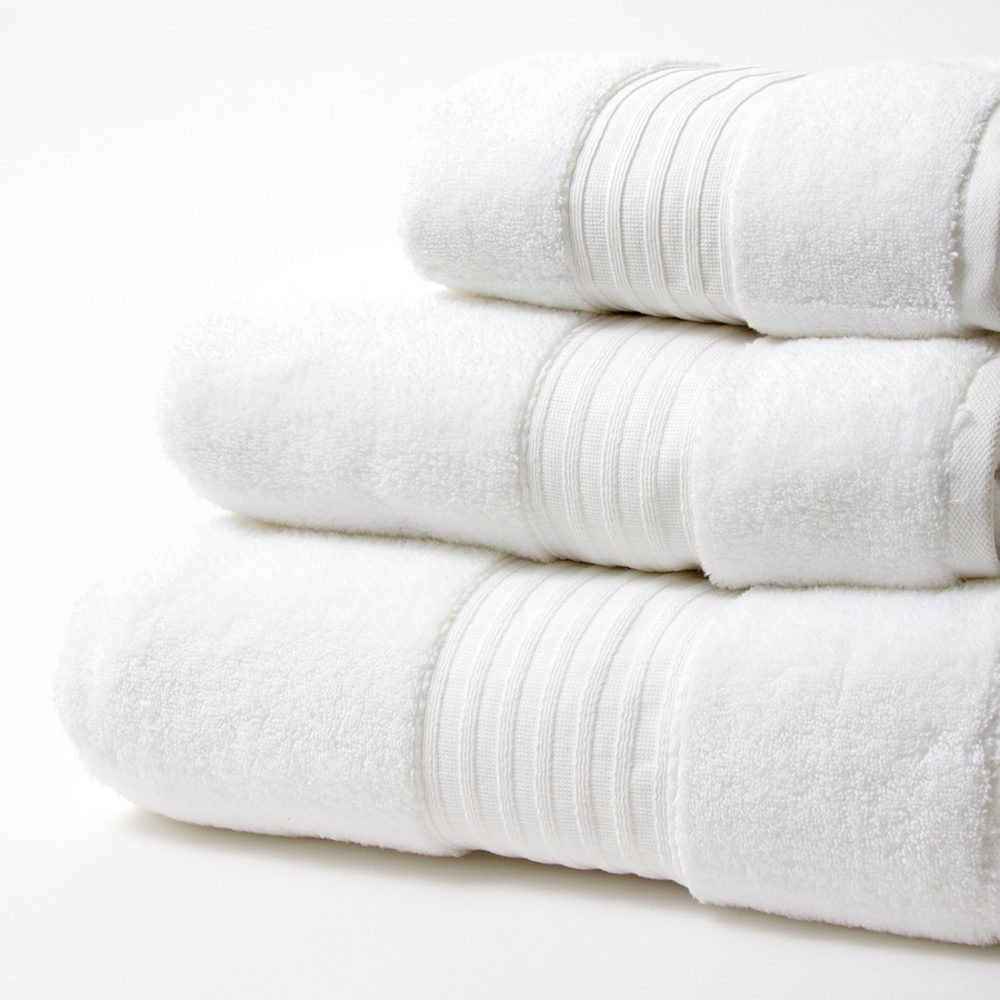 Do it in the hallway
Hallways can feel claustrophobic and dull. Adding a mirror can make the space look lighter, brighter ad bigger.
Do it in the garden
Pull out weeds (from borders and the gaps between paving slabs) and give the lawn a mow while you are it. Planting flowers can be time consuming but it's a pleasant way to while away an hour (or cheat and buy some blooming ready-filled baskets from a garden store). You could also jet-wash the drive and patio if you're feeling energetic.
P.S – This post "Do It in an Hour: Quick and Easy Ways to Brighten Up Your Home" contains affiliates links, Thank you for your support.