Guest Post
3 Easy & Interesting Ways To Learn How To Sew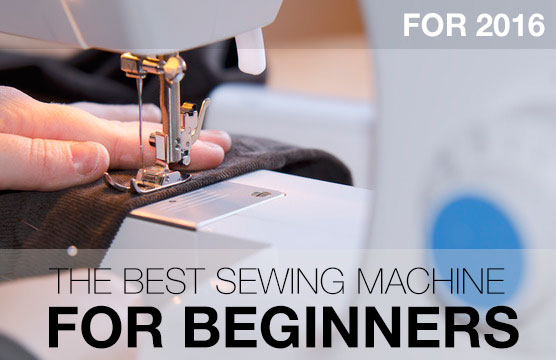 Sewing can be a fun hobby and is often a favorite pastime of many. Whether you sew clothing, linens, or even curtains, sewing is a skill that is often overlooked by young ladies today who are looking to take up a new craft. More popular crafts that take less time such as painting or jewelry making have become all the rage among young girls and teens. In fact, learning to sew is an old skill that seems to be losing its edge among younger adults in 2017. While this is disappointing, it does not mean that sewing will be a lost art all together. Craft stores and fabric shops online are still booming with business as there are many who love to sew and will not give up on the skill. In fact, many fabric shops and craft stores offer sewing classes. If you are interested in learning how to sew, this article will help you get started. We will identify three ways in which you can learn to sew.
3 Easy & Interesting Ways To Learn How To Sew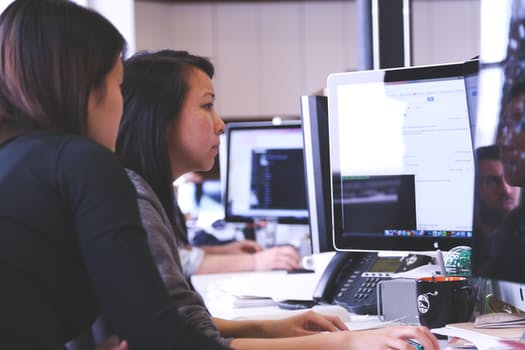 Learn online.
Believe it or not, you can learn beginner sewing techniques online. As long as you have a computer (preferably a laptop, iPad, or tablet), a sewing machine, fabric, and all the other items you need to be able to sew, you can teach yourself to sew at home. All you have to do is fire up your device, set up your sewing machine in a well-lit area, and google how to sew for beginners. You will be amazed at the amount of tutorials that you will come across as well as detailed videos that you can watch. In fact, teaching yourself to sew by using videos online is simple, inexpensive, and can be done whenever you have a free moment.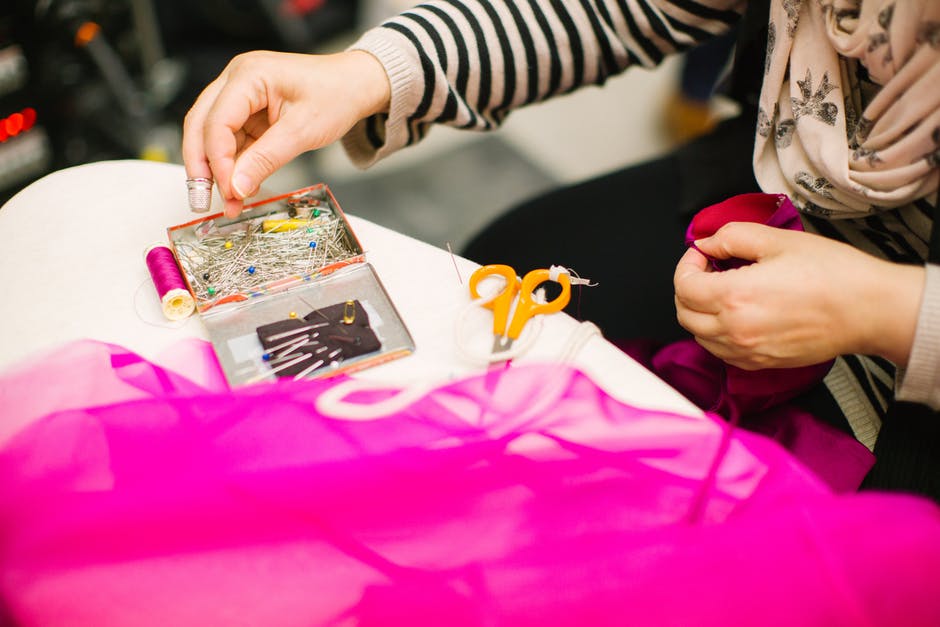 Learn in person.
Check out your local university, craft store, or fabric shop. Sewing classes are often offered on Friday evenings or during midweek. Wherever you are located, it is highly likely that you will be able to find a sewing class that you will be able to take and learn some new skills. Some places offer sewing classes with the goal of accomplishing something such as making a pair of pajama pants or making a pillow. If you want to learn how to quilt for example, you will need to look for a class that will most likely be several weeks long and will require quite a commitment from you in order to complete it.
Learn from a family member or friend.
One of the best memories one can have is by learning how to do something by being taught by a friend or family member. Spending time together to learn a new skill will be a lifelong memory. If you are a mom who loves to sew, be sure to spend some time with your children teaching them how to sew as well. They will always remember sewing with their mother and items that they sew may become treasures or family heirlooms long after you are gone from the earth. Experiences such as this are priceless.
P.S – This guest post contains affiliates link, Thank you for your support.