Hello my dear crafty fellows! What craft projects you are working on these days? I am planning to buy some interesting arty stuff to try for my upcoming projects. Would you like to see a wishlist of my favorite art and craft supplies? Today I am going to share some craft supplies with you all, I hope you will enjoy having a look at my crafty wishlist. They are simple, creative & useful for every crafty person. Let's have a look.
A Wishlist Of My Favorite Art and Craft Supplies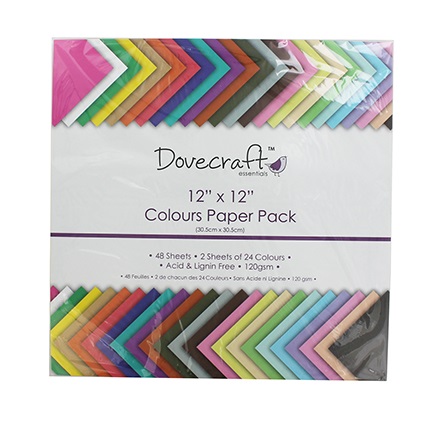 Colorful Paper pack is useful for a lot of paper crafts. These 12×12 inches 48 sheets in a pack are perfect for any kind of card making & paper crafting. These can be used for scrap booking and art journal decore too. Remember I have shared an art journal on my instagram recently which I am suppose to decorate soon.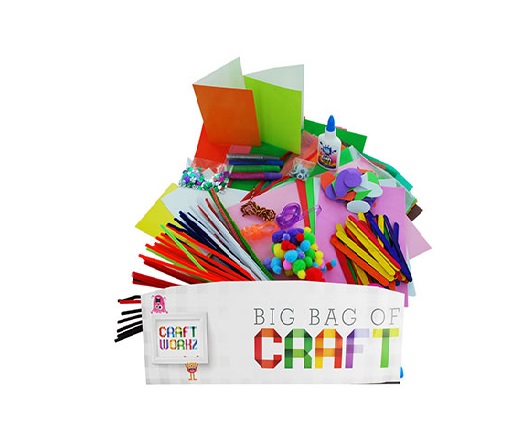 My niece is about to start her school after summer vacations. I am planning to buy this wonderful crafty goodies filled bag for her. So we can craft together during vacations & she will learn through some creative stuff. How cool is this craft goodies bag! This can be the best gift for kids as well as teenagers.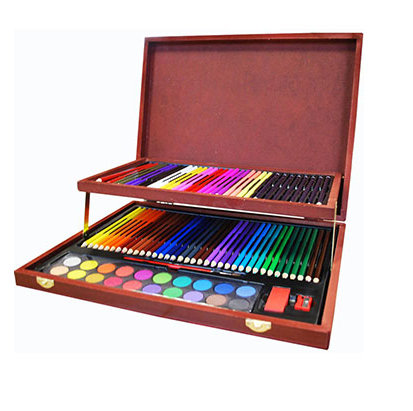 This complete coloring and sketch studio is absolutely on top of my wishlist. Coloring pencils, Sketch pencils, Watercolor pans & wonderfully organized. Finding each and every color at one place is a big task to manage while working on any sketch or painting. I am glad to see this well organized set of pencils & colors.
This is a really essential & useful products kit for all newbies.
I have done a lot of mess with my craft table surface honestly. Now I am planning to buy this self healing cutting mat. In this package there are other essentials also available like cutters, tape & glue etc. Its one really necessary product for every craft studio.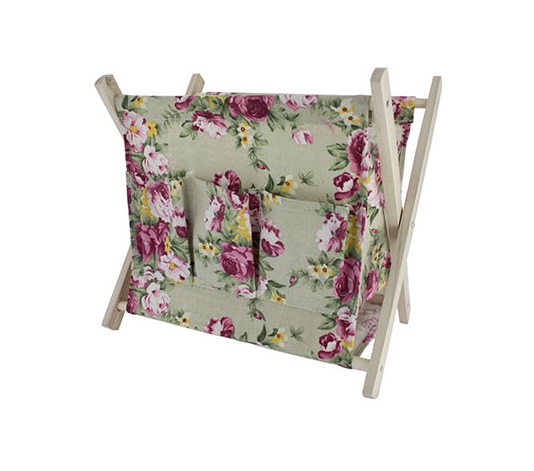 This wooden & fabric covered craft basket is a perfect organizer. I am keeping my paper charts & sheets folded in rolls & putting these in paper bags. But this beautiful floral wooden organizer is amazing idea for keeping everything at one organized space. This is not just perfect for a craft space but also helping in other spaces at home like living room or kids room.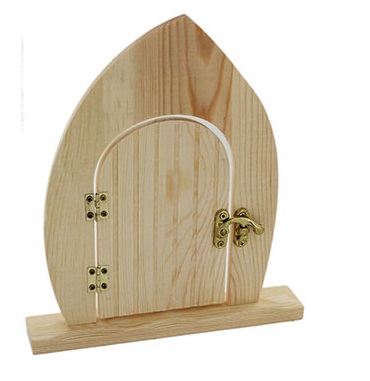 Do you like fairy gardens? They look so cute & magically awesome. I want to try making a fairy garden where I can use this fine wooden door. How adorable is the handle of the door, Isn't it?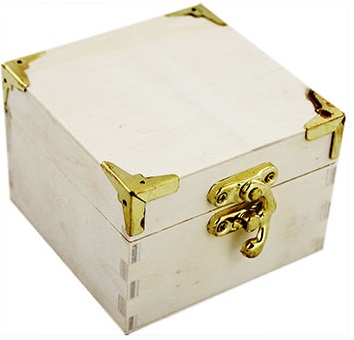 Decoupage is always my favorite kind of crafting. I saw this box & fell in love with the stylish small wooden box. Imagine how awesome it will be looking after some floral paper decoupage embellishment. Simply amazing & cute wooden box.
My wishlist of craft supplies is never ending. My craft room is a small space where I am hoarding many crafty products happily. It's really pleasure collecting art & craft goodies & then making creative stuff with these in free time. It's one of the best activity to do alone or with some other friends & kids. In my upcoming blog posts I will be sharing more art & crafts tutorials, Stay connected & let me know what is your crafty wishlist. I would love to know!
Thank You.
Khadija ~
P.S – This post contains affiliates links. Thank you for your support.