Guest Post
The Best Large Clocks You Can Buy at Dandelion Interiors
If you're looking for a large clock that will fit your home's interior like no other, you've come to the right place! Our selection of large clocks include a variety of styles that will suit whatever look you're going for. Make sure to read on below to get to know more about our expert recommendations!
The Best Large Clocks You Can Buy at Dandelion Interiors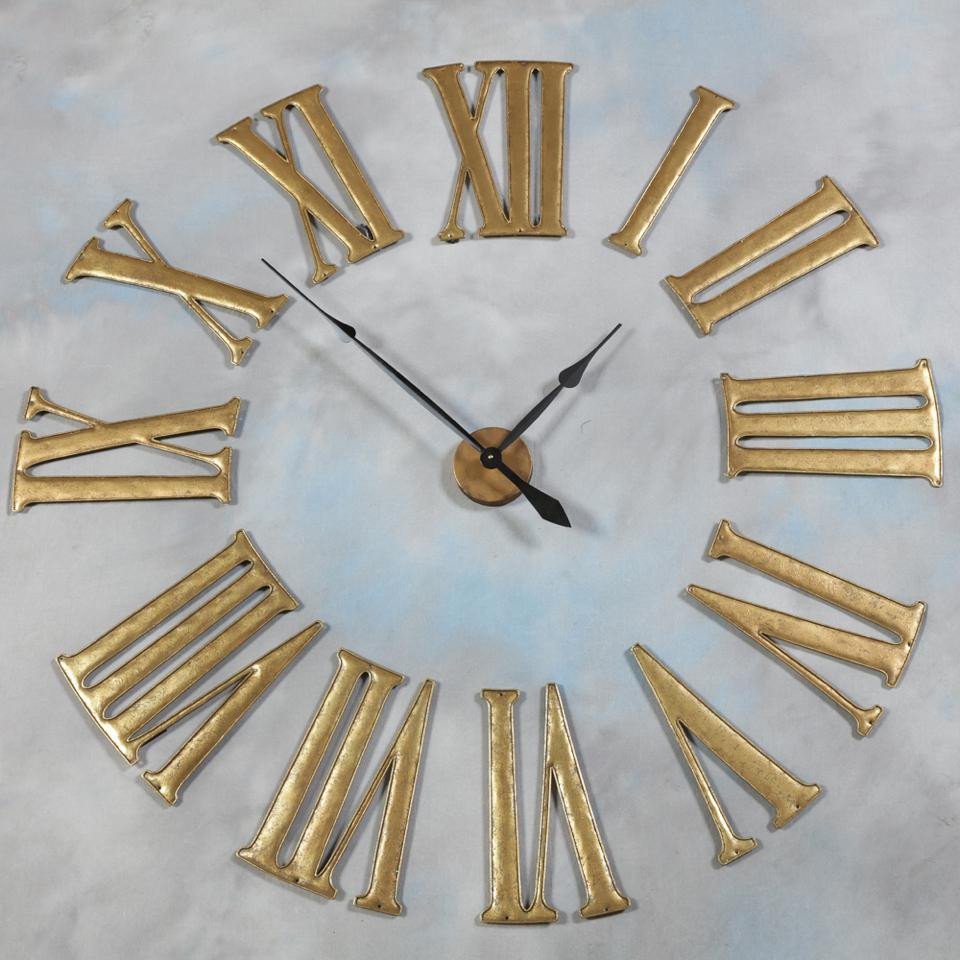 ANTIQUED GOLD BATTERSEA NUMERAL CLOCK
The Antiqued Gold Battersea Numeral Clock is no doubt a classic piece that will turn heads no matter where it's located in your home. With a gray marbled background and gold Roman numbers which makes for a superb accent to the light gray marbled background. This clock would look wonderful in an Italian style kitchen or any similar interiors or space. This piece is a show stealer at 30 cm tall and at a price of £125 from its previous £168.75.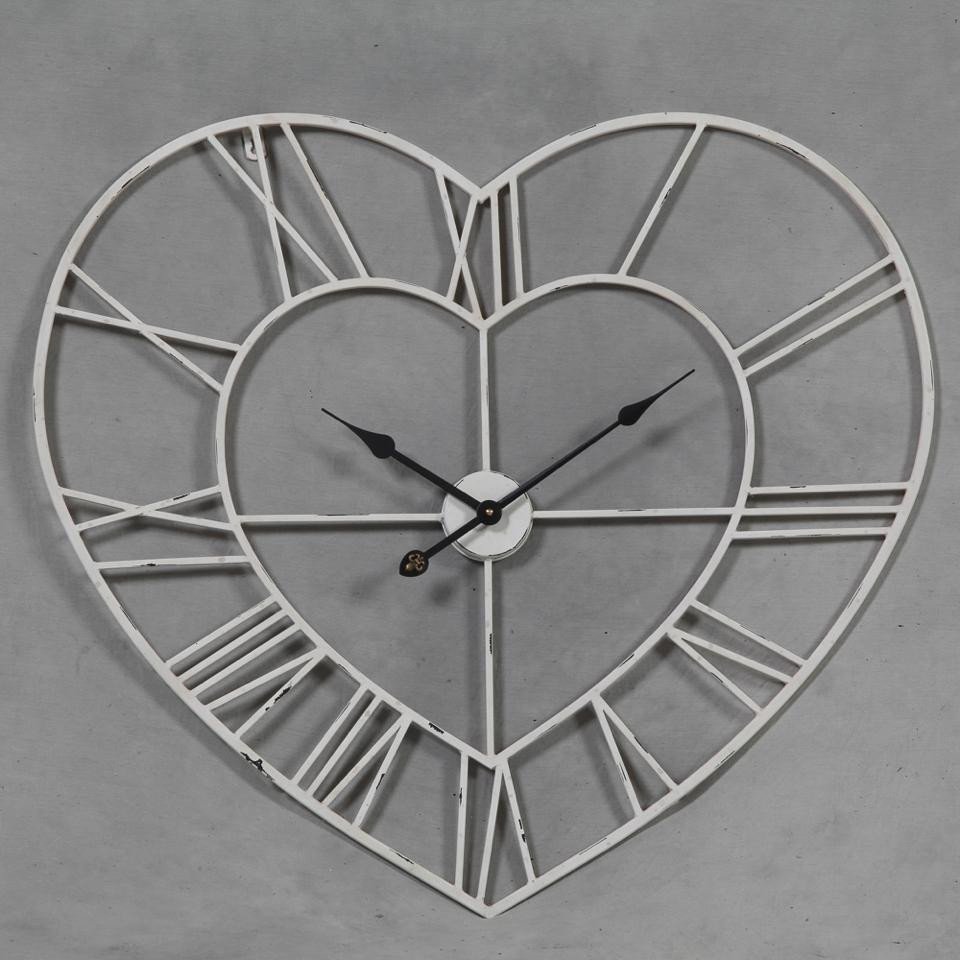 ANTIQUED CREAM HEART SHAPED SKELETON CLOCK
The Antiqued Cream Heart Shaped Skeleton Clock is great for spaces where you need your wall to shine through. This clock is also available in gold if you want a more sophisticated look. This clock style is flexible enough to fit a wide range of decor but will particularly suit minimalistic spaces. This clock's dimensions are 73x73x4cm and is currently priced at £58.00 from the previous £78.30.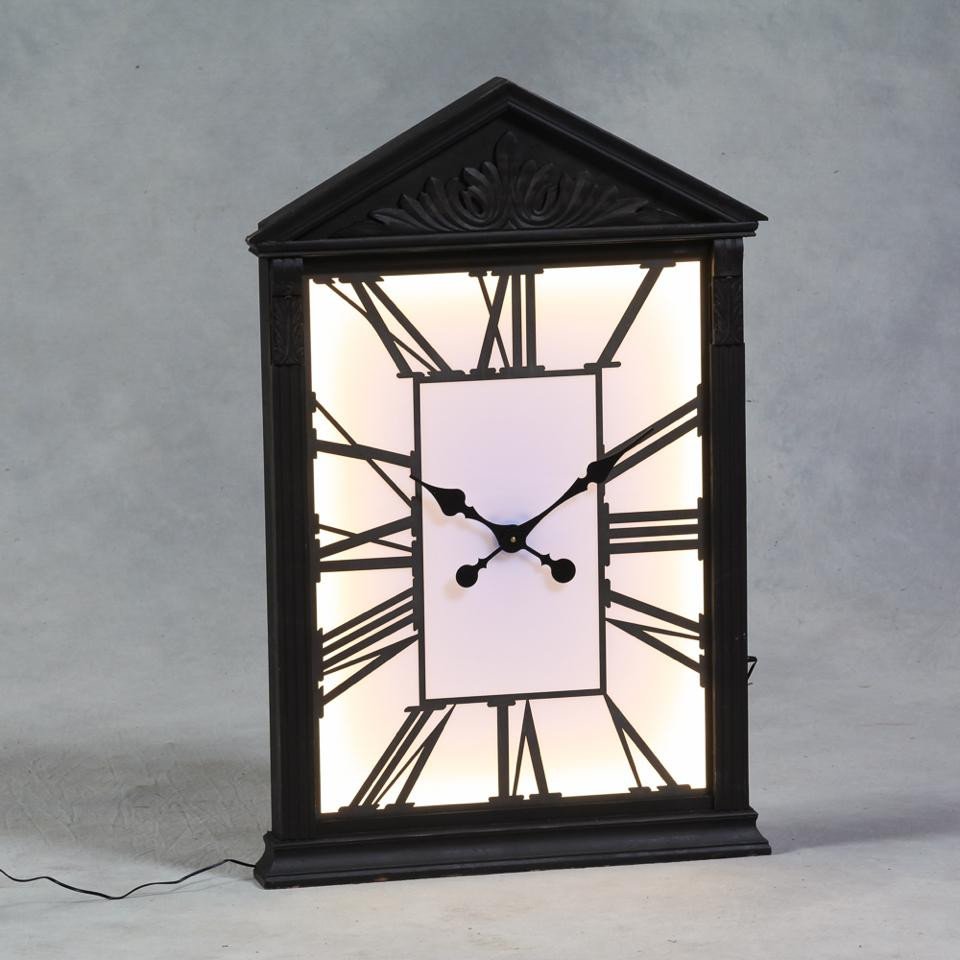 WOODEN FRAMED BACKLIT WALL CLOCK
 The Wooden Framed Backlit Wall Clock is perfect for bright spaces making them look chic without going too overboard. Its dimensions span 92x61x7cm. Retailing for just £137.00 from its original price of £184.95, there's never been a better time to buy this classic piece!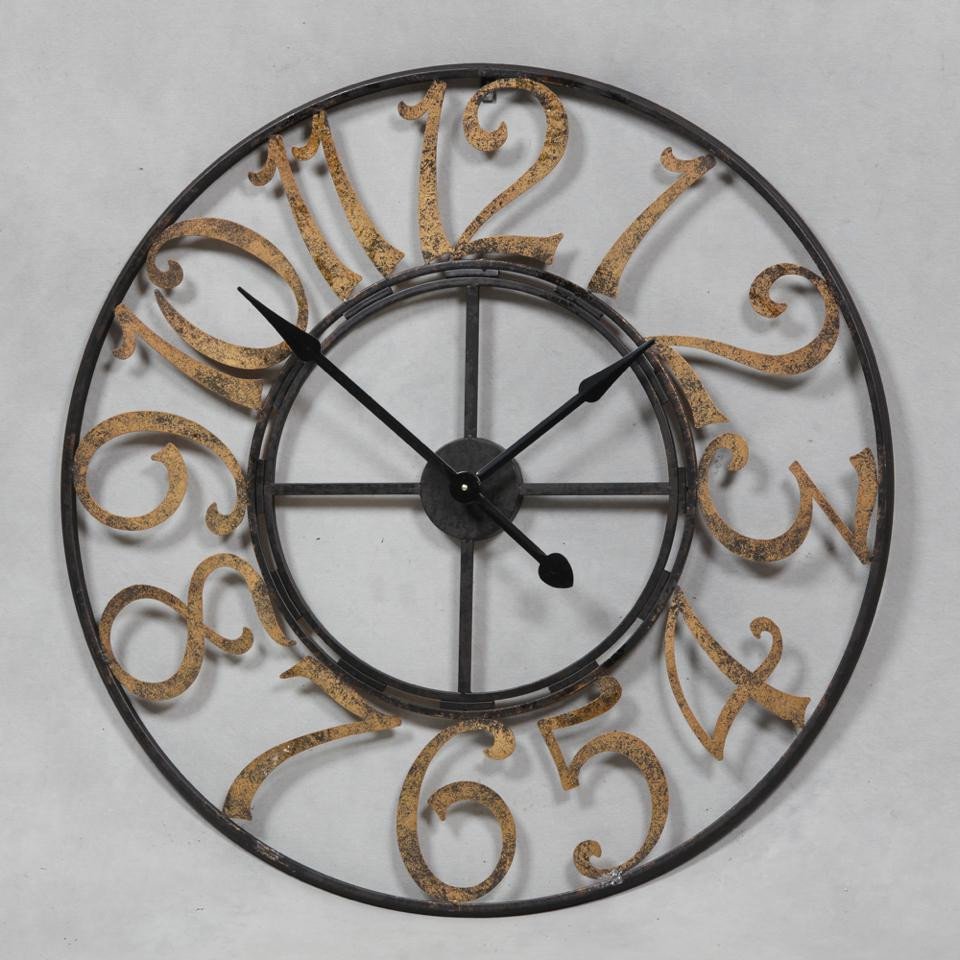 BLACK SKELETON WALL CLOCK WITH LARGE GOLD NUMBERS
The Black Skeleton Wall Clock with Large Gold Numbers has a metal body that's sure to add a touch of style to your home's interior. The hands are finished in black while the numbers are laid out in gold for a classic-looking appearance and is available in the silver numeral variant. This clock's dimensions are 90x90x6cm and is currently priced at £96.00 from the previous £125.55.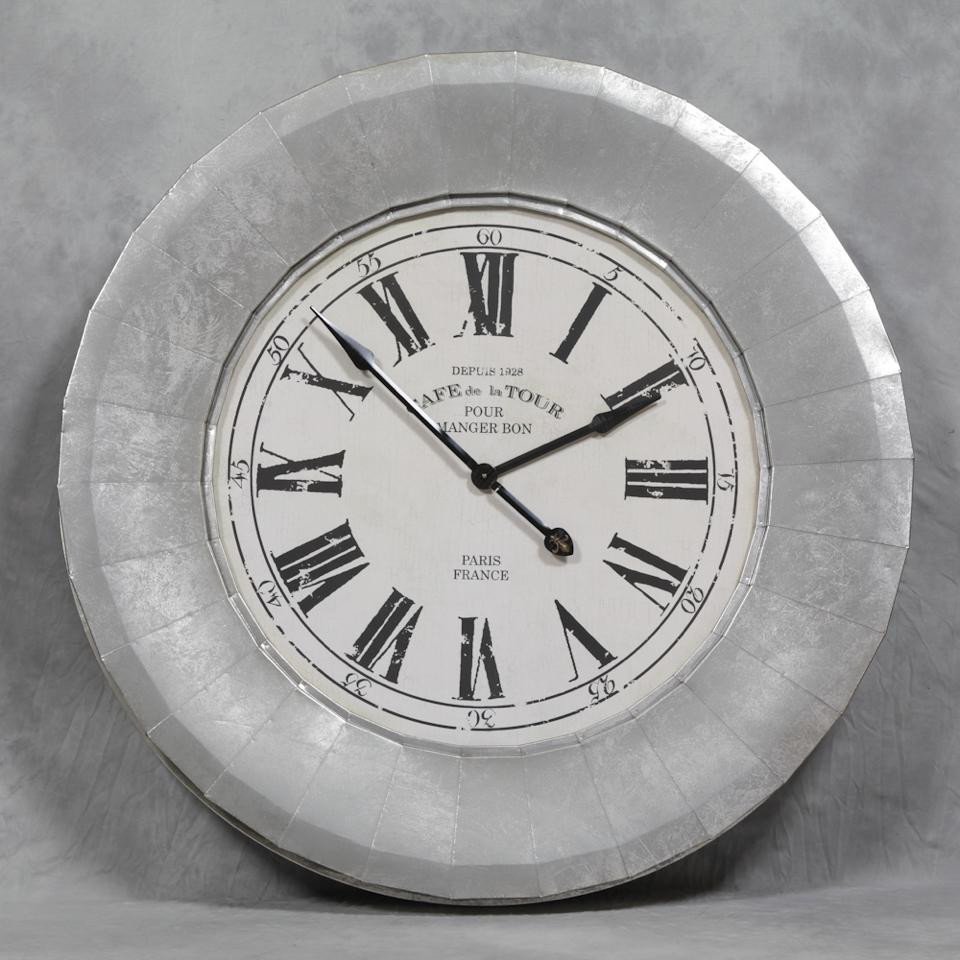 LARGE SILVER AND WHITE CAFE DE LA TOUR METAL CLOCK
The Large Silver and White Cafe De La Tour Metal Clock is stunning to look at with its silver metallic accent. This piece might look minimalistic but it has enough style to draw attention. At 110x110x10cm, it's currently priced at £137.00 from £184.95 previously. Get this now and you'll surely make a great impression on your guests!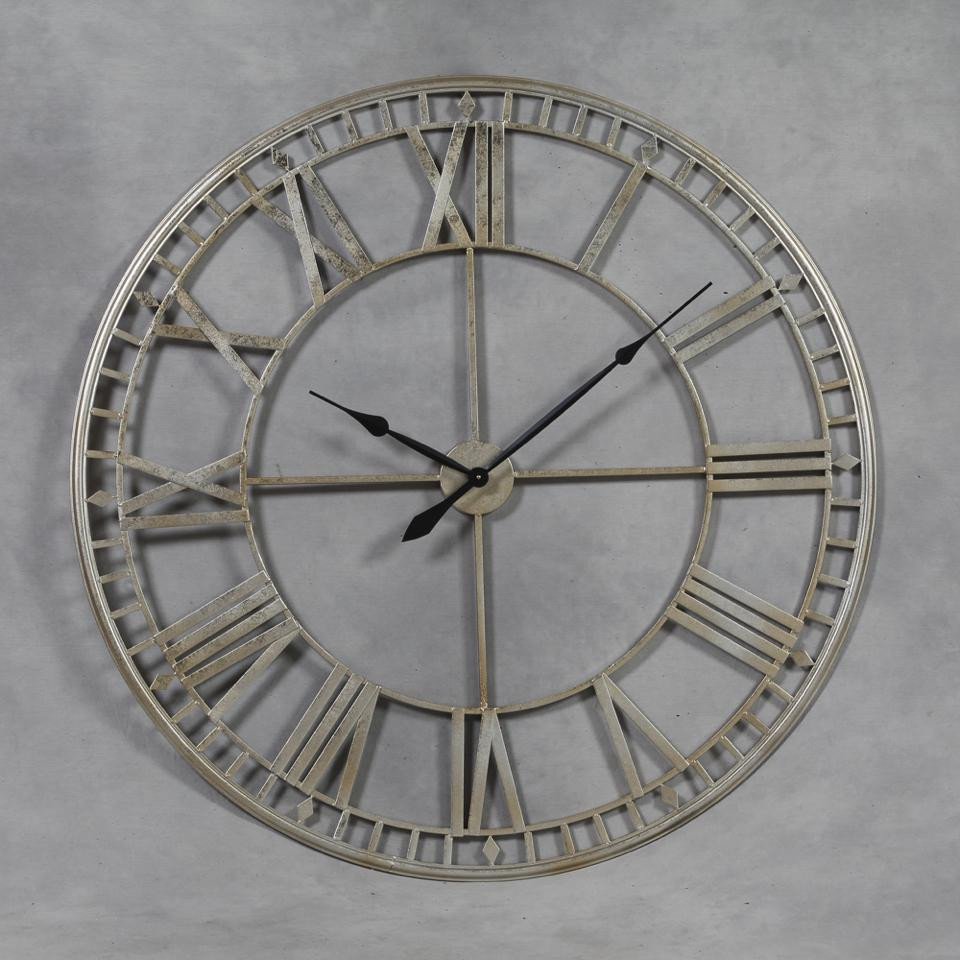 LARGE BLACK AND SILVER IRON SKELETON CLOCK
 The Large Black and Silver Iron Skeleton Clock has a timeless, minimalistic appeal that would be a great addition to bright rooms. It is sure to make a statement with the attention-grabbing contrast of black and gold (also available in silver). This clock's dimensions are 110x110cm and is currently priced at £125.00 from the previous £156.00.
These are just some of our best curated pieces from our collection. There are many other gems that you might want to discover as well so feel free to check out our other range of clocks!
P.S – This guest post is submitted & sponsored by
Dandelion Interiors. Thank you for your support.