Guest Post
5 Summer House Cleaning Tips To Keep You Organized
Want to keep your home in tip top shape this season? These shortcuts will make cleaning a breeze all summer long. The sun is shining and summer is in full swing, which means cleaning the house is probably the last thing on your mind. However, summertime sure does bring its own set of cleaning challenges, from getting rid of the mess that comes with being outside to keeping your outdoor dining areas looking pristine. But there's no need to panic.
You don't ever need to break a sweat to keep your humble abode looking its best during the most glorious season of the year. All you need to do is follow these 5 stress-free house cleaning tips to enjoy a spotless home and make the most of the sunshine this summer.
5 Summer House Cleaning Tips To Keep You Organized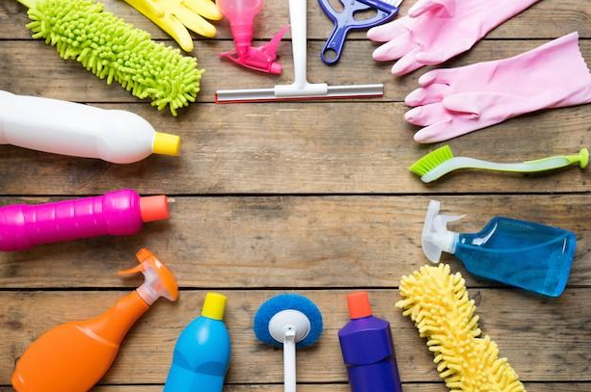 Clean your patio and outdoor furniture
When it comes to your garden furniture, rinse your chairs (remember to remove any cushions or pads first) and tables with a garden hose. Then, mix 1 cup of bleach with a bucket of water and use a sponge to apply the solution to your wood, painted or plastic furniture. Give your pieces a final rinse with water and let them dry.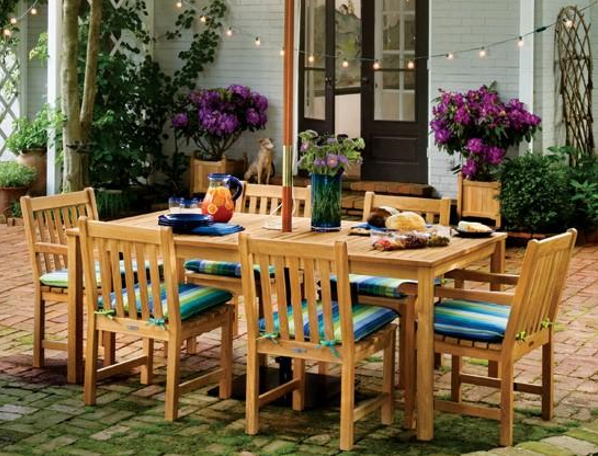 If you have a barbecue, turn it on and allow the grill grates to get warm. While it's warming up, grab a lemon, a long-handled fork and some salt. When the grates are at the right temperature, put the lemon on the end of the fork, roll it in the salt and then rub it across the grates. The lemon will attack the grease and the salt will help to scrub away dried-on food.
Hoover or mop your floors regularly
As you'll be enjoying the great outdoors more than usual throughout the summer months and walking all sorts of dirt into the house, it's essential that you keep your floors well-maintained. You need to be aware that ants are more active in summer, so cleaning your floors regularly will help to prevent them from creeping around indoors. If at any time your hard floors look reasonably clean and you don't have the time to give them a thorough mopping, a good sweep with a broom should do the trick.
Don't do it all on the same day
The summer heat can be draining and make cleaning your home a real challenge if you try and do too much in one go. If it helps, write a to-do list at the beginning of each week and assign different tasks to different days. For example, let's say you clean the bathroom on Monday, do the bedrooms on Tuesday, handle the kitchen on Wednesday and focus on the living room and hallways on Thursday. Friday can be kept for cleaning any other rooms you may have or your patio and alfresco dining area.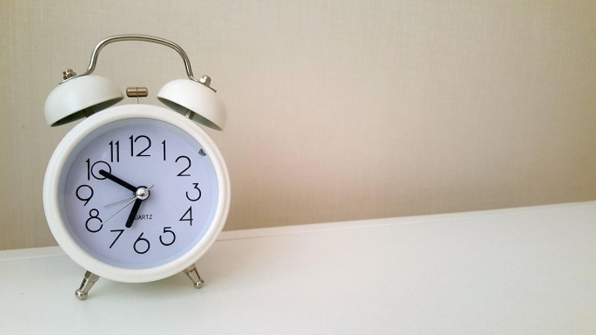 Declutter your cupboards, drawers and floors
Cleaning your home isn't just about dusting and hoovering every room. De-cluttering each space is equally as important as the clean-up itself. Summer is a great time to do this because you can get everyone to go through their bedrooms and other rooms in the home and throw out or donate any items they no longer need or use. Go through everything including medicine cabinets, the pantry, wardrobes, your airing cupboard, the lot, as you're sure to find heaps of things you didn't even know were there and don't want to keep.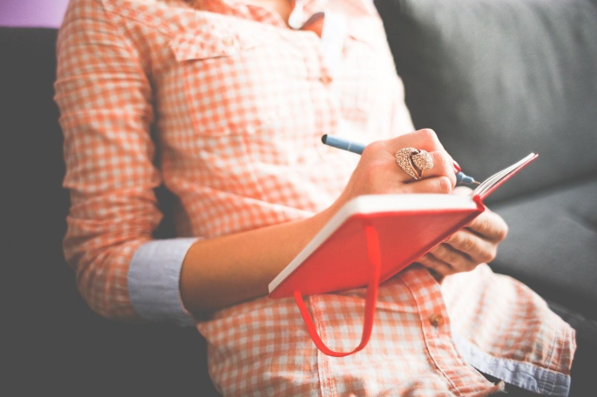 Get an early start
The heat tends to climb higher in the afternoon, so it makes sense to set an alarm and get your housework done in the morning when it's cooler. Not a morning person? Fine. But your cleaning tasks will take longer to complete (and make you sweaty) when you choose to do them later on in the day. Also, everyone else will be outside by this time while you're stuck indoors with your rubber gloves on, leaving you feeling left out.
P.S – This is a guest post submitted by James Toblert. The article contains an affiliate link. Thank you for your support.