Hello Everyone, I hope you are having great time while crafting & creating your favorite goodies. Are you planning to make something new this weekend? I would like to know your crafty goals & projects this week. Well, As a crafty person, I  am always looking for new craft supplies & materials to experiment with my new ideas. Today I am going to share some of my craft supplies wishlist which I would like to get for trying more crafting experiments. I hope you will like to see my wishlist today.
Craft Supplies Wishlist for More Crafting Experiments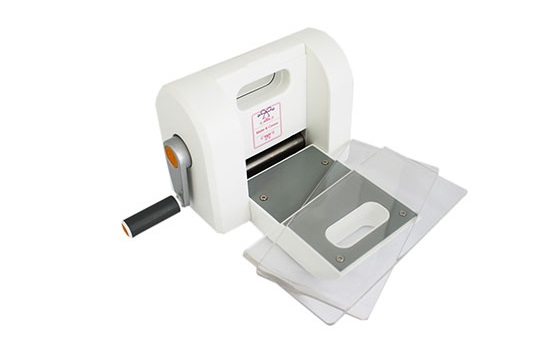 As I always love paper crafting, So this mini die cutting machine is in my wishlist now. It can be used with metal dies for cutting perfect paper cut puts. It can emboss & design the paper in several ways. Isn't it interesting? Can't wait to get my hands on it.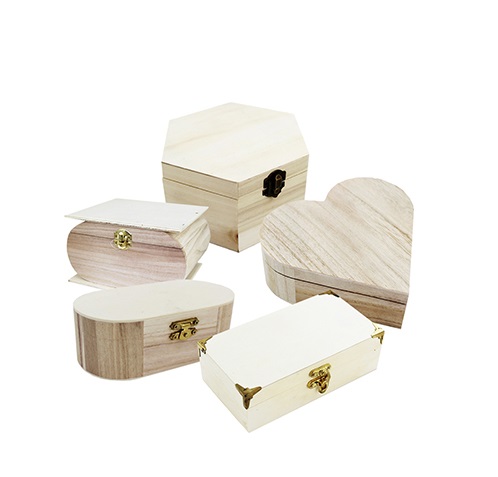 How adorable are these wooden boxes are looking. These wooden craft boxes set is also in my wishlist & I would love to design these with different decoupage styles as well as some freehand painting motifs. The cute metal locks & corners are really attractive. They can be beused as cute organizers as well as gift boxes too. Many ways to use them after decorating. If you are a jewelry hoarder, This is the perfect way to store jewelry & accessories too.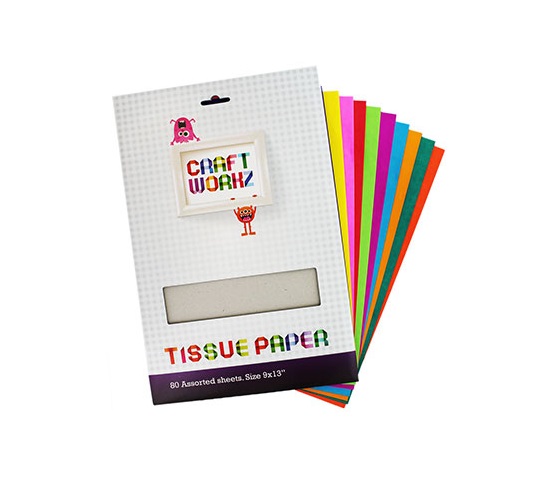 In paper crafting, Tissue paper, Crepe paper & decoupage napkins are always pretty useful.  I found these vibrant colors of tissue papers really attractive. Many craft projects and decoration can be done with the help of these colorful craft tissues papers.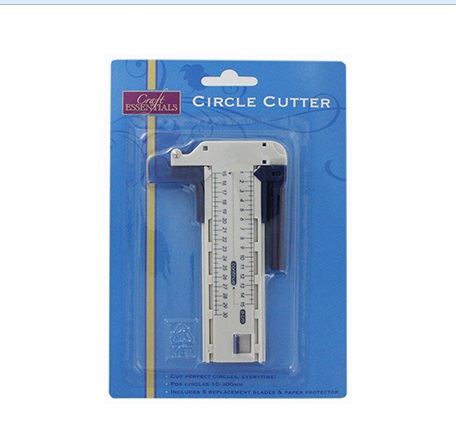 Are you having great skills of properly cutting paper with scissors & cutters? To be honest, Sometimes I find it hard to cut thick card paper sheets exactly the same in bulk. I know template helps but what if your scissors or cutter is not helping much? This circle cutter is a big help for cutting accurate & proper circles every time. How cool is that. I would love to have this circle cutter for my next paper craft projects. This will be a big help with card making projects where circle sheets are used for designing.
Do you prefer buying your craft supplies from local market? I usually get it from local market but not every unique craft supply is available nearby. Sometimes I buy online for getting unique craft supplies. You can also buy craft supplies online as there are many interesting online shops which I love browsing whenever I am looking for craft products.
I hope you enjoyed my today's crafty wishlist. What crafty goodies are in your wishlist these days? I would like to know about yours as well. Stay connected for some more crafts & tutorials. I will be coming up with a paper craft tutorial next.
Have a great day!
Thanks
Khadija ~
P.S – This post may contain affiliate links. Thank you for your support.