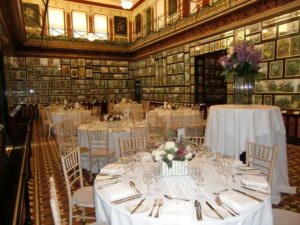 Easy & Quick Way To Find a Venue
Hello everyone, I hope you are having a great day. Are you planning to arrange some event? Are you looking for any conference, party, wedding or event venue these days? Or if you are planning to set up a workshop or training? If you want to hire meeting room space or training rooms for your any kind of event, Today I am going to share a useful news which will definitely be helping you in finding a perfect venue for your event.
Let me share further about it. Have you heard about venuefinder.com
yet? They proudly offer an absolutely free database of more than 15,000 UK & international venues. Booking for the venue is also easily manageable. You will find a completely free listing service which will streamline the booking process for you. You can search by location, meeting rooms, maximum capacities, rates and much more. Conferences, meetings, parties and weddings, For any kind of your event, you can discuss with them & they will surely be helping for all your venue finding needs. Isn't it helping enough? Because of several useful options & opportunities, Venuefinder is known as "the bible of the events industry". This sounds really amazing!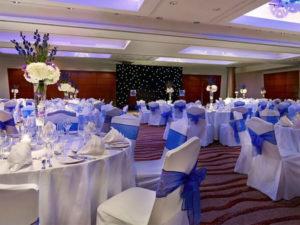 You can simply register online, it's free, quick and painless process to register for free. You just need to add some basic details and within a few seconds, you will be having access to the website. You can also sign up to receive your membership benefits, There are several useful deals offered by them, from exclusive deals & wedding offers to the latest conference industry news.
Many interesting offers are looking for you to avail them while selecting the venue. If you are confused at any point while selecting a venue for you, They are also ready to provide you a free venue finding service from their expert team members. They will not disappoint you at any point, as their knowledgeable agents specialize in finding the perfect setting for your event as well as negotiating rates to get you the best deals for your event.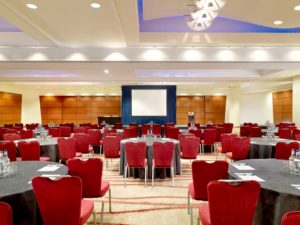 I hope you will find this article useful while finding a perfect venue. It's probably the easiest & quick way to find a venue.
P.S – This post contains an affiliate link, All views are mine. Thank you for your support.