On the last Thursday of November, the festival of Thanksgiving is celebrated in the USA where families get together and celebrate the end of harvest season. The Friday following the Thanksgiving is called the Black Friday. It kicks off the Christmas season and every shop and mall, big or small, put up sales to help people shop for Christmas. It is the busiest shopping day in the USA. Promotional sales help people get the product they have been wanting to get the whole year at a low price. Since 2011, many retailers have started opening at midnight to give people more time to shop. Due to the amazing deals offered stock often runs out quickly and some of the people have to go back without getting the product they wanted.
After the popularity of Black Friday in the USA, many countries have started observing the shopping festival. Pakistan has also joined the craze of Black Friday. This year, Black Friday is coming on the 24th November but the pre-sales have already started. And from 20th November, some major sales will start making the whole week a shopping week.
Popular Brands Offering Black Friday Deals 2017 in Pakistan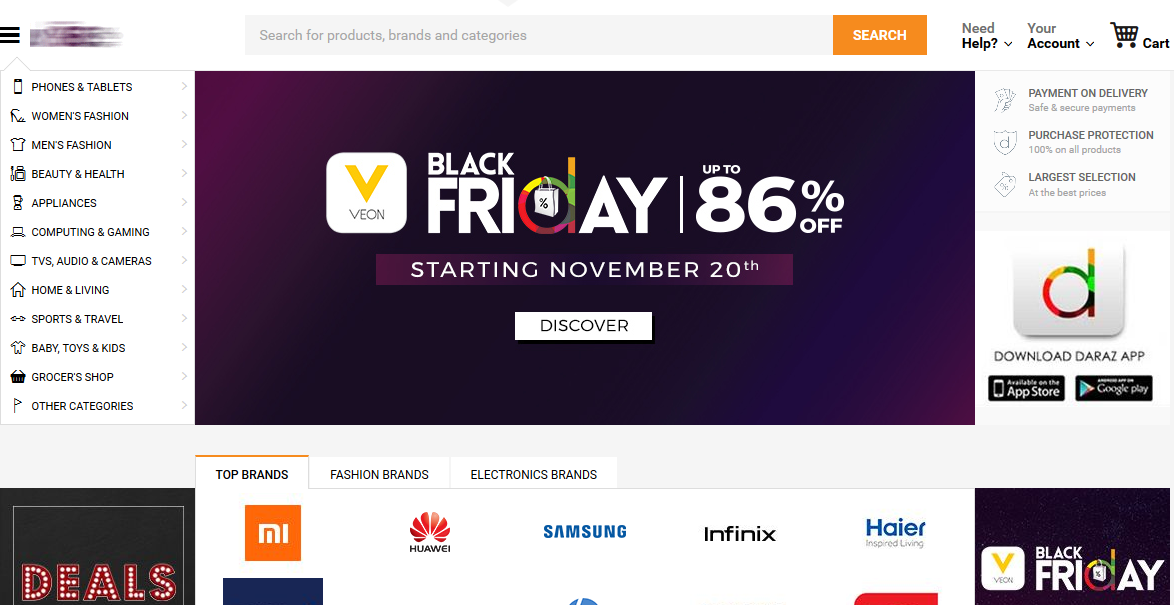 Many websites in Pakistan will be offering discounts and mega-deals on Black Friday. Daraz.pk is the biggest online shop in Pakistan and their Black Friday deals are one to look forward to. From makeup and appliances to clothing and phones, everything will go on sale.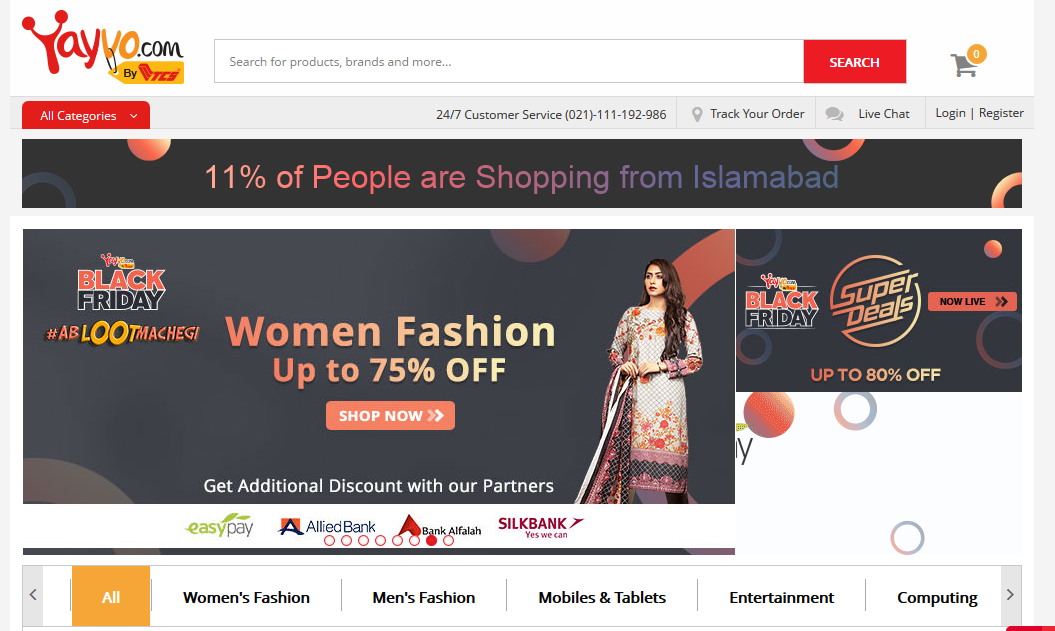 TCS's online shop yayvo.com will also offer amazing discounts this Black Friday. Some of their top deals have already been announced on their website.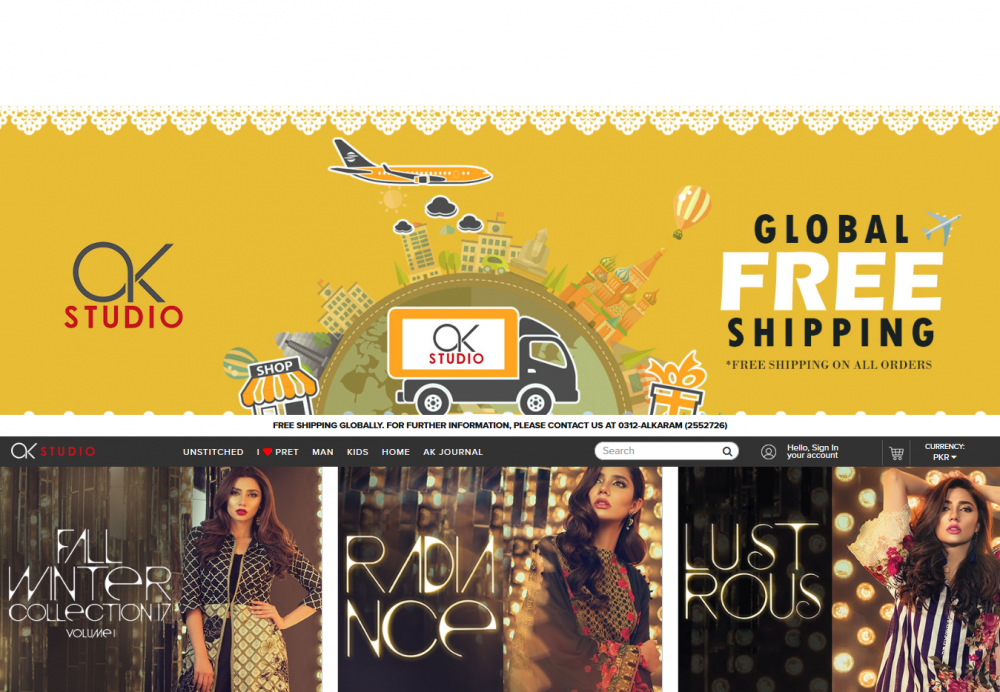 AlKaramStudio is one of the most famous clothing brands in Pakistan. And the favorite brand of many women can't stay behind when it comes to offering their customers discounts on Black Friday. AlKaramStudio.com will be announcing amazing discounts and deals this Black Friday.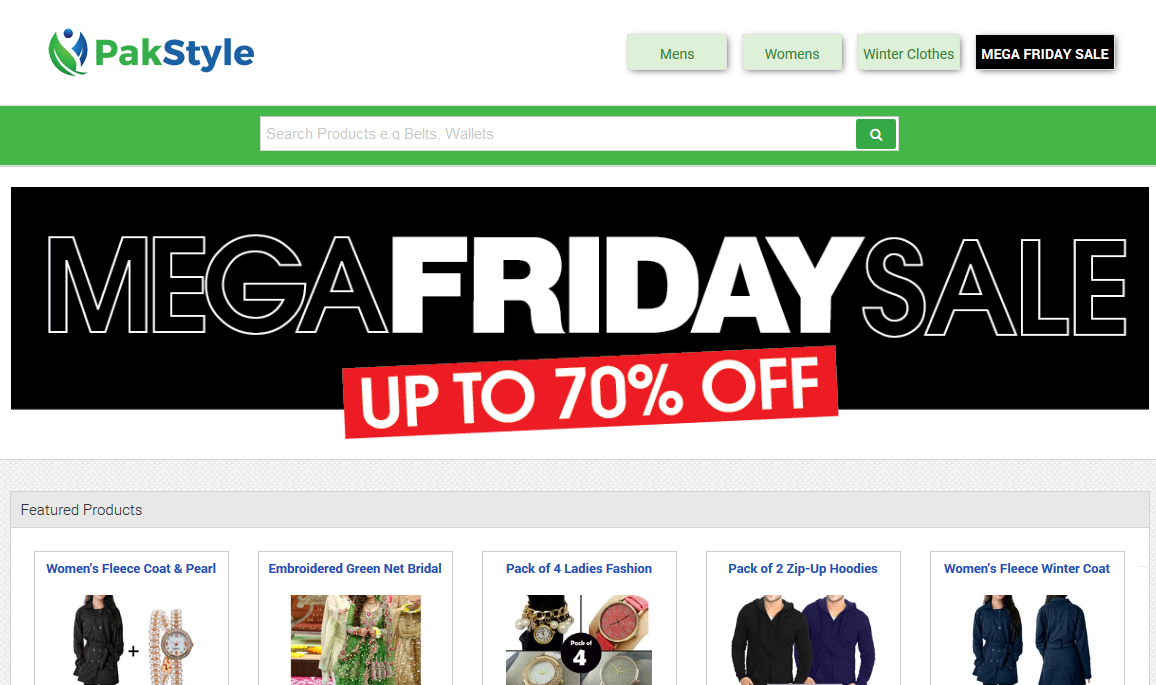 PakStyle.pk is one of the leading online shopping websites in Pakistan. They will be offering mega discounts on accessories, winter essentials, watches, and much more on Black Friday.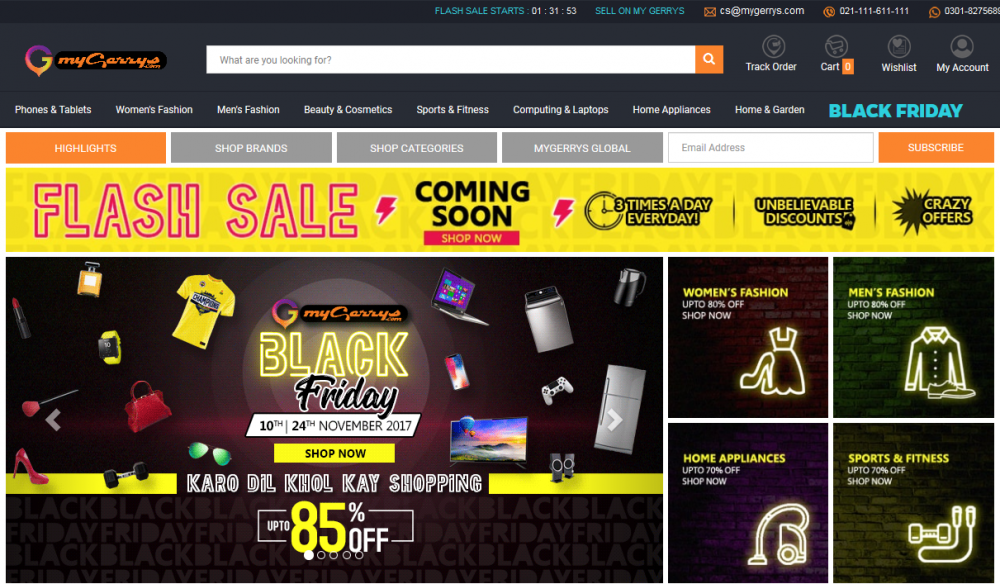 Another website you need to keep your eyes on this Black Friday is MyGerrys.com. They will be offering discounts on makeup, sports equipment, clothing, and so much more.
Looks like Black Friday in Pakistan is going to be mind-blowing this year. So are you excited about Black Friday? Have you made your shopping list? With so many websites offering discounts on countless goods, you just won't be able to resist emptying your bank account the next Friday. Happy Shopping!
P.S – This post contains an affiliate link. All views are mine. Thank you for your support.