Laminate flooring is a popular type of flooring, commonly used in the construction of houses nowadays. The laminate flooring consists of layers of fiberboard and melamine resin, which have a print of wood, tile or stone, having a coating of a clear protective layer. It is an affordable way to install ideal floors in your house that resemble wood or stone flooring. Also, these are resistant to temperature changes and humidity. There are different types and styles of laminate flooring which look just like solid wood flooring, that can be categorized by the method they are installed. The material they resemble also matters along with their texture or patterns as well as the floorboard construction.

The types of material the Laminate Flooring simulates
Laminate flooring is available in a variety of different materials it imitates, which include wood, stone, and tiles. The wood laminate flooring is the most popular type which is used by people looking for the real hardwood flooring like appearance, but are on a budget. It is installed as rectangular shaped planks, which are closely fixed in patterns, to look like hardwood floors. On the other hand, the laminate flooring resembles stone flooring and ceramic tiles too. Supplementing your house with great floors that have a sophisticated appeal.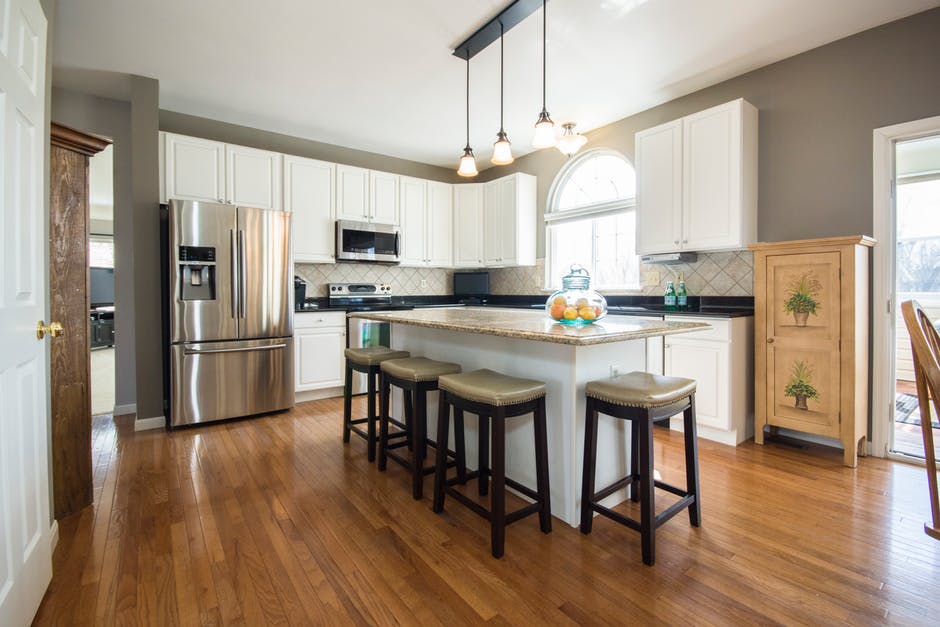 Different Textures of Laminate Flooring
Depending on the room of the house you are getting the laminate flooring installed in and the style you are going after, there are different textures of laminate flooring available. Since thicker textures are slip resistant, so they are a better option to be installed in rooms like the kitchen or the bathroom. The smooth laminate flooring has a sleek, polished look and is easier to clean, so you can get them installed in the living room or the bedroom. If you want flooring that looks like real hardwood flooring, then embossed laminate flooring is recommended for you since it has a realistic wood texture. For those with a more rustic style in mind, hand scraped laminate wood flooring will be the best option.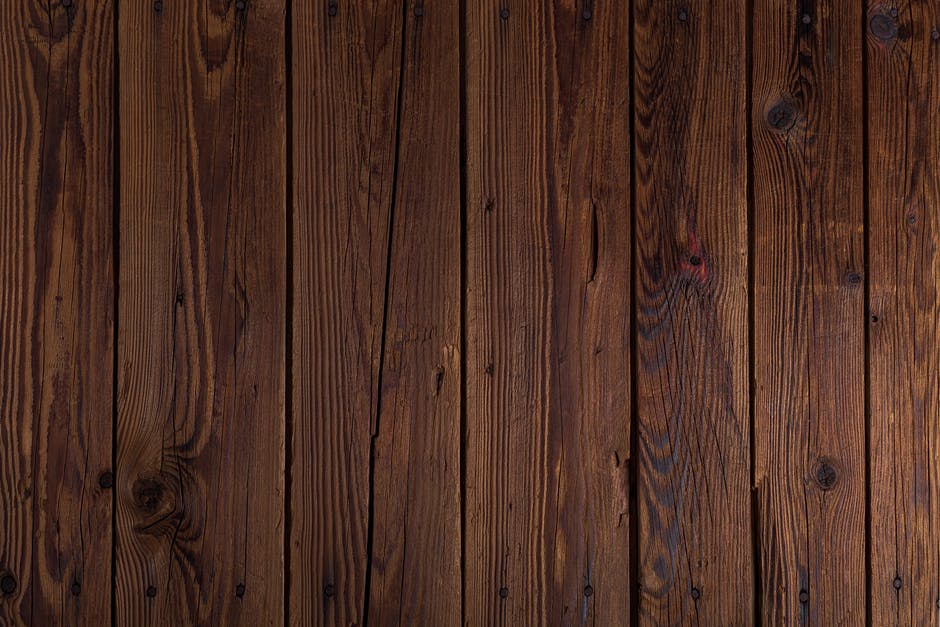 Types of Patterns of Laminate Flooring
You can choose from several different patterns before starting your laminate flooring installation. There are traditional floorboard planks, which have a rectangular shape and give your room the appearance of a larger space. The thin strip flooring is recommended for a neater look and can be selected for any room of the house. Wide plank floorboards that mimic wood, stone, and tiles have a very polished appearance. Whereas, the herringbone patterned laminate flooring is going to complement the modern room decor.

The way the Laminate Flooring planks are constructed
There are different techniques, by which the laminate floorboards are constructed. The first method is high-pressure laminate, in which the planks are fused together in 1 or 2 steps and it is a more durable version. The second method is direct pressure laminate flooring in which all 4 layers are assembled together. Then a plank is created with pressure, along with heat. You can also choose from laminate flooring with different gloss levels where the low gloss plank flooring and also resembles the vinyl flooring in appearance.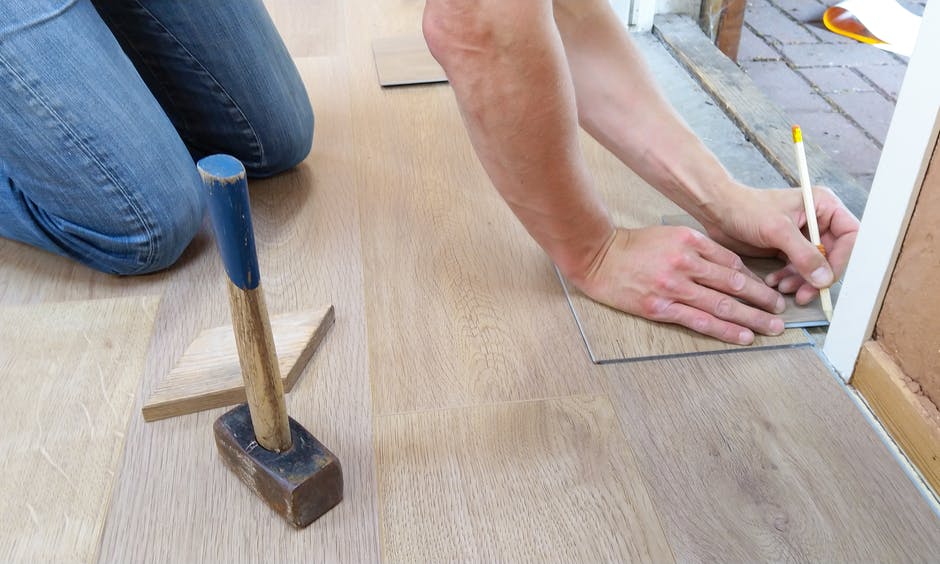 The way the floorboards are installed
Among different types of flooring materials, laminate flooring is preferred for its cost-effectiveness and durability. The laminate floorboards can be installed in several ways, depending on their type. Hand scraped laminate wood flooring will be one of the best option as well. The glue-less floorboards are the easiest to install and don't require any type of adhesive. They come with a special design, featuring tongue and groove edges, which click together. The glued laminate flooring requires the use of glue around the joints and makes one of the most durable types of flooring. Lastly, is the pre-glued floorboards which come with an adhesive layer. They are less messy to install than the glued laminate flooring.
Disclaimer – This post may contain collaborative link. Thank you for your support.