Creative Collections
40+ Paper Crafts for Home Decoration-Best & Unique Ideas
40 Best and Unique Paper Crafts for Home Decoration. All these crafts are easy to make and require no special skills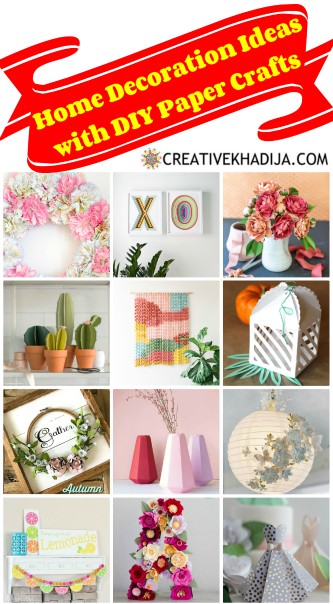 Paper crafts are one of the cheapest items you can use in home decoration. Since paper is quite inexpensive and paper crafts can be easily created. You can make different types of items using paper to decorate different areas of your house. Easy DIY crafts allow you to beautify your home while still being on a budget. Since paper crafts are fun to make, you can ask for the assistance of your children to help you make the crafts. Also, it will be a great way to indulge your family in a fun family activity.
Today, I have compiled a list of 40 Best and Unique Paper Crafts for Home Decoration. All these crafts are easy to make and require no special skills. Follow the tutorials to effectively reach to the perfect end result. Also, the credit for all these beautiful crafts goes to their talented creators. Don't forget to let me know in the comments, your favorite paper crafts from the list.
Hangable Paper Crafts for Home Decoration
Hanging paper crafts look beautiful hanging from the ceilings, on doors, and on walls. They are great for decorating your room and giving it the Va Va Voom factor. Considering, they are one of the fun crafts to do at home, you can create them with basic craft supplies.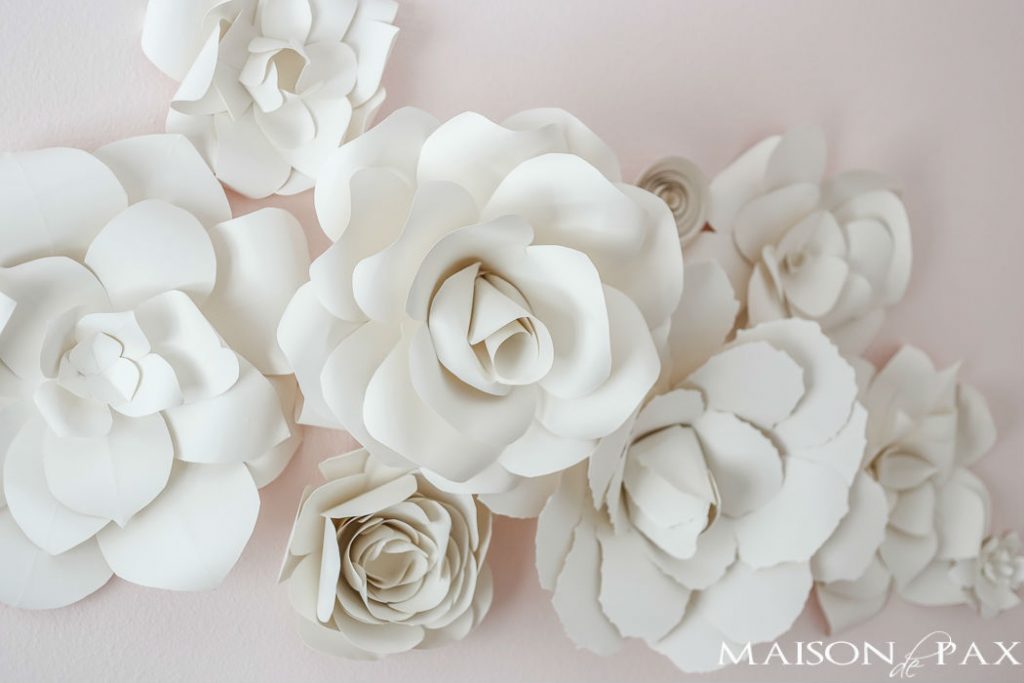 These Paper Flowers will look exquisite hanging on any wall of the house. The best part is, you can make them in any color, size and with any type of paper.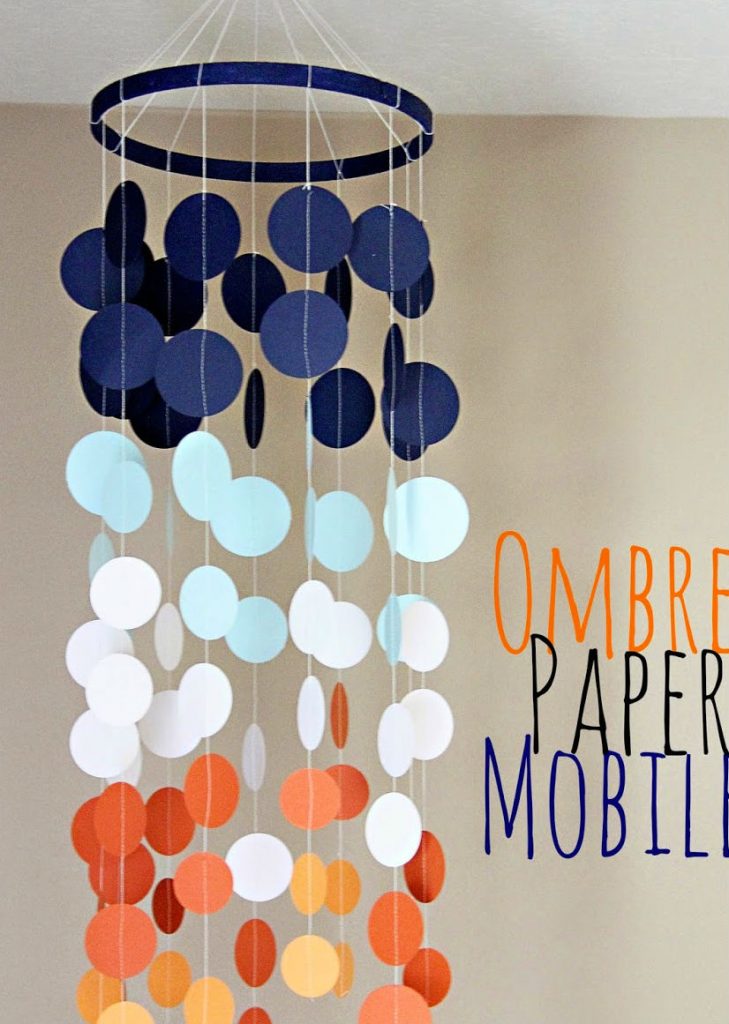 To make this Ombre Paper Mobile you will need round-shaped paper cutouts in any color. Glue them to a string to make this paper mobile.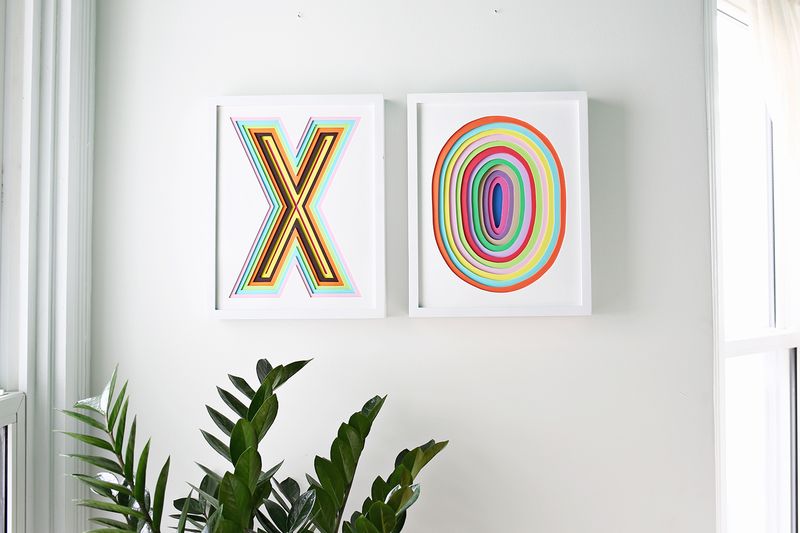 You can create this Layered Letter Wall Art using multi-coloured foam sheets and a shadow box frame.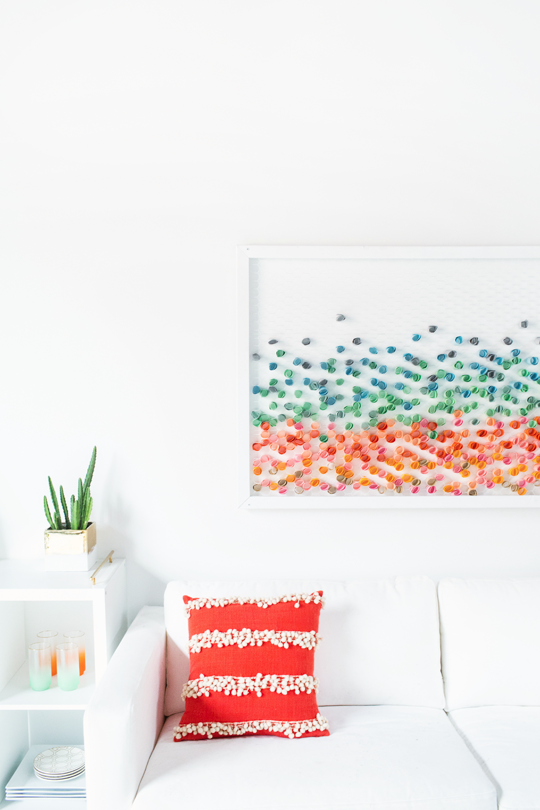 Make this vibrant Wall Art with chicken wire and multi-colored paper similar to paper quilling.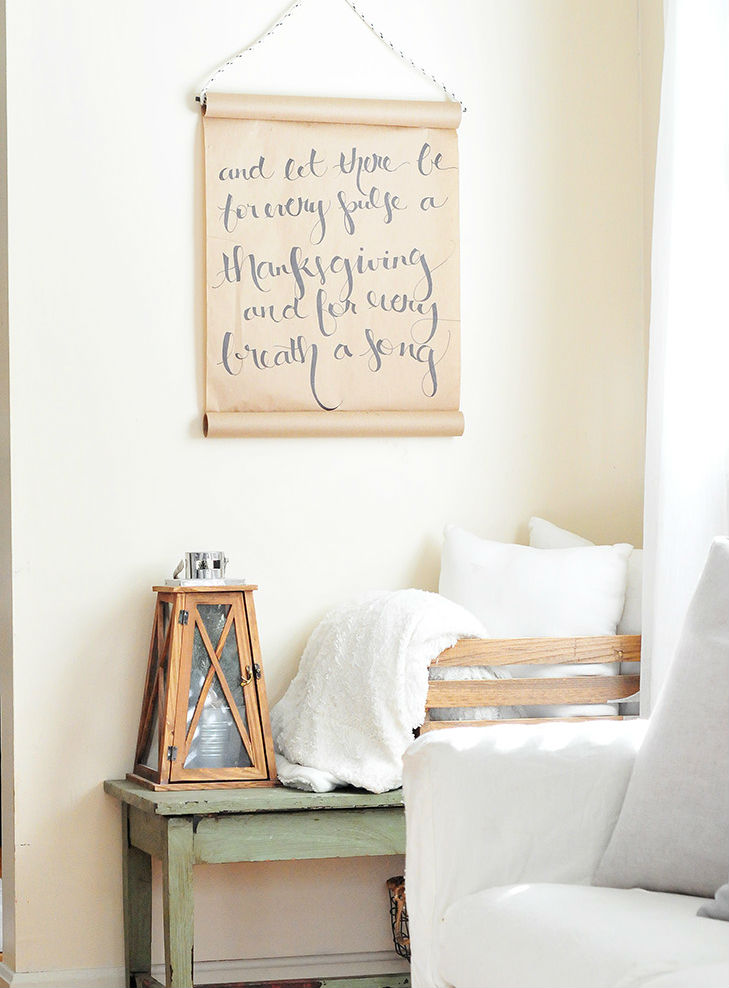 This Scroll Wall Art can be used to display any meaningful quote in your living room.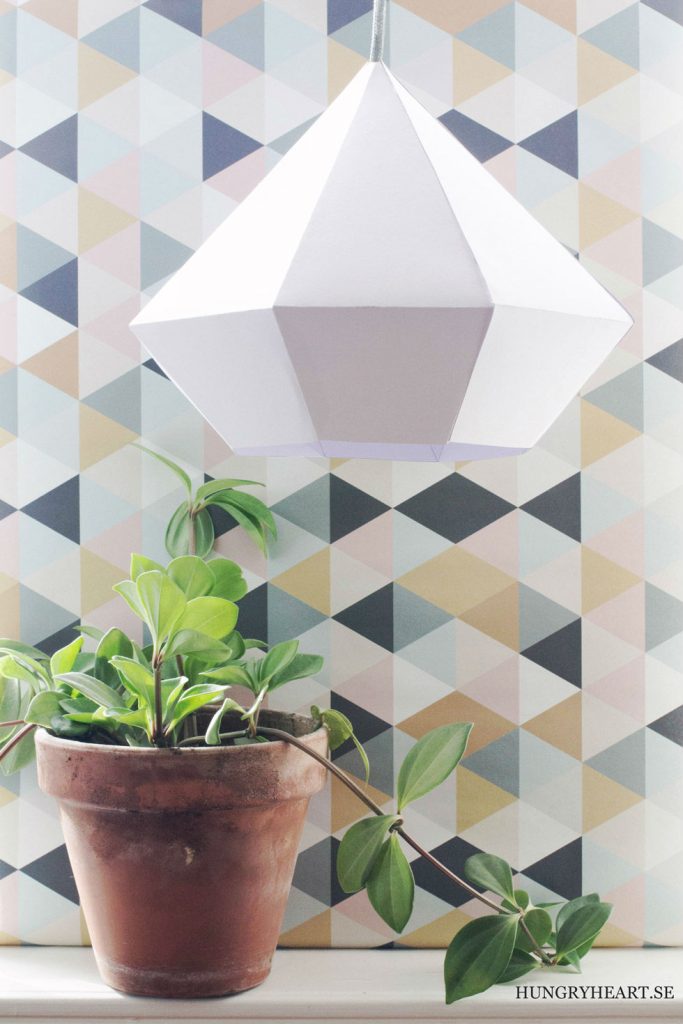 This Diamond Pendant Light is one of the easy DIY crafts to turn a plain light into a beautiful suspended light for your room.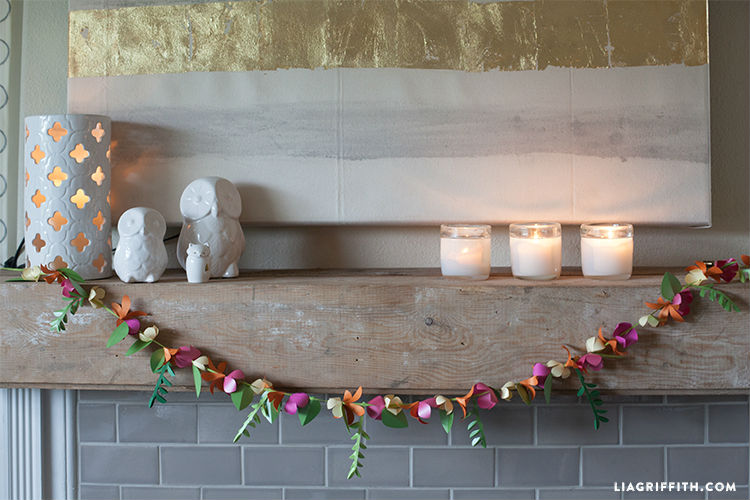 Easy to create Paper Flower Garland, will give the spark to your boring fireplace that it needs.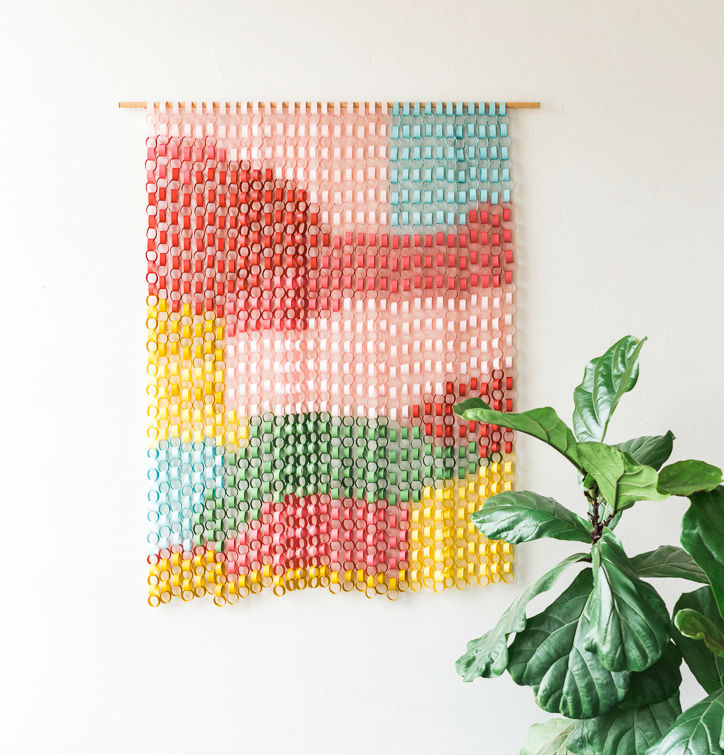 This easy to make Paper Chain Wall Hanging is not only a treat to the eyes, but will give any plain wall a boost of color.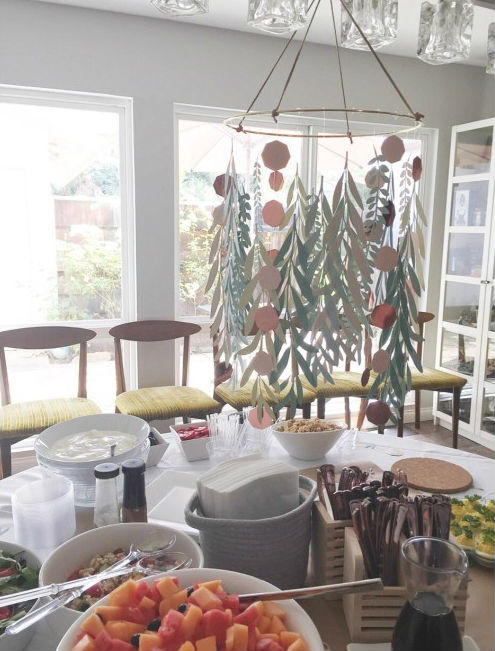 You can make this gorgeous Paper Leaves Chandelier, to hang over your dining table to give your dining room a contemporary touch.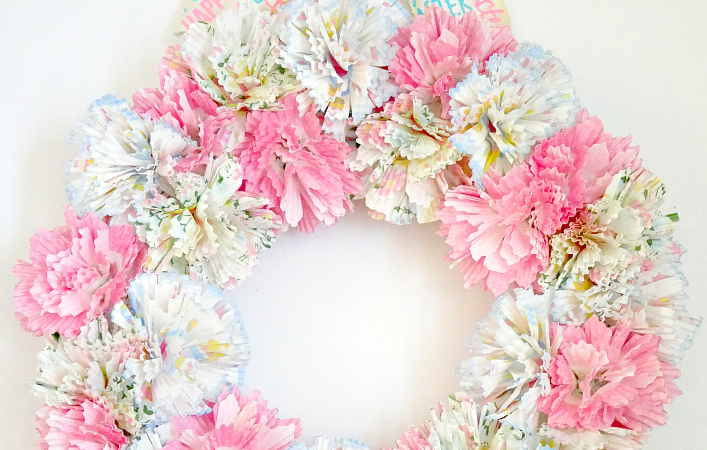 To make any door of your house look pretty, just hang this Cupcake Liner Wreath on it.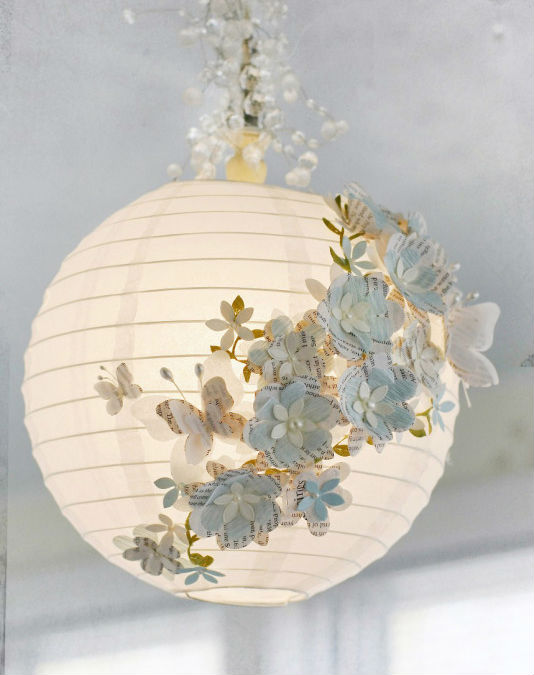 To create this sophisticated looking 3D Paper Lamp, you will need basic craft supplies and some newspaper flowers to decorate it.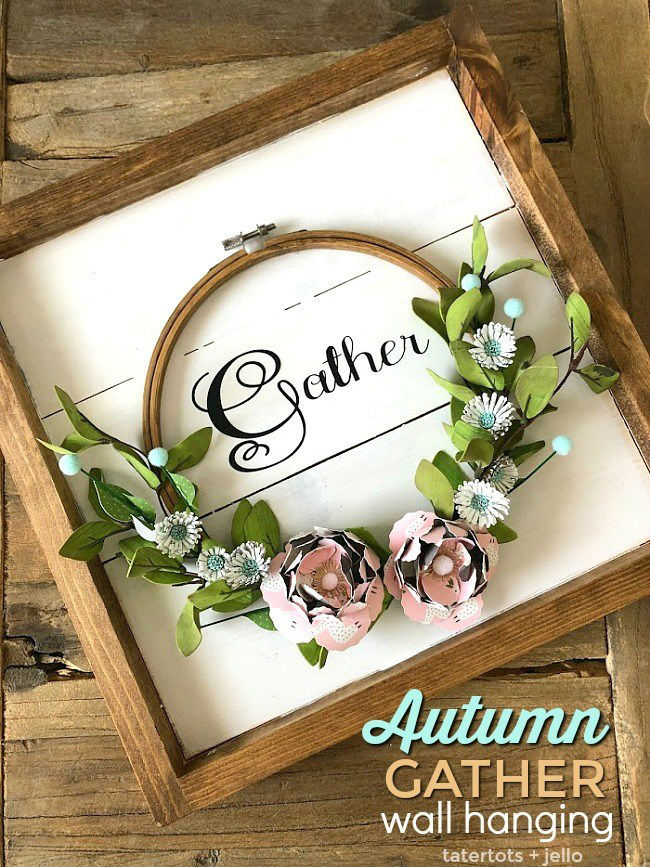 Make this mesmerizing Wall Hanging, using a wooden frame, embroidery hoop, and some paper flowers.
Paper Crafts for Celebratory Events
Paper crafts are the best way to make decorations and supplies for parties. This allows you to stay on budget, while the decor looks extravagant. Here are some amazing paper crafts for home decoration that can be used for parties, and other celebrations.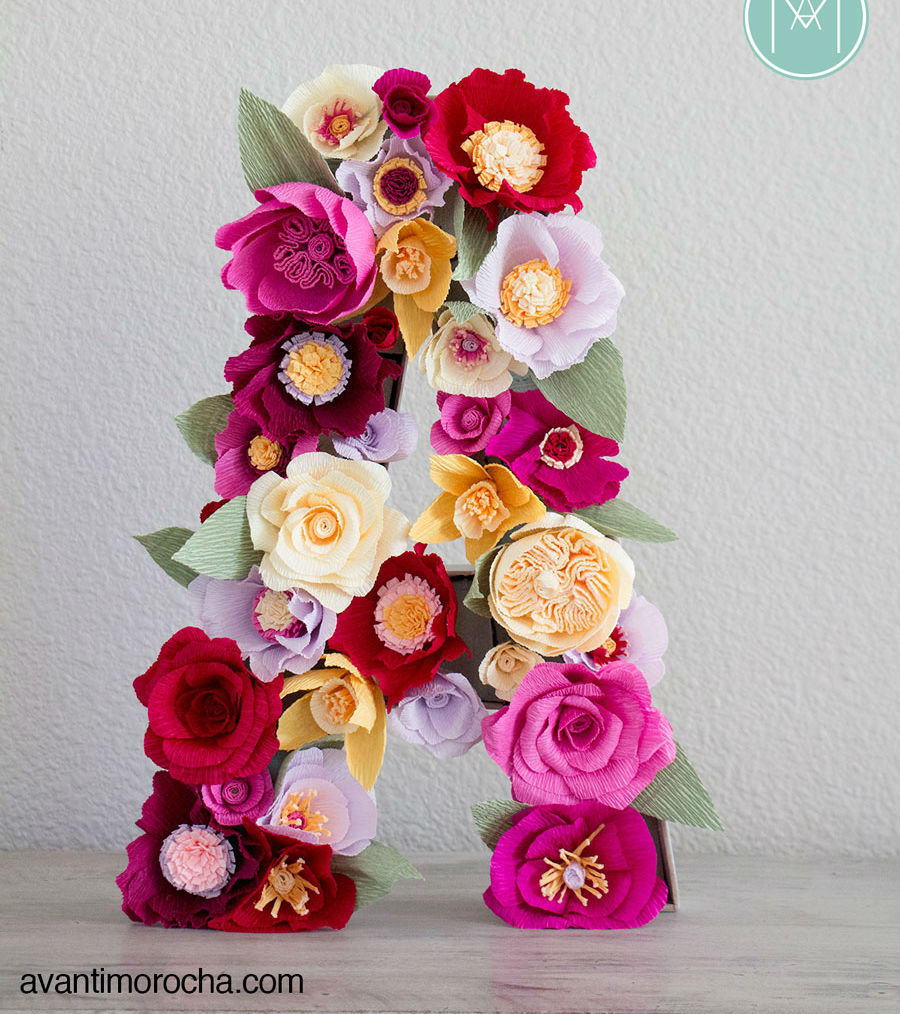 You can make this gorgeous Flower Monogram for a birthday party or a bridal shower.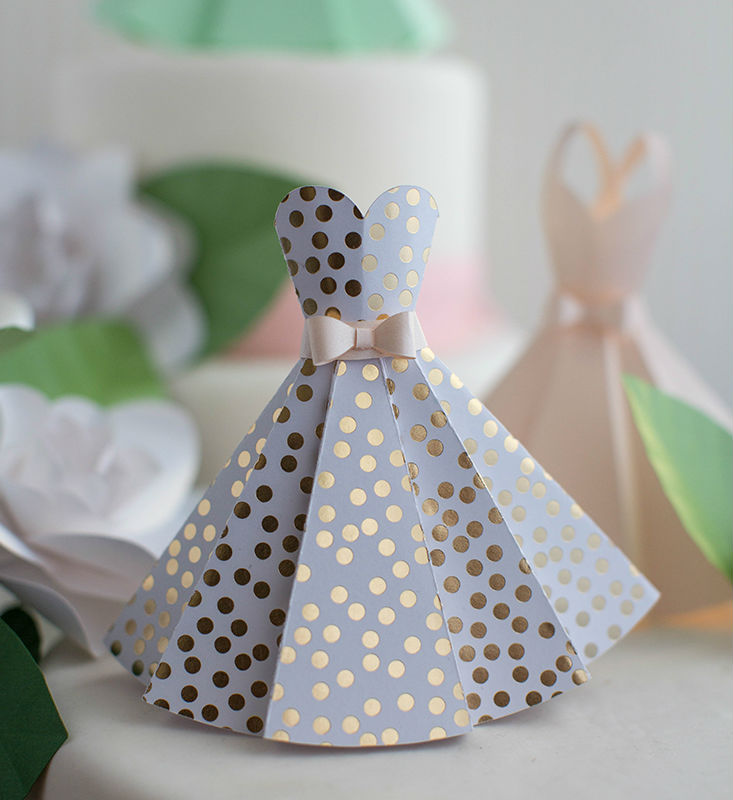 Use these lovely Paper Dresses to decorate for a bridal shower that you might be hosting.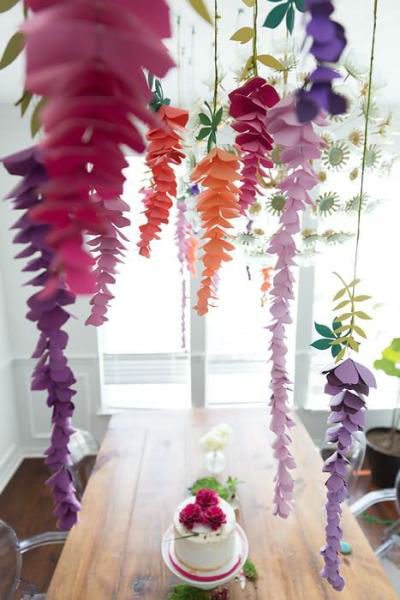 These Hanging Wisteria Decor will look amazing for a kid's birthday party.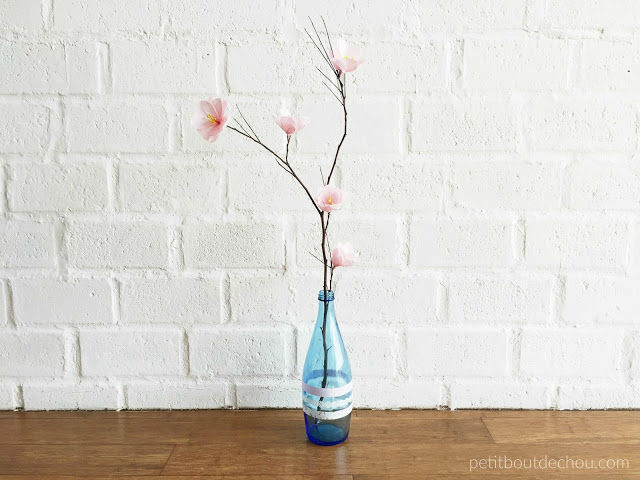 You can make this Tissue Paper Blossom Branch, to use as a table decoration for a party.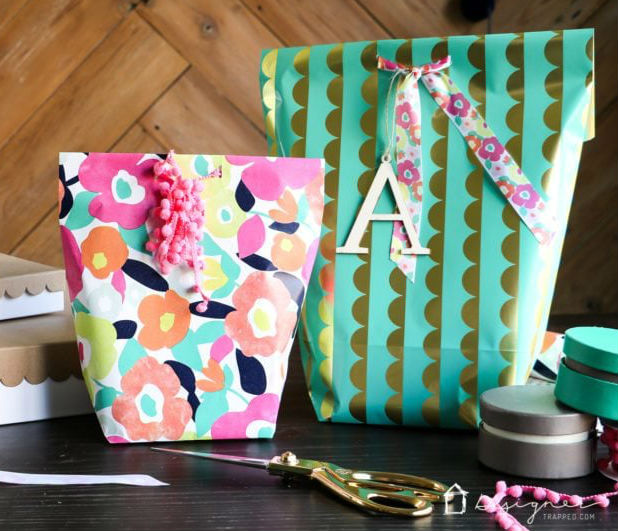 Utilize spare wrapping paper to make these Gift Bags, which can be used as goodie bags.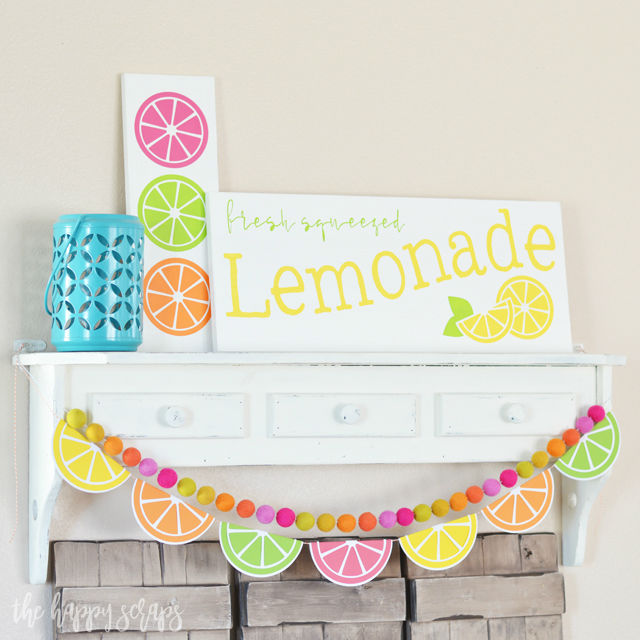 For a summer party, make this effortless Citrus Garland, which looks super colorful and cute.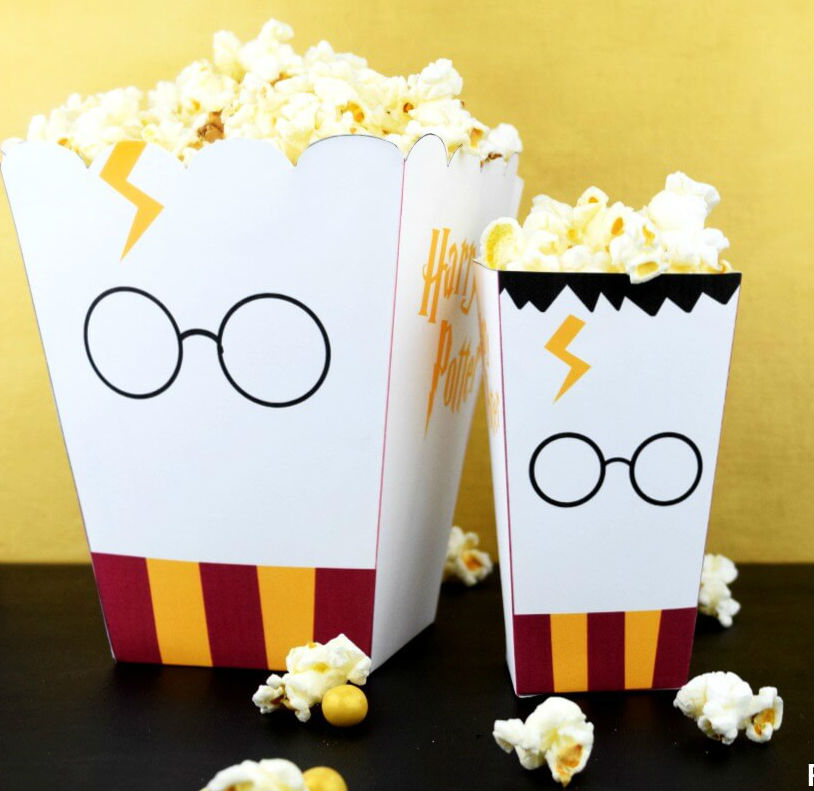 For a kid's birthday party, make these themed Popcorn Boxes to serve popcorn and other dry snacks.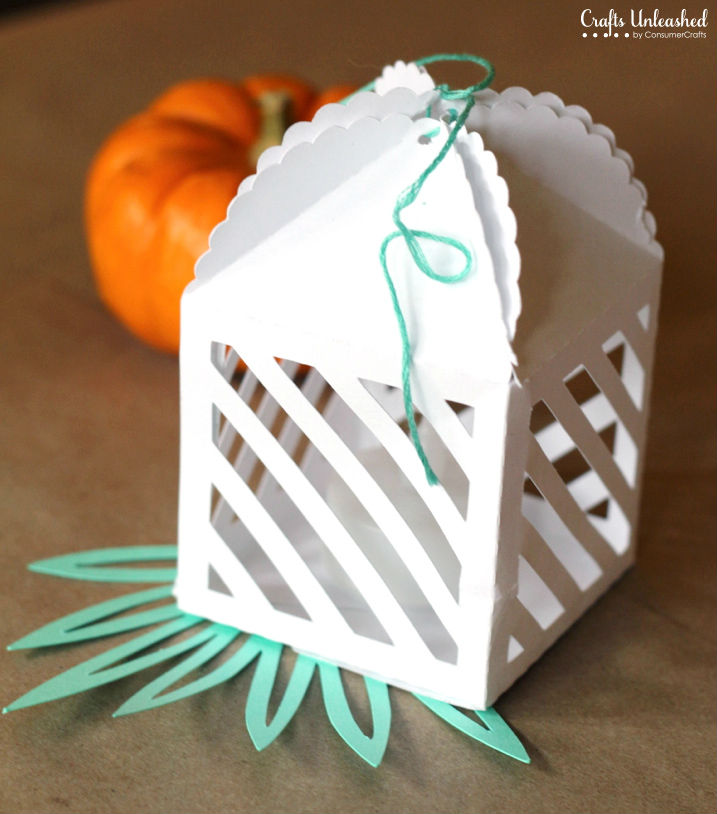 Add a tea light or a string of fairy lights to further enhance the beauty of this fancy Paper Lantern.
Paper Crafts for Table Decoration
You don't have to spend a hefty amount of cash on expensive centerpieces. By finding time to make easy DIY crafts, you can make some jaw-dropping table decorations at home.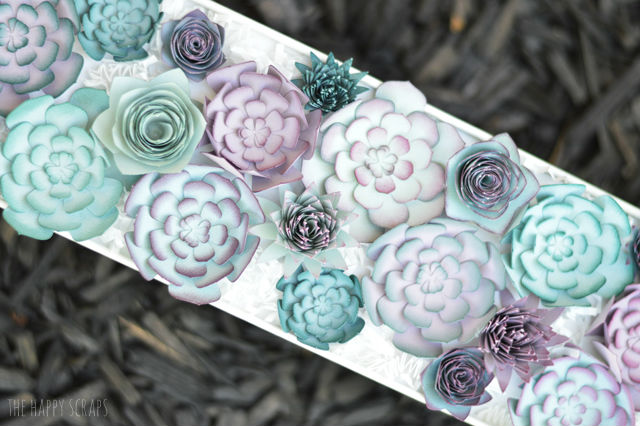 This Paper Succulent Centerpiece will look beautiful displayed on any table.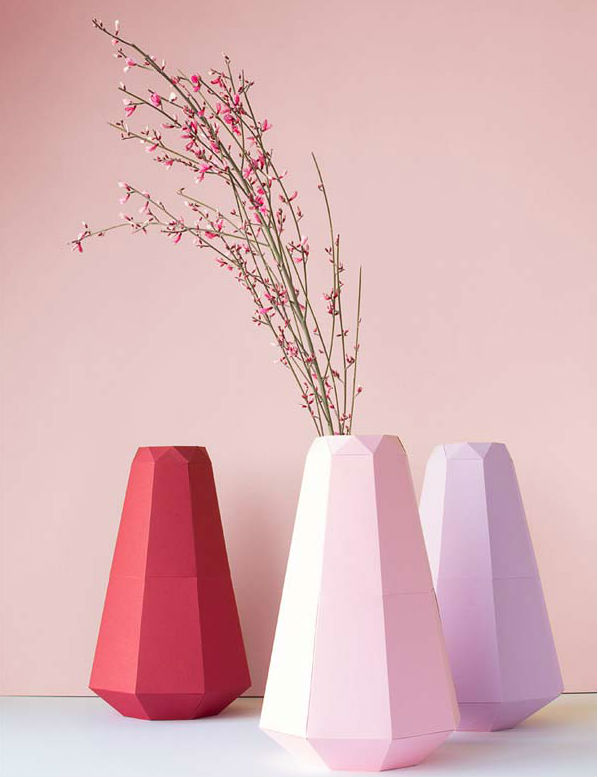 You can make these easy Paper Vases, to hold real or paper flowers.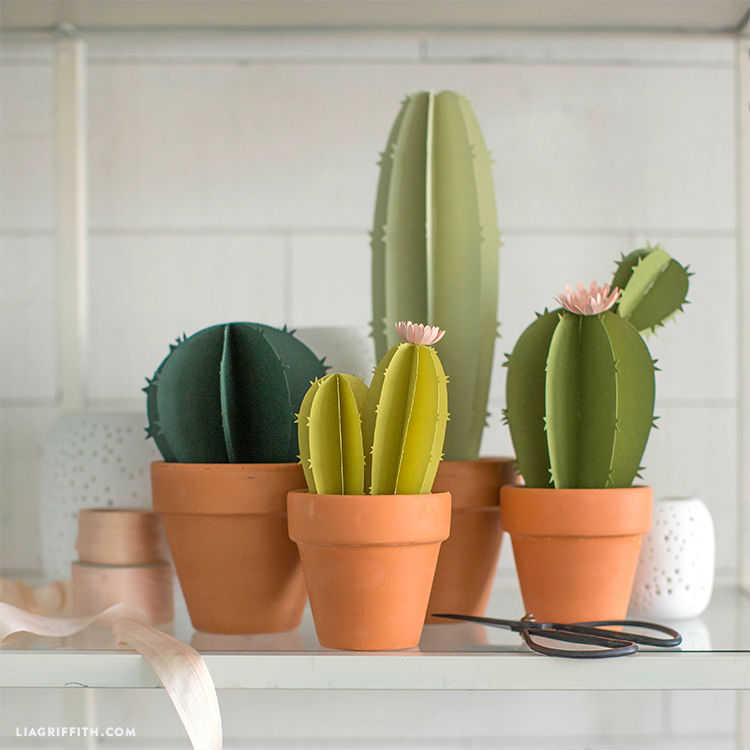 These Paper Cacti are too beautiful to believe they are made out of paper only.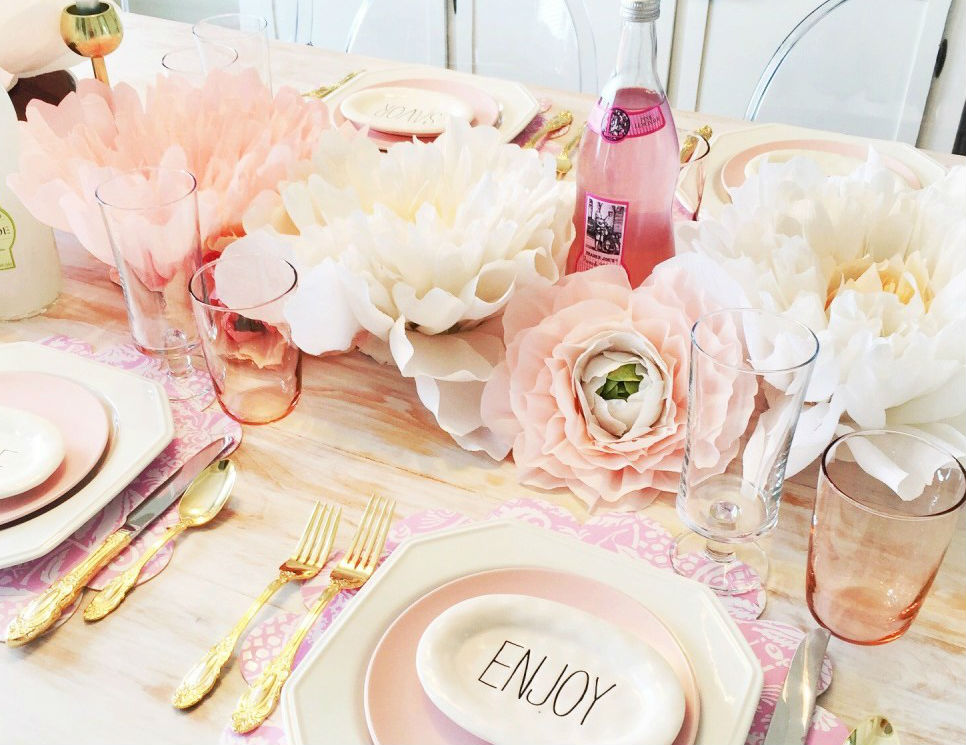 Make these large Crepe Paper Flowers, to use in table arrangements for a special dinner party.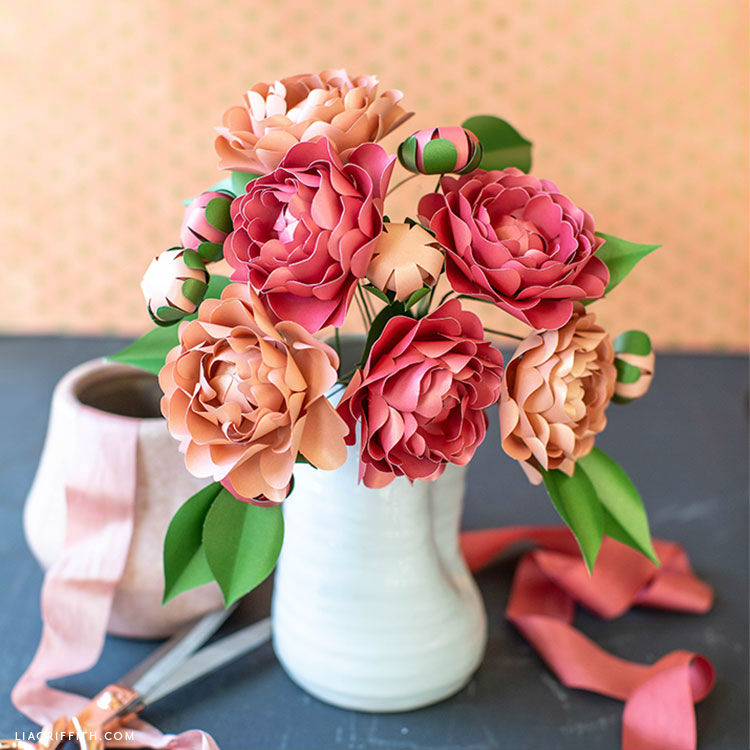 You can make this gorgeous Camellia Flower Bouquet by creating camellia flowers from frosted paper, some paper leaves, and a paper-covered wire.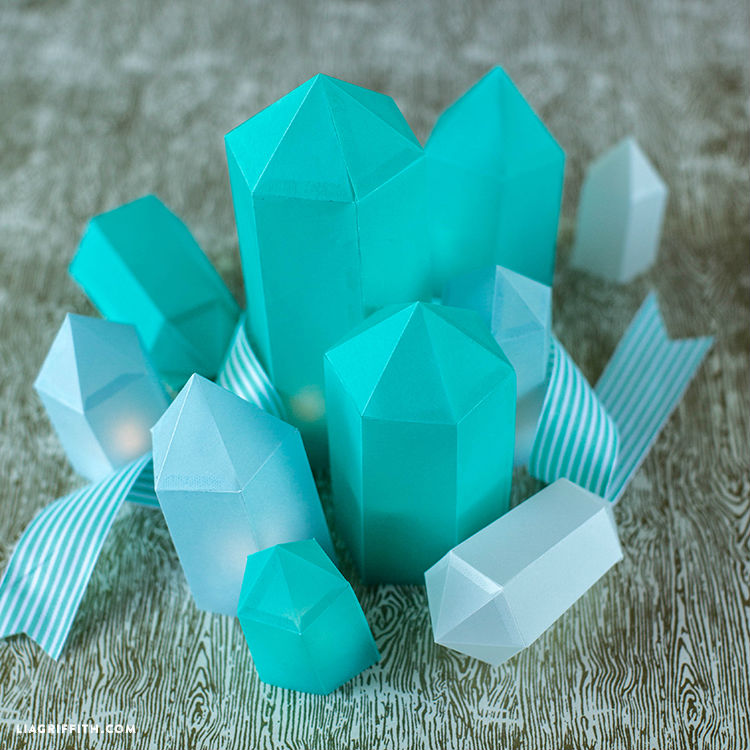 Instead of spending a fortune on crystals and gems for decoration purposes, you can make these Origami Paper Gems at home, with minimum effort required.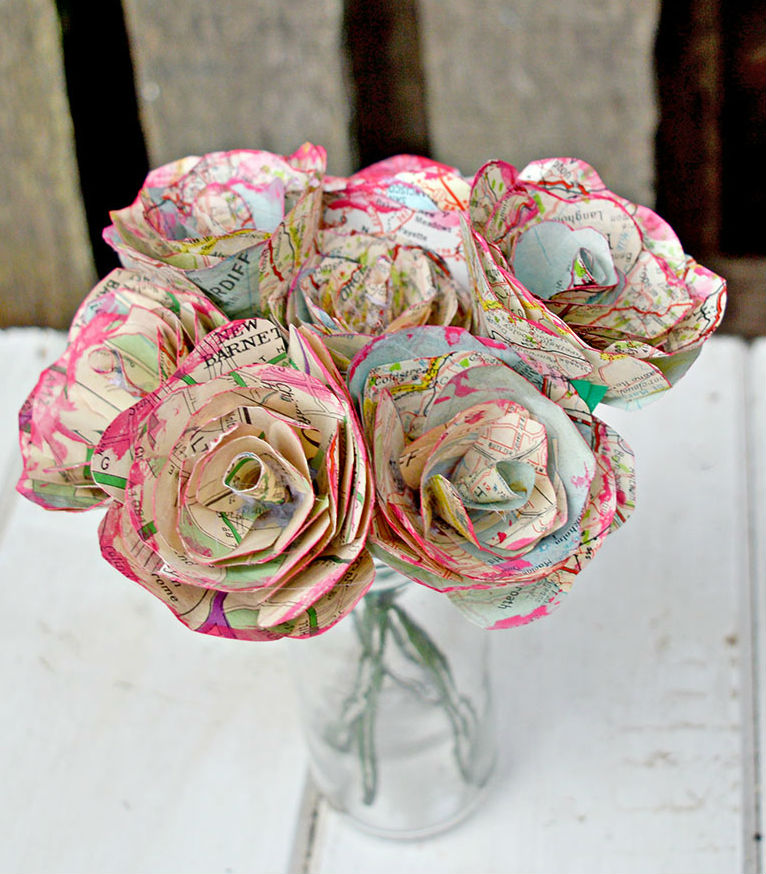 Decorate your table with a rose bouquet that is made of Map Roses, giving it a unique appeal.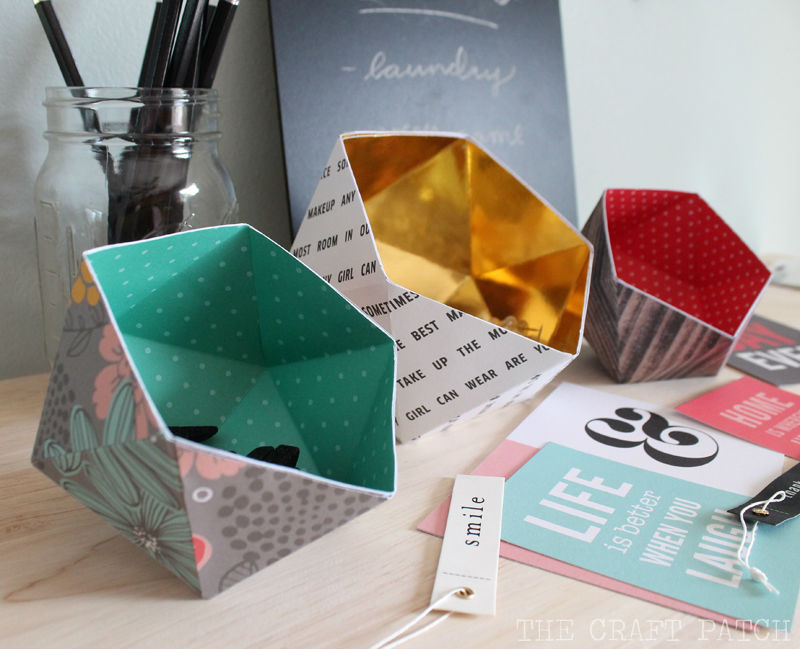 You can craft these Geometric Bowls from paper to store car keys, jewellery, spare change, and other items.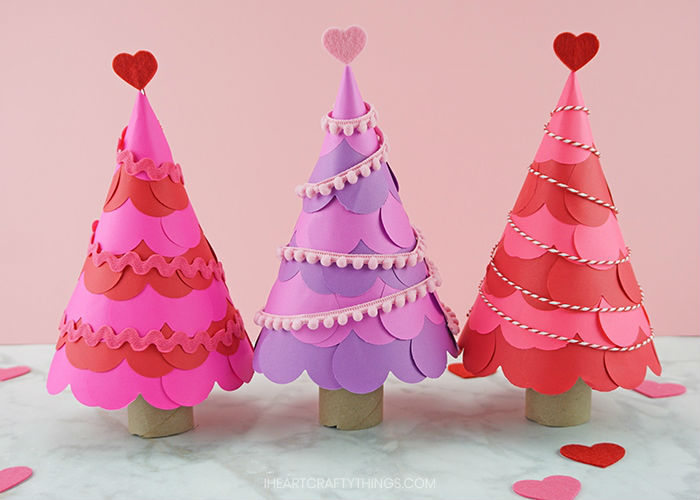 This Heart Tree Craft will be a very suitable decoration for a birthday party.
Holiday Paper Crafts for Home Decoration
An amazing tip for the nifty ladies out there is that instead of spending a lot on holiday decor, you can try some of these easy DIY crafts to create some beautiful decorative items for the holidays.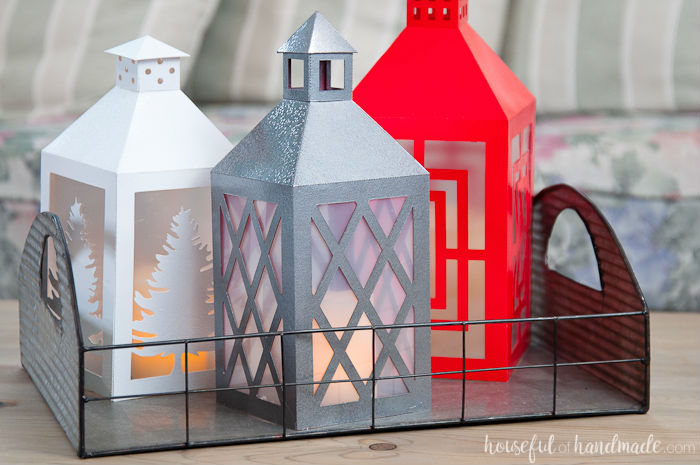 Everyone would have a hard time believing that these Christmas Paper Lanterns are actually made of paper.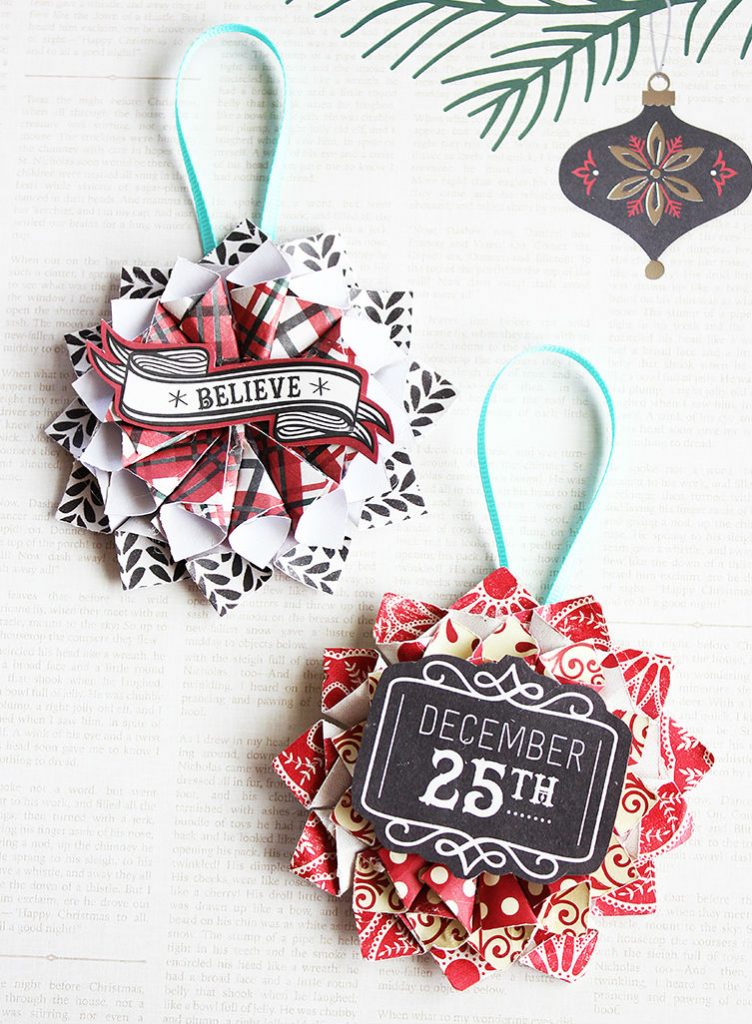 You can use spare scrapbook paper to create these lovely Rolled Paper Christmas Tree Ornaments.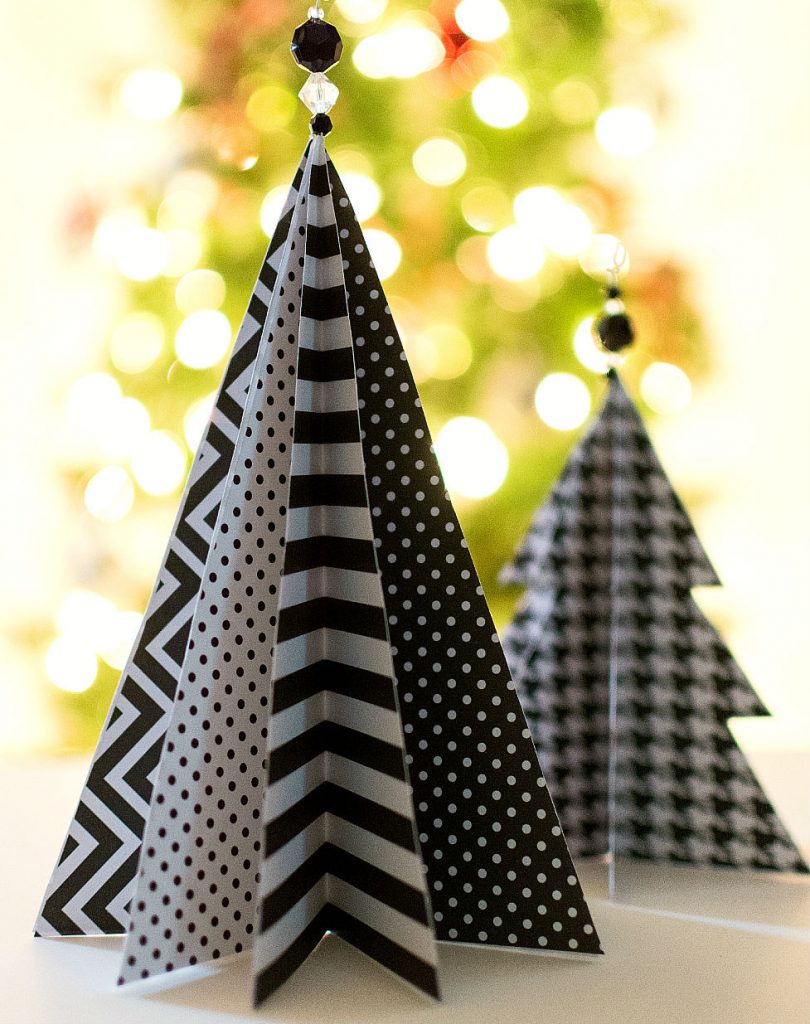 For Christmas table decoration, make some of these Christmas Paper Trees.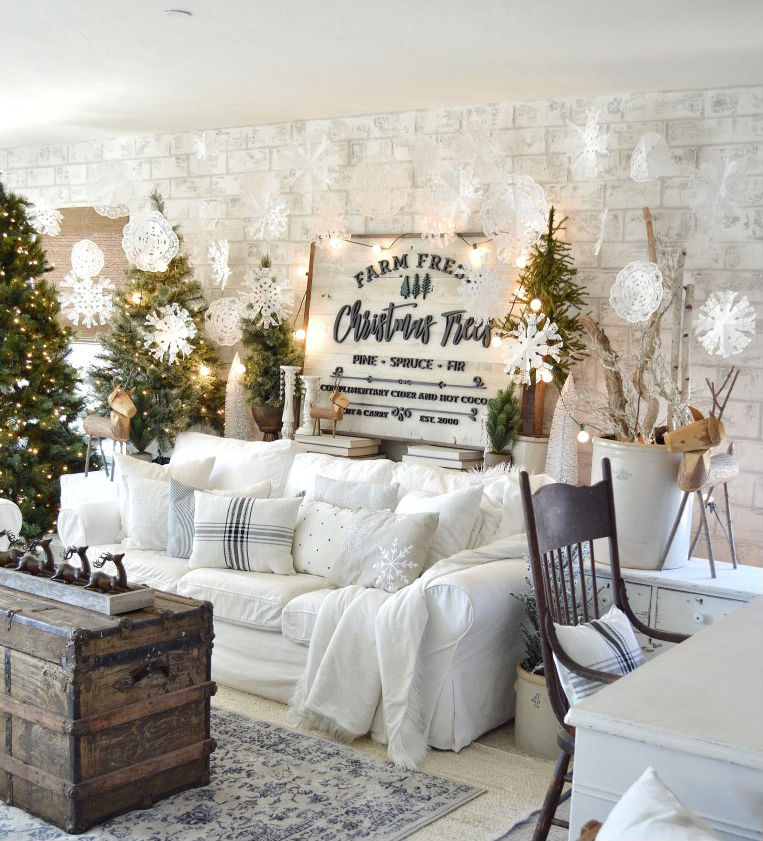 Did you know that you can make beautiful Hanging Snowflakes with just paper dollies?
You can also find some unique living room wallpapers to decorate your room walls. A wallpaper can simply spice up the look of your room or living area space.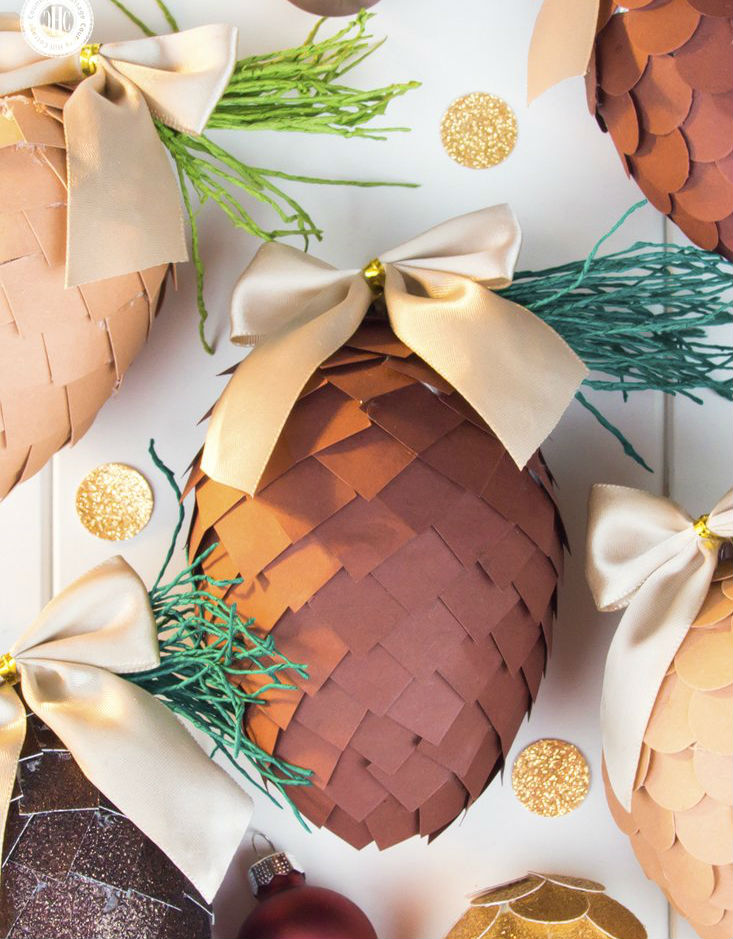 You can make these eye-catching Pinecone Ornaments with some basic craft supplies.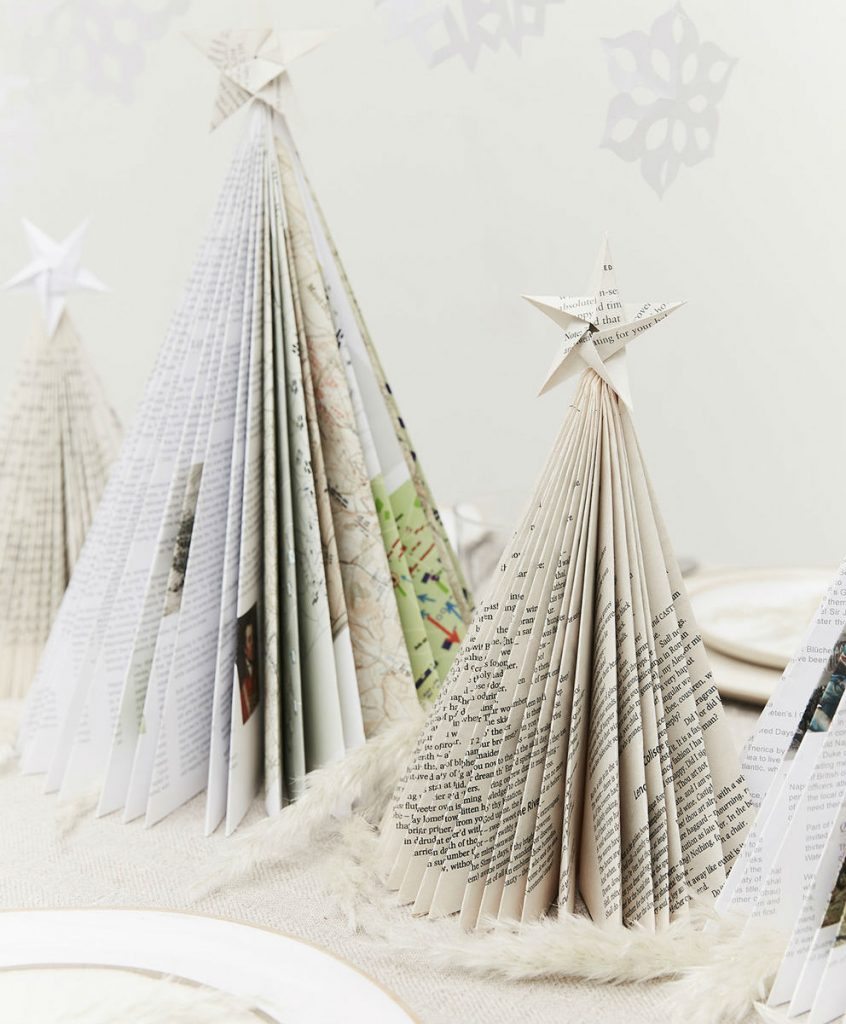 These neutral-toned Christmas Tree Decoration made from papers of old books will be one of the fun crafts to do at home.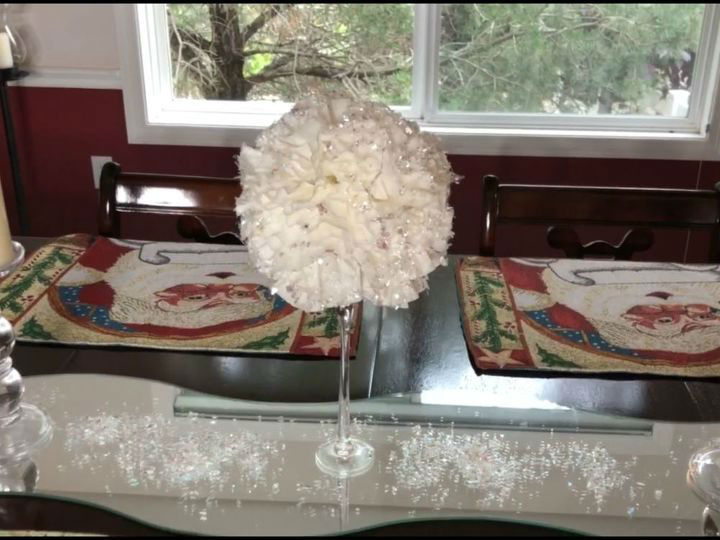 You can make this Christmas Centerpiece for Christmas tables, using just coffee filters.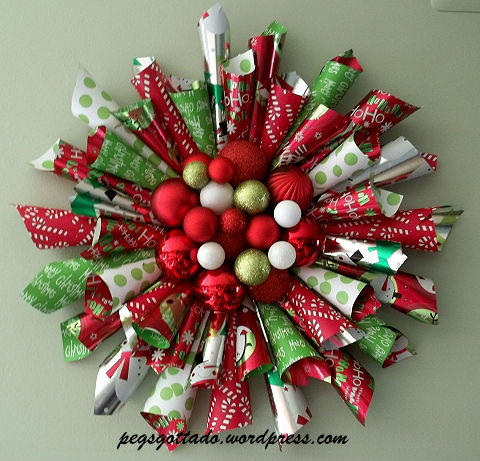 To make this beautiful Christmas Wreath, you will essentially need some double-sided wrapping paper and some Christmas bulbs.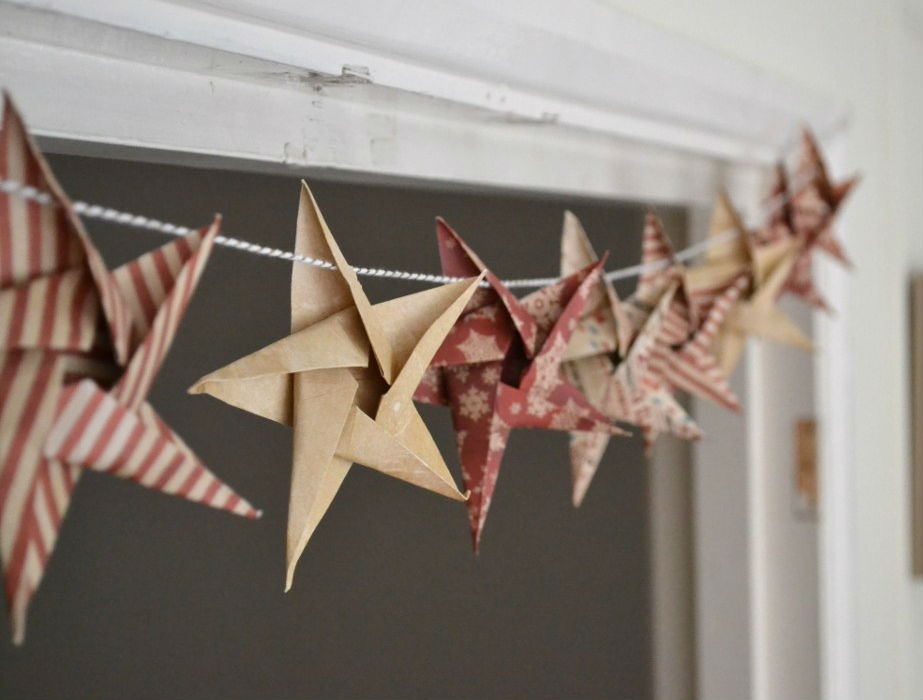 You can create this Origami Star Garland with a piece of string and some card stock paper.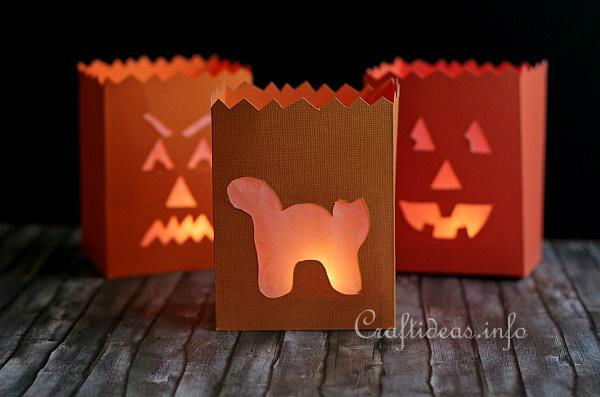 Make your Halloween decor even more spooky, with these Pumpkin Paper Lanterns.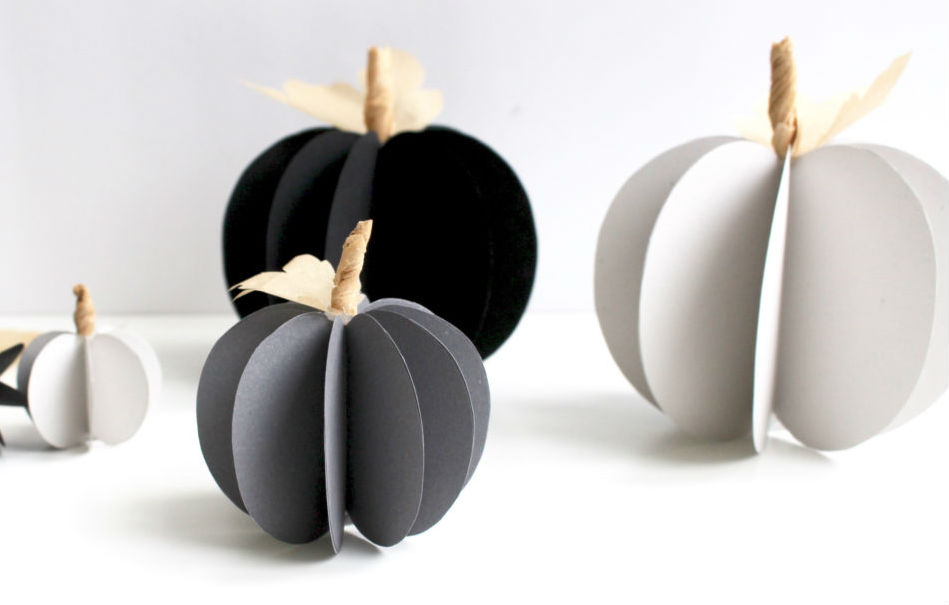 These Pumpkin Paper Crafts will be equally suitable for fall and Halloween table decoration.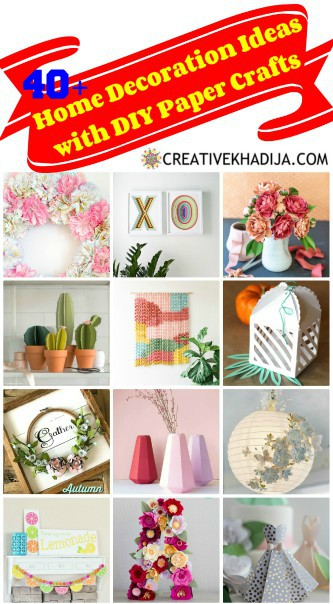 I hope you found this article on 40+ Best & Unique Paper Crafts for Home decoration very useful. You can try some of these crafts to make decorative items for your house. If there are any craft ideas you would like to see on my blog, let me know in the comments. I will try to make it for you. Until next time, take care you all :)
You can also check my Paper Crafts tutorials on the blog to find out more about easy DIY ideas :)
Khadija ~