Creative Collections
21+ Handmade Things to Make and Sell Online from Home
f you are a person with a creative side or love developing new skills. You can easily learn the skills to create items at home and sell them online. You don't have to invest a lot, but instead can start little and see where it goes.
Hello my creative readers,
I am going to share an interesting article about things to make and sell from home. Today's article is for those who are looking to make some extra cash while staying at home. I know that most of you are ladies and some are full-time mothers, who can't work a 9 to 5 job. Also, finding a job and being qualified for it can be quiet difficult. I f you are a person with a creative side or love developing new skills. You can easily learn the skills to create items at home and sell them online. You don't have to invest a lot, but instead can start little and see where it goes.
If you are planning to start a home-based business, try finding customers from your close circle first. You can sell your products on websites like Etsy, eBay, Amazon, and others. You can also create an independent website or sell your items on social platforms like Instagram and Facebook. Efficiently practice the making of the item before deciding to sell it. It will ensure that the product is foolproof and worthy of buying. Here is a list of 21 Handmade Things to Make and Sell Online from Home:

Handmade Things to Make and Sell Online from Home:
Easy Paper Craft Ideas
Paper crafts are a great idea to start your home-run business. They are not only one of the easy things to make and sell, but require very little investment. You can practice as much as you want until you have reached perfection. I am starting from my own handmade crafts which I am making and selling more often.
Handmade Greeting Cards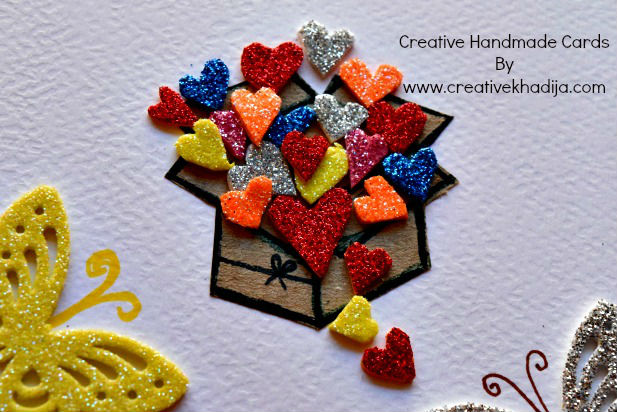 We all know that Handmade Cards are one of the best selling items since everyone likes such sentiments. You can make handmade cards for different occasions and sell them at a suitable price. I have so many tutorials for easy handmade cards on my blog that you can follow to create beautiful cards.
Notebooks Designing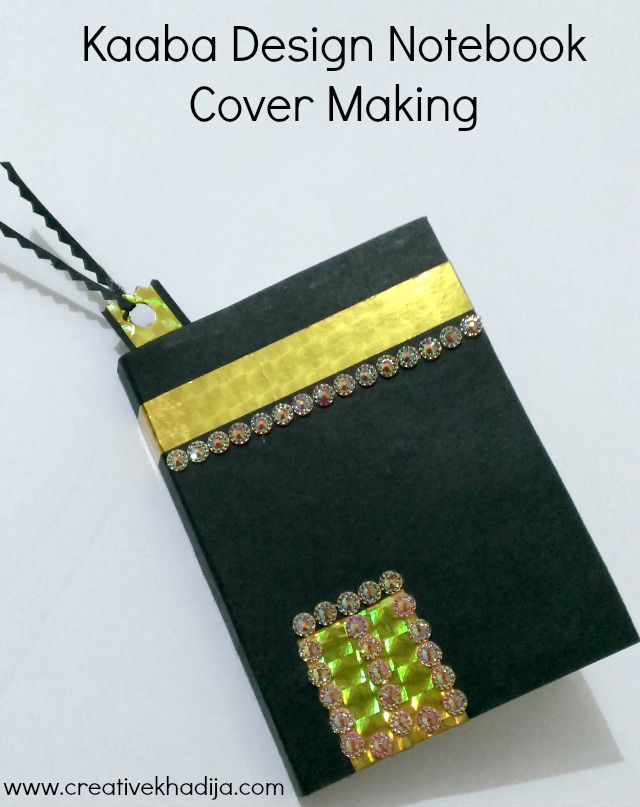 Another one of the most profitable crafts to sell is making and selling customized Notebooks. Any person with an artistic side loves collecting pretty notebooks. You can design notebooks and customize them according to your customer's desire.
Handmade Bookmarks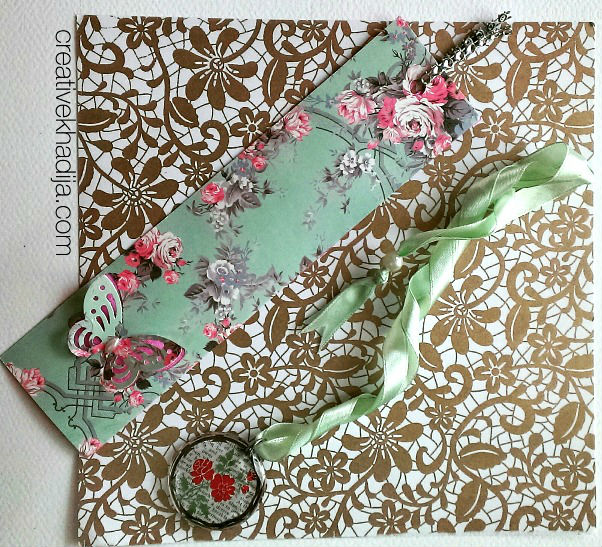 Bookmarks are one of the cheapest items to make and it a skill that is easy to learn. If you are good with paper crafts, bookmark making will be a breeze for you. Start by this easy tutorial for the making of these beautiful Butterfly Bookmarks.
Eidi or Gift Money Envelopes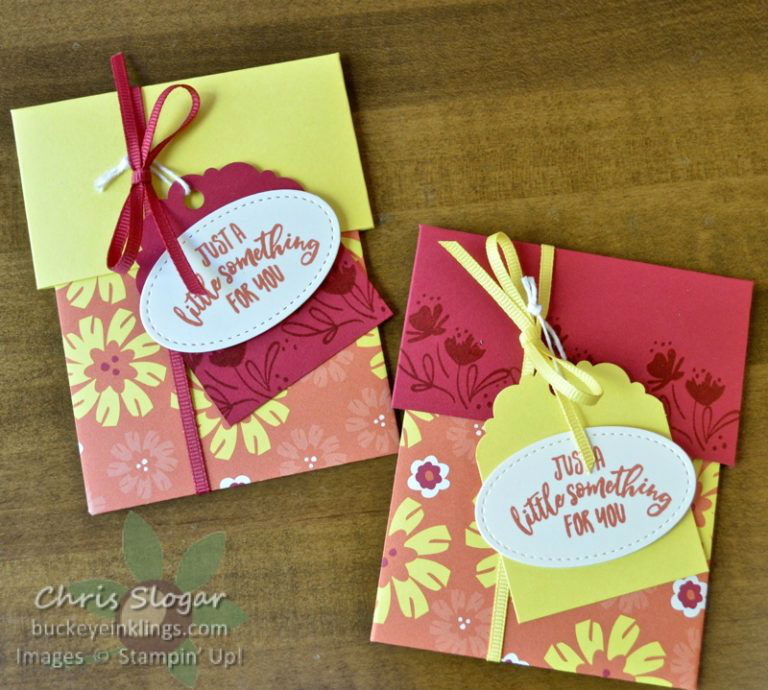 You can make and sell beautiful Envelopes that can be used to gift money or gift cards to loved ones. There are hundreds of different tutorials available that you can follow to create eye-catching envelopes.
Paper Lanterns & Decor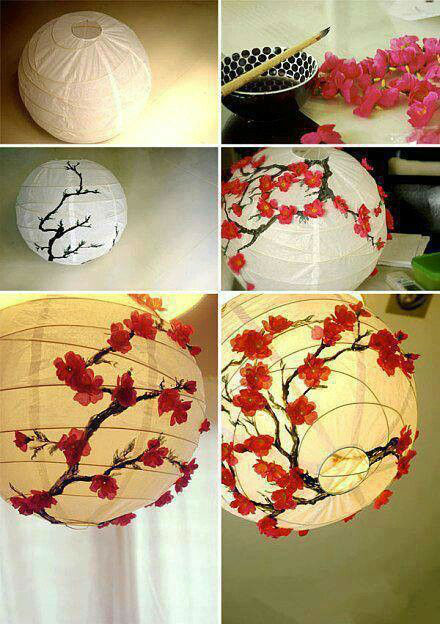 There are many decor items for home interior but Paper lanterns are an easy paper craft that you can make and sell. They are great for decorating the house and also serve as decor items for special events.
Giant Paper Flowers Decor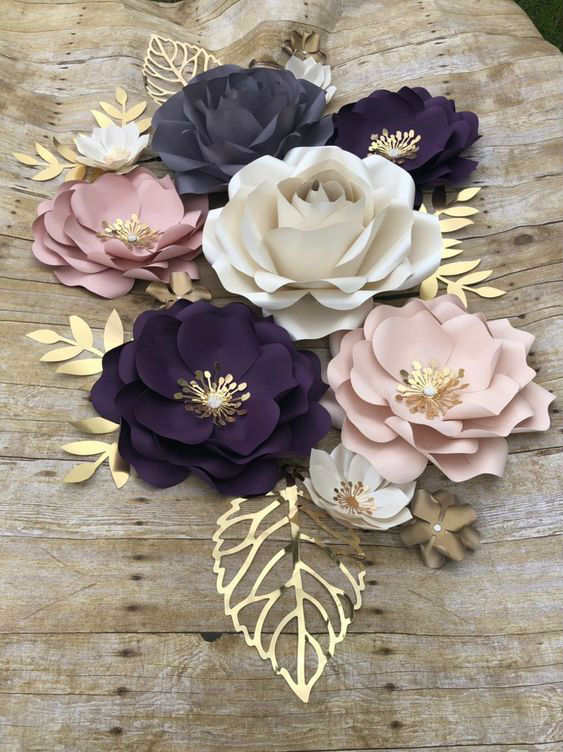 Selling paper flowers is another great idea. You can sell them as centerpieces, paper flower arrangements, paper flower backdrops, and much more.
Embroidery & Needle art work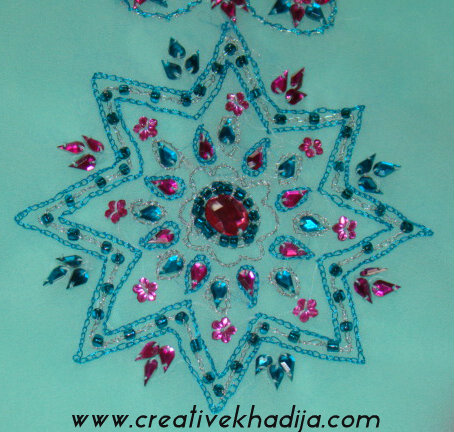 Hand embroidery is always unique and attractive. If you know this skill, you can craft many home accessories with hand embroidery. You can also find a lot of embroidery stitches tutorials on YouTube as well. There are many useful ideas and things to make and sell from home.
Consumable Items for Selling
If you are often appreciated by guests for great cooking skills. You can use your culinary skills to start a food home business. For starters, you can offer free food sampling with orders to get returning customers.
Low Calorie Desserts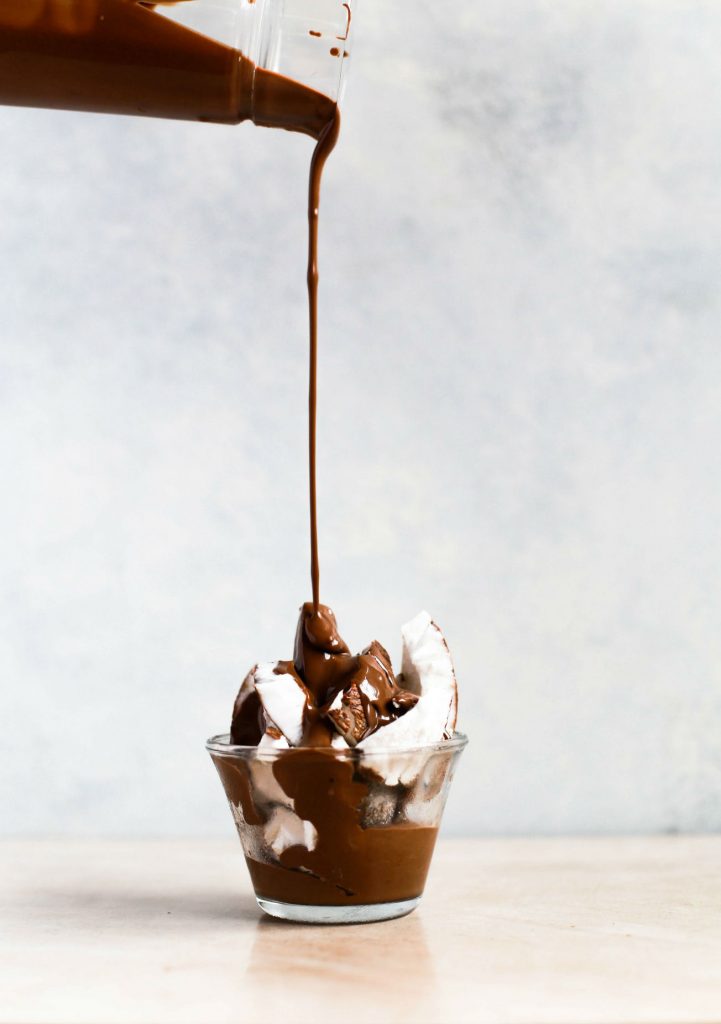 Desserts are a hit among people with a sweet tooth. If you want your food venture to be prominent among other businesses. Offer desserts for people with special diet requirements like sugar-free desserts, low-calorie desserts, and others.
Home Based Bakeries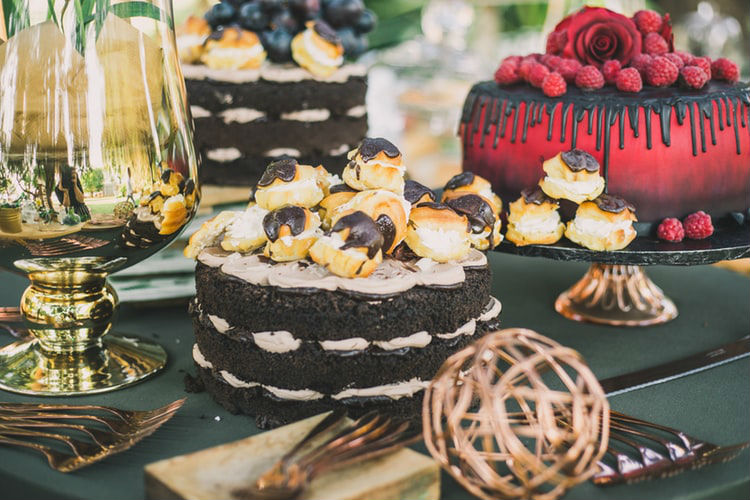 Having a home-based bakery to take customized order for cakes is a great idea. Along with cakes, also make and sell other bakery items like donuts, cupcakes, bread, etc. Make your provided goods inclusive and offer items for gluten-free, as well as keto-friendly diets.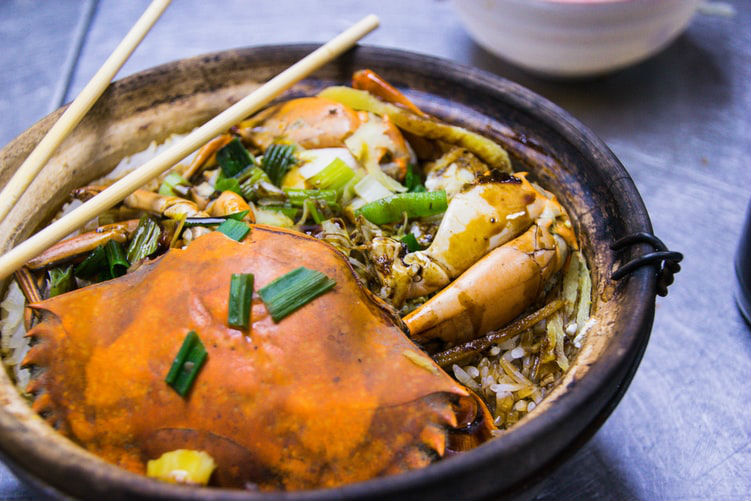 Making things at home can be fun, especially if its food. If you have some amazing family recipes for unique dishes. Then let others experience something amazing by providing home-cooked and hygienic savory dishes.
Unique Recipes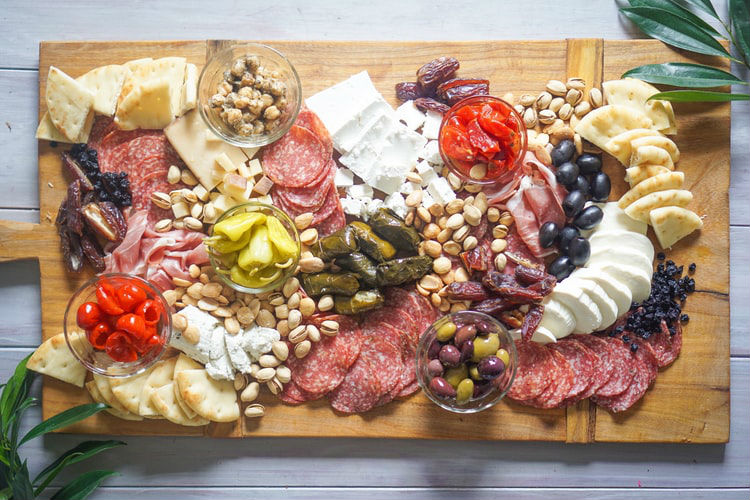 If you have learned the art of making cheese or are open to learning it. Selling an assortment of different cheeses, with dry fruits, meat cuts, pickled vegetables, and crackers will be a big hit among cheese lovers.
Homemade Pet Food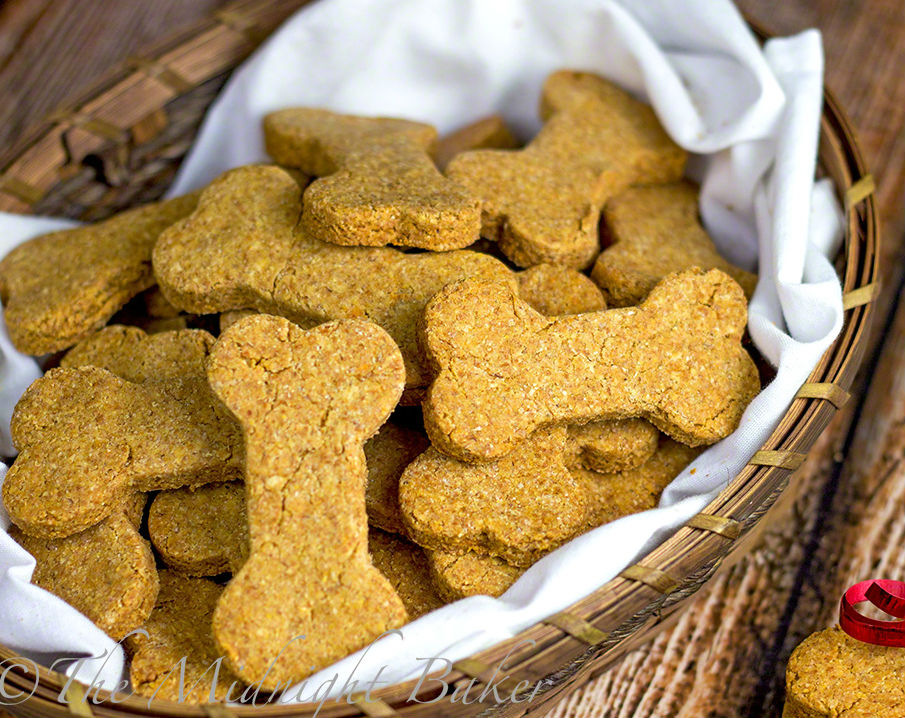 Dog treats are easy to make and if you are a pet lover, you will surely enjoy making, as well as selling them.
Wearable Things to Make and Sell from Home
Wearable items, whether clothing or accessories are one of the most profitable crafts to sell. You can utilize your skills to make customized clothing and accessories to sell from home.
Clothing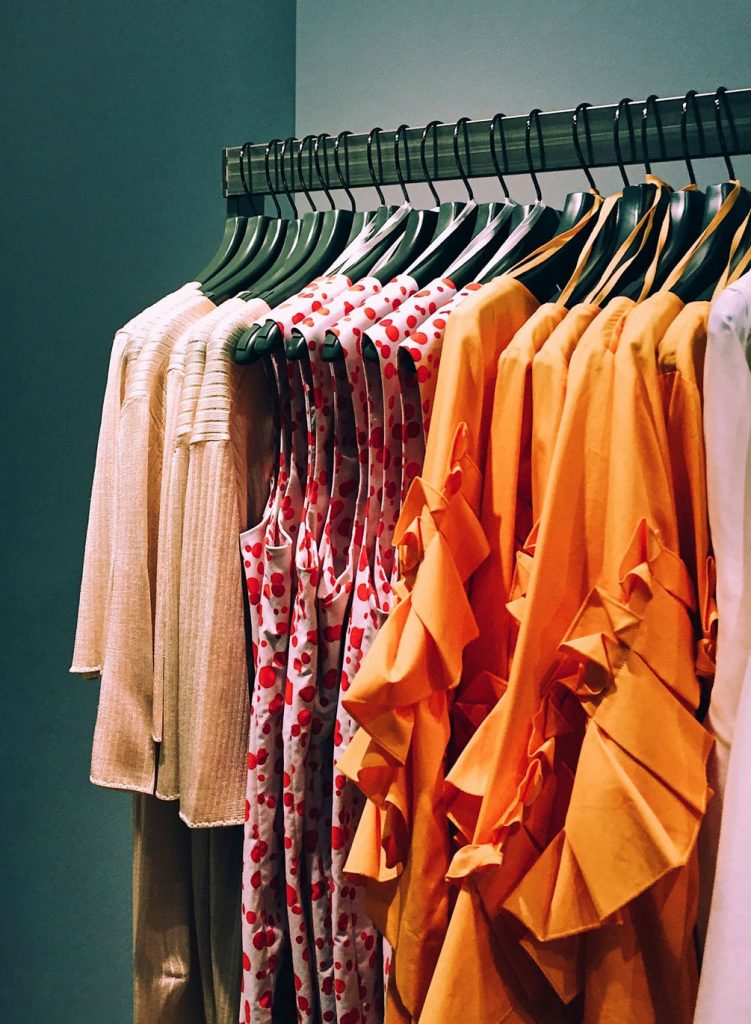 If you have good stitching and sewing skills. You can sell clothing for women and kids. Try including customized sizing facility, as to attract more customers.
Jewelry and Accessories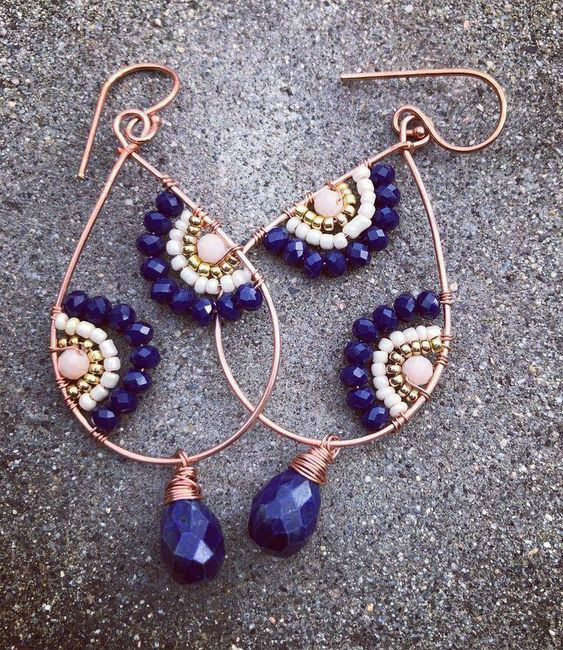 Jewelry making is an easy skill that you can learn online through different courses and YouTube tutorials. It is also among the best selling crafts and will attract many buyers.
Crochet & Knitting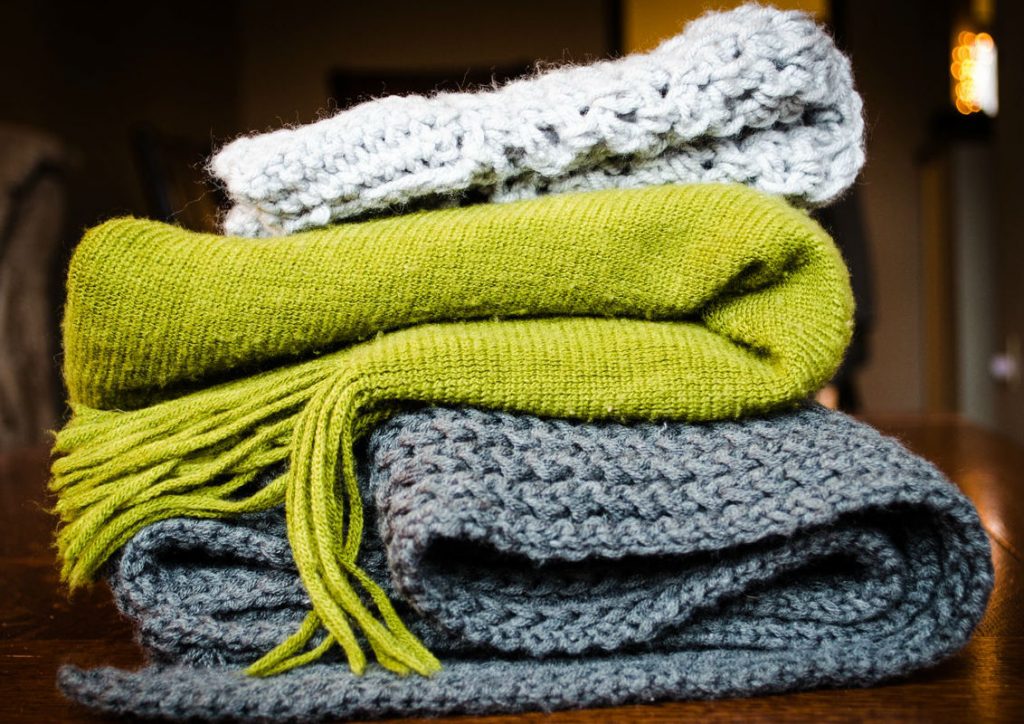 Crochet and woven items are loved for the amount of effort put into their creation. If you are good with the needles. You can sell crochet or woven clothing and other accessories.
Hair Accessories & Ornaments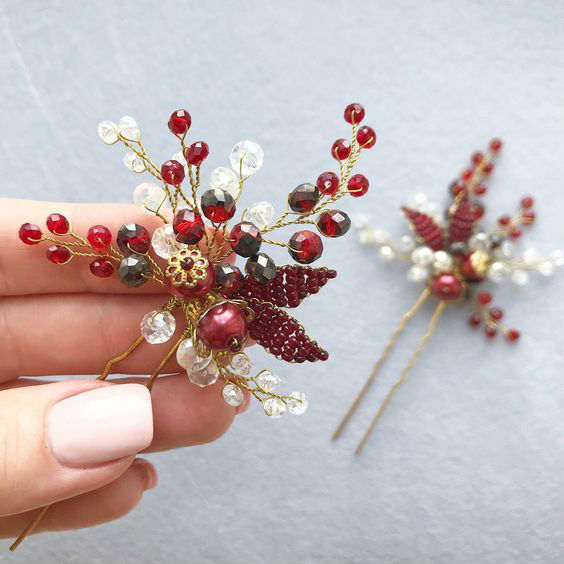 Hair accessories are easy things to make and sell from home. Also, you can offer a variety of handmade hair accessories, which will be a big hit among women.
Other Miscellaneous Items You can Make and Sell
There is a whole variety of things that you can make and sell with the assurance that you will get the customers. Here are some items that you can create and sell from home. Be sure to have proper research before starting.
Organic Skincare Products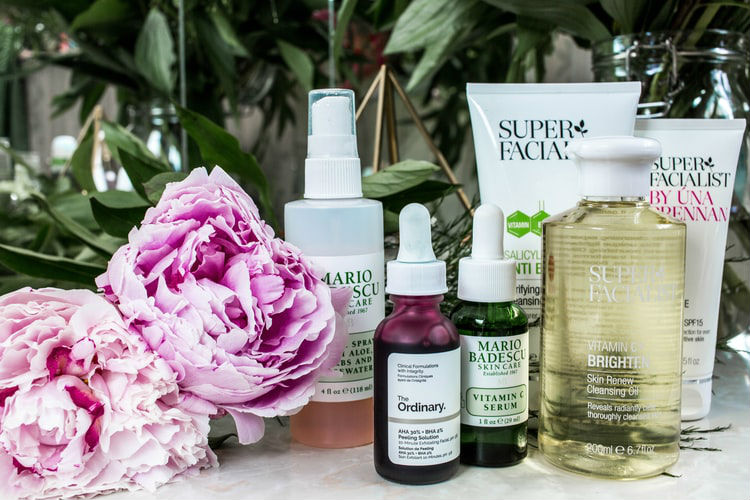 Skincare items made with natural ingredients and with good results are surely going to attract buyers. If you have some recipes for amazing skincare products, you can start your own line of skincare items.
Scented Candles for Decor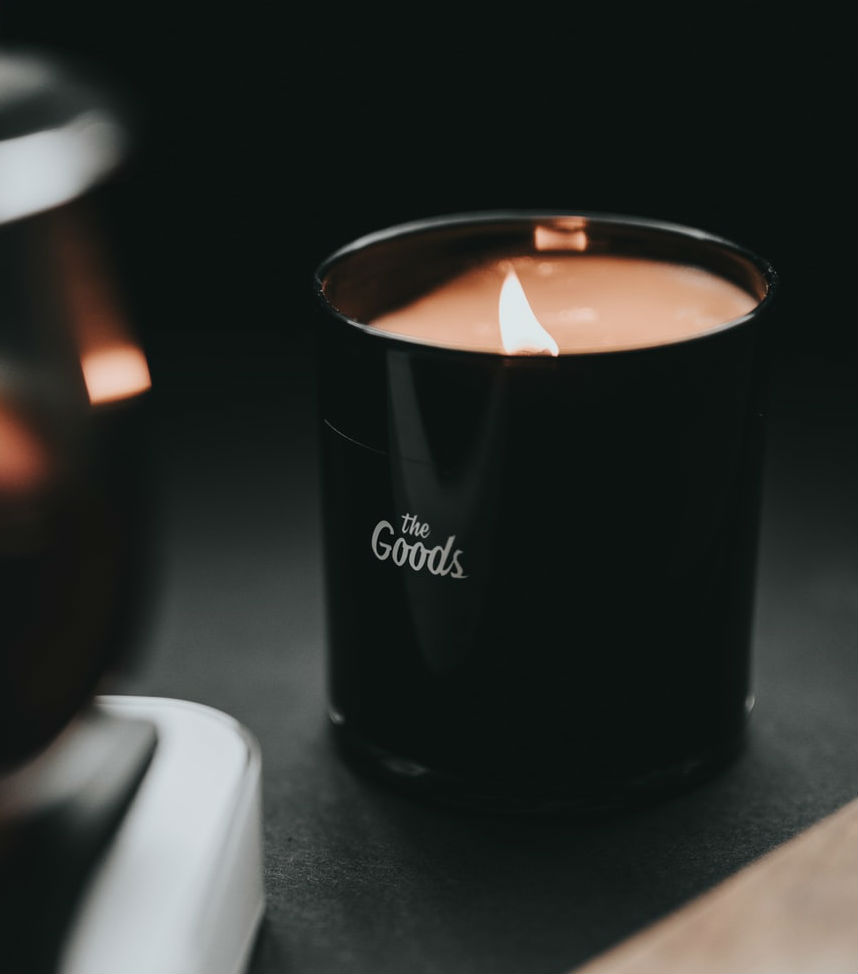 Scented candles are relatively easy to make at home. You can make them in a variety of different scents and sell in pretty jars. You can arrange these things to make and sell from home easily.
Glass Paintings Wall arts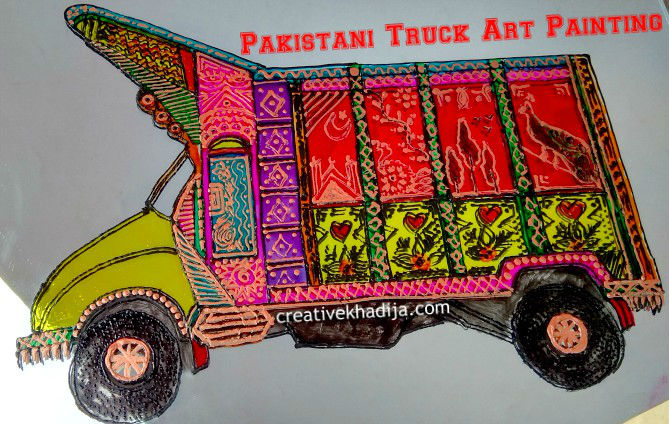 If you have good art skills, you can sell your artwork to earn a good amount of money. Learn how I created this Truck Art glass painting here.
Customized Gift Baskets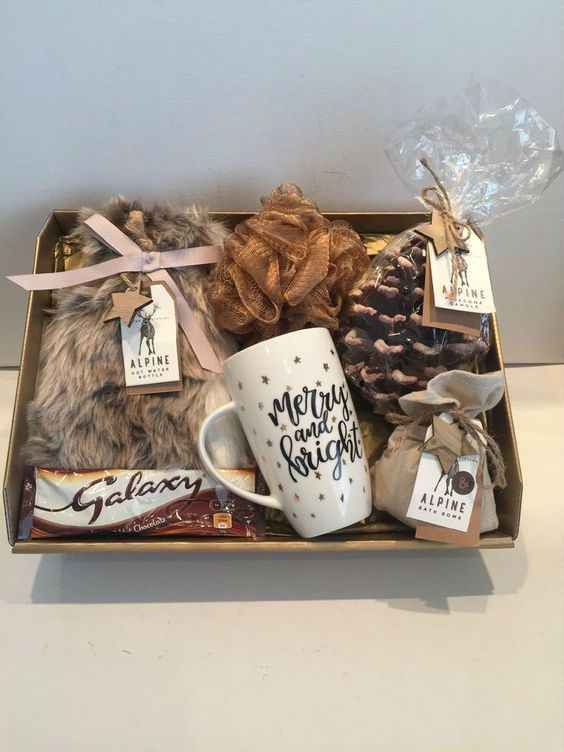 You can start a gift basket service. Where you can take orders to custom make gift baskets for different occasions. You can fill the products for girls, boys, kids, grandparents and for the colleagues accordingly.
Planters & Succulents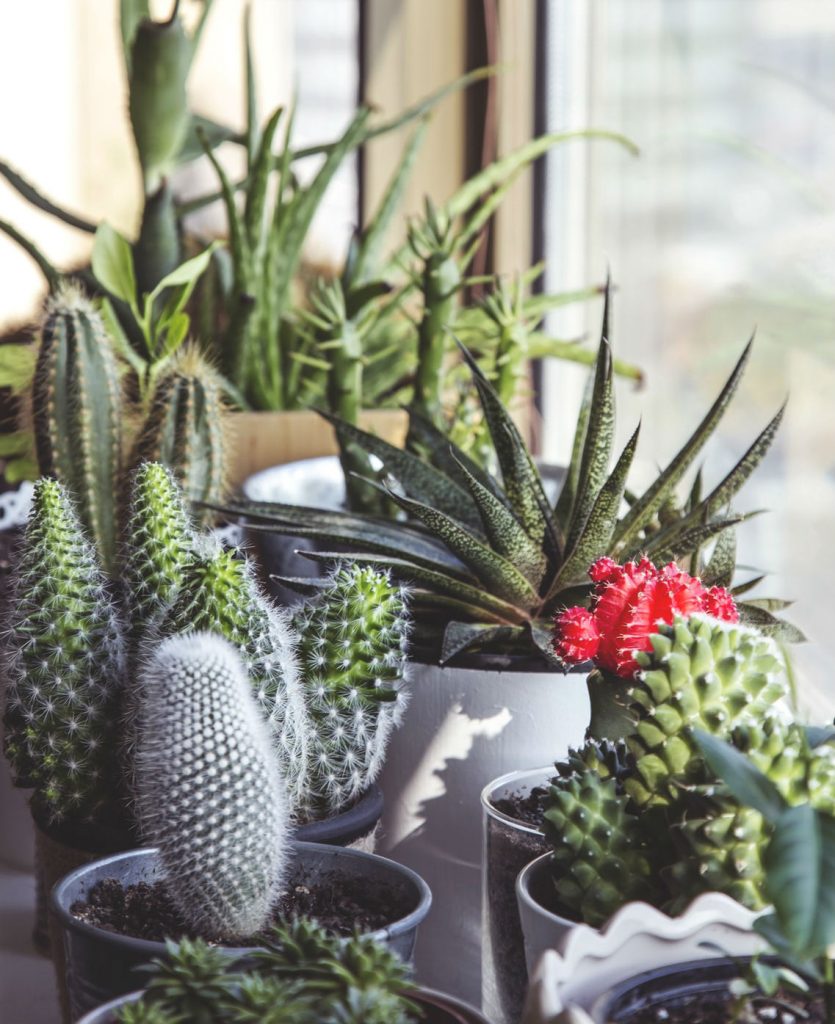 If you have knowledge of gardening and know well about plants. You can have a startup business, where you can sell small planters with different plants, flowers, and succulent species.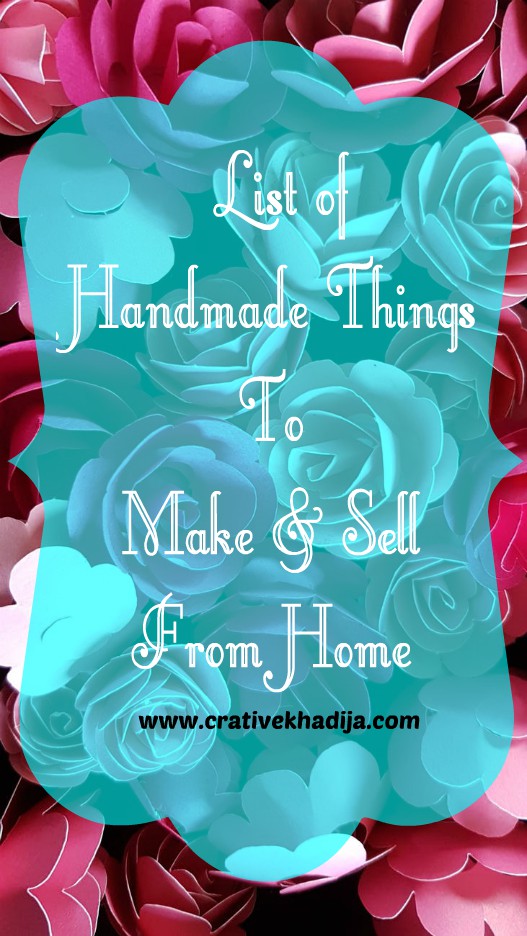 Note: Some of these images are sourced from Google and Pinterest. All the credit for these images goes to their respective owners. I don't claim to own any rights to these images.
If you have passion for doing something useful for yourself, sky is the limit believe me. I am only sharing a few of the ideas but there are many more for different interests and age groups. I hope you all found these 21+ Handmade Things to Make and Sell from Home helpful. Are you planning to start your own business at home? Or are you an entrepreneur who sells stuff online from home? Don't forget to let me know in the comments. I would love to hear from you :)
Have a great day!
Khadija