Guest Post
5 Best Things To Do For Self-Care
If you struggle with self-care or wonder about the 5 best things to do for self-care, keep reading. The following tips are great for practicing self-care.
Many people have heard about self-care. According to Psychology Today, self-care has the power to cut back on stress and make you a healthier and more creative person overall. Sadly, though, self-care is not always easy. Many people have busy schedules and hectic lives. We often have regular responsibilities that can be time-consuming; in cases such as this, it can be harder to practice self-care on a regular basis. If you struggle with self-care or wonder about the 5 best things to do for self-care, keep reading. The following tips are great for practicing self-care.
5 Best Things to Do for Self-Care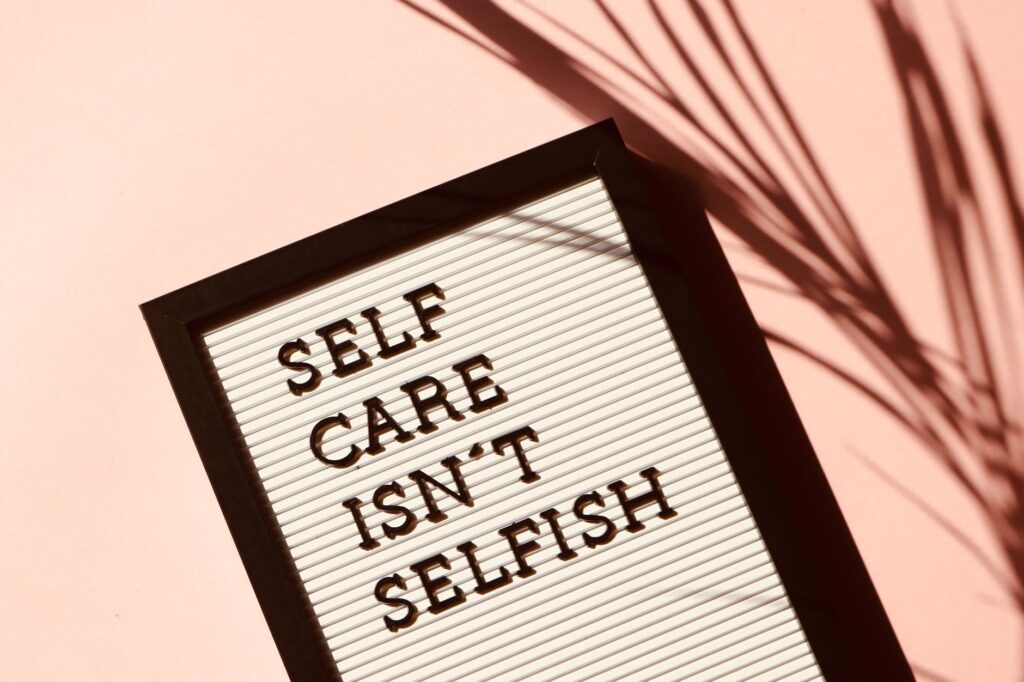 Five Important Self Care Tips
The self-care tips listed below have universal benefits. If you find that you still struggle with self-care, learning about yourself and your mental health is imperative. Take tests to get to know your mental health like this one: https://www.mind-diagnostics.org/depression-test/.
Get a Good Night's Rest Consistently
We can't stress enough how important it is to get a good night's rest on a consistent basis. By getting at least six to eight hours of sleep each night, you allow for your mind and body to rest; this will help to make you your best self during your waking hours.
Additional benefits of consistently getting a good night's rest include a stronger immune system, a healthier heart, and even a lesser likelihood of getting cancer.
Exercise on a Regular Basis
Just like getting a good night's rest on a regular basis, exercising consistently is vital for not just self-care, but also self-improvement. Exercise allows for the release of feel-good hormones such as dopamine, serotonin, and oxytocin; getting your body moving on a regular basis also cuts back on stress and negative emotions while allowing you to maintain a healthy weight.
There are many ways to get self-care through exercising. Taking a fitness class, working out in a gym, or even just going for a walk in the park are all great ways of exercising and taking care of yourself.
Don't be Afraid to Say No
Far too often, we have concerns about saying no and disappointing the people who are close to us. It is admirable to consider the thoughts and feelings of others; however, doing this should never come at the expense of your own wellbeing.
It's OK to say no to people or let them know that you're not available. Sometimes, saying no to someone else means saying yes to yourself. It is also important to remember that you cannot pour from an empty cup. In order to be the greatest and happiest version of yourself, you have to take care of yourself.
You will often find that saying no today can allow you to say yes tomorrow.
Spend Time with Your Loved Ones – Things To Do For Self-Care
Being around friends, family, and other people who love you is such an important part of self-care. Close and healthy connections with others play a vital role in your social and emotional health. By spending time with loved ones, you are cultivating important relationships and making sure that your social health is where it should be.
If you are busy and do not have a lot of extra time, no worries. Even carving out time once or twice a month to spend with your loved ones can make a difference. It will also give you something to look forward to when you're busy.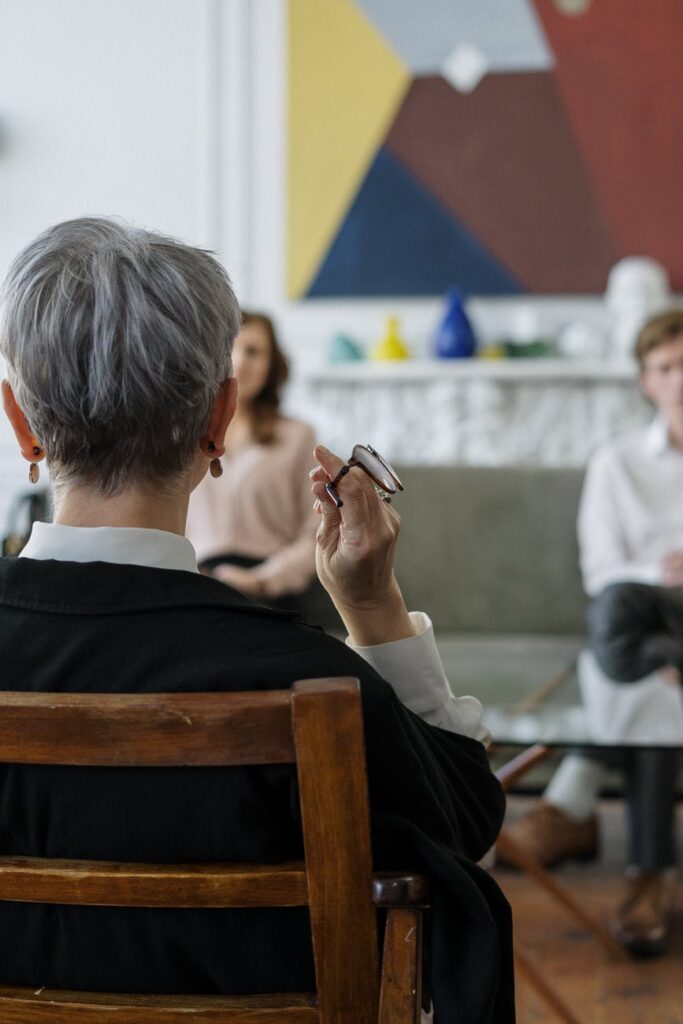 Speak with a Counselor or Therapist
Many people don't think about counseling or therapy during conversations about self-care. In fact, there is a common misconception that the only time someone can or should see a mental health specialist is when something is dreadfully wrong.
This just is not true. While many people do turn to counsel & therapy when they have problems in life, this doesn't mean that you can't turn to mental health services for self-care. Sometimes, one of the greatest things to do for self-care is talking to someone who can provide feedback and guidance as you live your life.
Marie Miguel has been a writing and research expert for nearly a decade, covering a variety of health-related topics. Currently, she is contributing to the expansion and growth of a free online mental health resource with Mind-Diagnostics.org. With an interest and dedication to addressing stigmas associated with mental health, she continues to specifically target subjects related to anxiety and depression.
Disclaimer – This is a guest post & may contain paid links. Thank you for your support.