Guest Post
Healthy Living: Diet & Exercise Tips for Adults Struggling with Depression
Exercise has shown to be an effective treatment for this mental health condition. Today's Diet & Exercise Tips will be definitely helpful for all.
This post was developed via a partnership with BetterHelp.
Research shows that diet and exercise play a huge role in mental health. Lack of exercise and poor diet contribute to depression's development and continuation. In fact, epidemiological evidence points to the importance of diet quality when identifying risk factors for depression. Exercise has shown to be an effective treatment for this mental health condition. Today's Diet & Exercise Tips will be definitely helpful for all.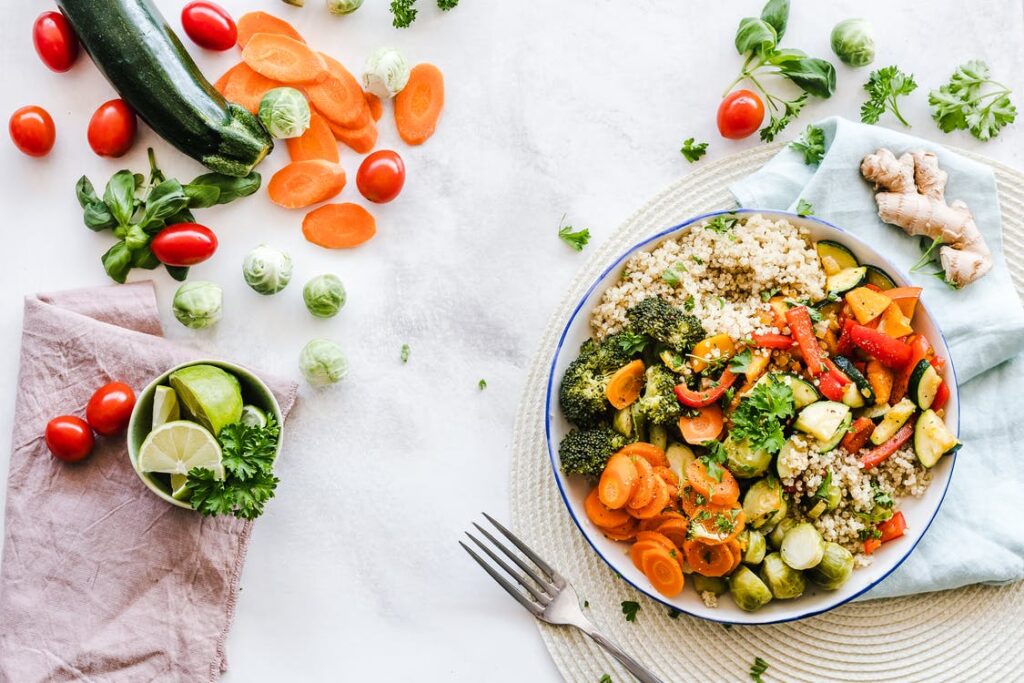 Healthy Living: Diet & Exercise Tips for Adults Struggling with Depression
What goes into a high-quality diet, and what types of physical activity can help with depression? Read on to find out, and be sure to take a look at BetterHelp for more helpful information on depression.
Choose Complex Carbs
When looking at diet's correlation with depression, one simple change you can make that will have an impact is choosing complex carbs over simple carbs. Carbs are linked to serotonin, a brain chemical that boosts your mood. Simple carbs are foods like cake, cookies, and chips. These are typically highly processed foods that aren't very beneficial to your health. Complex carbs, however, include foods such as whole grains like oats, barley, and brown rice, as well as fruits, vegetables, and legumes.
Try the Mediterranean Diet
The Mediterranean Diet is viewed as one of the healthiest dietary models in the world. It focuses on eating whole grains, legumes, nuts, white meat, fish, fruit, vegetables, and olive oil on a daily basis. You can also eat fermented dairy products, red meat, and white or red wine in moderation. This diet does not have any limitation on calories and isn't restrictive. It's been shown to have a significant beneficial effect not only on general health, but also on psychiatric disorders like major depression and anxiety.
Eat a Variety of Fruits and Vegetables
You may not be ready to take on the Mediterranean Diet quite yet, but increasing your intake of fruits and veggies is an easier change that can still make an impact. You really can't go wrong when you eat a variety of colorful fruits and vegetables every day. One of the best things about these food groups is that there are so many different options to choose from. Even if you're not a fan of some types of fruits or vegetables, there are bound to be other choices that you'll enjoy adding to your diet. There are many ways to eat these foods as well; you can often "hide" vegetables in different foods or make smoothies with multiple types of fruits and veggies to up your intake.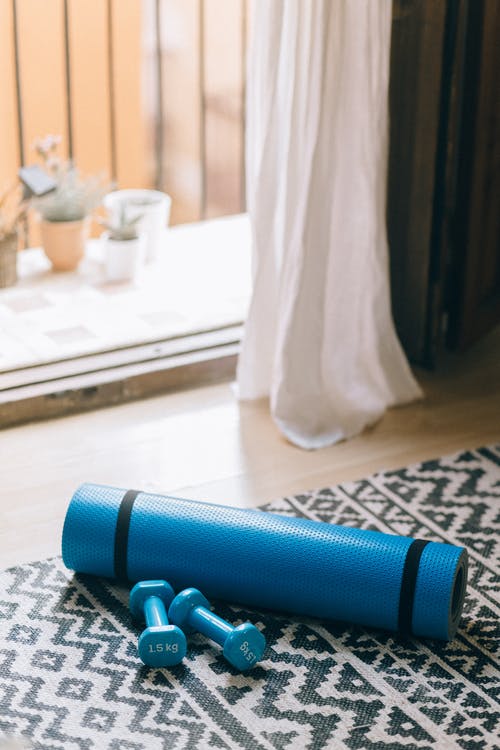 Find an Enjoyable Form of Physical Activity
Exercise has a positive effect on many physical health issues, and evidence reveals that it also lessens symptoms of mental health conditions like depression and anxiety. Exercise releases endorphins, which are feel-good chemicals that boost your mood. It can even take your mind off of worries and feelings of sadness. Plus, exercise offers a healthy way to cope and can improve your confidence in the long term. You don't need to do a hardcore HIIT workout or lift heavy weights to feel these benefits–just find a form of movement that you enjoy! These diet & exercise tips will make the situation better.
Improve Your Lifestyle and Start Experiencing Relief Today!
When you have depression, it can feel nearly impossible just to get started with a treatment plan, whether that includes therapy, diet, or exercise. Still, if you can force yourself to take the first step toward improvement, you'll start the forward momentum that you need to begin healing. We wish you the best of luck on your mental health journey and hope that these Diet & Exercise Tips have been helpful!
Disclaimer – This is a guest post & may contain paid links. Thank you for your support.