Guest Post
Summer Vacation Activities for Students to Increase Motivation
For all the students & adults, we have six effective ideas that are sure to provide a motivation boost. These summer vacation activities will be helpful for all.
The post is developed in partnership with BetterHelp.
Are you a student hoping to increase your motivation during the summer months? Or maybe you're a parent looking for ways to help your child keep their motivation up during their break from school? Either way, we have six effective ideas that are sure to provide a motivation boost. These summer vacation activities will be helpful for all.
Summer Vacation Activities for Students to Increase Motivation
1. Take Trips to the Library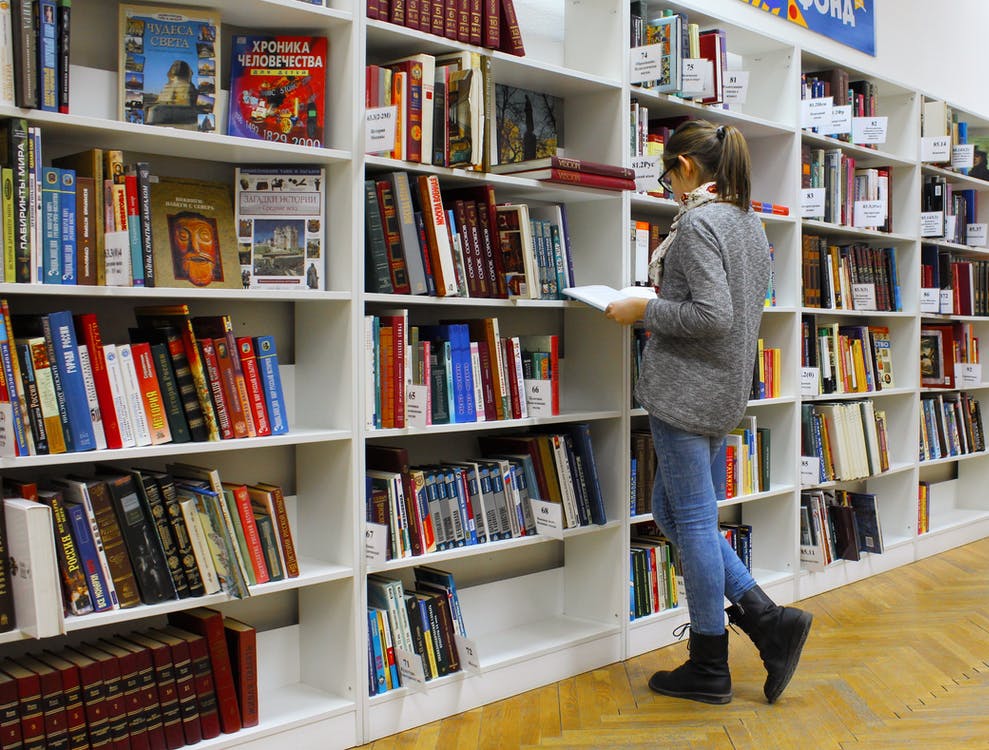 No matter your age, trips to the library are an excellent way to boost your motivation and continue your journey of lifelong learning. Not only can you find hundreds or even thousands of new books to read, but many libraries have summer reading programs that incentivize reading and make it even more rewarding. Plus, some libraries also offer free craft kits for kids and hold various events that are appropriate for all ages. Often, libraries even have sections with DVDs, games, comic books, and other fun forms of entertainment! Spending time at the library is a truly wonderful experience, and it's one of the few public places nowadays that is completely free to enjoy.
2. Keep a Journal
Keeping a journal of any type is another way to increase motivation as a student. It doesn't have to be a traditional diary, although it can be. A journal filled with small notes and anecdotes, sketches, pieces of art, or other forms of expression is also a fantastic way for students to express their thoughts and feelings while learning about themselves. Journaling is hugely beneficial for mental health, and BetterHelp is a helpful mental health-based resource that can provide more information regarding motivation.
3. Enjoy Structured Social Activities
Group sports, summer camp, and other clubs and activities are great methods of socializing, learning, and boosting your motivation during the summer months. Spending time with peers is always a good way to learn from others with different backgrounds. Group activities come with plenty of other benefits as well, such as developing good social skills and improving confidence and self-esteem.
4.  Set Goals with Rewards
Setting summer goals for yourself and establishing rewards (or, if you're a parent, helping your child set goals and select rewards) is an effective method of encouraging personal growth and development. Your goals can be anything you want them to be–but try to make them smart, meaning Specific, Measurable, Attainable, Relevant, and Time-Bound.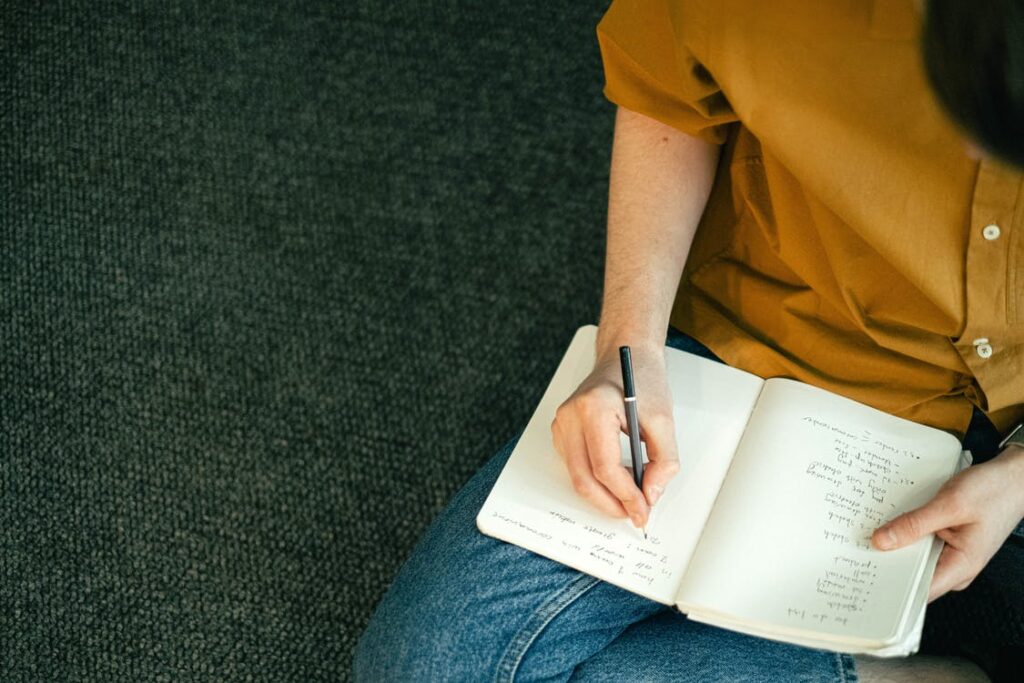 5.  Make a Daily To-Do List of Summer Vacation Activities
A daily to-do list can ensure that you continue to move toward your summer goals. It helps you cultivate a productive and motivated mindset each day. Even younger students can benefit from creating to-do lists, and everyone enjoys the satisfaction of checking off a completed task.
6. Volunteer
Volunteering is a wonderful summer activity for students that can teach you about hard work. It is also extremely rewarding to donate your time to others and know that you're helping the world in some small way. Plus, you can learn about how different businesses run when you volunteer for a food pantry, animal shelter, library, museum, or other local organization.
Enjoy Your Summer!
It can be a challenge to stay motivated as a student, but it's absolutely possible. We hope the ideas mentioned in this article make your summer even more amazing!
Disclaimer – This is a guest post & may contain paid links. Thank you for your support.