DIY
Card Paper Wall Hanging
Here is a very easy card paper tutorial of  a Wall Hanging
So feel free to catch this easiest paper craft fun…
TP Roll Wall Art DIY
 HERE IS THE TUTORIAL
Required material are these;

White Card board-toilet paper roll


Round card pieces

Tissue papers of  two colors

Transparent Glue

Green Poster paint color
Cut the pieces of card and press them like this  for required shape
These are the two sizes of leaves
Make the center bud like this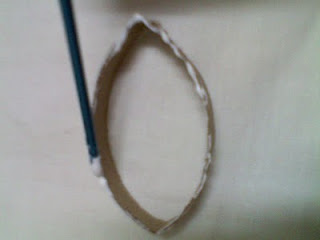 Apply the glue on one side of piece
Paste the pieces one by one like this..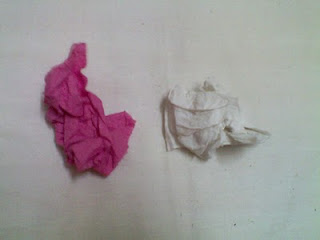 Take two colored tissue papers and crush them.You can also use crape paper for this purpose..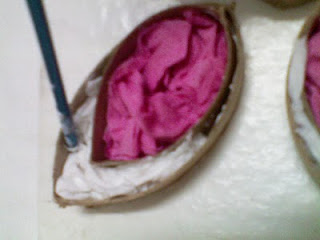 Fix the crush papers in the gaps,don't forget to paste glue at the bottom.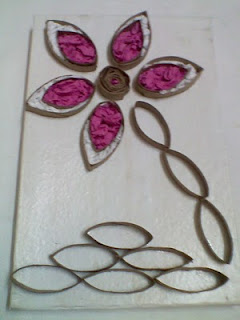 This will be looking like this..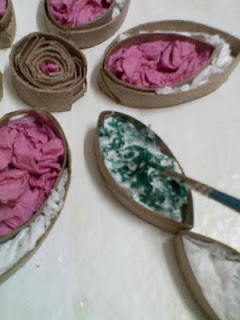 Give it a little touch of green poster paint in stems..
 And you are ready to hang it on your colorful wall,i didn't find nice place to hang it but you can try well..
HOPE YOU ENJOY THIS EASY TUTORIAL…