Hello All,
My today's Post is another Inspired Creativity..I like receiving e-mails from you & I feel so good to read that my blog is having a tiny power to inspire you :)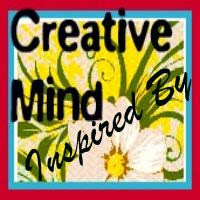 Babita write me a surprise e-mail & invite me to visit her blog, when I saw her post I feel so sweet, she is such a lovely person, she write some extraordinary nice words about me, & I feel super Nice..hmmm She made my day :)
Have a look at her full of appreciation & beautiful post of Decoupaged Plate..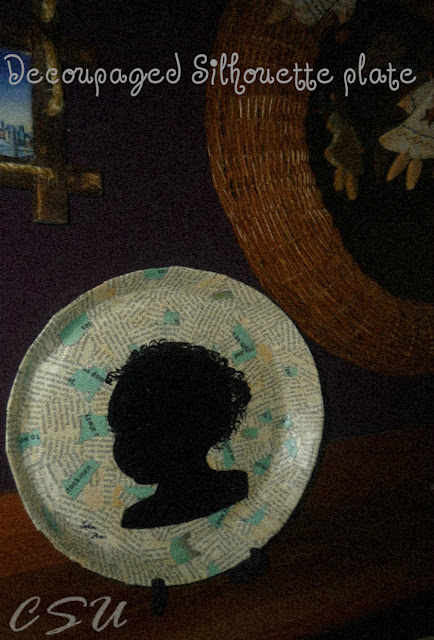 I love recycling & I feel good that Babita is working on a disposable plate ! Reuse is always awesome!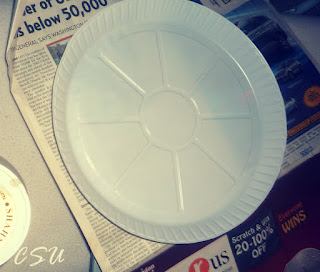 Its a Before image & After image is so cool..isnt it..?
A sad thing…Mod Podge is not available in Dubai :( its not available in Pakistan too..I don't know why? many people ask me about its availability in PK..!
 Babita is sharing a good detail with step by step images, You must visit & Enjoy her full Interesting post..She write some super nice words about me in her post & I feel shhooo shhweeeet at this..Go & check her blog
Go To the full detailed post at Crafty Side Up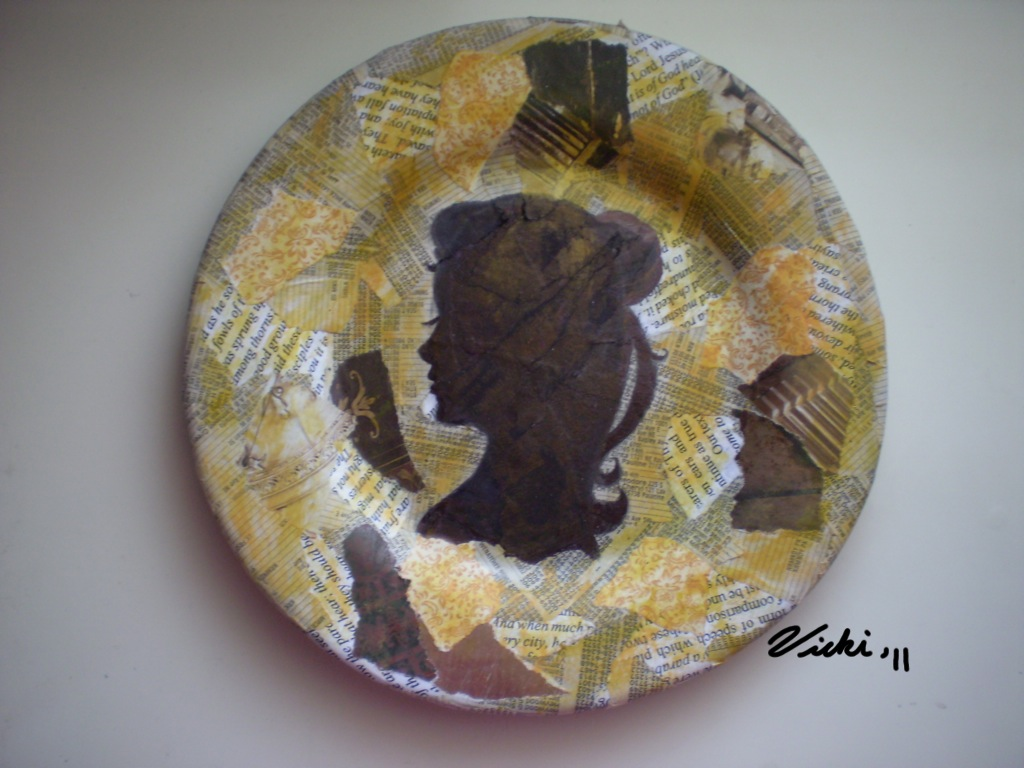 Its another version done by Vicki Decked Out in Ruffles
Thanks Vicki & Babita for being Inspired by my creation.You lovelies are doing very good job!
Latest version of my decoupaged plate.isn't nice for a spring mental..?Tutorial is coming up this week..
 I hope you will Enjoy :)