Do you like wearing bangles & bracelets? I think  my question is funny..because this accessory is one of  the most favorite one among girls.. I saw a golden colored bangle in my accessories, & I am not a fan of golden color in accessories..(I like matte & antique colors mostly).. There an idea suddenly blink in my mind, so I transform this golden bangle into something colorful..and the basic element is clay/dough which is totally hiding its golden color.
Refashion Old Bangle into Clay Bracelet
Here it is.. I made two.. one with white base & the other is with green..
Sorry for the poor image quality, I don't know what happened..my hands shiver while clicking..
This above image is not by my camera, its taken by my iPhone.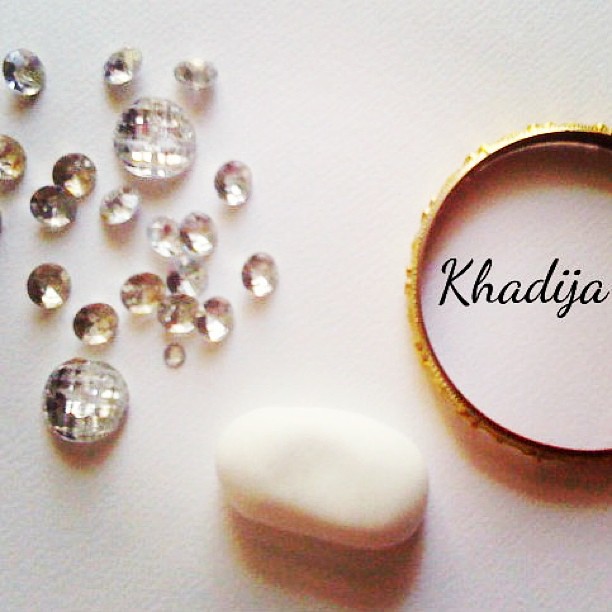 And here it is my INSTAGRAM version.. what a cool app, Are you instagraming?
First I wrap the bangle with clay/dough & I tried making this neat but it wasn't easy actually.. Then I fix the stones for some bling and some small clay flowers. At the end I simply seal it with mod podge gloss. I also hide the rough sides with red glitter paint.
Two bangles are ready now..dry these for a few hours until clay gets hard..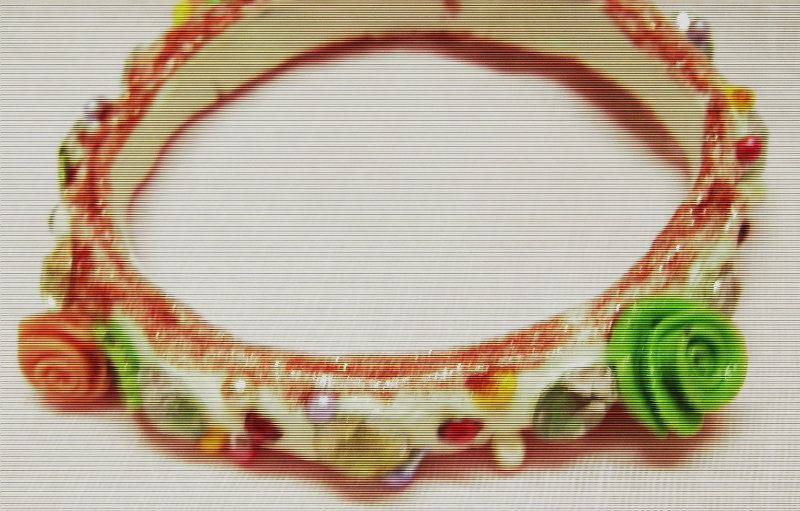 My hands were so gluey, that's why I were unable to take many fine  pics.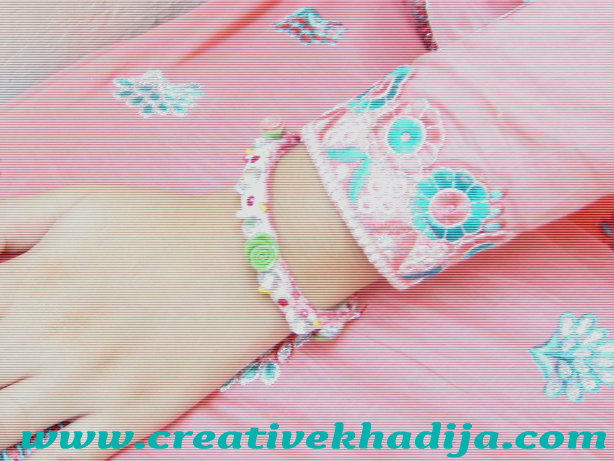 what do you think now! its simple but many times better than that of golden color version..haha.. am I right? I hope so..
Thanks!