DIY
Pearls & Clay Charm Bracelet
Month of June is known as pearls month..is there any girl who don't like wearing pearls? original or fake..whatever but pearls are always beautiful. Its warm weather here in Pakistan these days, so I was not in a mood of crafting mostly, But I did some finally, and here it is the result, have a look..
Pearls & Clay Charm Bracelet
I Fix some pearls with a chain & made this bracelet.. I have some homemade clay preserved in my craft room drawer, which was now getting dry(I made that 6 months back).. so I thought to use it somewhere before it gets totally dry. So I did this texture technique, lets see..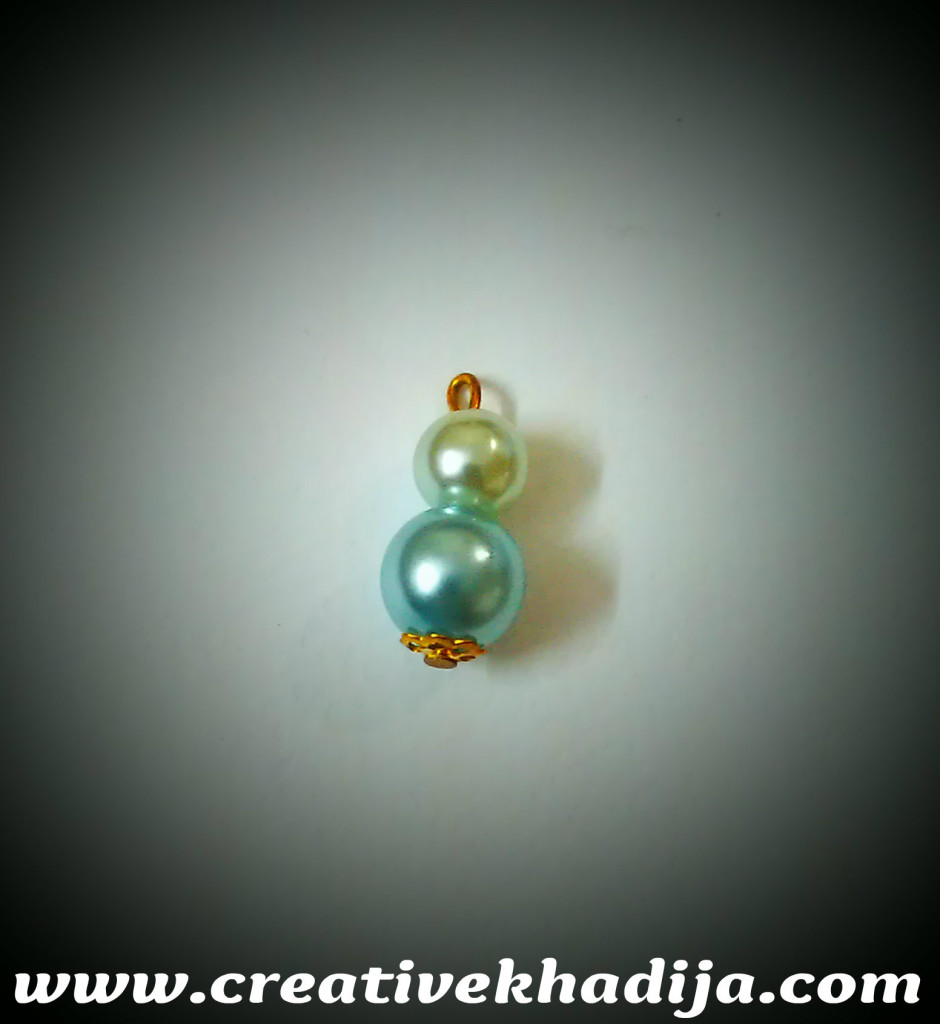 Two pearls together.. my Instagram version
Giving texture to the clay/dough by pressing it over a designed surface & converting it into a glitter charm for bracelet.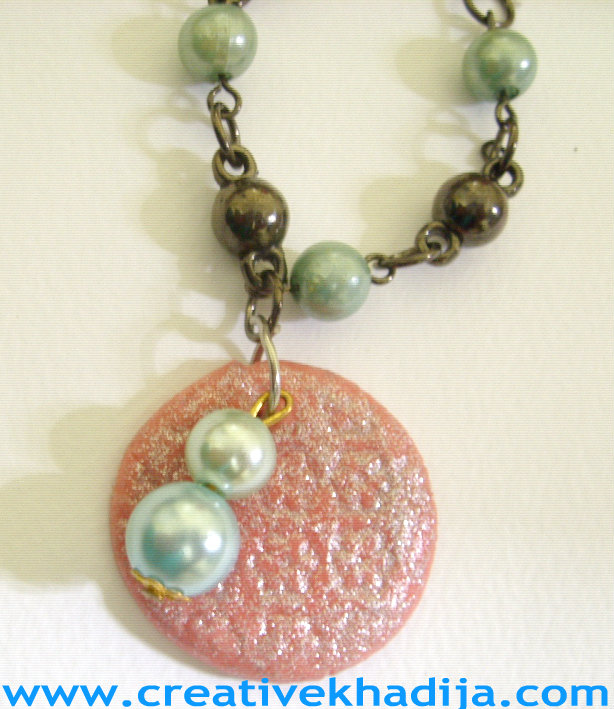 Add jump rings & its done..
This is how I create the texture.. place the clay/dough piece over the design surface & push with any roller, separate carefully & the texture is done!
I hope you will like the idea & now you can create some cool charms & stuff like this with different texture designs.
See my other Jewelry Making Tutorials
Have a great day!