Yesterday was a beautiful rainy day. I were invited at PNCA where my friends organized a photography exhibition event which went successful Alhamdulillah. There was a beautiful photography Exhibition organized at National Art Gallery Islamabad. I visited there with my family & friends. Let's have a look at some of my favorite clicks. I hope you will enjoy.
Frames Of Perspectives-Photography Exhibition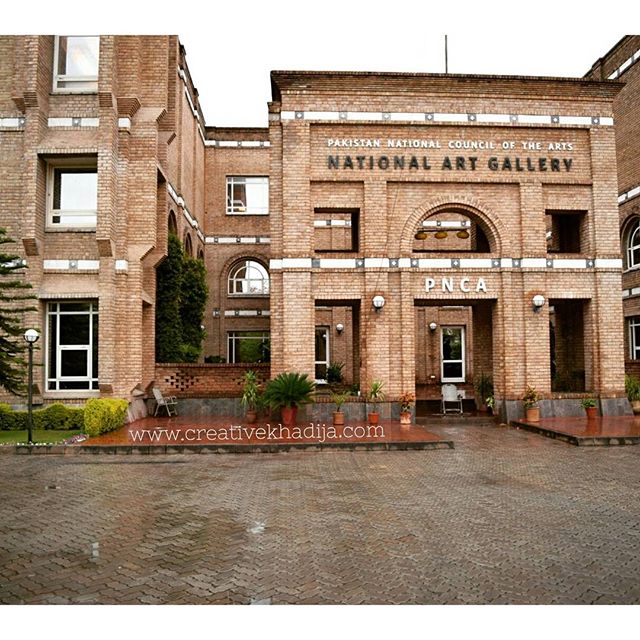 Everything turned so neat and clean after rain. I saw a new look of this building this time as it was looking so clean! Haha. Let's see whats up inside.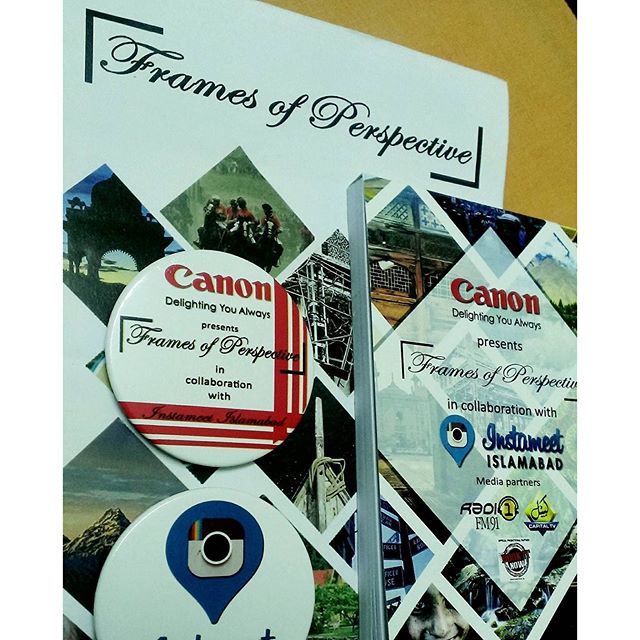 Canon was the sponsor of this event. in collaboration with Instameet Islamabad. Radio1 FM91 & Capital TV were media partners as well. I got these goodies as I enter there! I forgot to take a pic of the printed mug as well. Another cool mug in my printed coffee mugs collection now!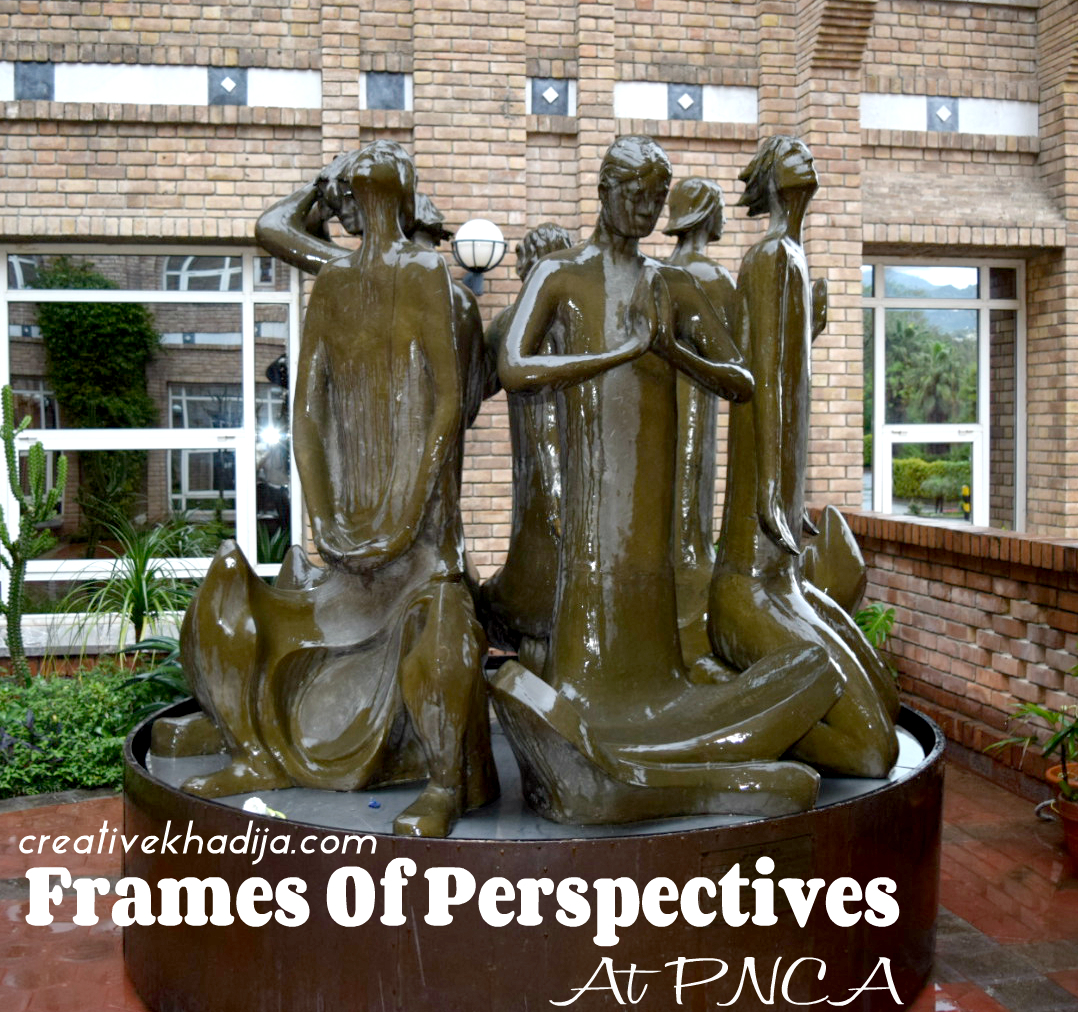 Frames Of Perspectives-Photography Exhibition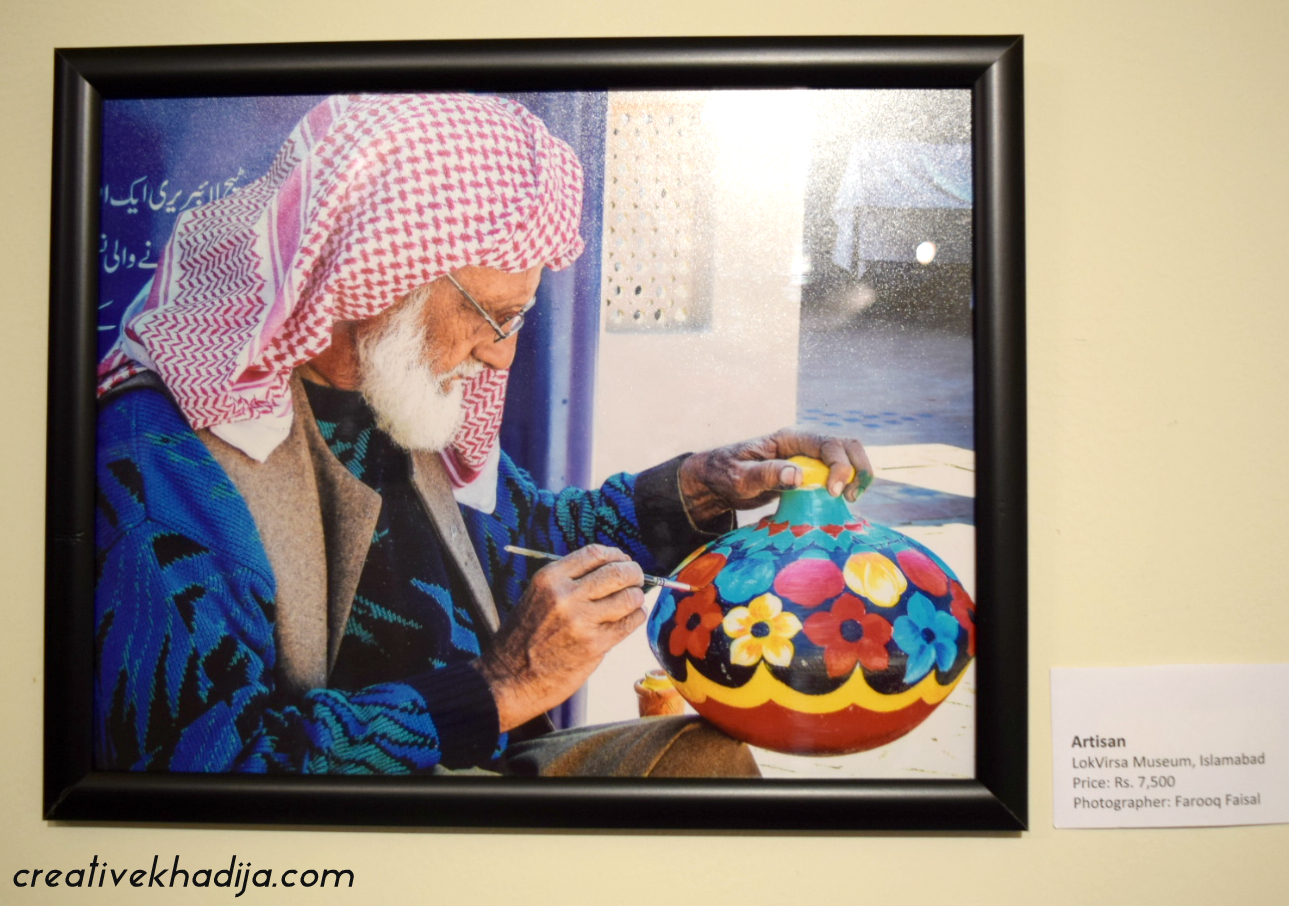 Photographer : Faisal Farooq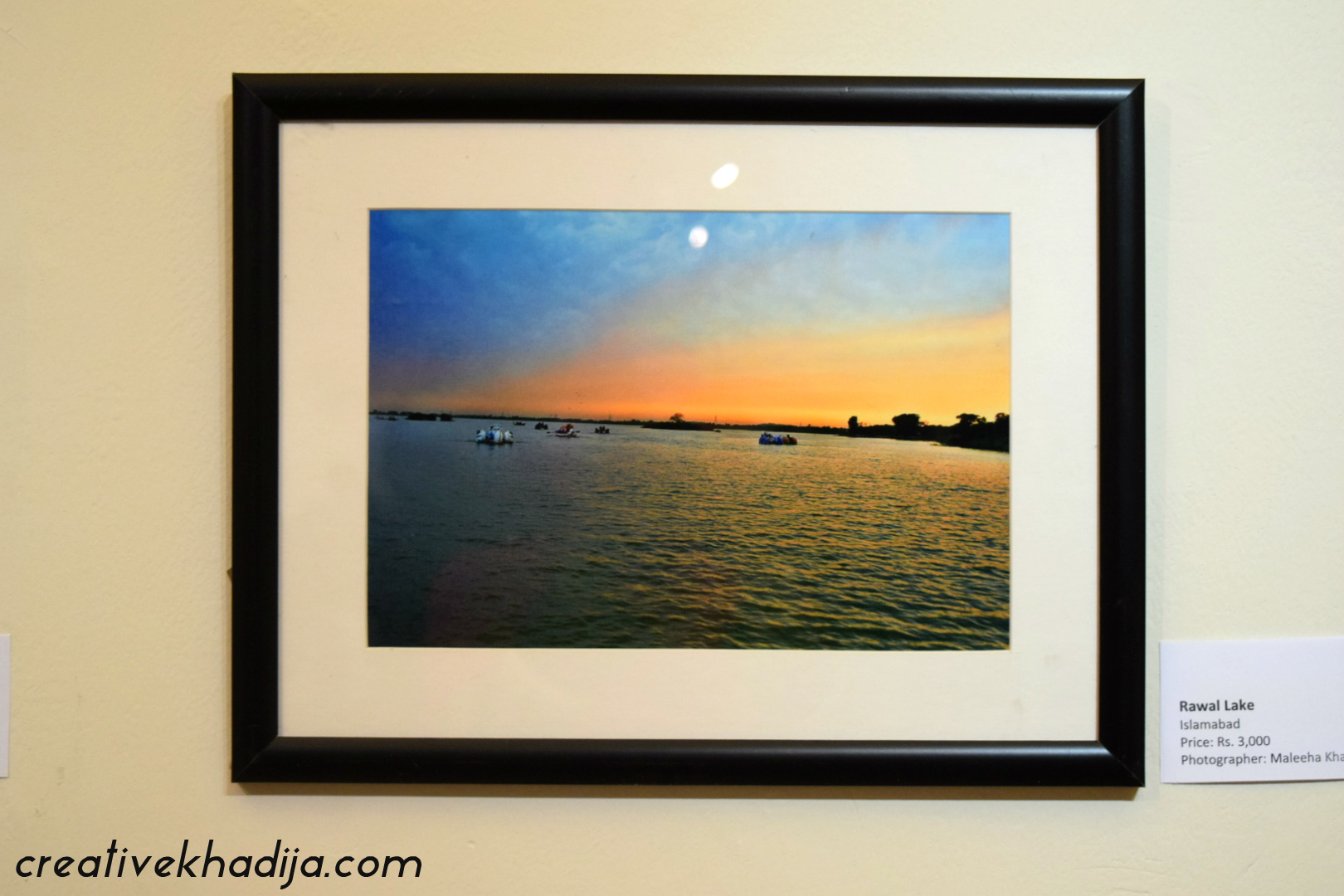 Photographer : Maleeha Khan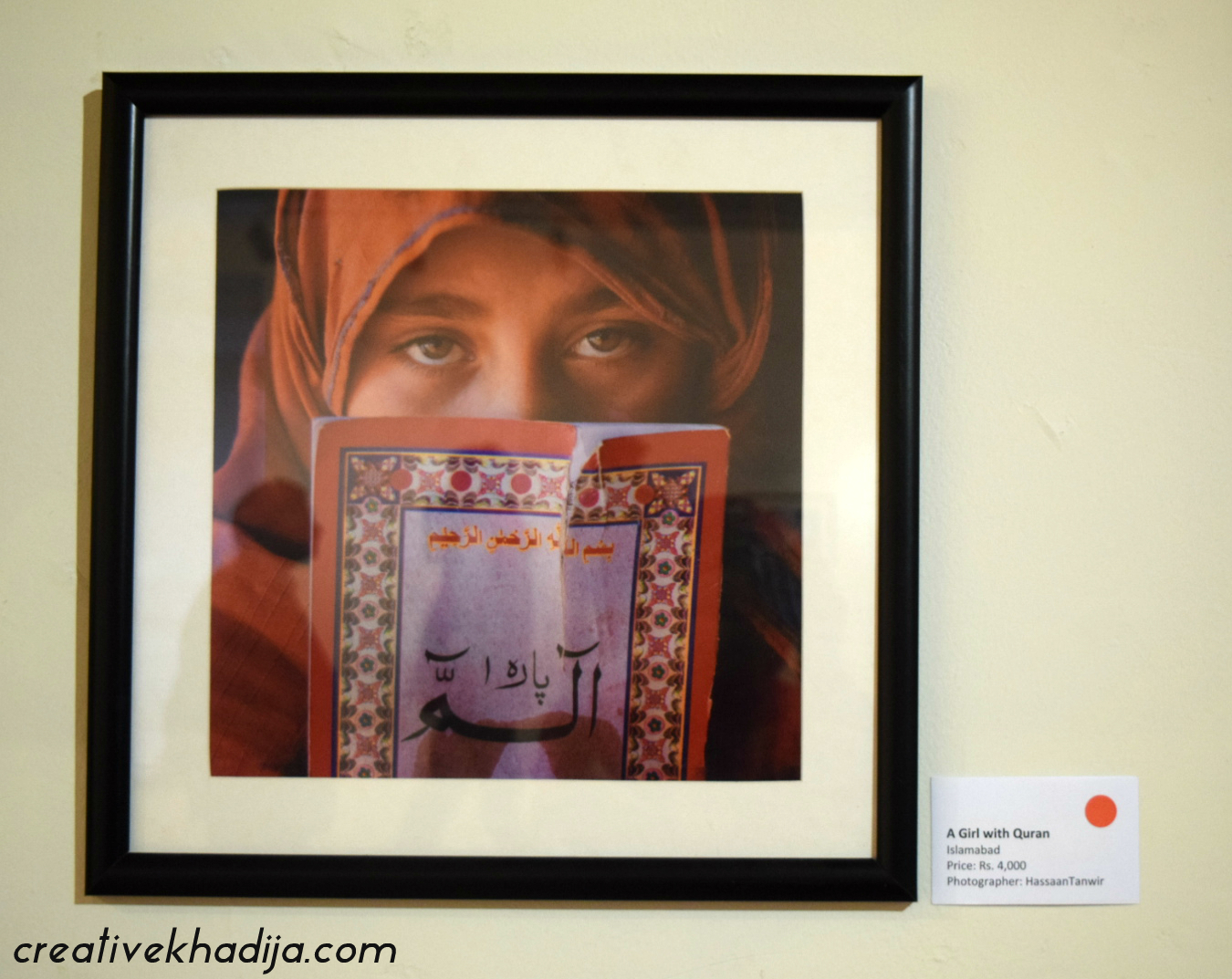 Photographer : Hassaan Tanwir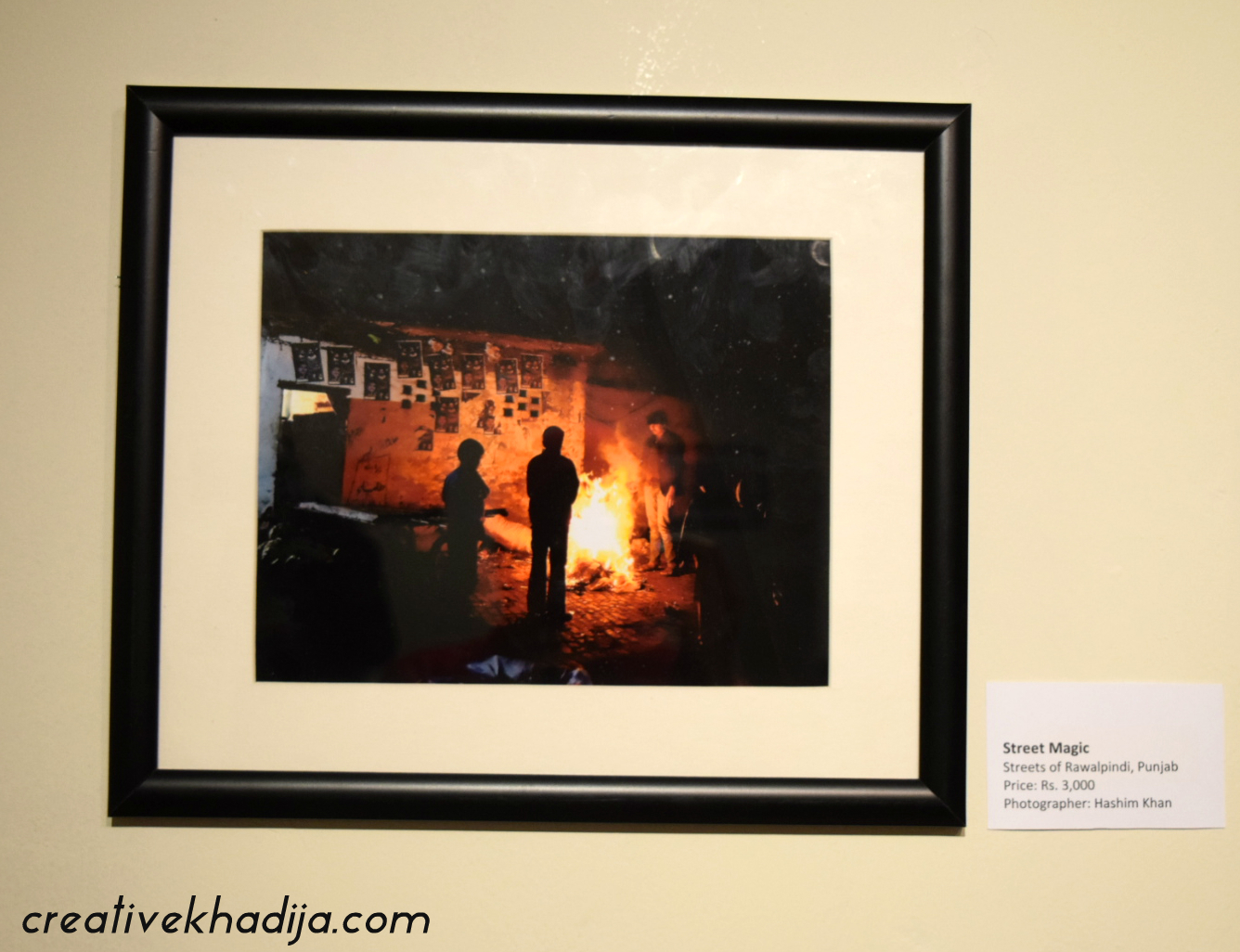 Photographer : Hashim Khan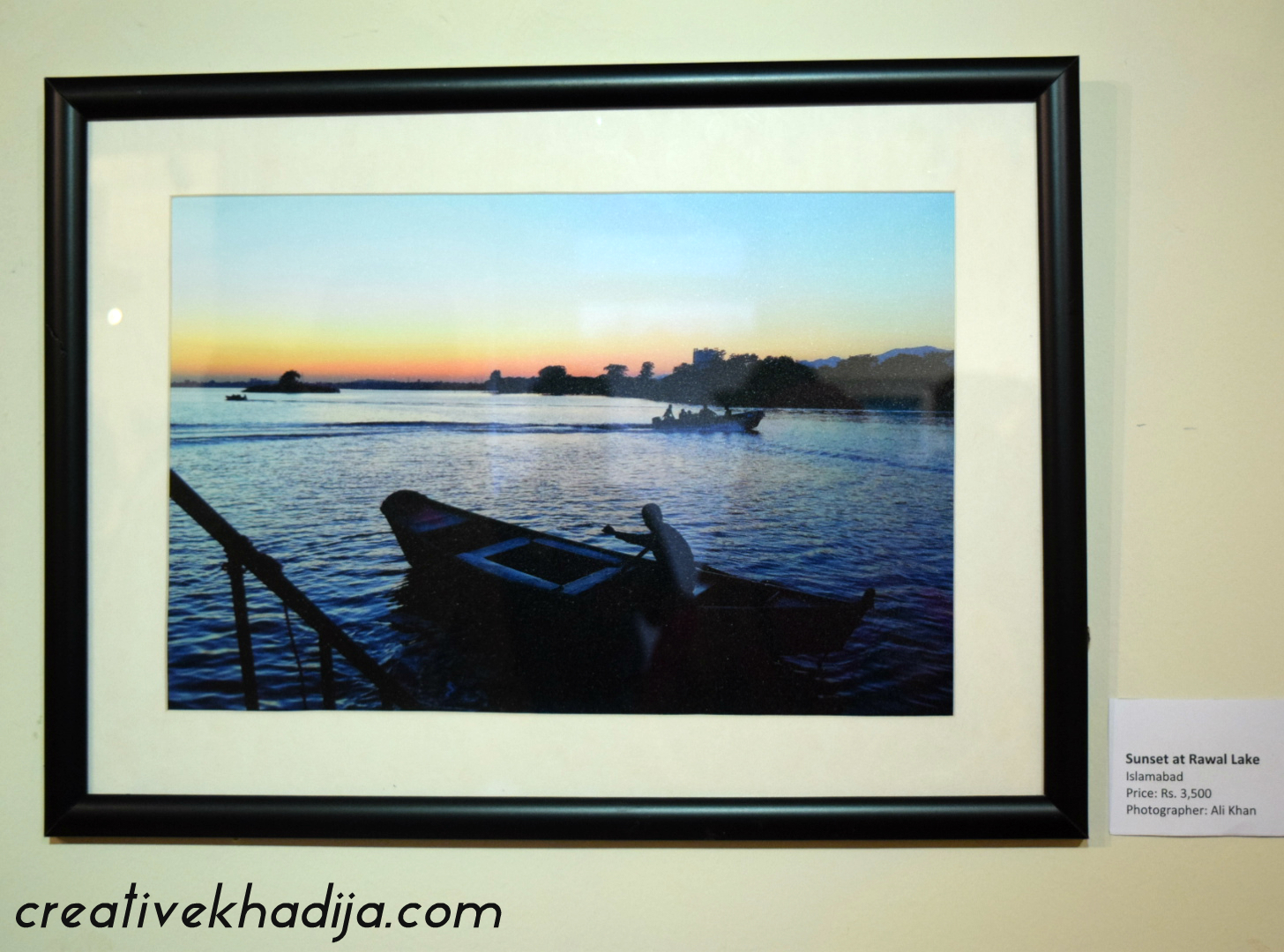 Photographer : Ali Khan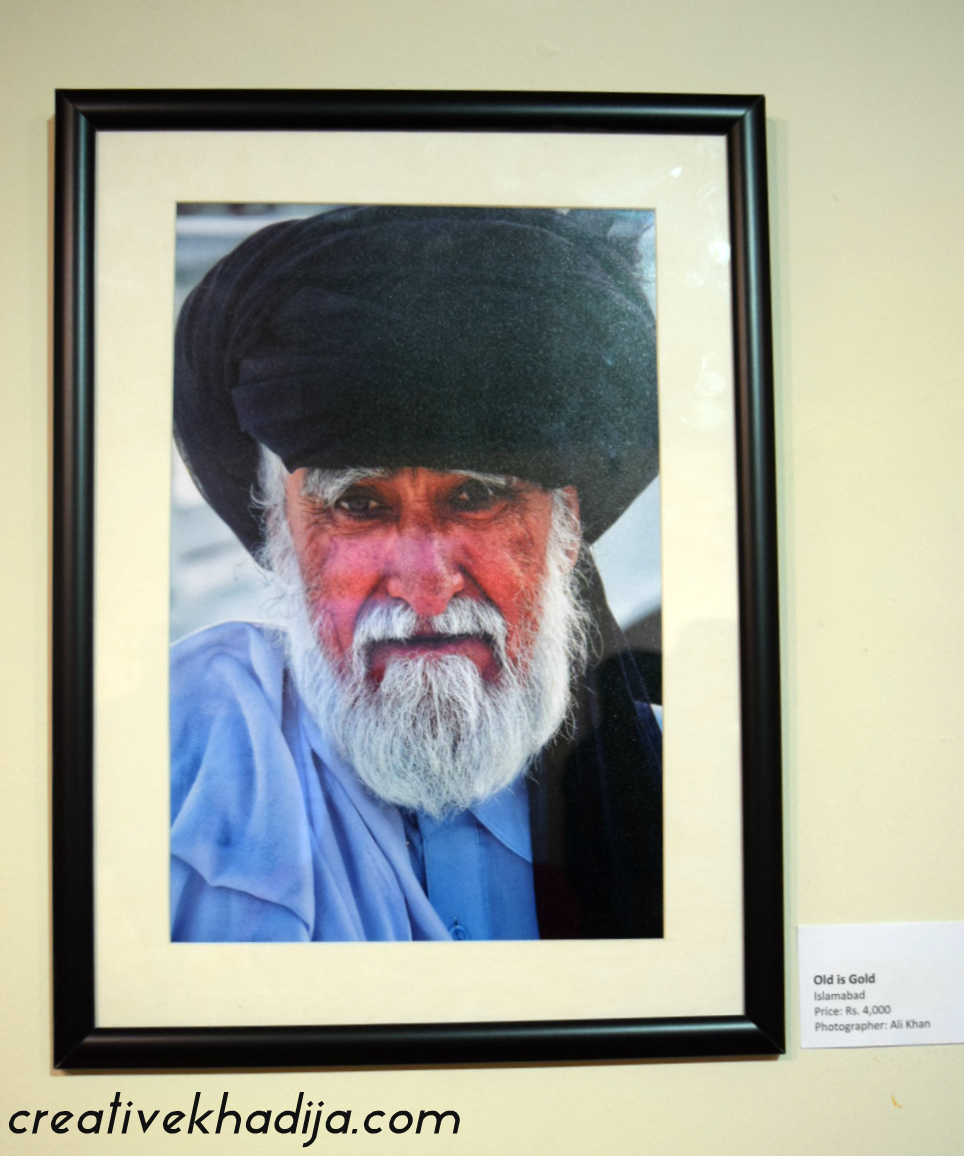 Photographer : Ali Khan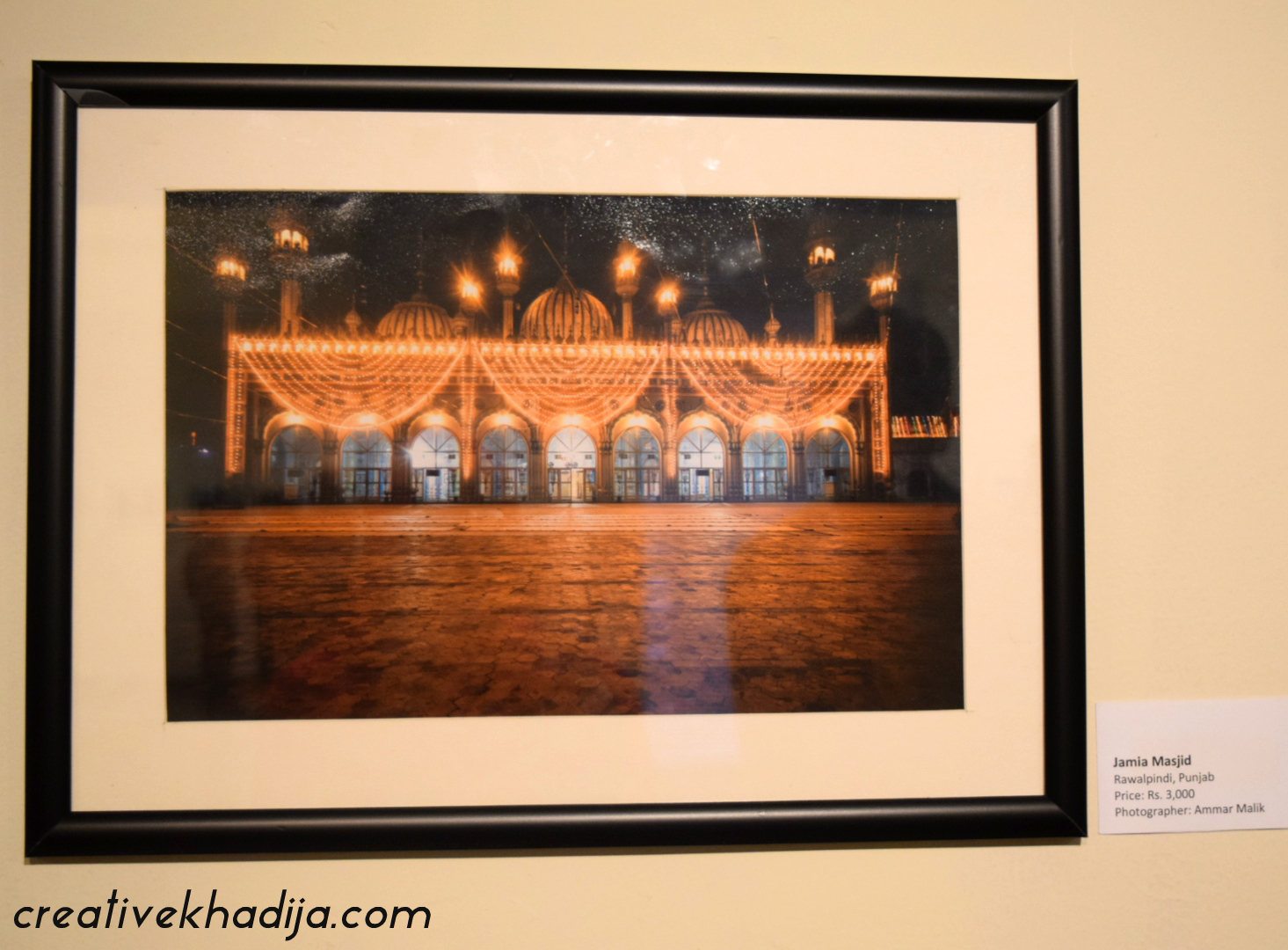 Photographer : Ammar Malik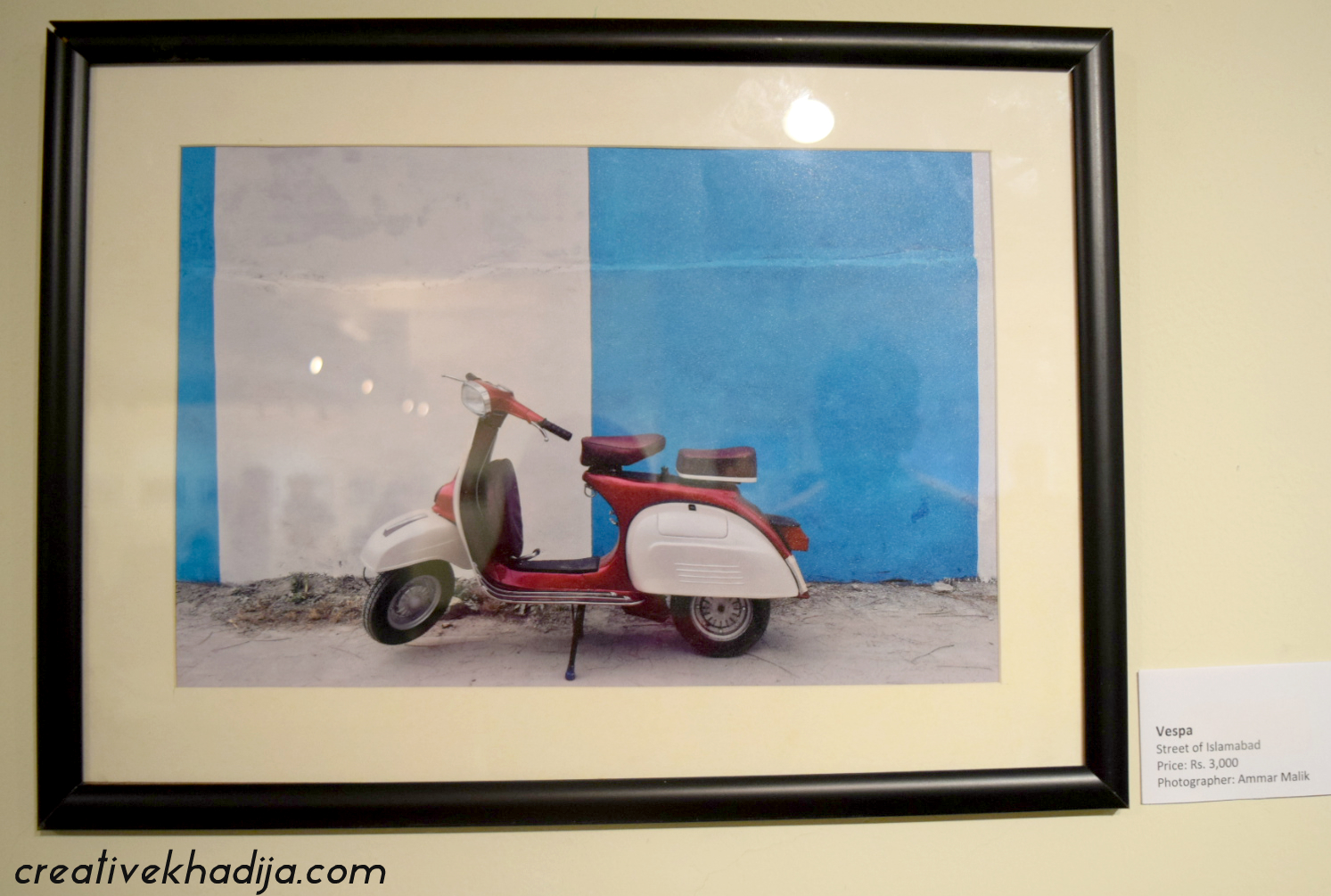 Photographer : Ammar Malik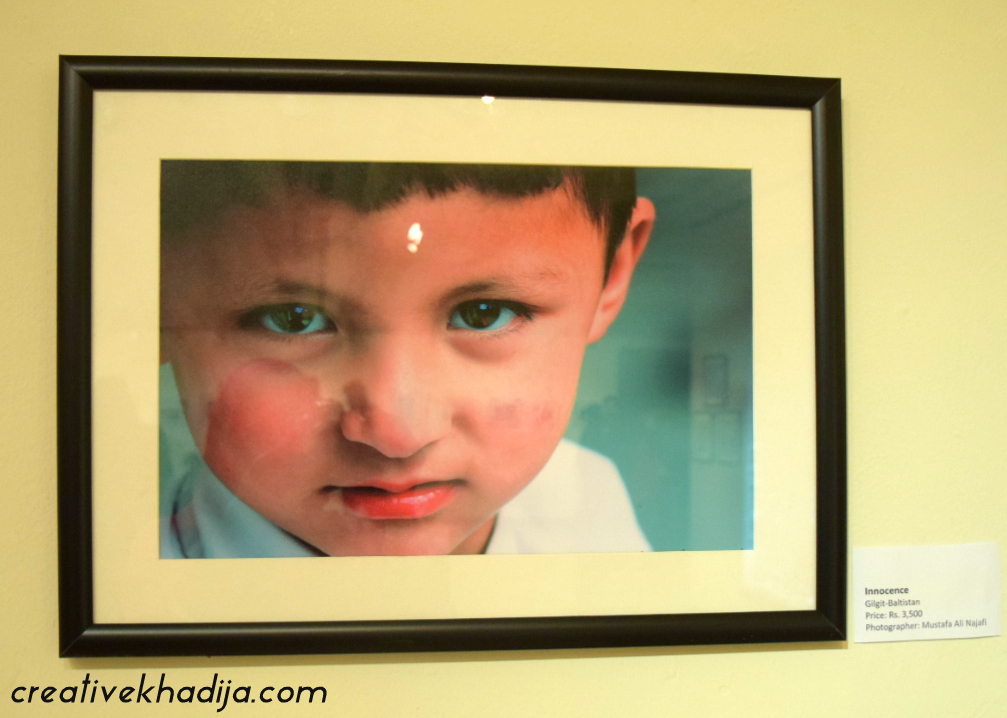 Photographer : Mustafa Ali Najfi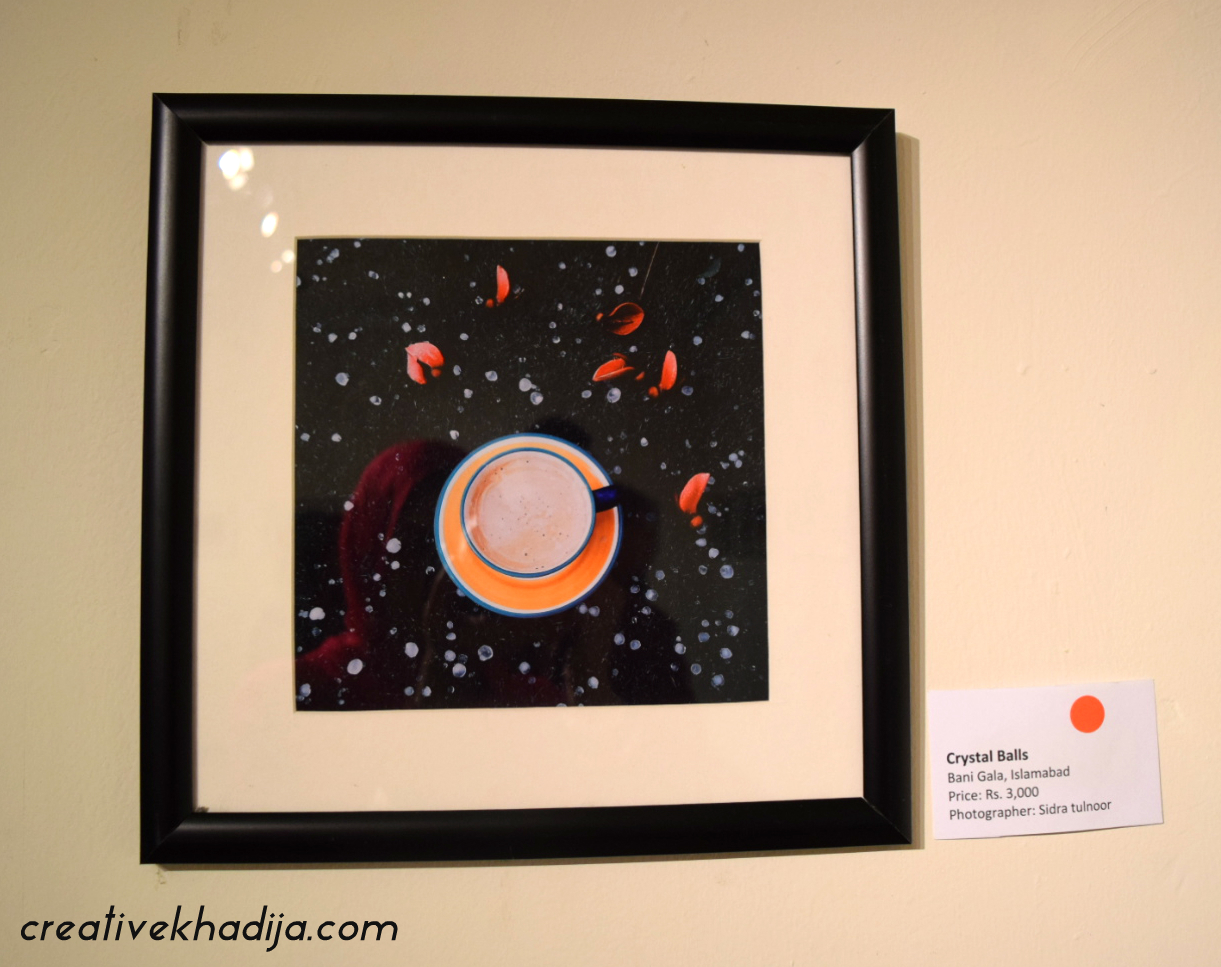 Photographer : Sidra TulNoor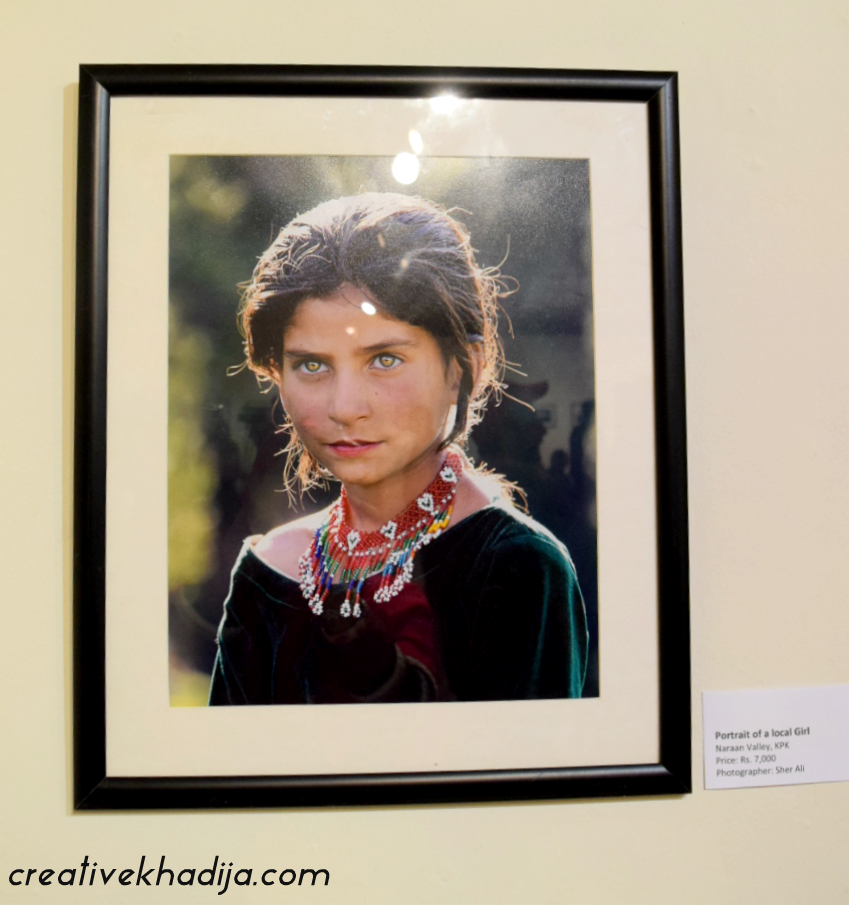 Photographer : Sher Ali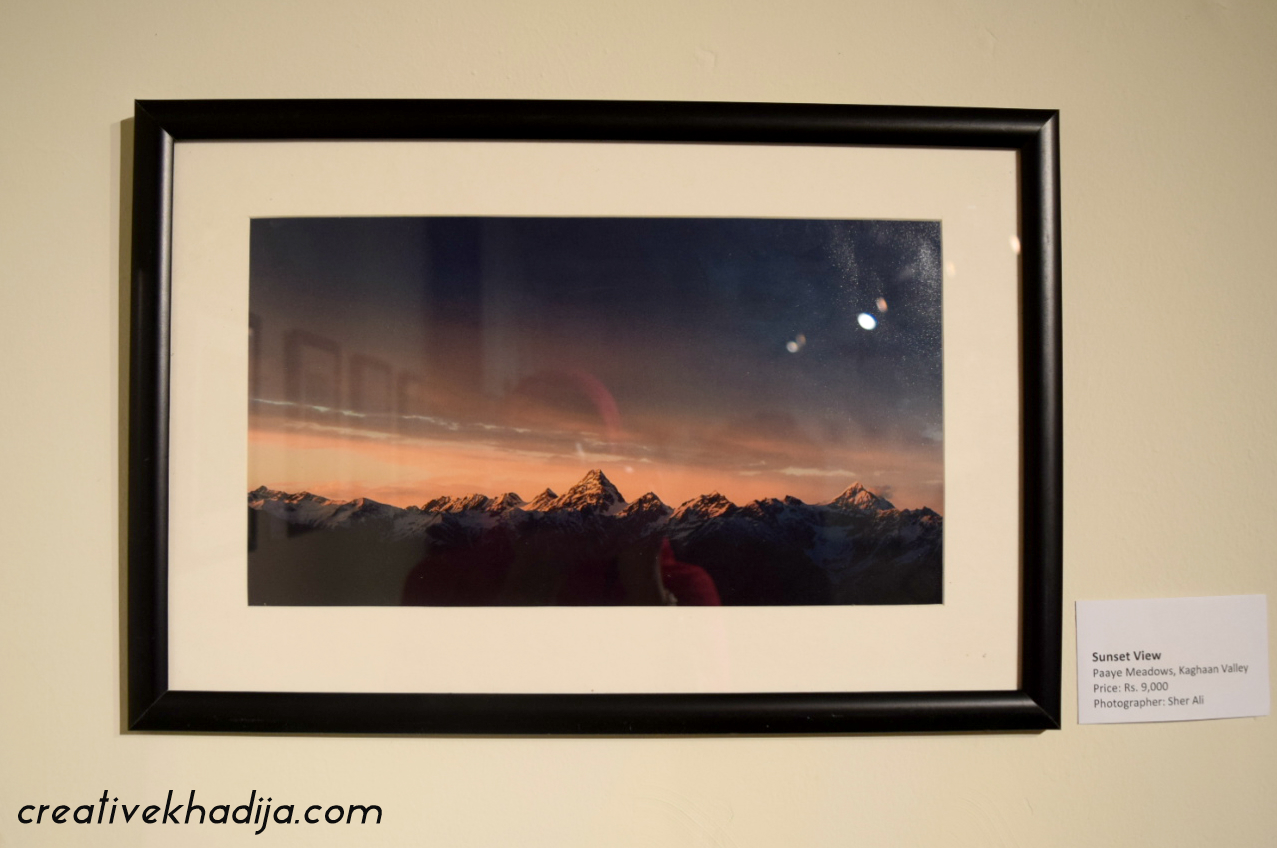 Photographer : Sher Ali
I hope you liked the beautiful clicks of the photographers. I was inspired by these beautiful clicks of these photographers. After getting a DSLR, Now I am thinking about jumping into this photography field but right now I am having too much into my plate & can not even dare to start another venture besides, arts, crafts, fashion designing, digital marketing, entrepreneurship & running a creative business is enough right now! Haha Let's see if I can get some time for this interesting hobby one day?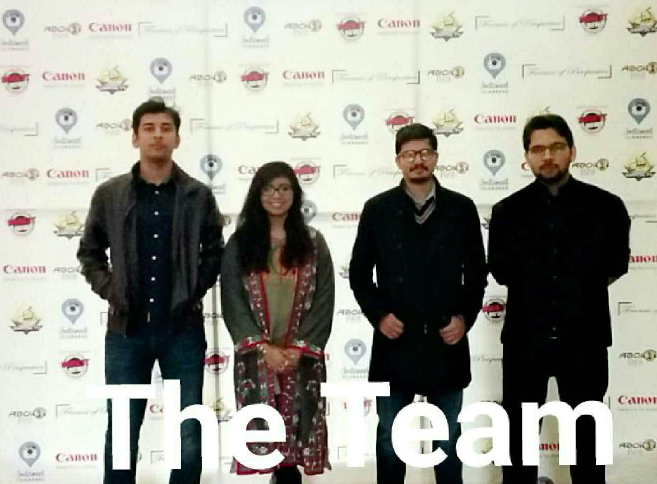 Say Hi to the team : Ali Khan, Sidra Tulnoor, Danish Khan, Jawad Kazmi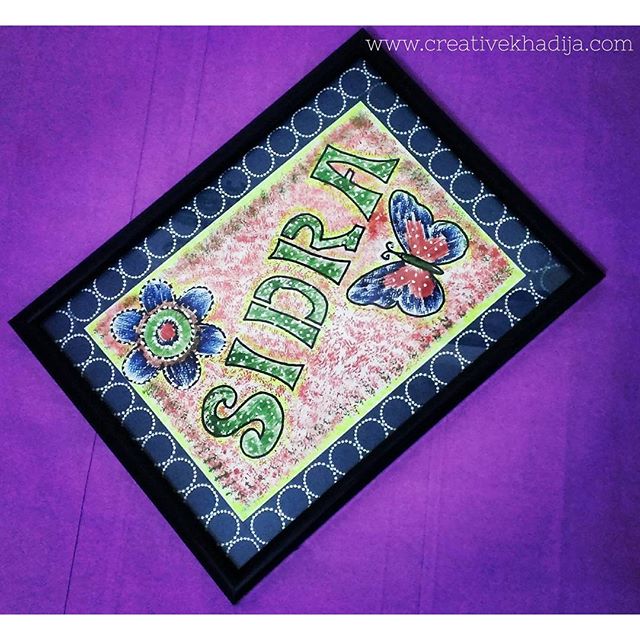 I gave away some of my creativity to my friends there & I am glad they liked it. A special gift of appreciation for Sidra as she did great job in organizing the whole event. I am glad to know She liked it.
I hope my readers worldwide enjoyed the effort & clicks of these talented photographers. I wish them best of luck for their upcoming photography ventures! Keep rocking.
Have a great day friends!
Khadija ~