Photography
Spring Is Here-Enjoy Fresh Buds and Nature Clicks
Did you hear chirping of beautiful small birds early in the morning? If you are not a morning person, Let's take this question as "Did you notice dry branches outside your house are now turning fluffy greenish?" Okay, I bet you did! Now let me share what I want to share with my readers today ;) Spring Is Here finally! This past week we had many rainy days. I enjoyed a lot & also captured some clicks which I have already shared at my social media networks. Let's Enjoy Fresh Buds and Nature Clicks captured by yours truly :)
Spring Is Here-Enjoy Fresh Buds and Nature Clicks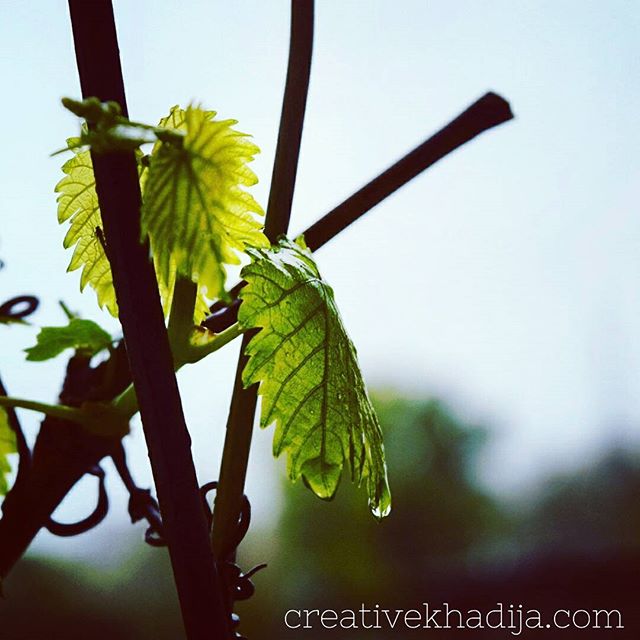 Last year I share an article Spring In Pakistan in which you can see similar clicks of grapes vine & random rose flowers & plant clicks.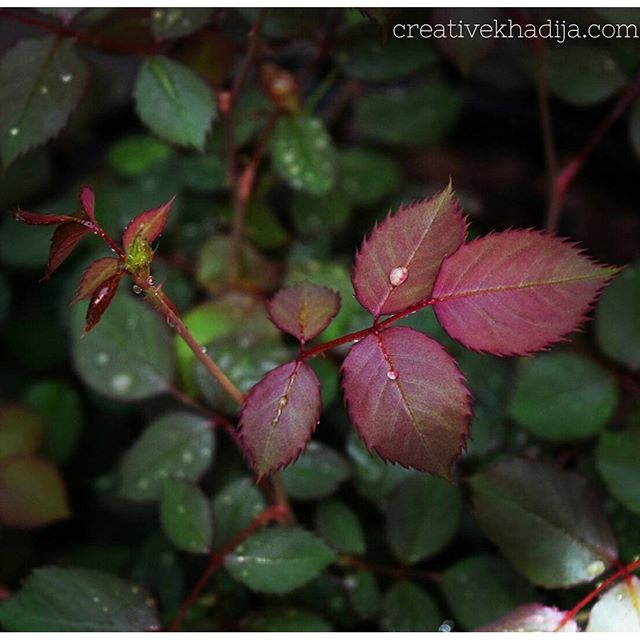 I captured these clicks during rain. Handling a smartphone is not a big deal during rain but when you have a DSLR in hand & photographing, Be sure to be careful about it Protect your lens from water & dust specially in any condition. I hide the camera under my dupata/scarf & then captured this click ;)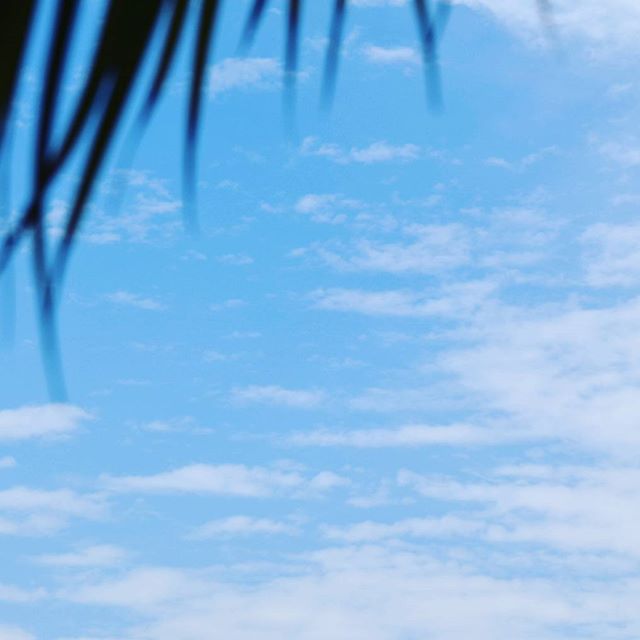 This whole week, we only got one sunny day! But sky was not much clear though, There were clouds already.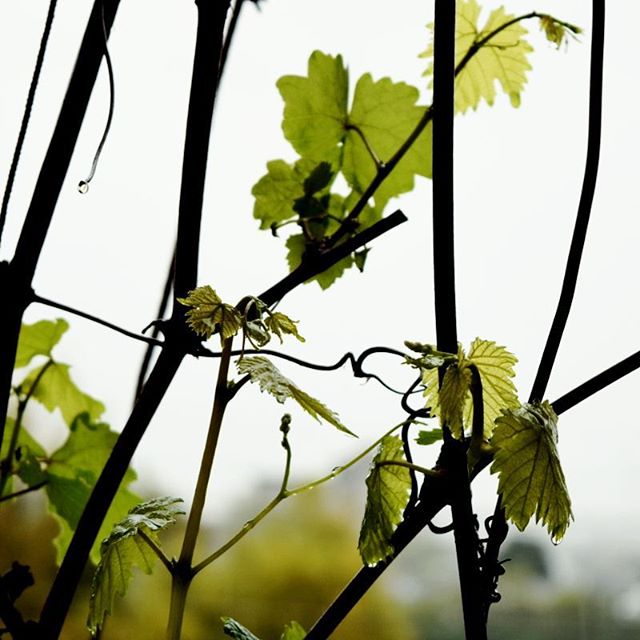 Oh so random.. I love soft and fresh leafs on the plants, Do you?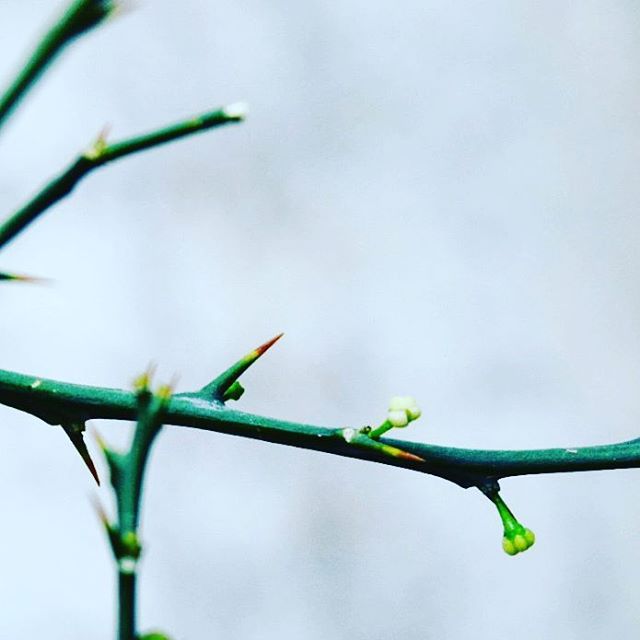 Some beautiful buds on the lemon plant. Along with thorns there are flowers ready to bloom as well. Love this click.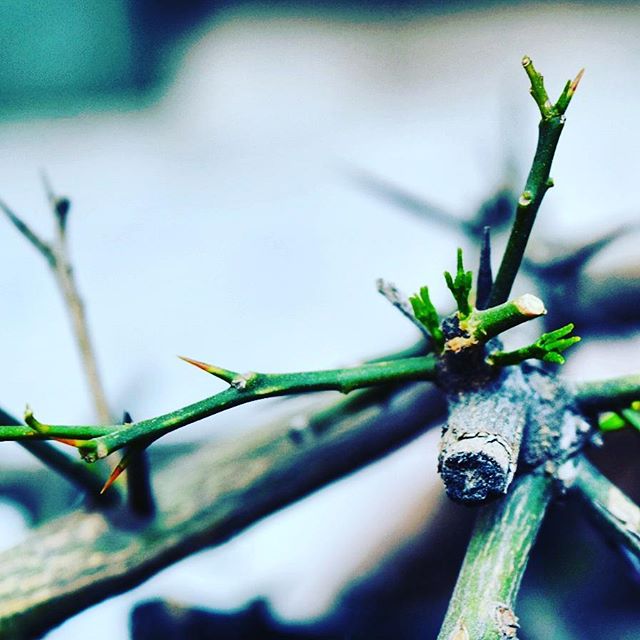 Dry branches started getting green again. So what does it mean? spring is here everyone!! Let's welcome spring with happiness & be grateful to Almighty always! We have Eyes to see this. We have opportunity to enjoy this season this year Alhamdulillah.
I am so excited for the upcoming spring season! I am busy with several projects, I have shared some of those in my previous article Random Bits of Creativity from my Craftroom. Some blogging related & some are my fashion design projects. For me, Year 2016 is one of the best year going on so far! I am really grateful for many things I am blessed with. Alhamdulillah for everything. Life is more fun when we start looking at the little blessings in our life.
I will be sharing more about my upcoming projects in April month. would you like to see?
Have a wonderful Friday!
Thank You
Khadija ~