Celebrate Pakistan Day
How To Decorate Art Journal Cover with Pakistan Independence Day Theme
Today I will share How To Decorate Art Journal cover with Pakistan Independence Day theme
Scrapbook and art journals managing is a very satisfying yet interesting activity. As Pakistan Independence Day 2020 is tomorrow, so I decided to create something in the last minute with the same theme. Today I will share How To Decorate Art Journal cover with Pakistan Independence Day theme. I hope you will like the easy way to decorate a journal or diary hardcover.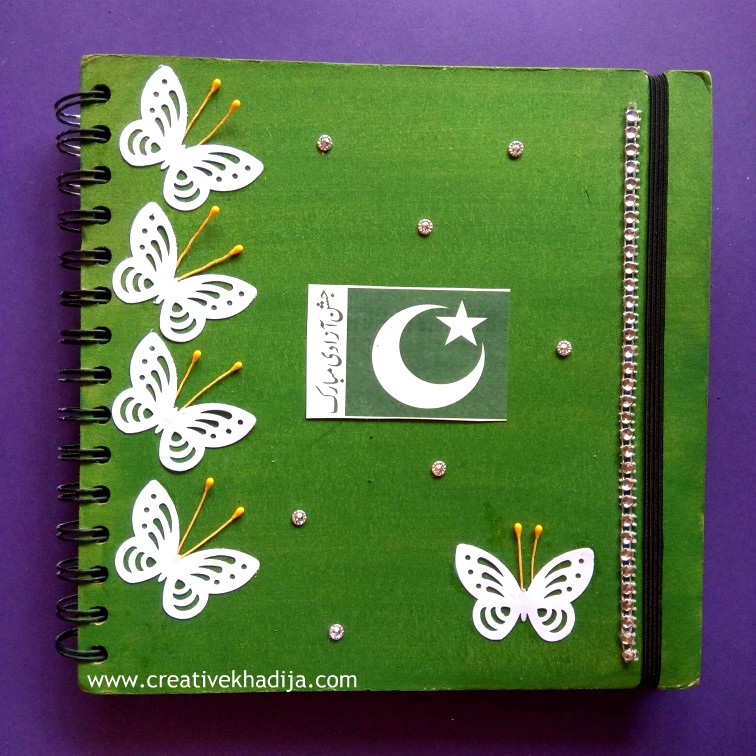 I have shared many green projects every year with specific Pakistan Day theme. You can see all the crafts and tutorials regarding Independence Day of Pakistan in this category Independence Day Crafts
How To Decorate Art Journal Cover with Pakistan Independence Day Theme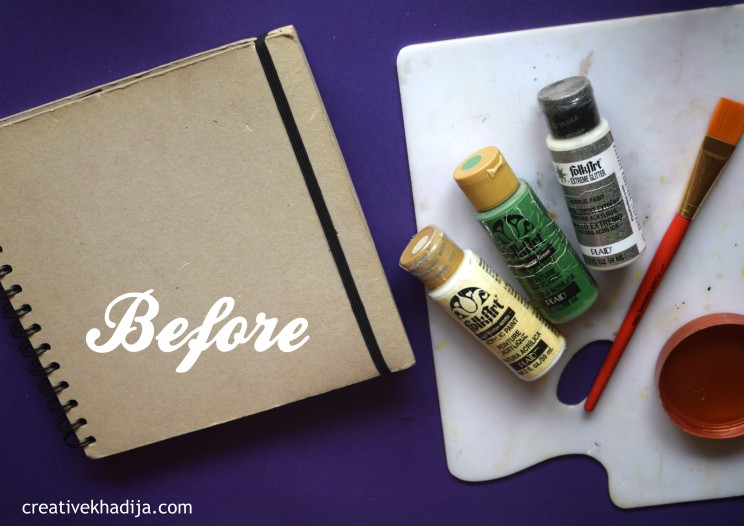 Want to know how to decorate art journal? here is the tutorial now. You will need a very few craft supplies for this art. Choose any thick cover art journal, so painting will not bend it when wet, or will not make wrinkles on it.
Acrylic paints, paintbrush, water, paint pallet, paper or beads embellishments and any transparent glue.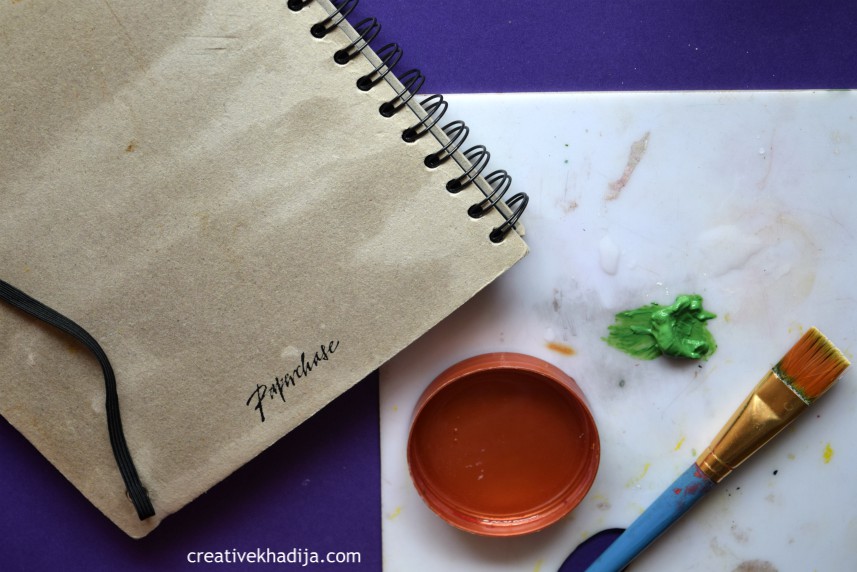 While working on it yesterday, I also shared the work in progress video on my Instagram You can also follow me on Instagram to check my daily random updates there. Be sure to comment on the post so I can follow you back :)
Here it is the complete video on my YouTube channel. In case you have some query, feel free to drop a comment on my post or YouTube video.
How To Decorate Art Journal
Isn't it an easy peasy tutorial of decorating any scrapbook or art journal? In this video you can also sneak into my journal for scrapbook ideas.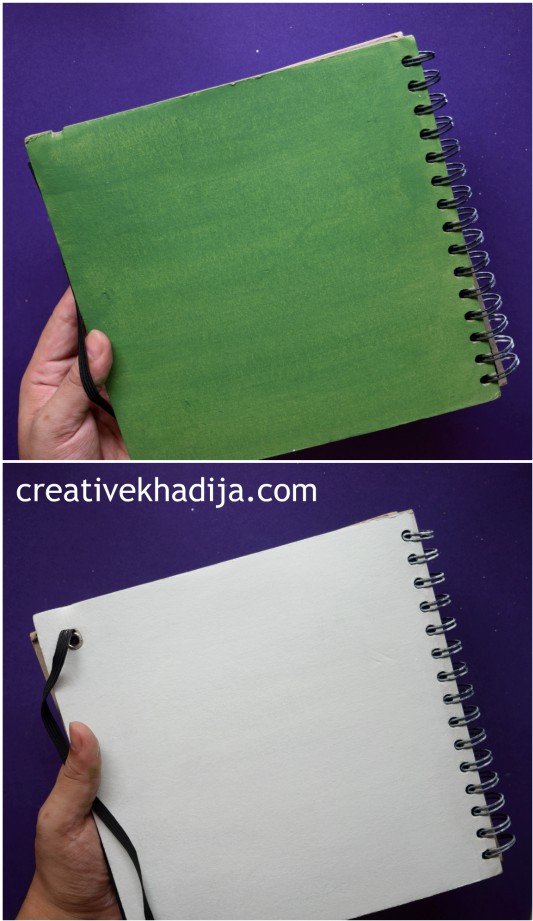 The front side of the art journal is green and the backside is white. I only decorated the front green side.
Isn't it an easy tutorial on How To Decorate Art Journal? I hope you enjoyed this easy idea and you can try it for your kids art project about independence day celebrations.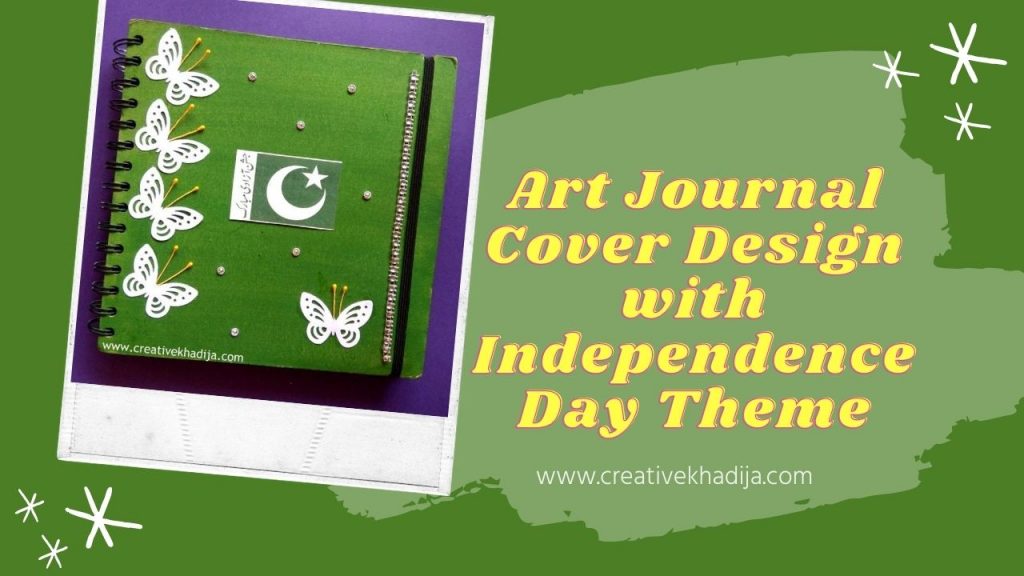 Feel free to share this tutorial on your social media networks, so others can also try this easy craft and scrapbook ideas.
You can also have a look at my other Independence Day Crafts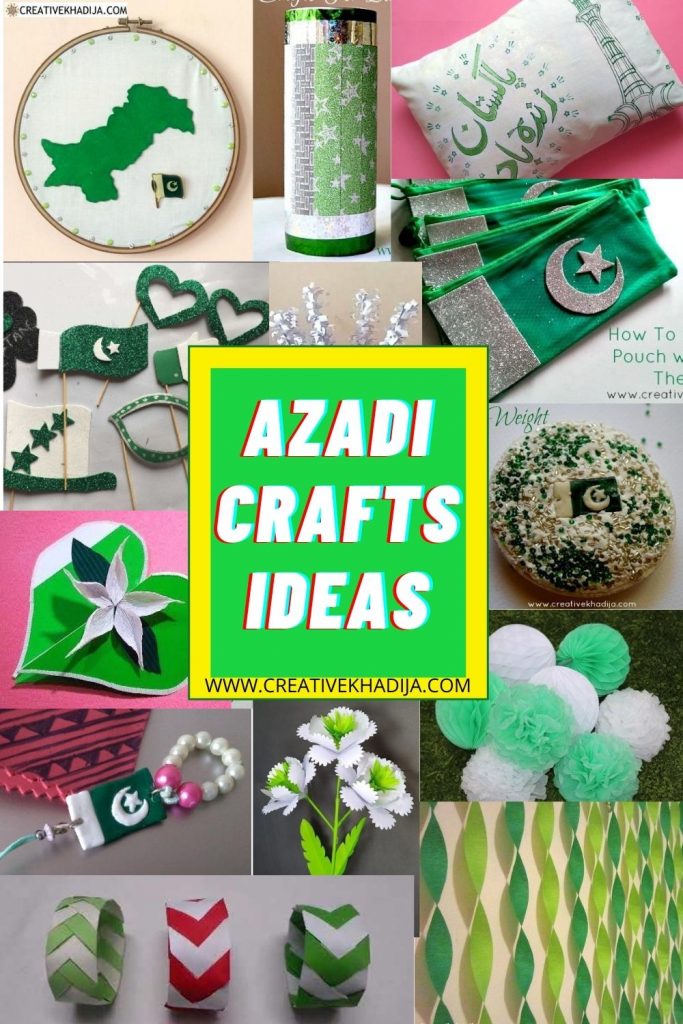 27 Pakistan Independence Day Celebration Ideas and Crafts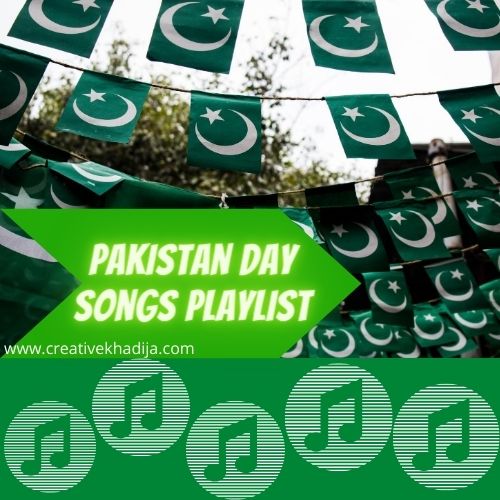 Celebrate Independence Day with The Best National Songs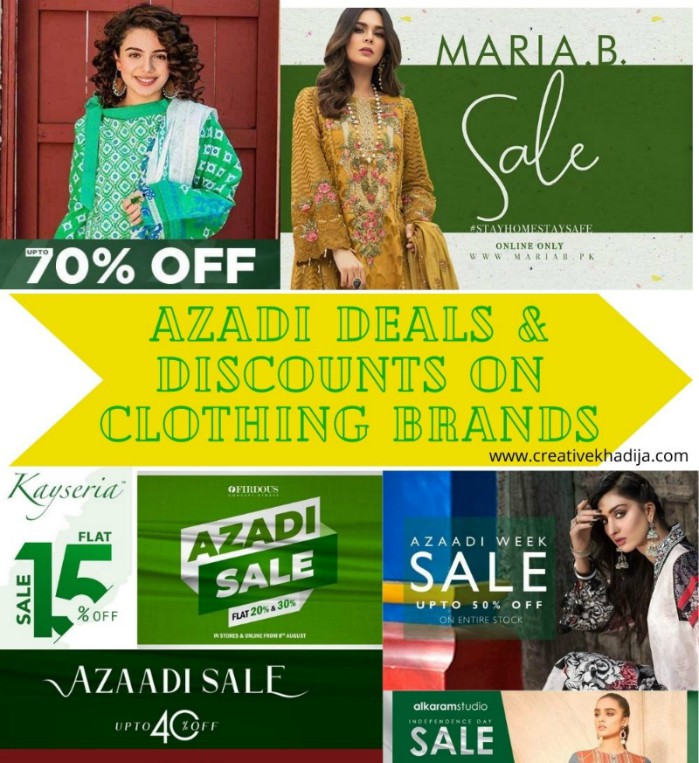 Azadi Deals and Discounts on Pakistani Designer Lawn Brands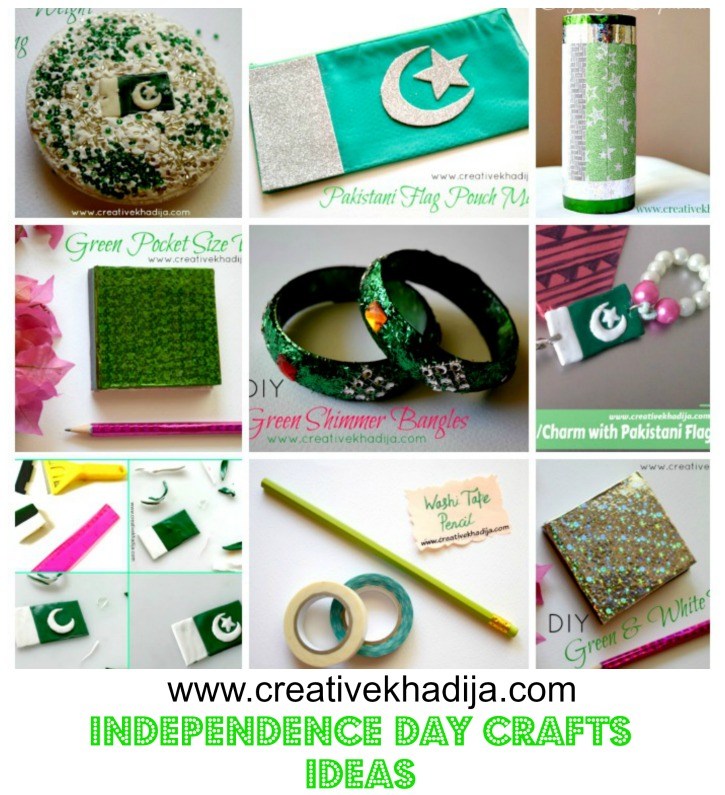 Pakistan's Independence Day Celebrations Easy Crafts Ideas
Keep visiting to see more arts, crafts and creative ideas on Creative Khadija Blog. Also, be sure to give your feedback through my social media networks. I hope you are already following me there but if not, you can follow along, here are the links:
Happy Independence Day of Pakistan in advance :) Stay safe, stay progressive and peaceful always!
Thanks!
Khadija