Hey Everyone, I hope you are doing well. I am going to share an update about a product review today. I got some product samples from the world known baby skin care product Mustela. They started serving in Pakistan now. I got a care package from Mustela for my little niece. I would like to show you what's inside the package! Have a look here :
Mustela Skin Care Products For My Niece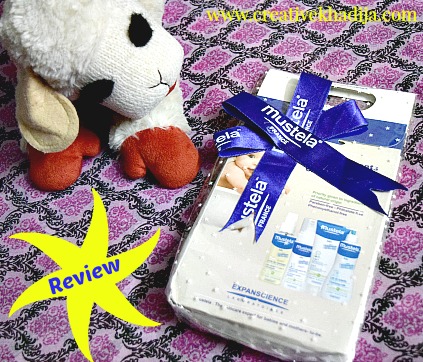 For more than 60 years, Mustela has successfully developed products to nourish and protect both babies and their mothers throughout the world. Mustela products are able to trigger unique emotions with their pleasant aroma and have been proudly handed down from mother to child for more than three generations.
Mustela has always been a pioneer and constantly innovates and integrates the latest scientific breakthroughs to best meet the needs of new parents. Little by little, all of these minor revolutions have changed the daily lives of babies and their mothers, as new concepts, new formula, new textures and increasingly practical products and packages have been introduced. Internationally acknowledged, these innovations have resulted in 635 patents being registered by Expanscience Laboratories throughout the world over the last 15 years.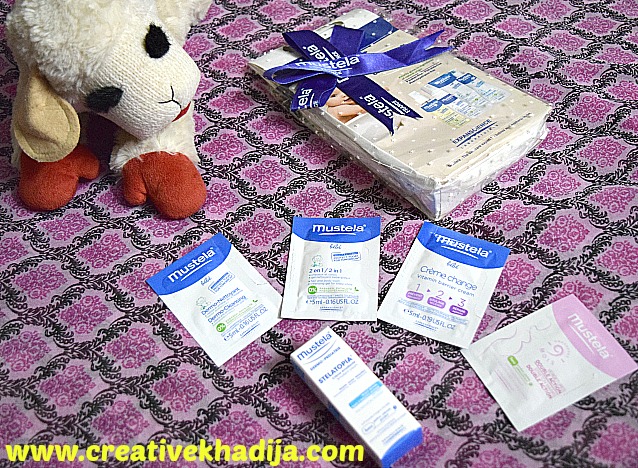 Today, Mustela features around 50 products strengthening its unique dermatological expertise more powerfully than ever before. Innovative, safe, effective and increasingly natural, Mustela's products protect babies' skin.
My Niece & sis-in-law liked these product samples & they are definitely going to buy more from Mustela. Sample products result was pretty nice.
If you want to buy from Mustela, Visit their Shop Mustela.Pk & join their facebook page for getting more info & product range details. I hope you will love this product for your kids & for yourself.
Thank You Mustela for sending this care package for testing!
Have a great day!
P.S – This post contains affiliate links. I got sample from the brand to test & review. Thanks for your support.